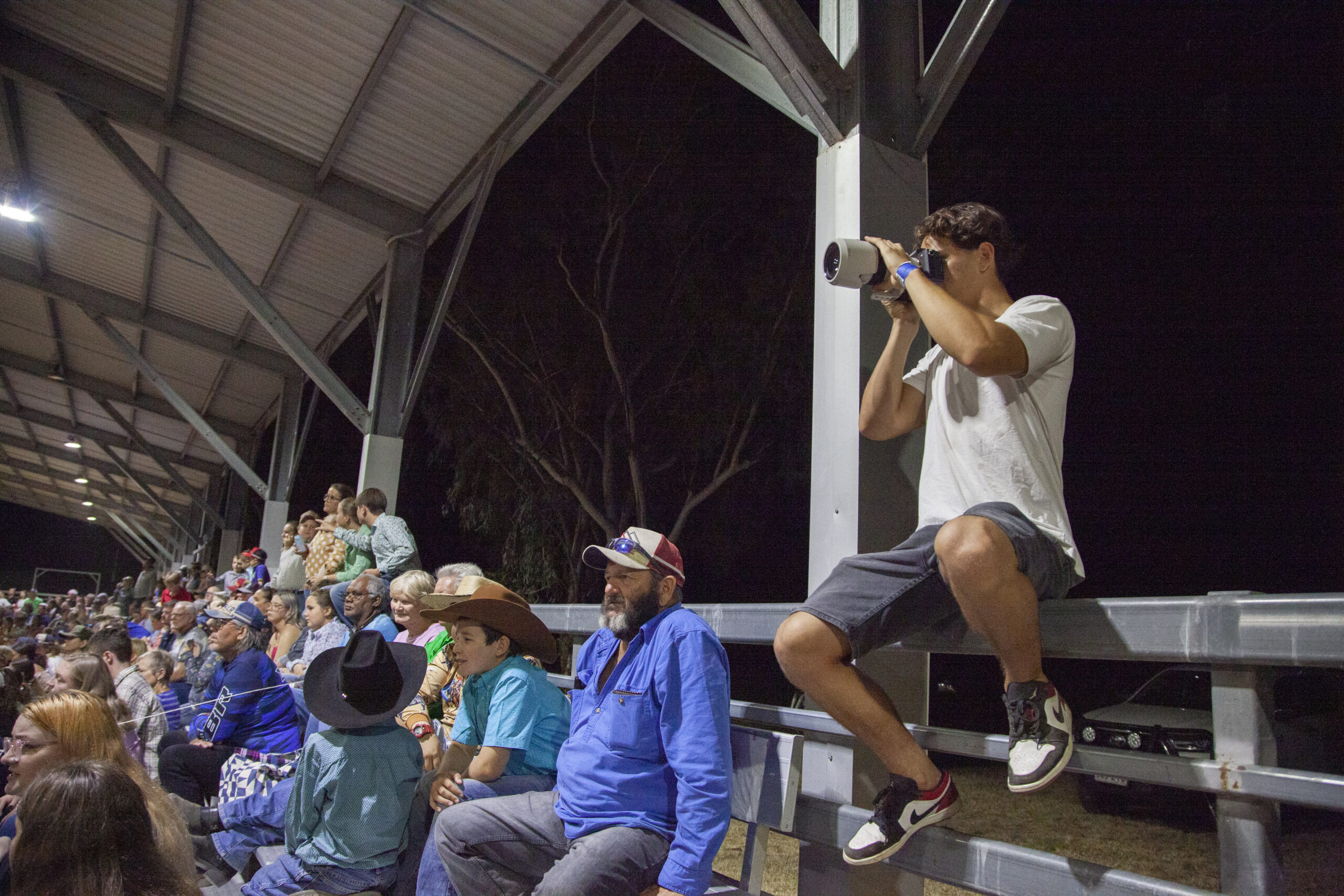 Integrated Content Creation
Content created by the VA team is crafted to
fit your overarching goals and campaigns.
Wind back the clock to a pre-covid time and VA outsourced all our content creation needs to a range of super cool and well respected production teams on the coast.
During the soul searching of the early pandemic it became obvious that with some time on our hands we had a chance to bring content creation (both video and stills) in house to become a truly integrated agency.
We haven't been too public about it choosing to hone our skills behind the scenes for the last 2 years on projects with existing clients.
Whether it be for traditional, digital or social channels content created by the VA team will always fit into your overarching goals and campaigns. In fact we'd love to be the team that help you create, execute and iterate that campaign.
We would love to talk with anyone who wants to see their video content creation under one roof with their broader marketing and creative team.
Here is a selection of our favourite content shoots for some of our clients in the last two years.
For the last 2 years VA have worked closely with the Flinders Shire Council across multiple projects. We manage all the online marketing for Visit Hughenden having staged 2 week long visits to the region to shoot content for online and social media use.
In 2023 we also were engaged to create 3 films for new exhibits in the Flinders Discovery Center. We were responsible for the entire production of the films conducting on location interviews in various spots around the shire.
We also were on hand to cover the inaugural Festival of Outback Skies – our content was used to cover the event on social media and will be used to promote the 2024 event.
You can follow their instagram account here and see our content in action.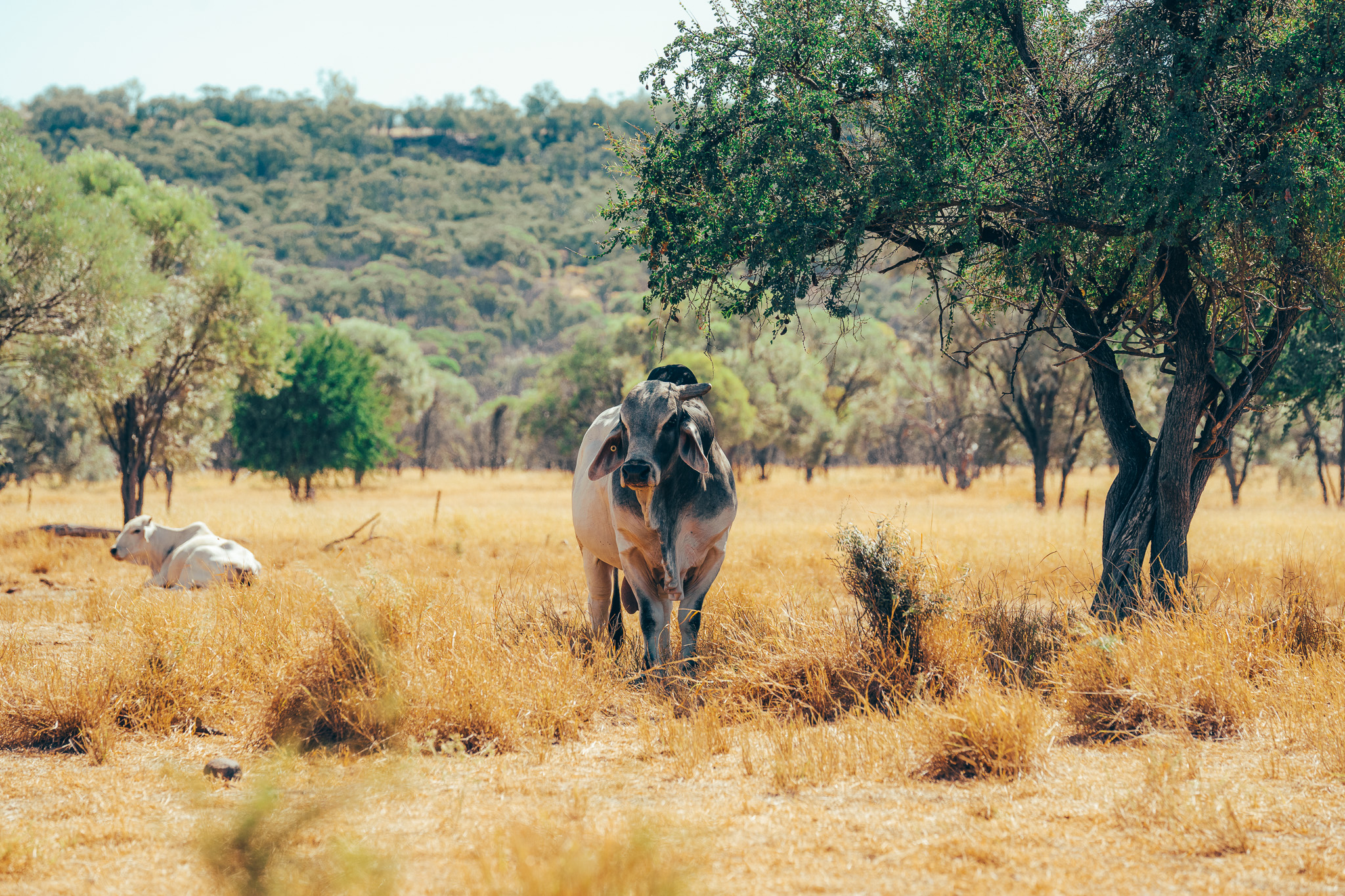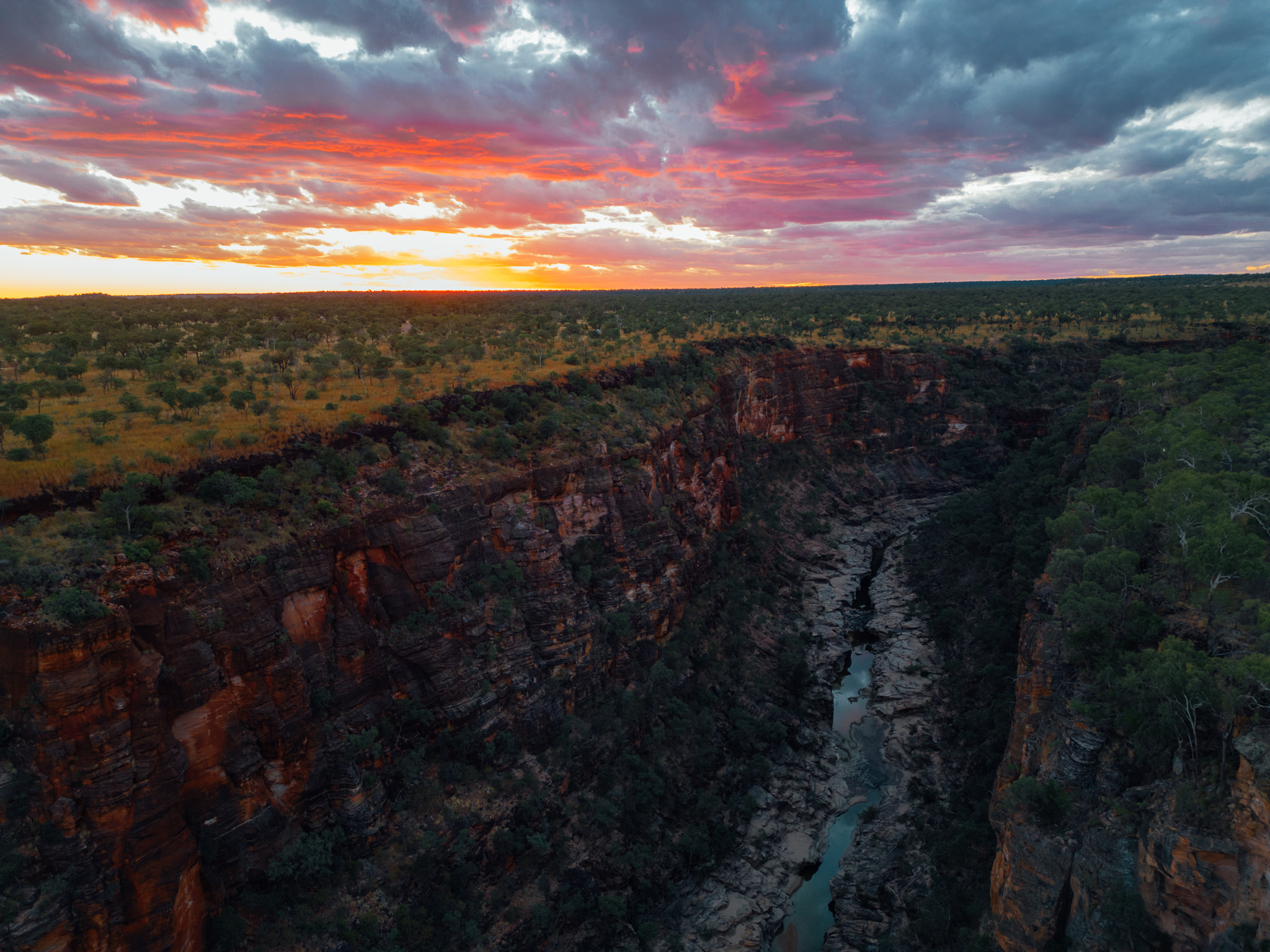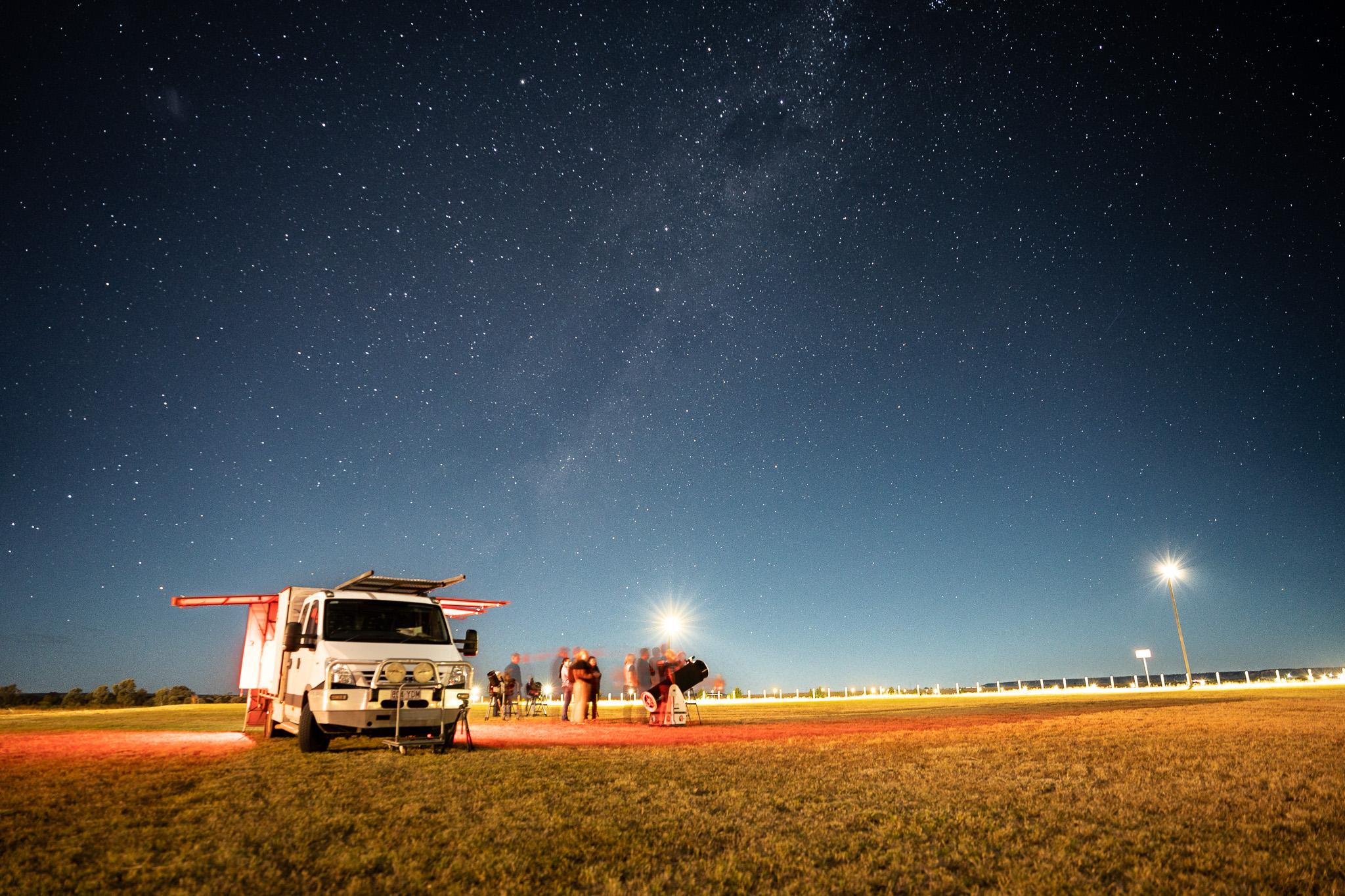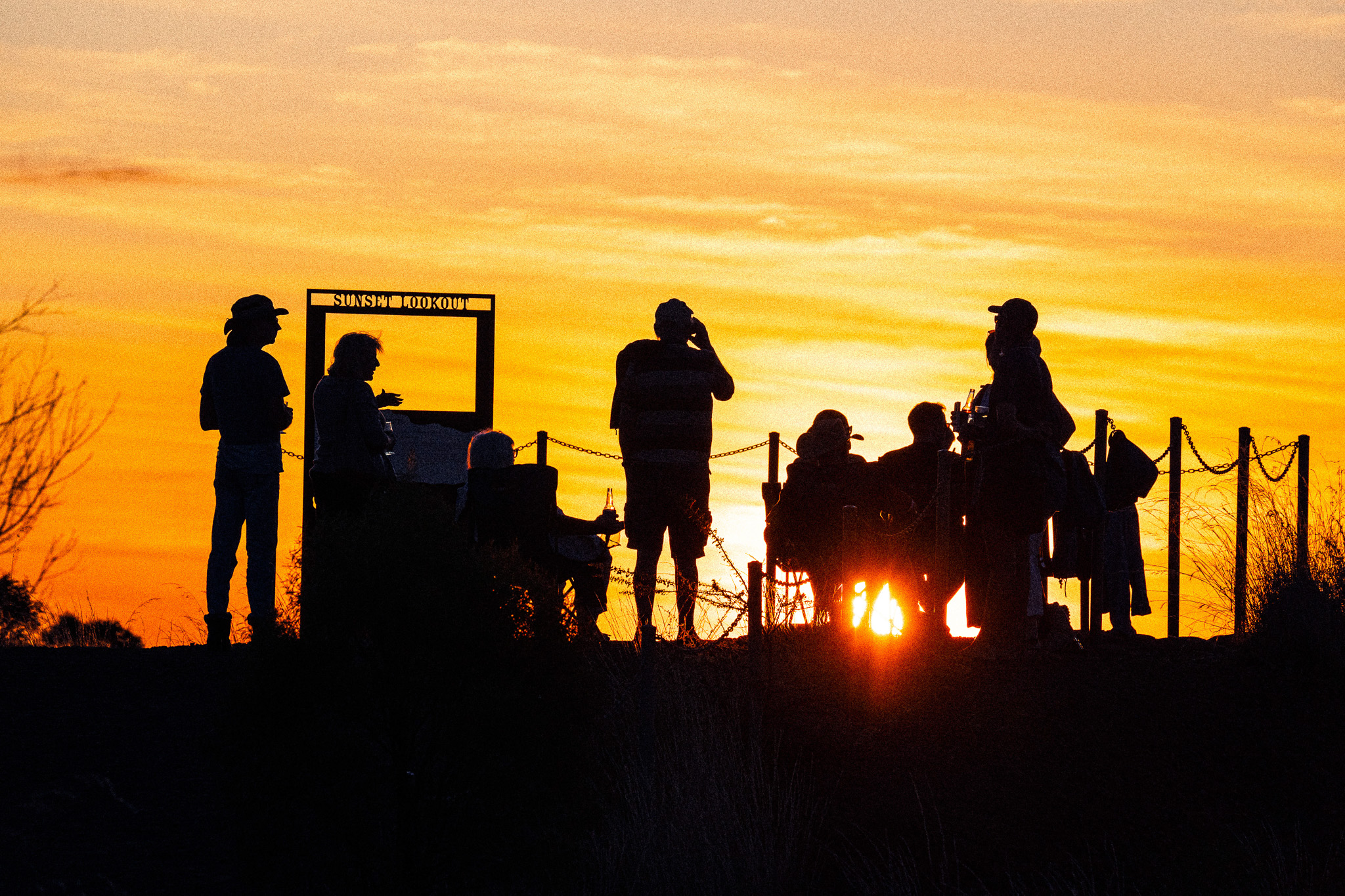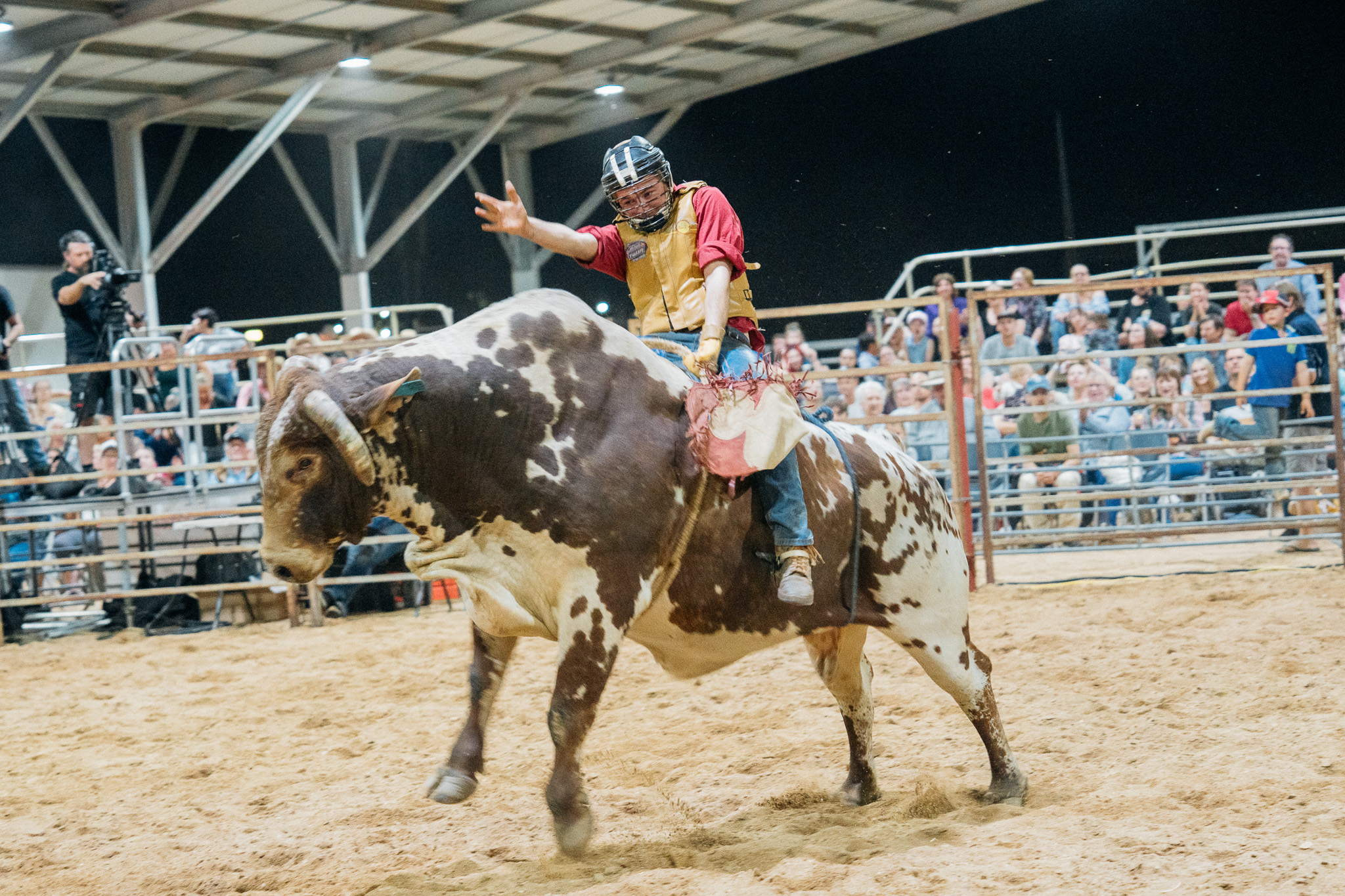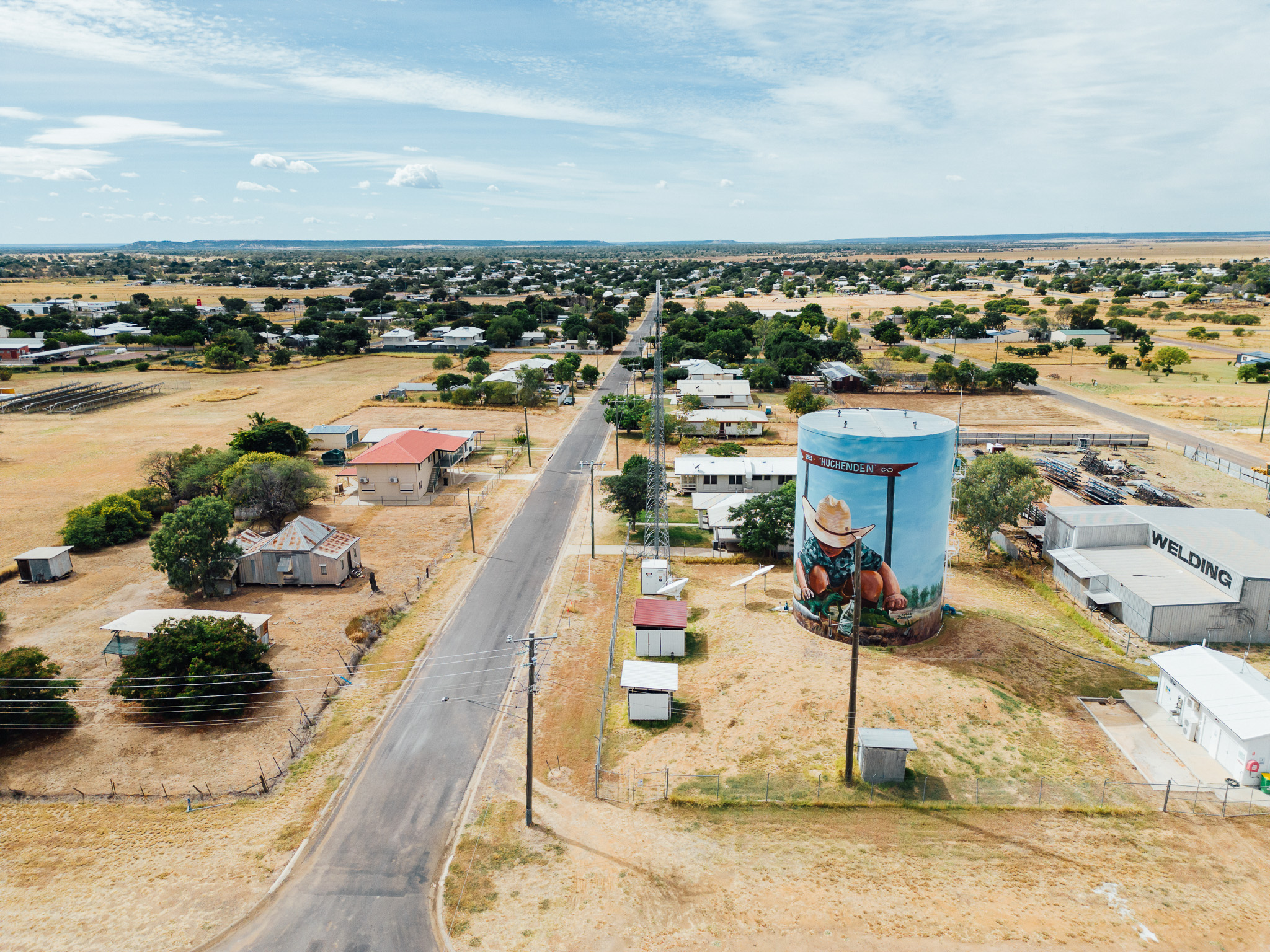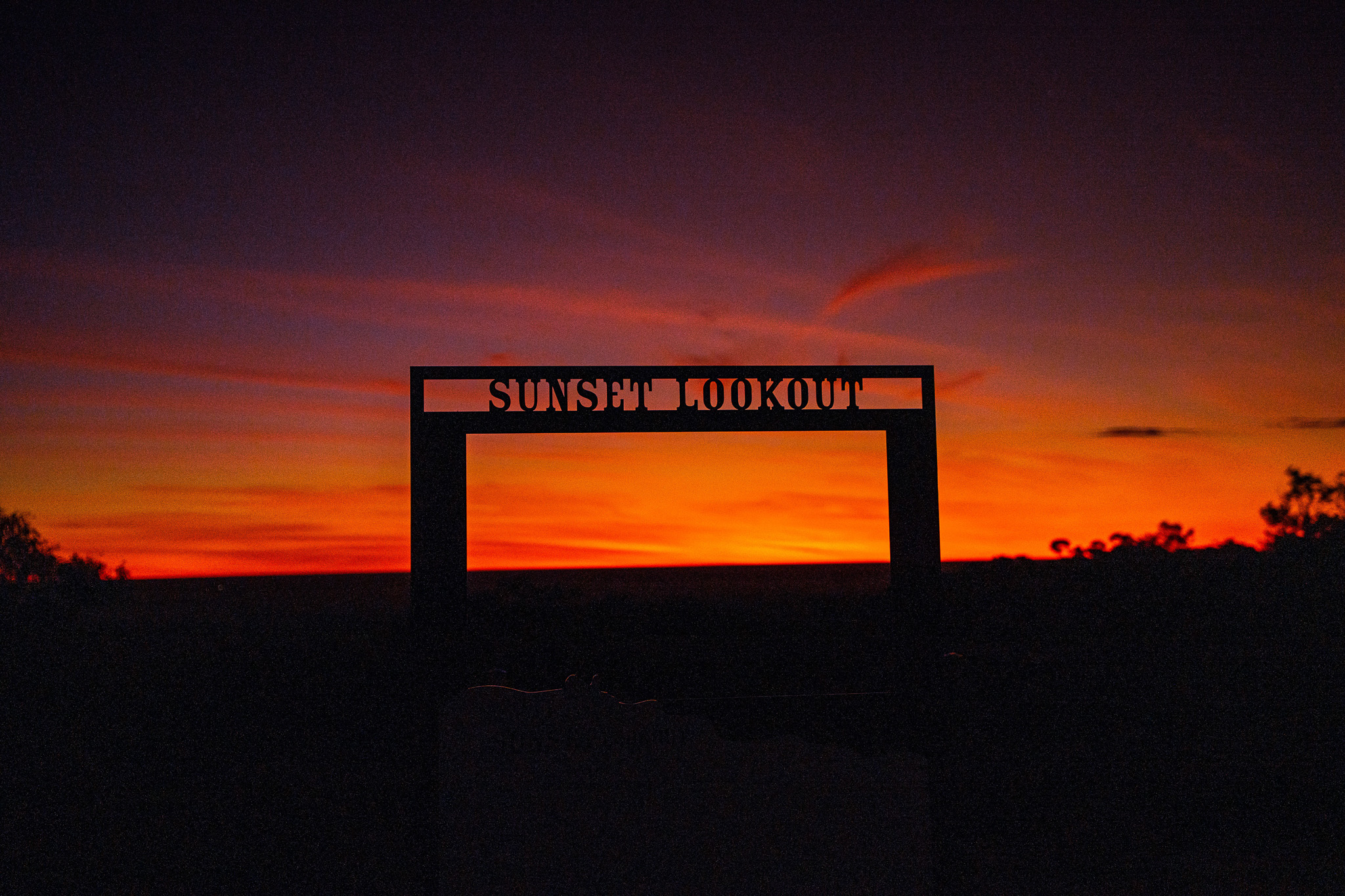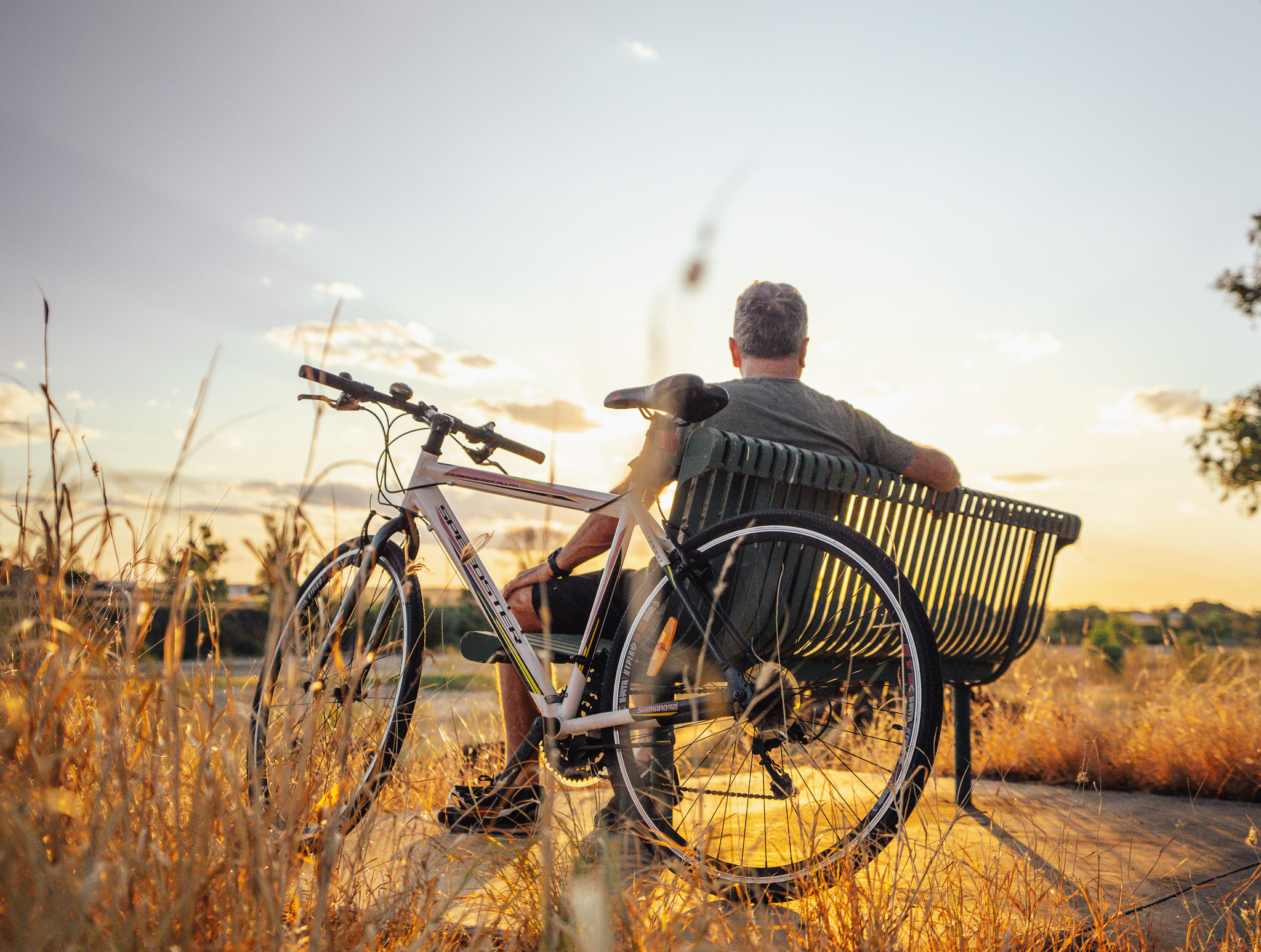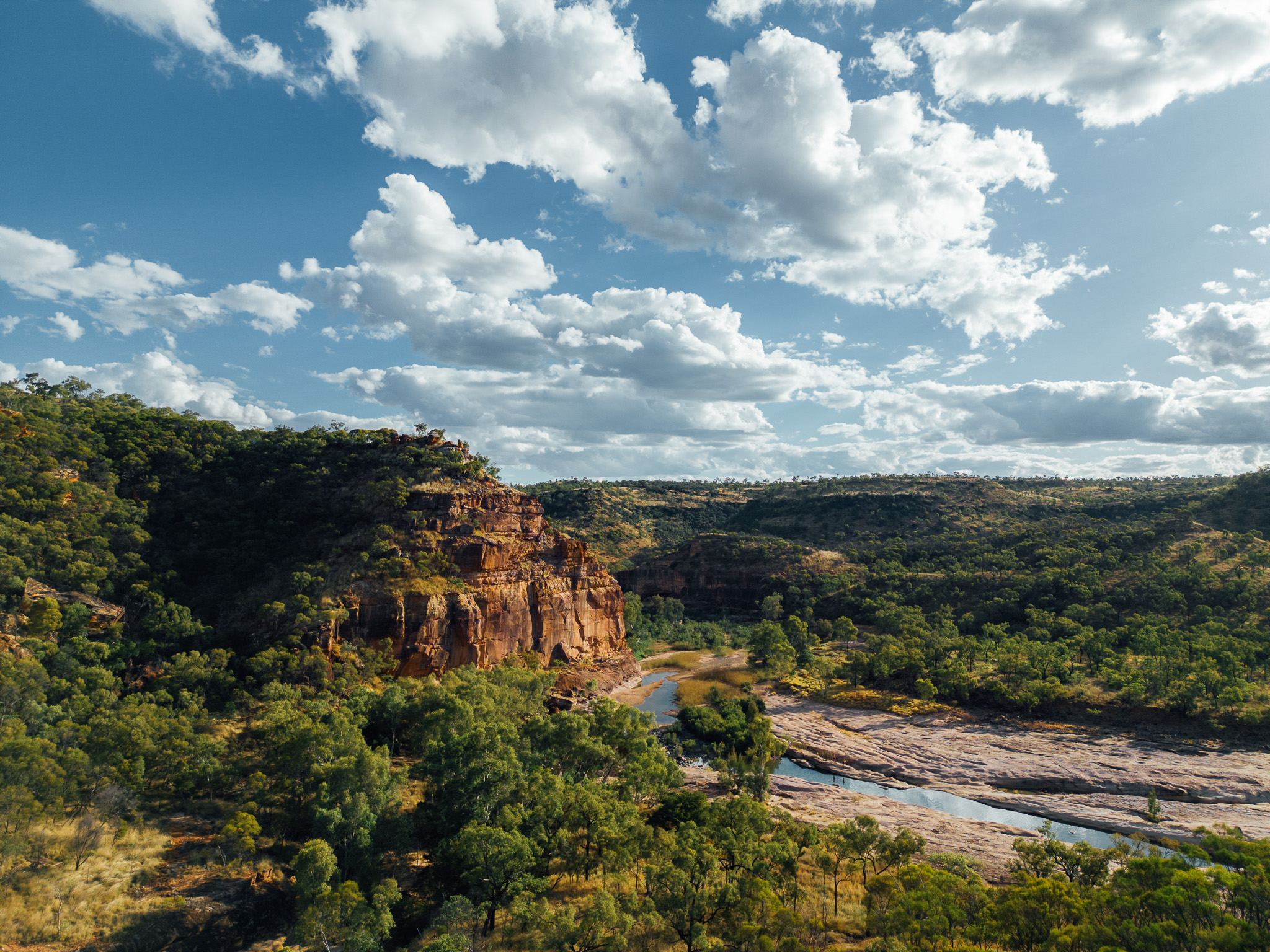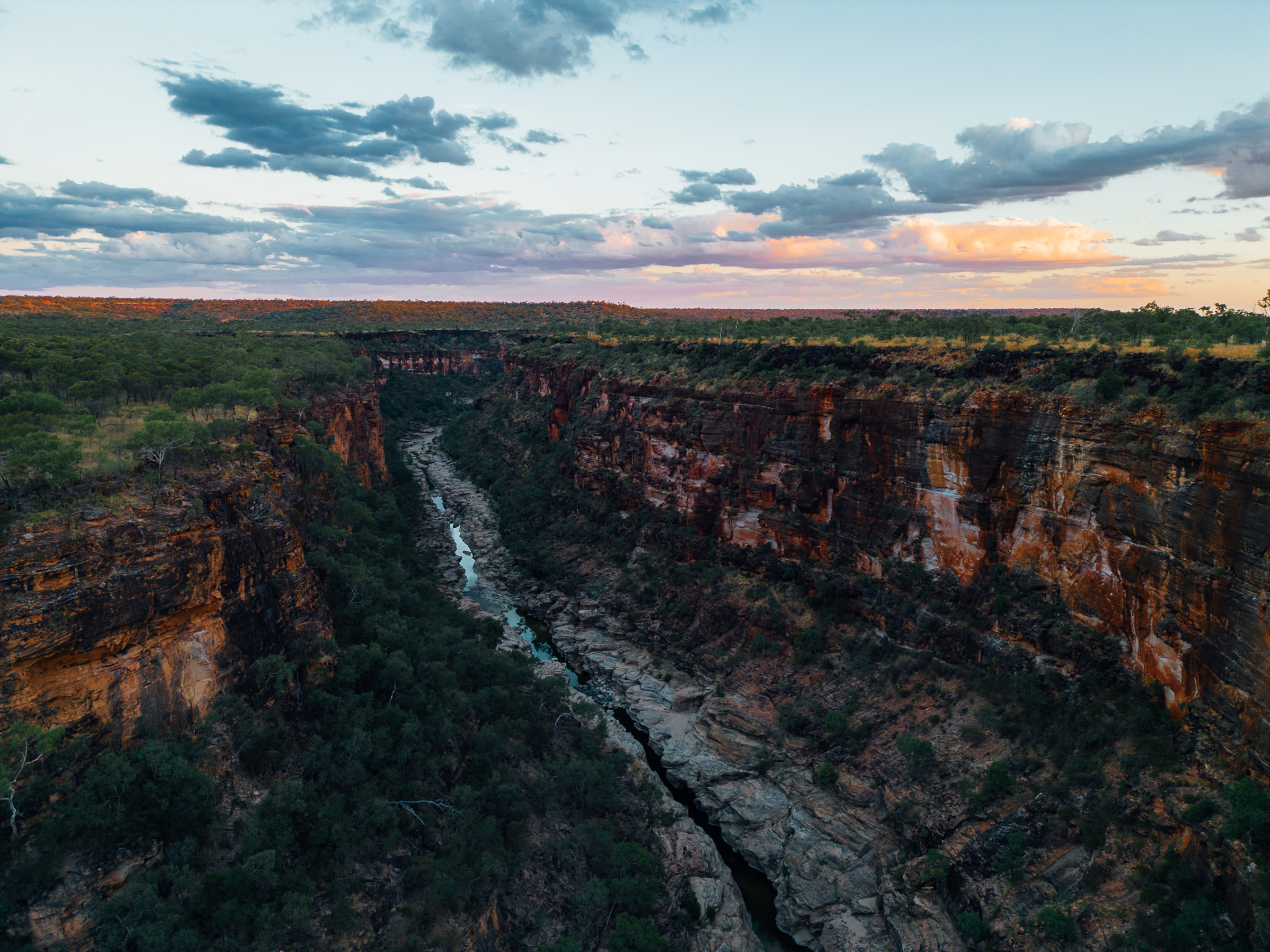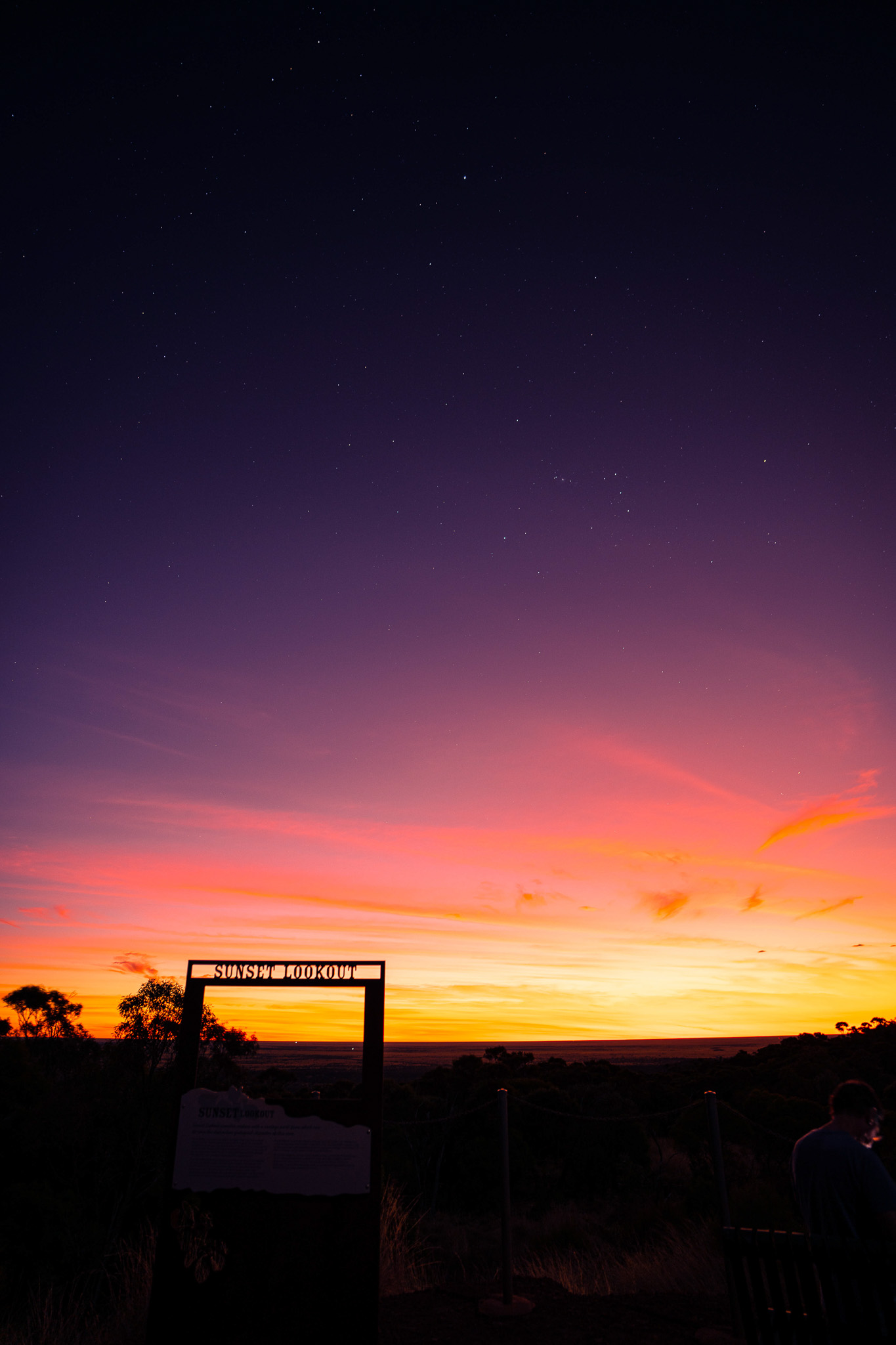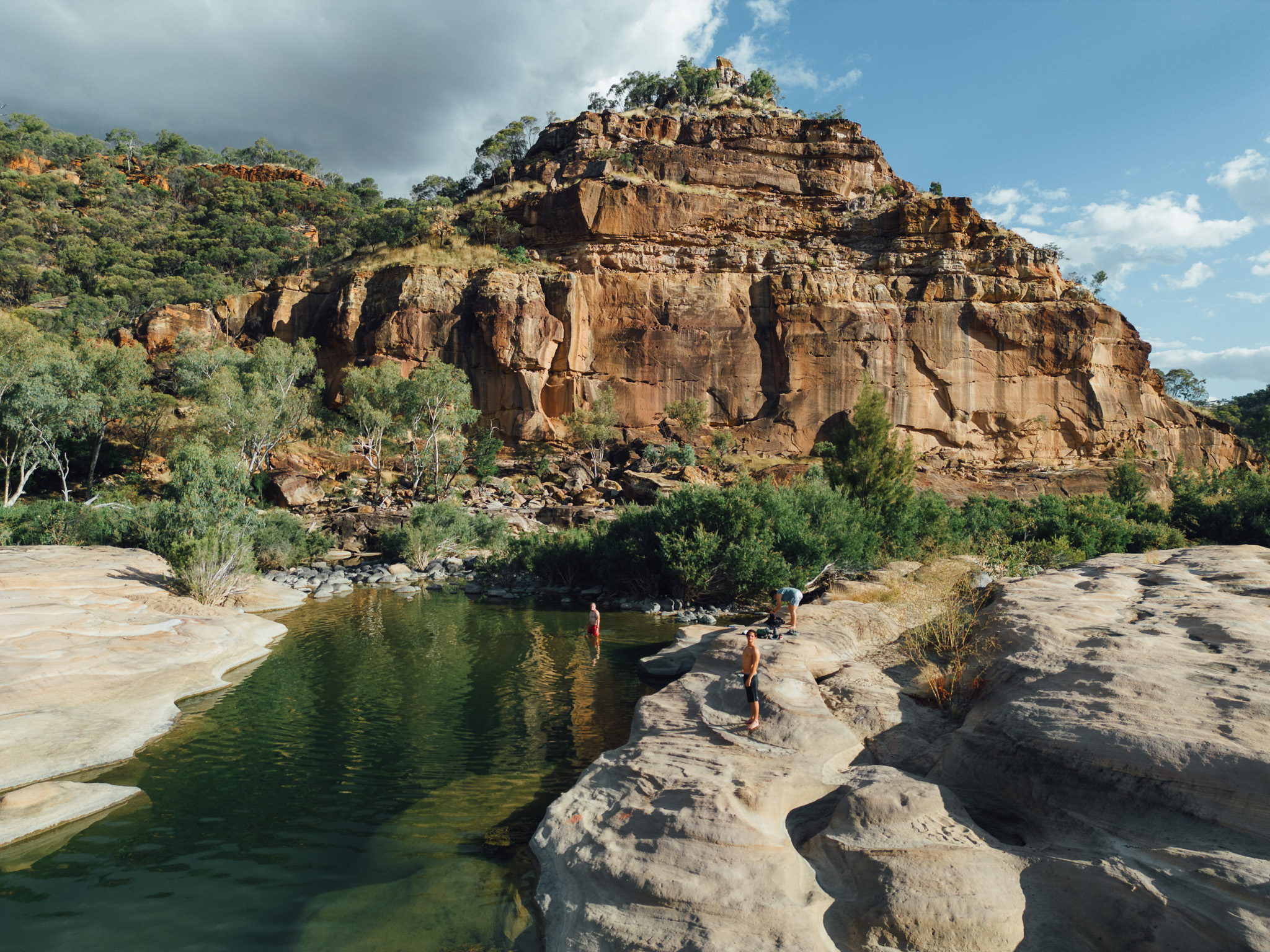 We have shot and edited everything from product promos to instructional cocktail videos and stills for up and coming national rum brand Nil Desperandum.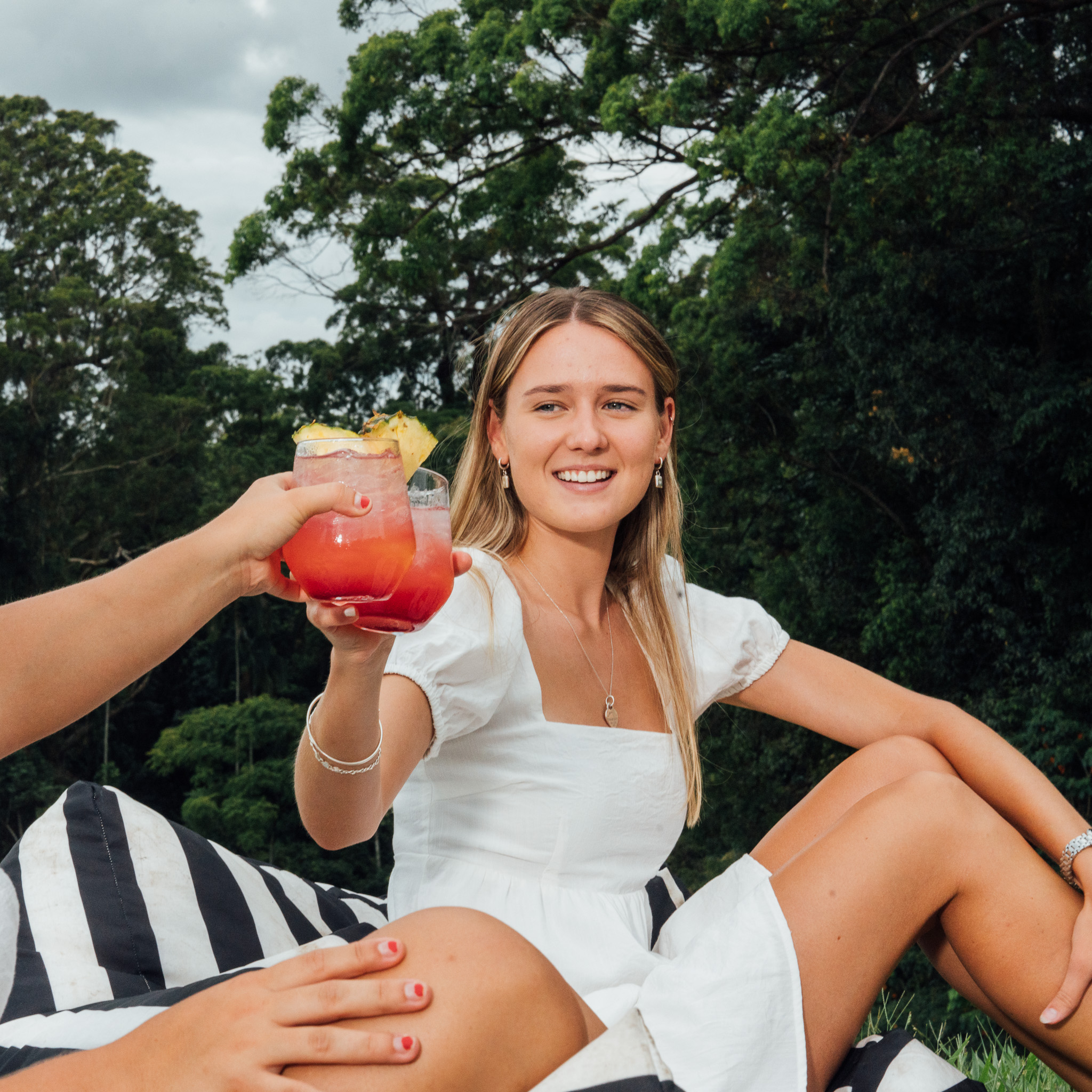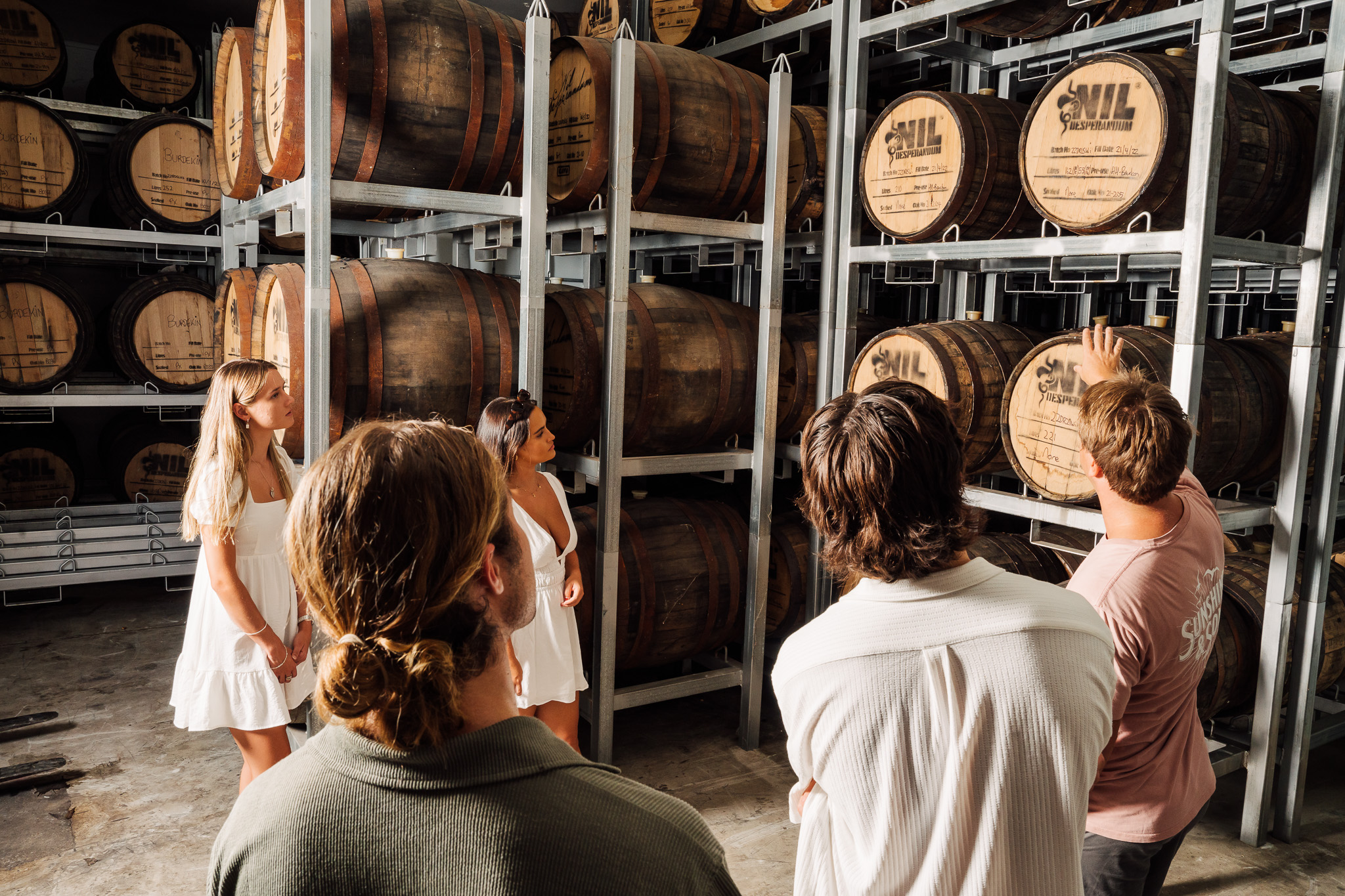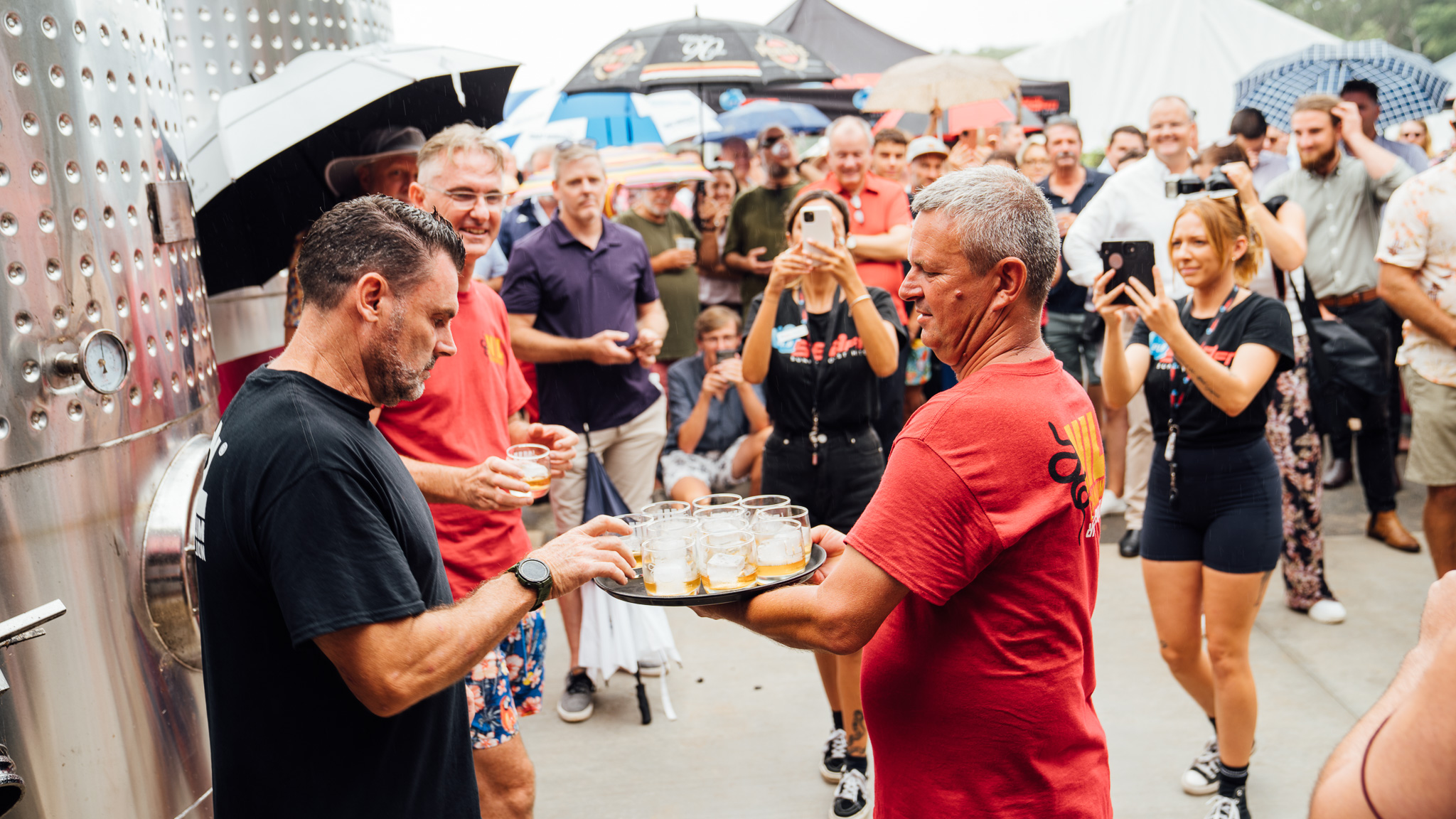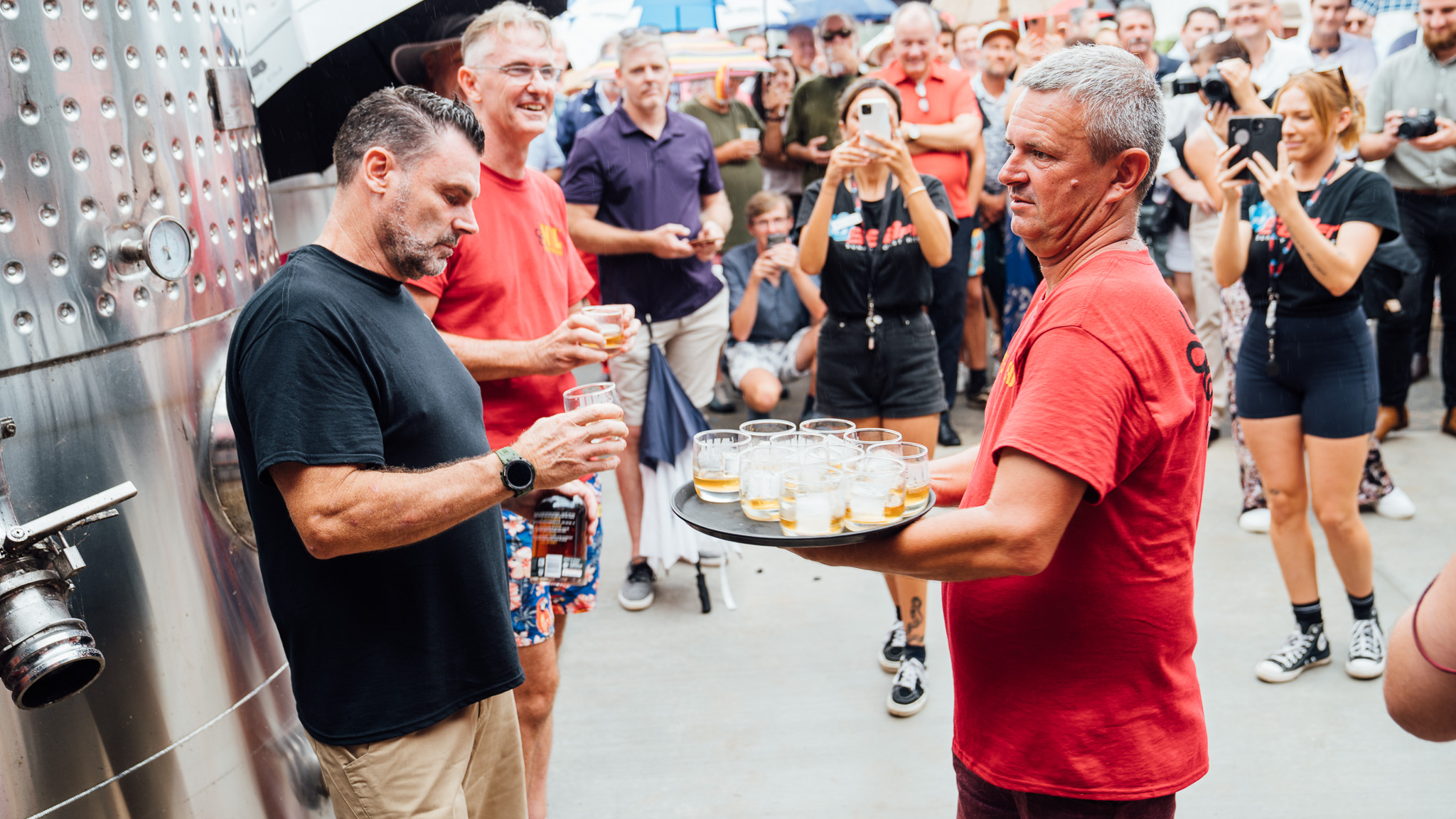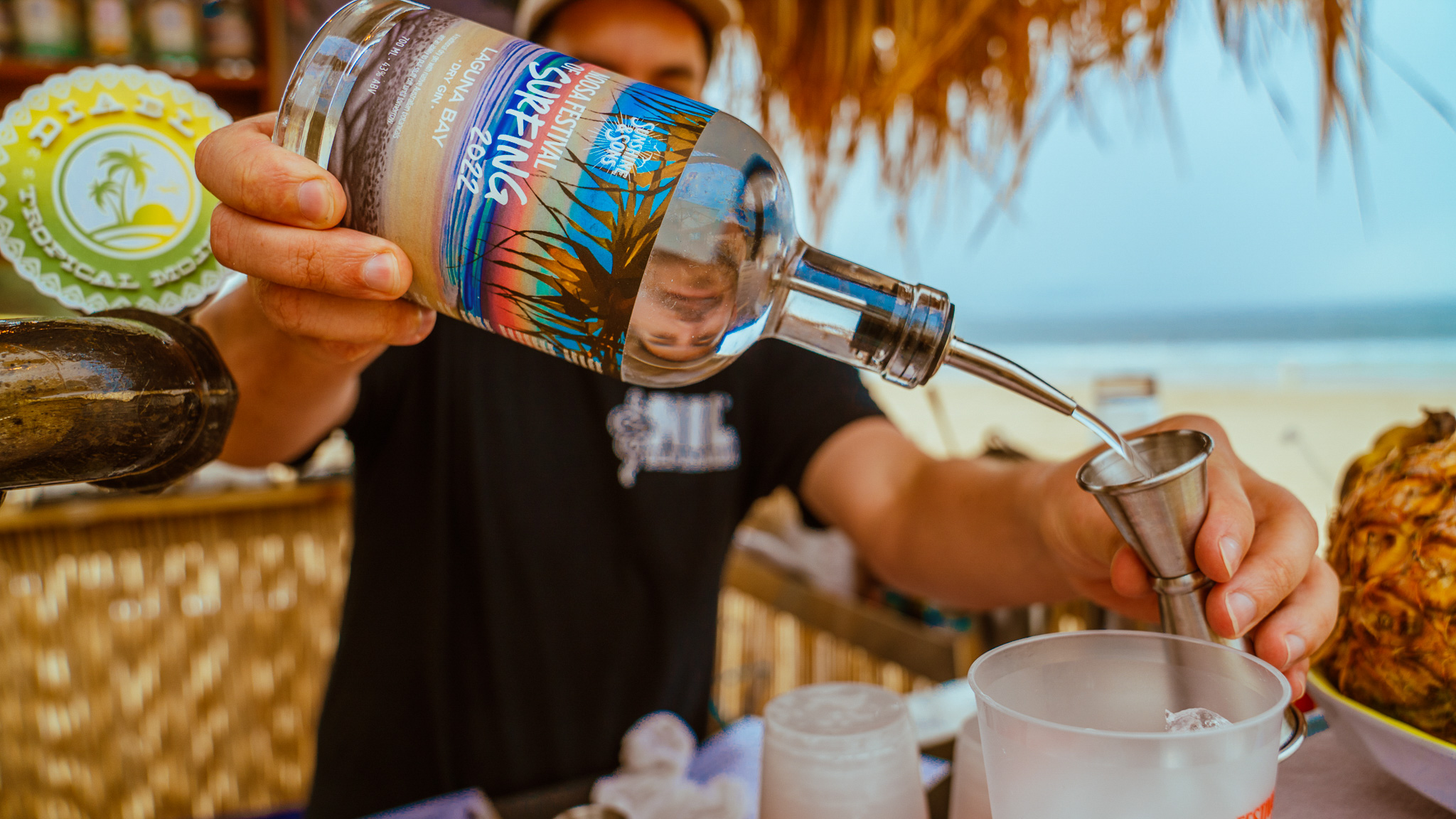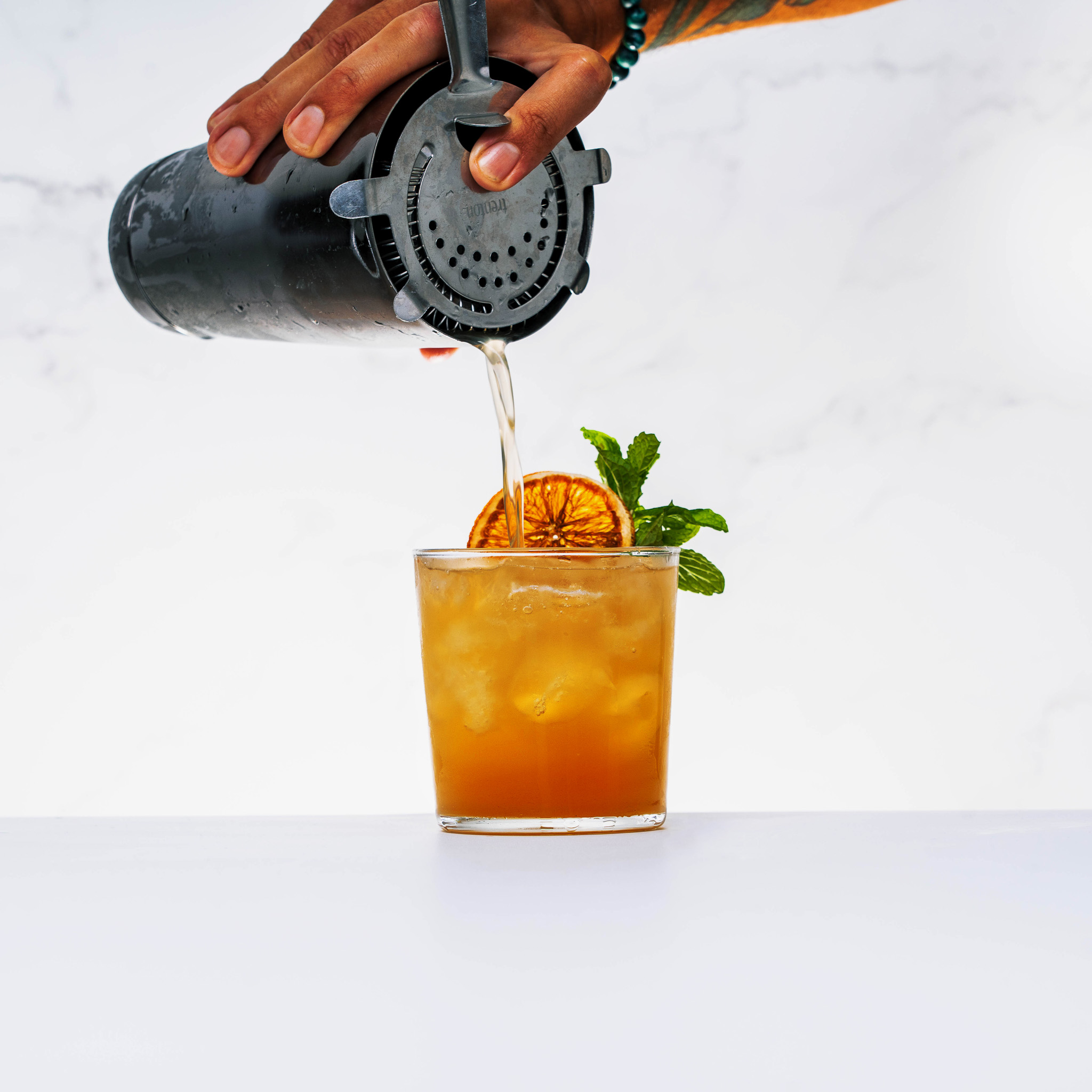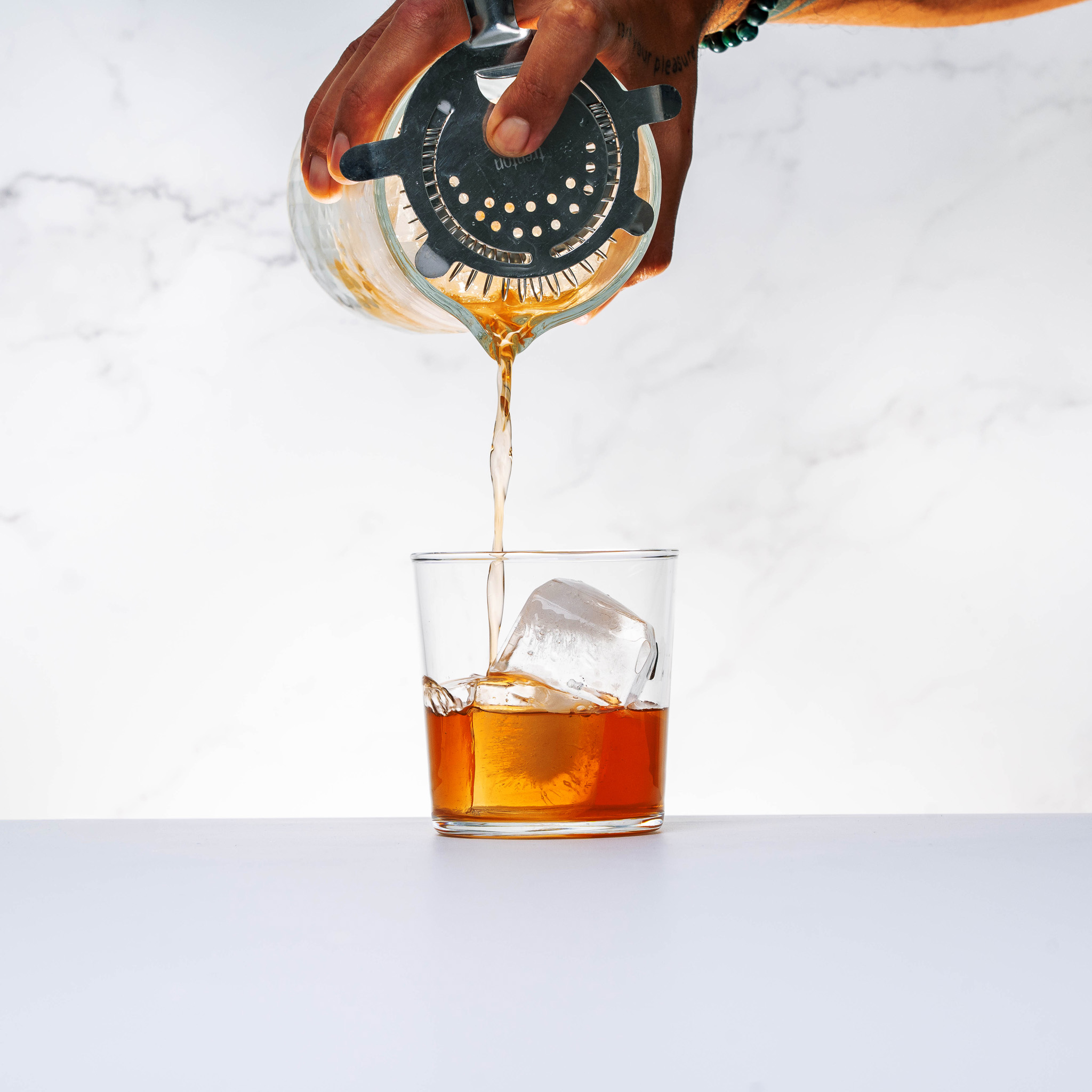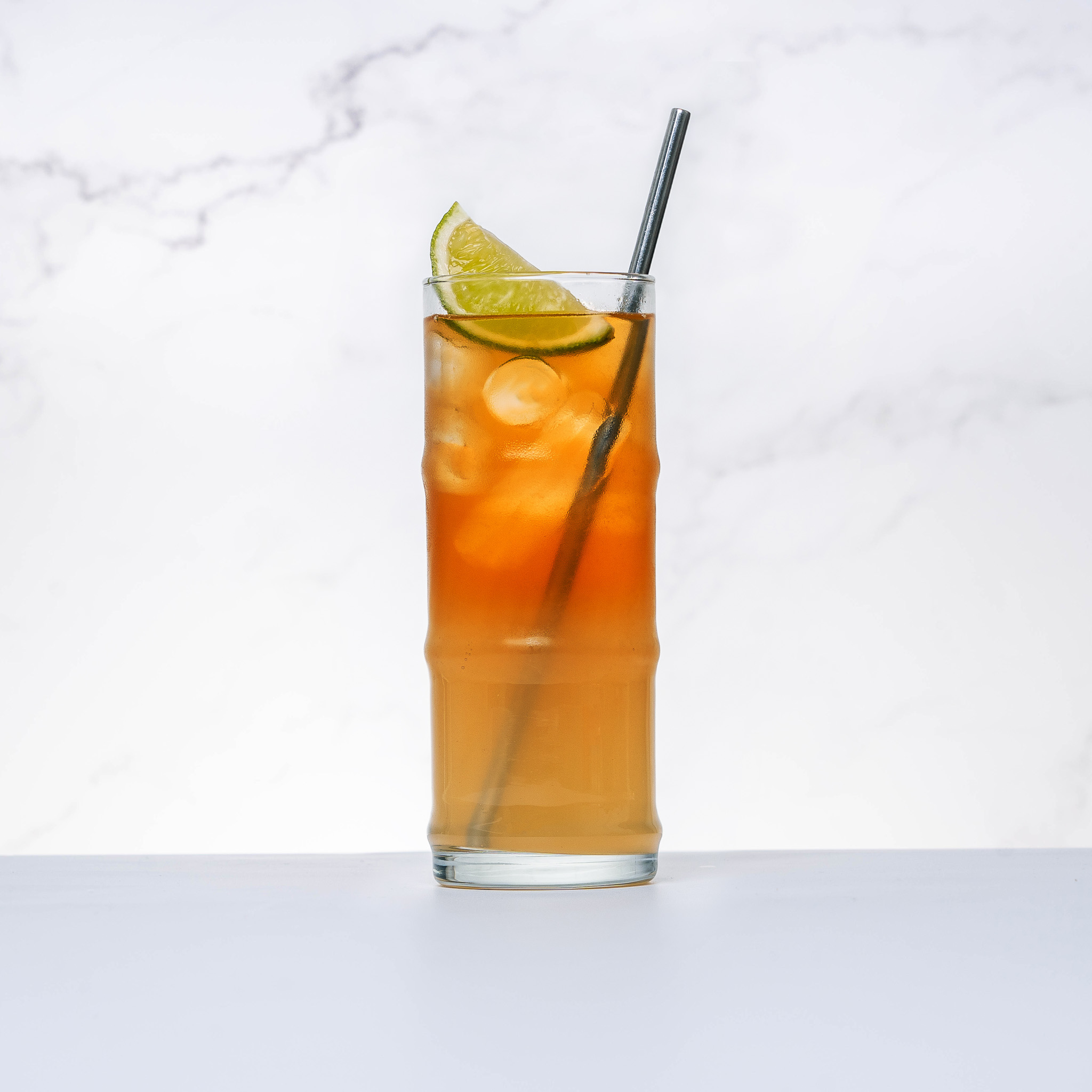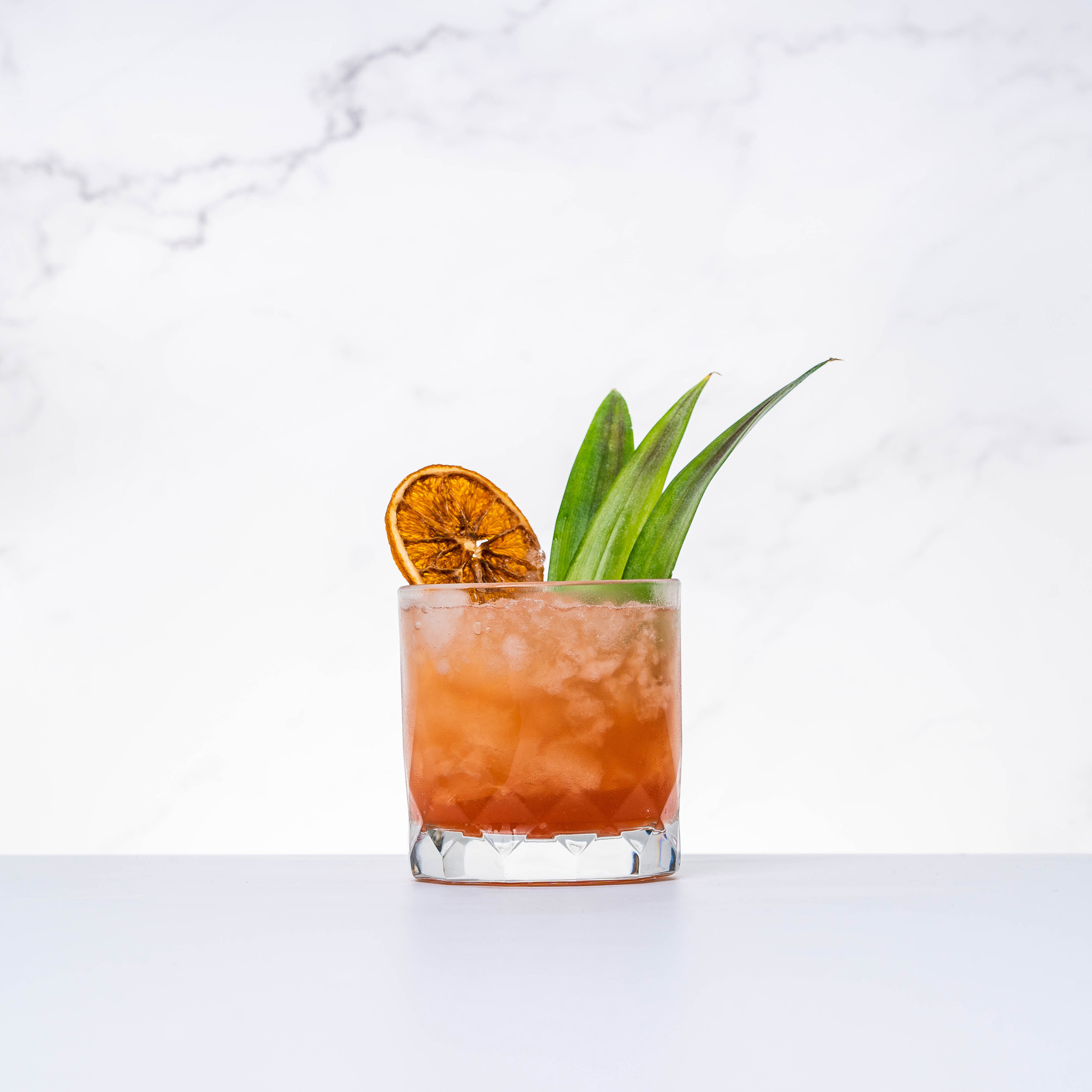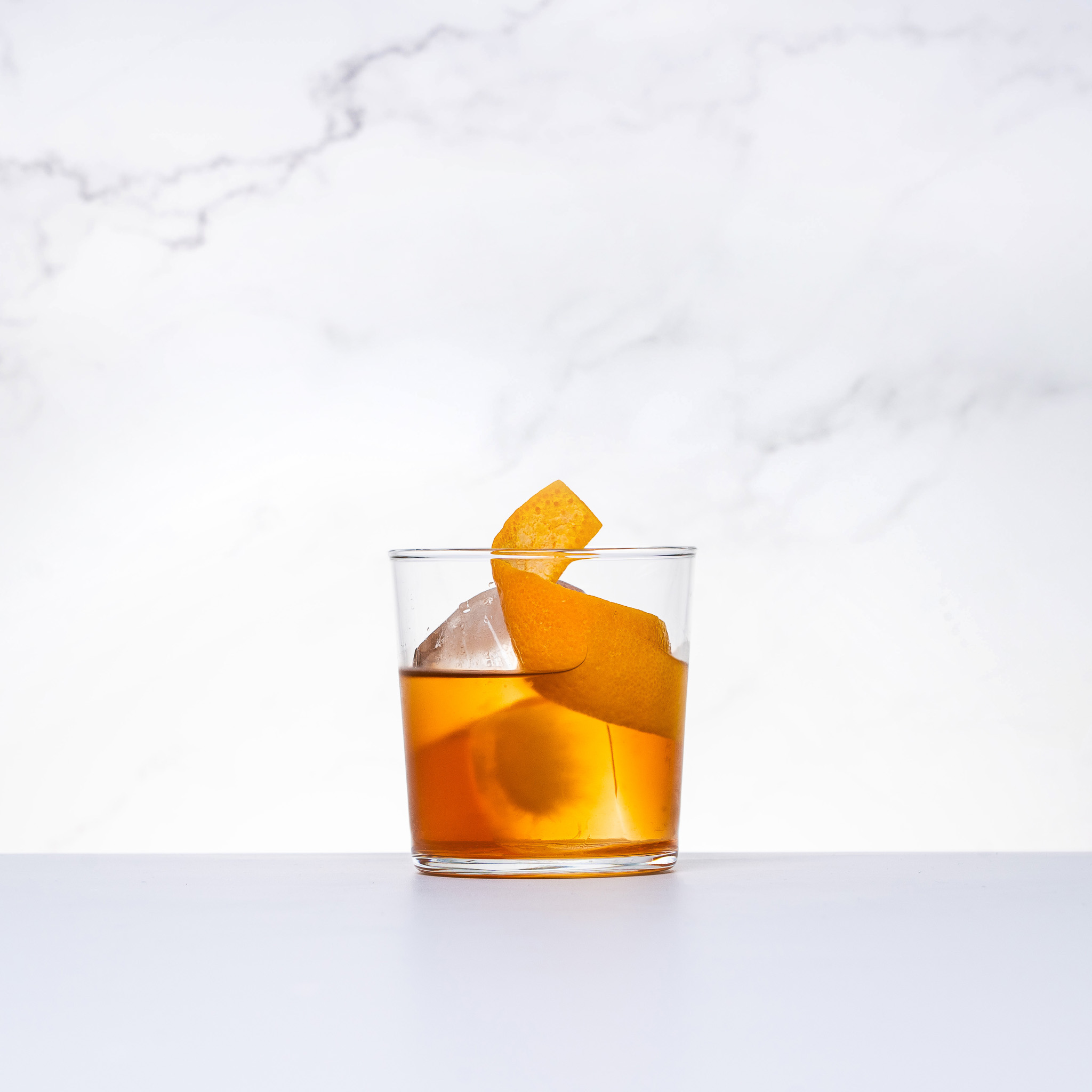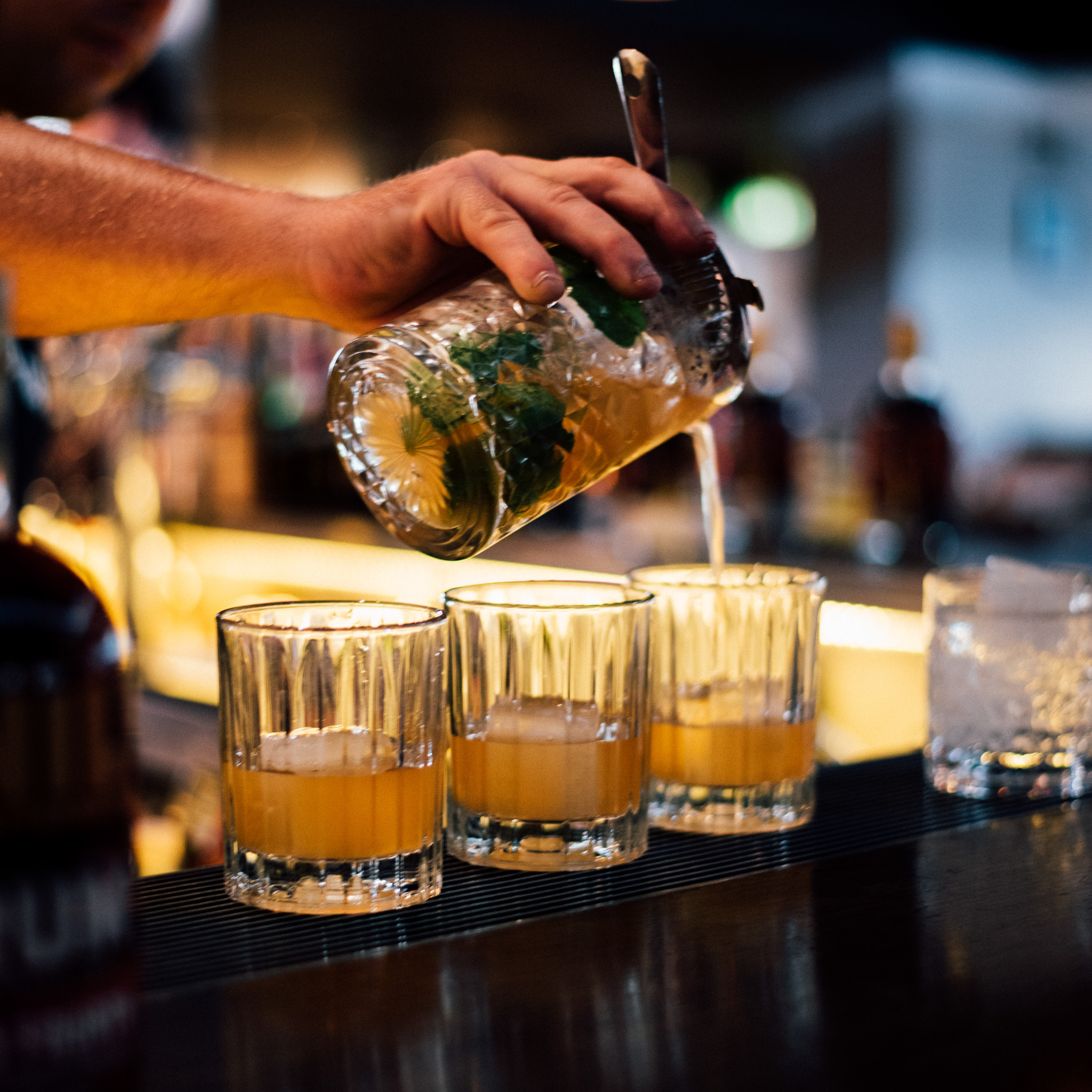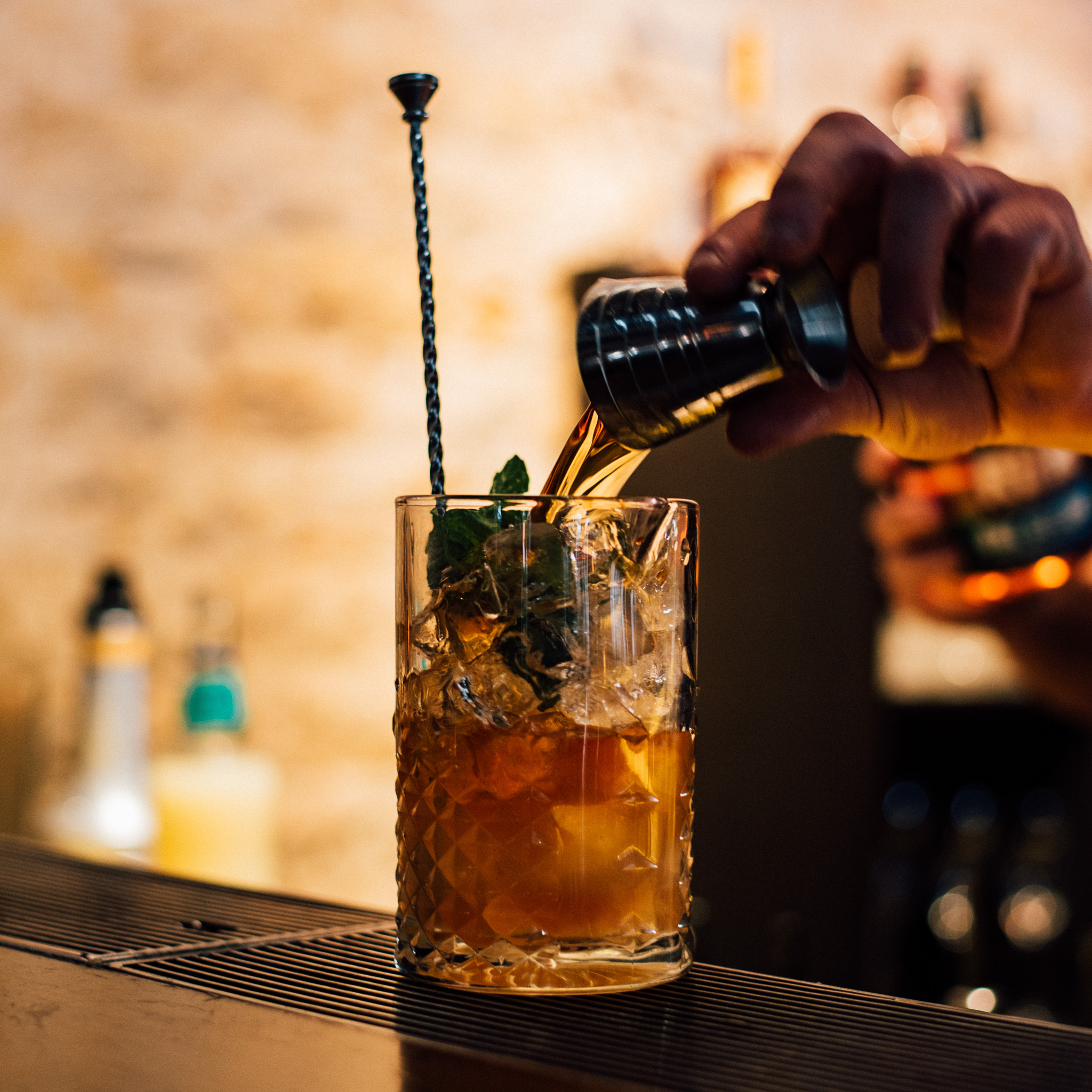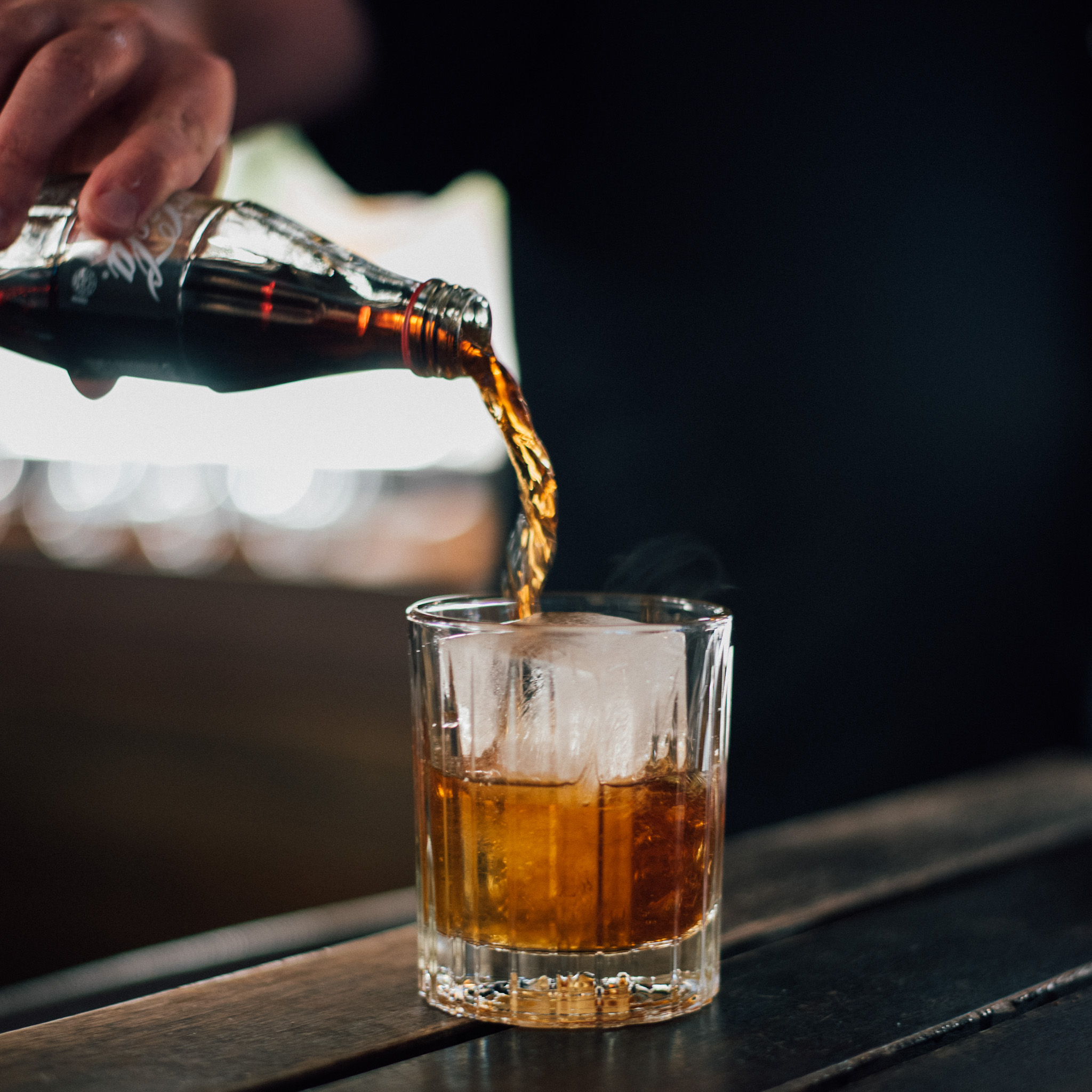 VA were responsible for the new Visit Yandina brand and have gone on to maintain a regular presence in the town to generate content for various purposes across website and social media.
You can follow their instagram account here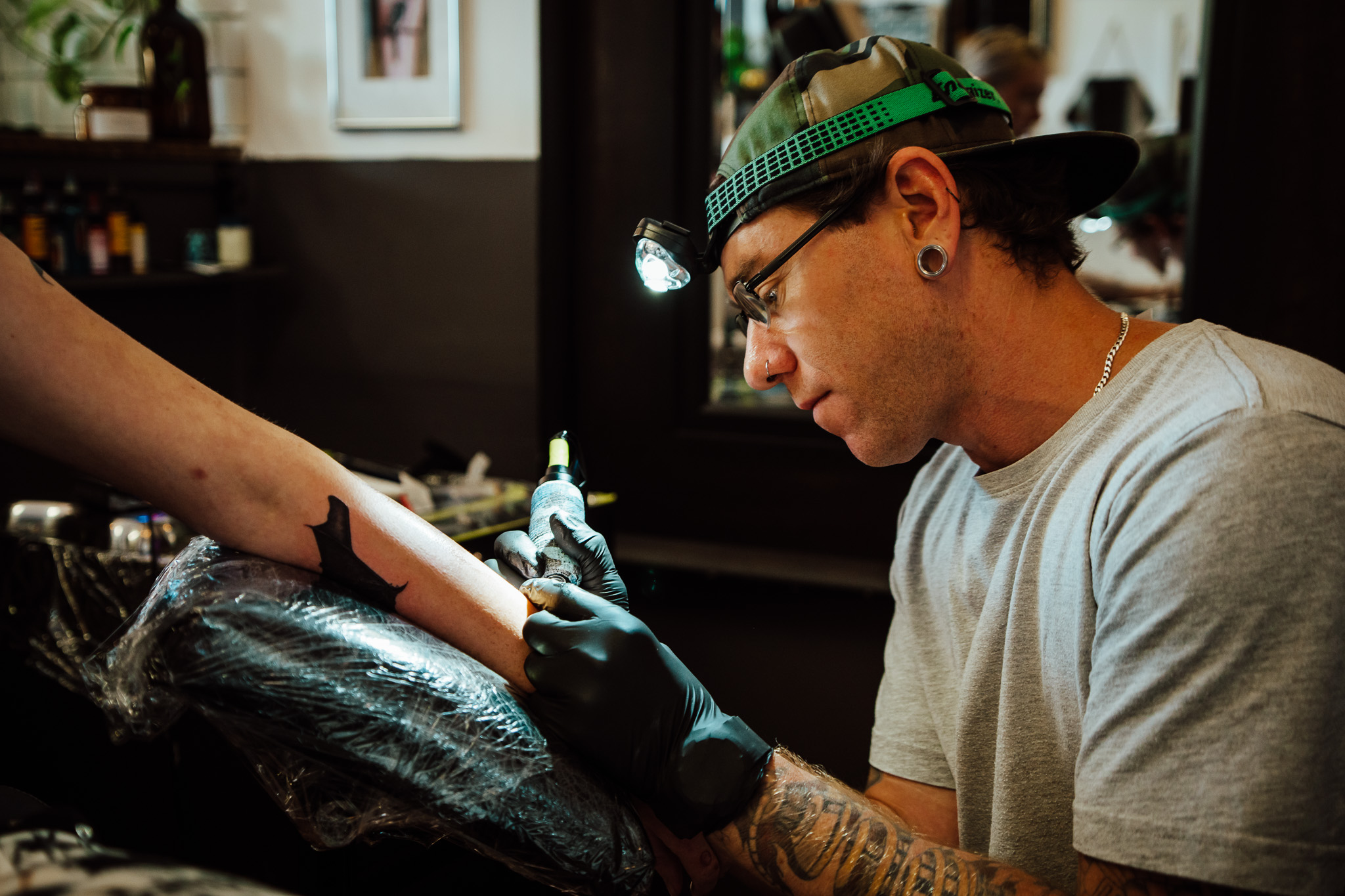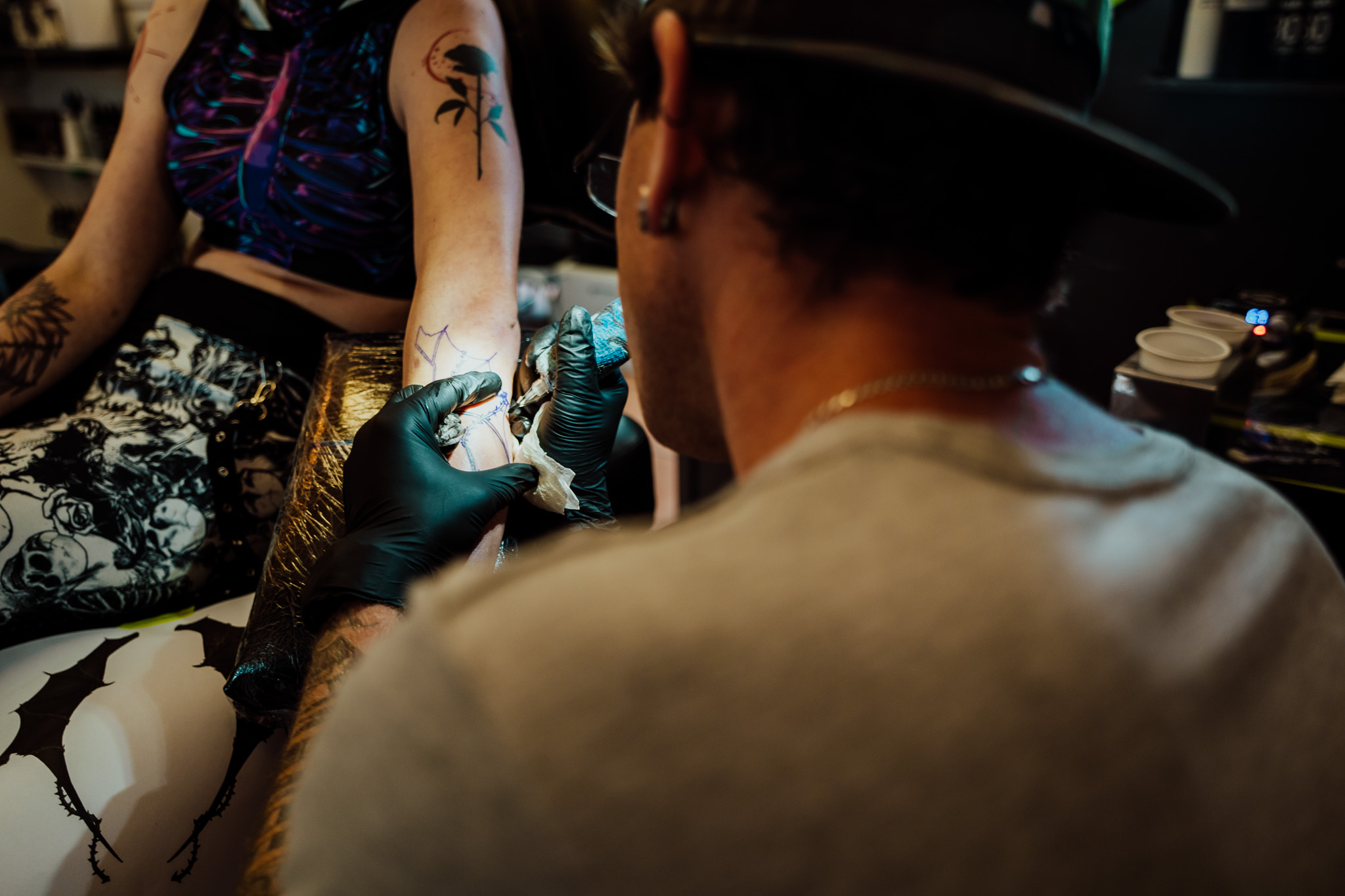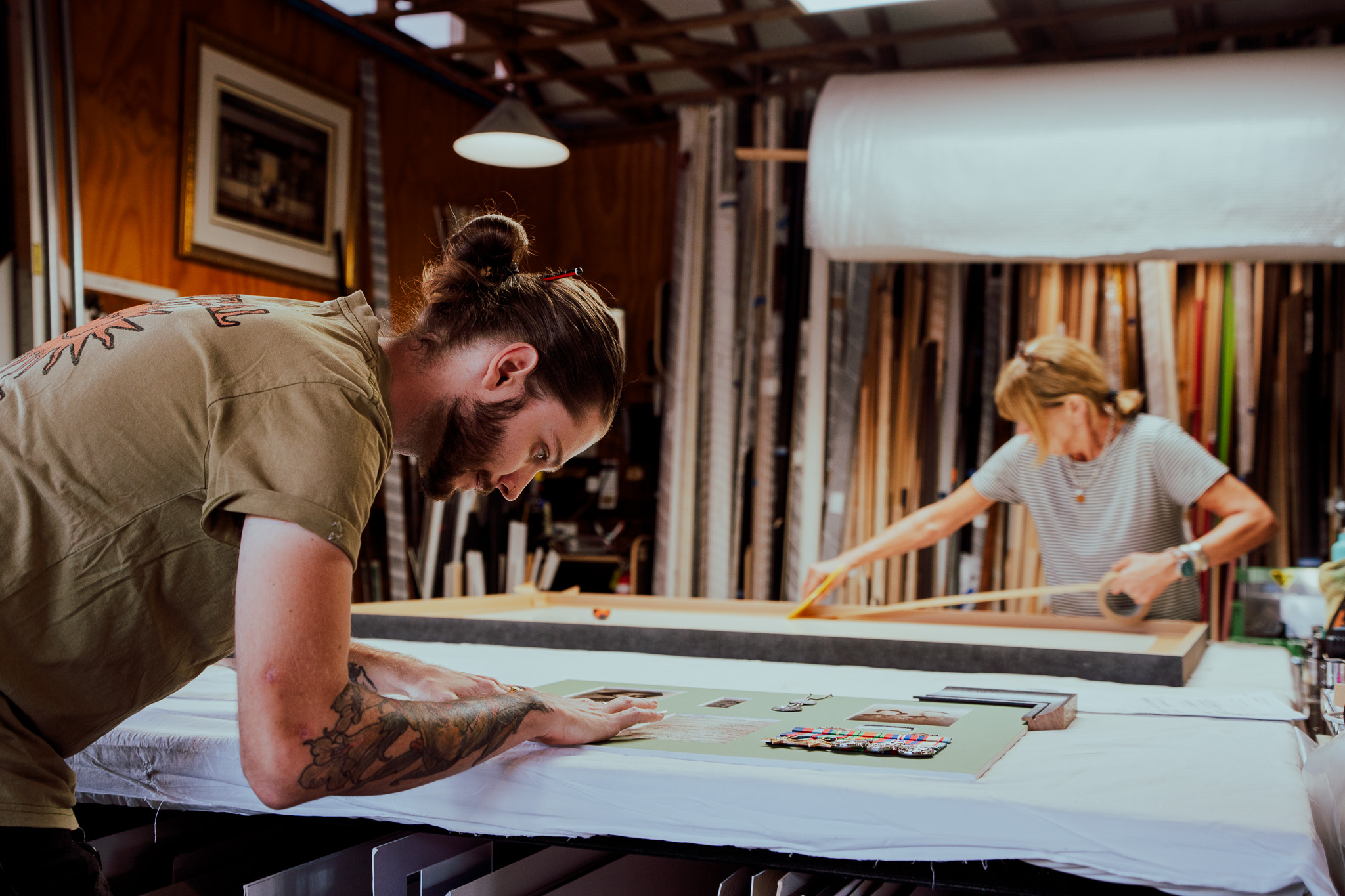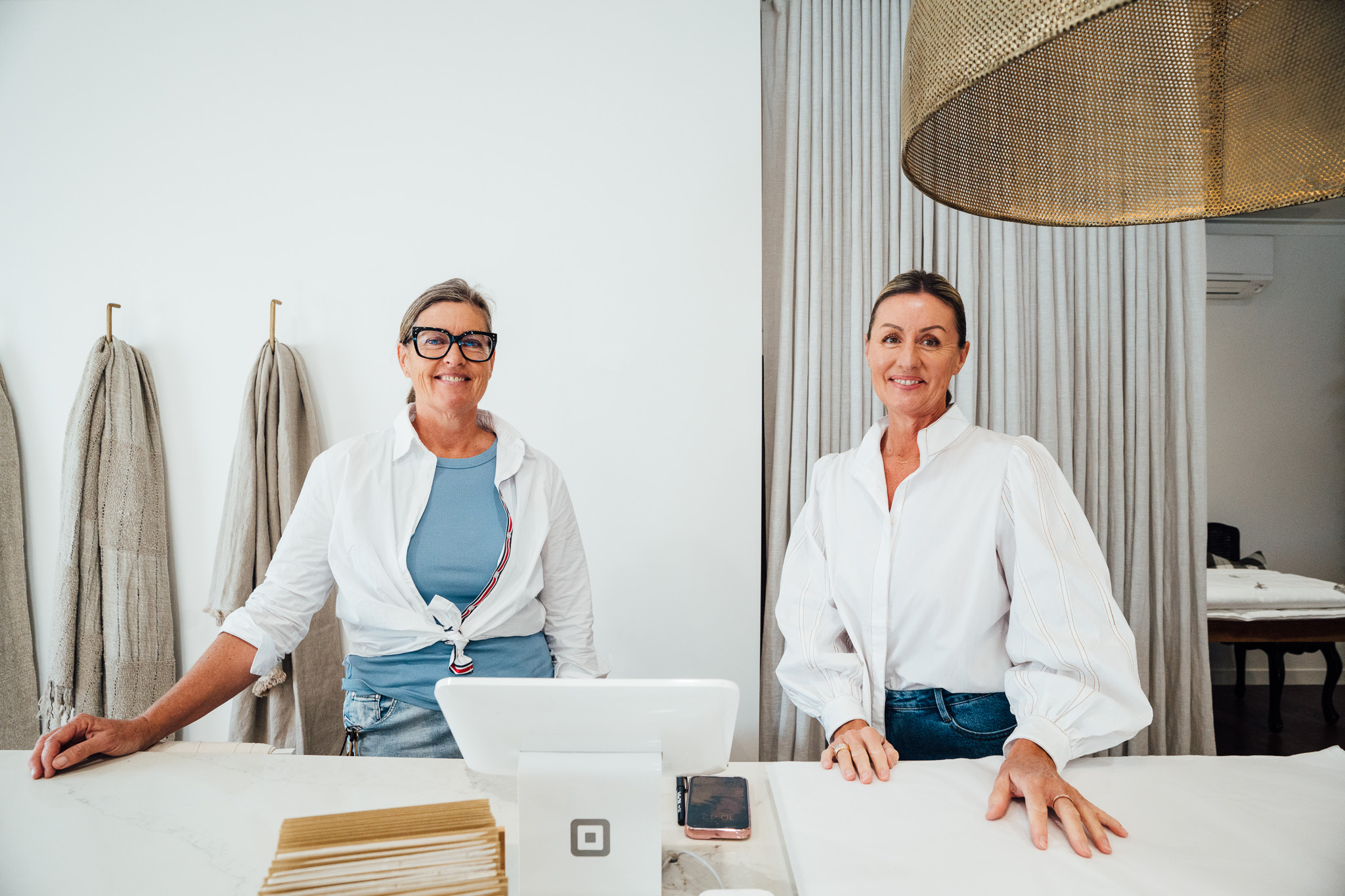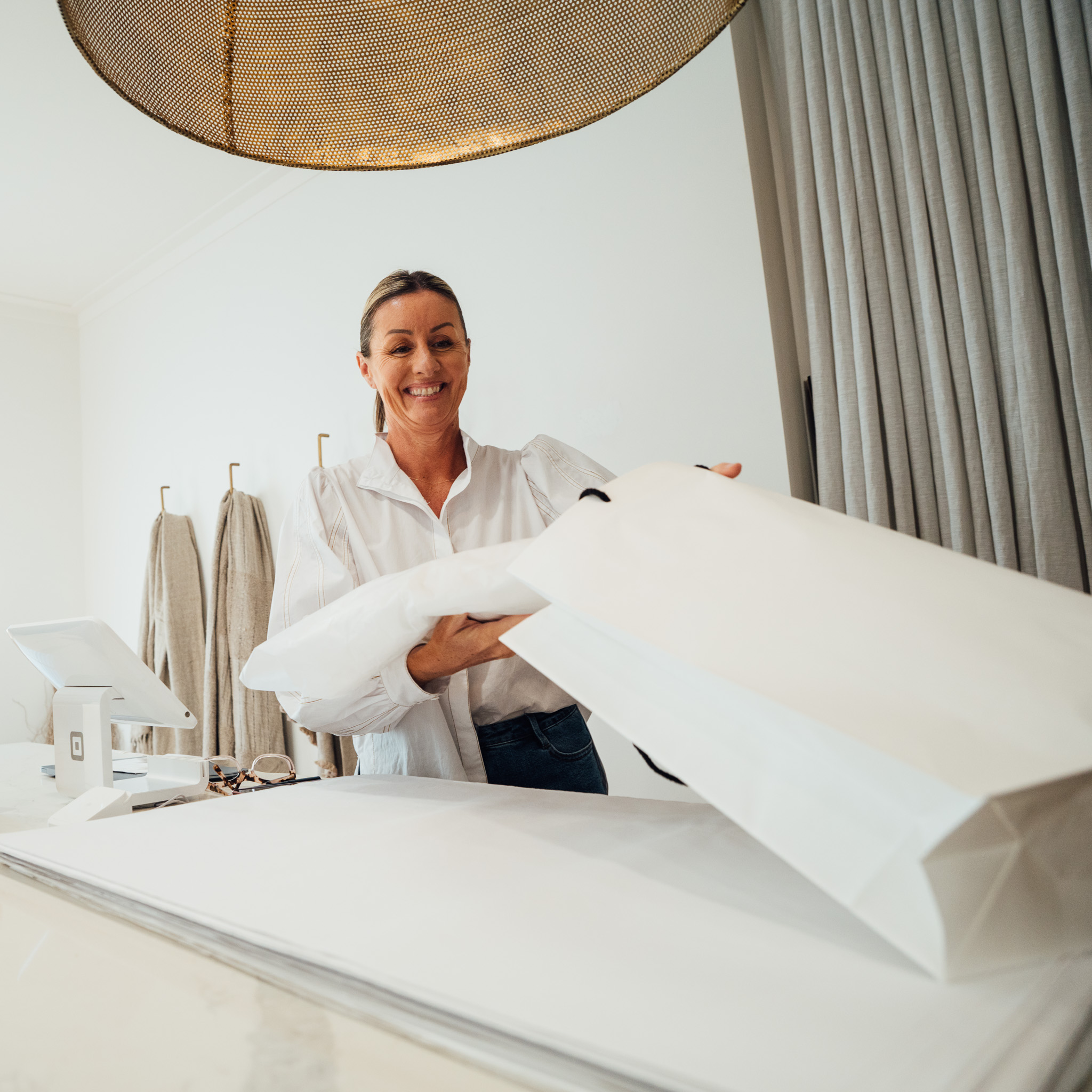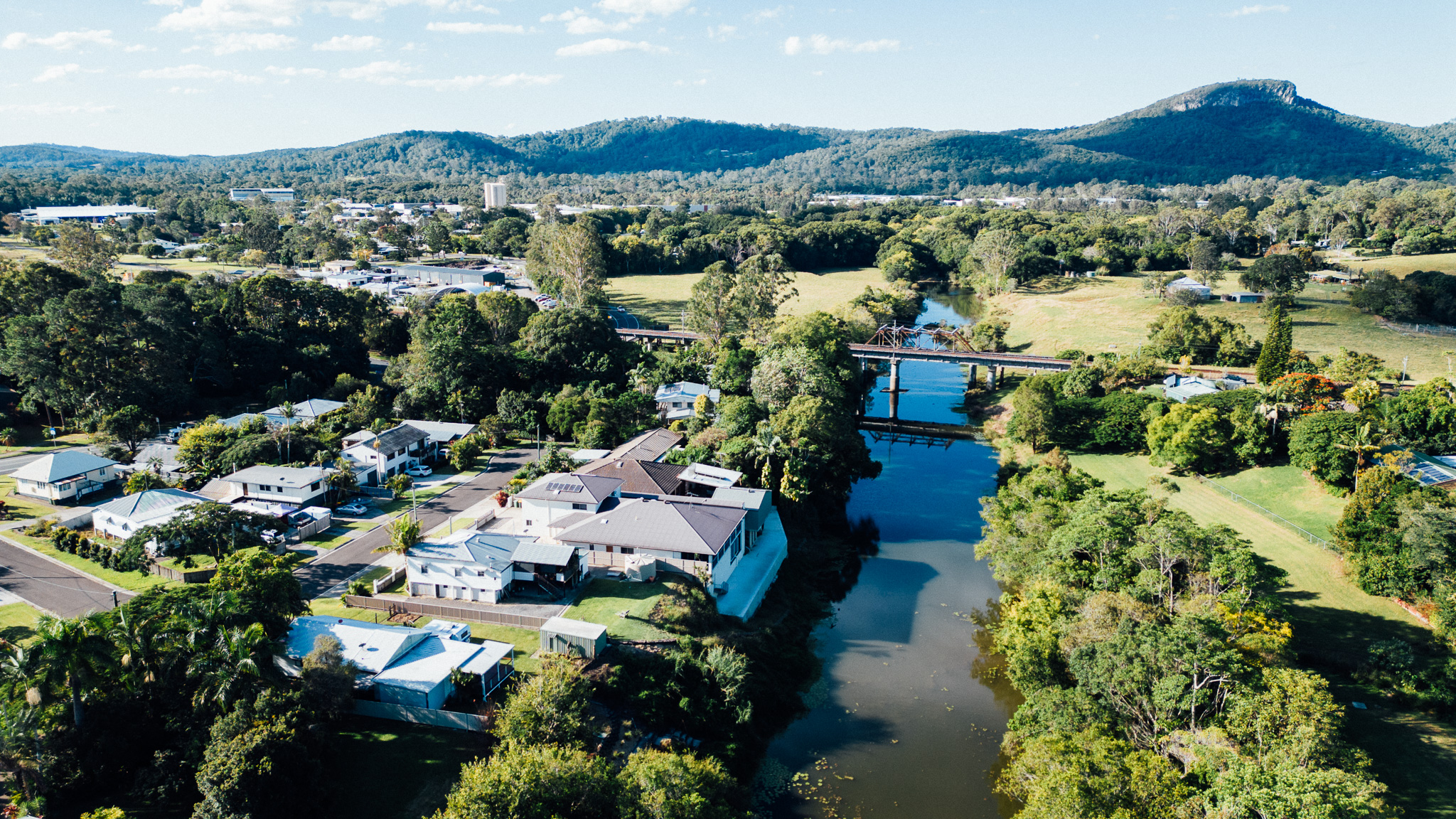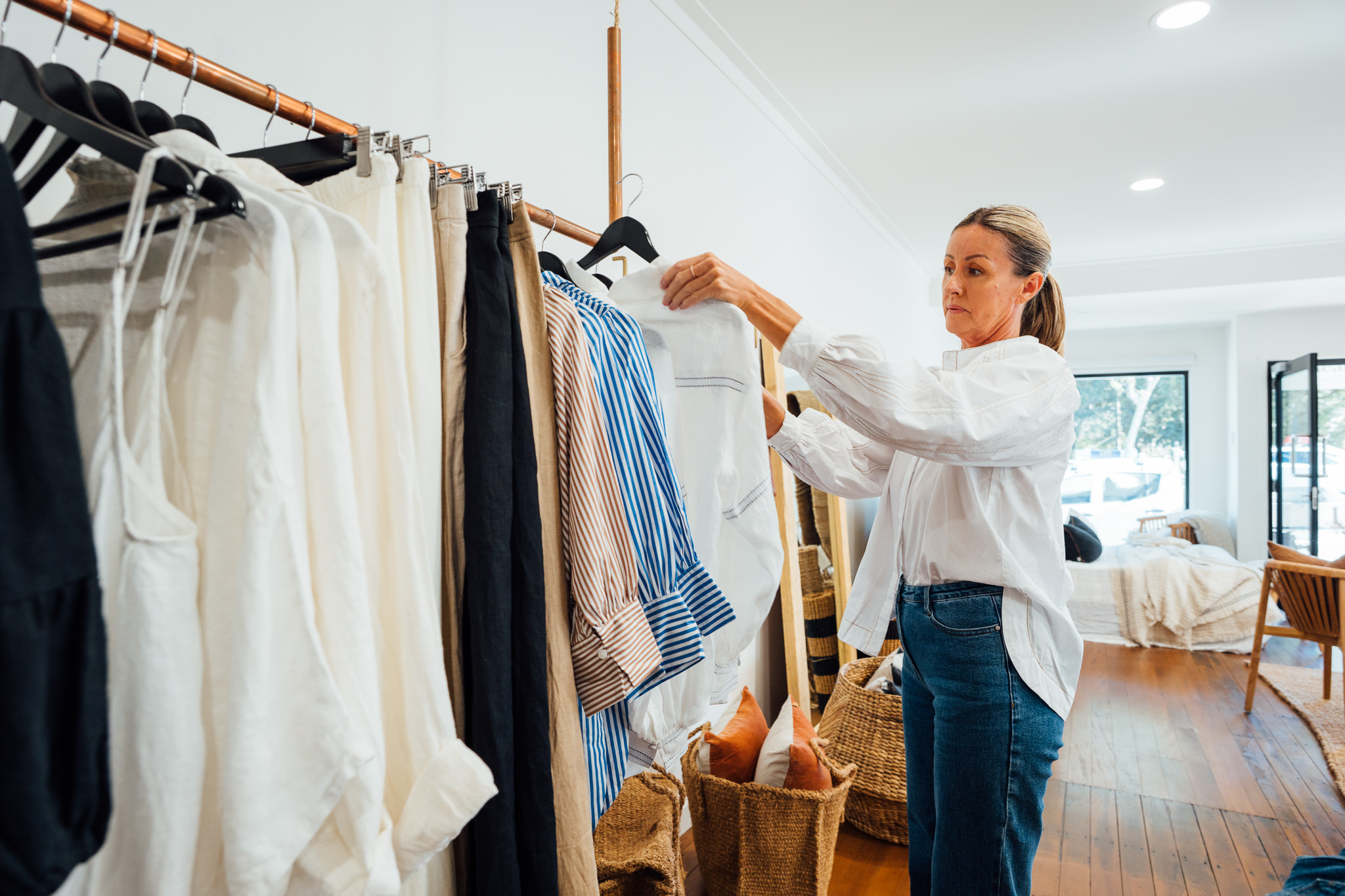 In 2022 VA had boots on the ground at several key events for the Noosa Festival of surfing and produced footage used online and on social media both during the event and in consequent promotion activities for future festivals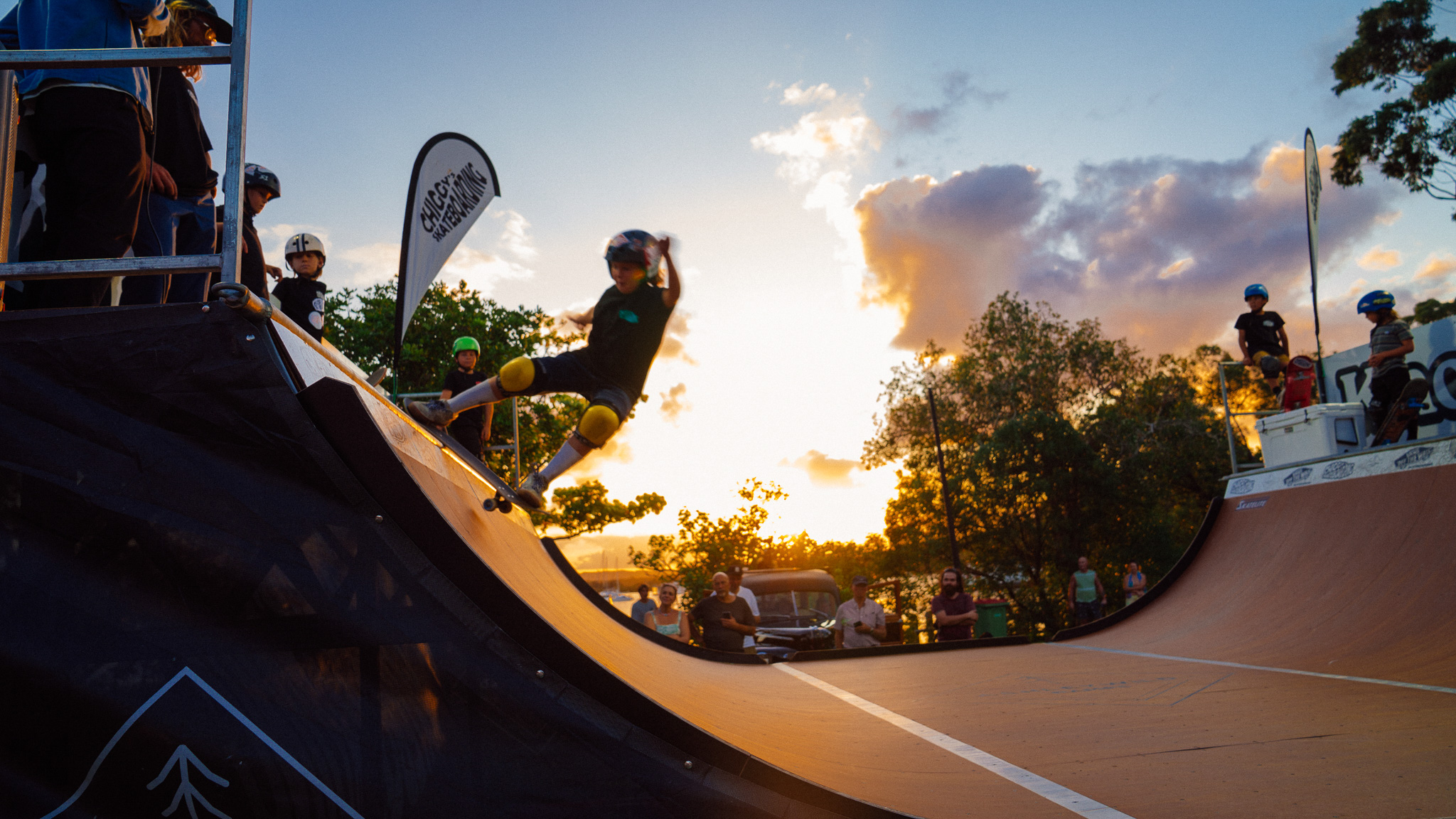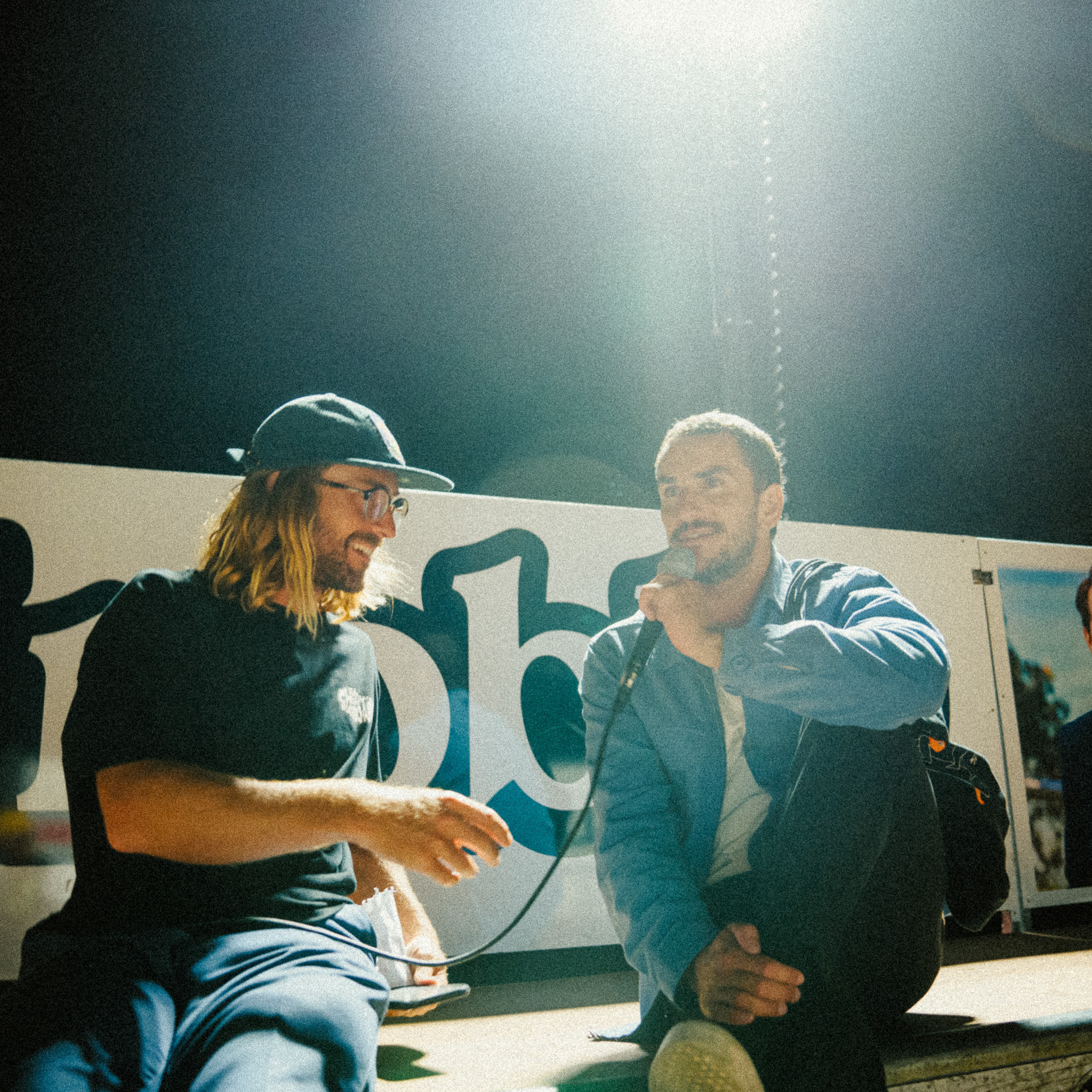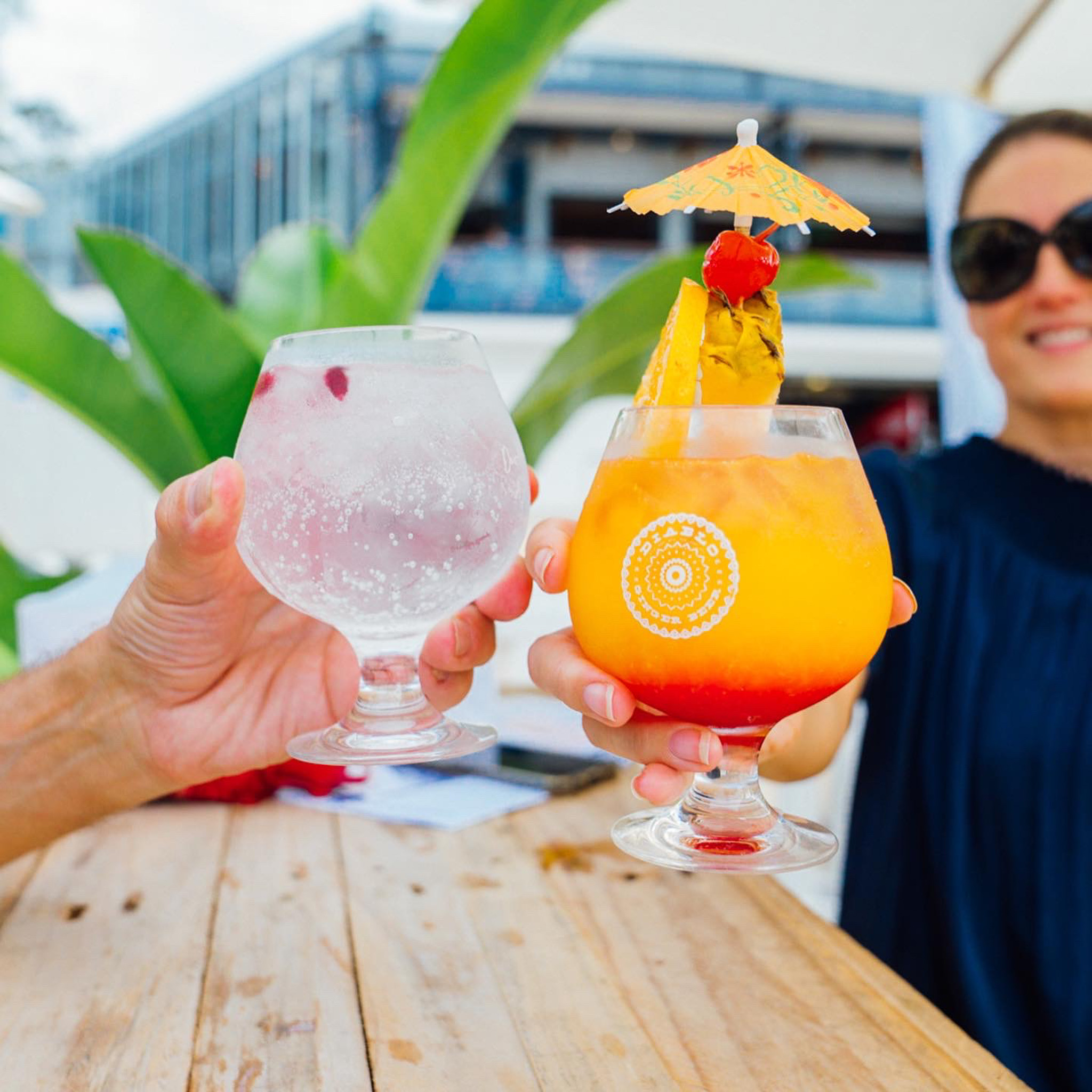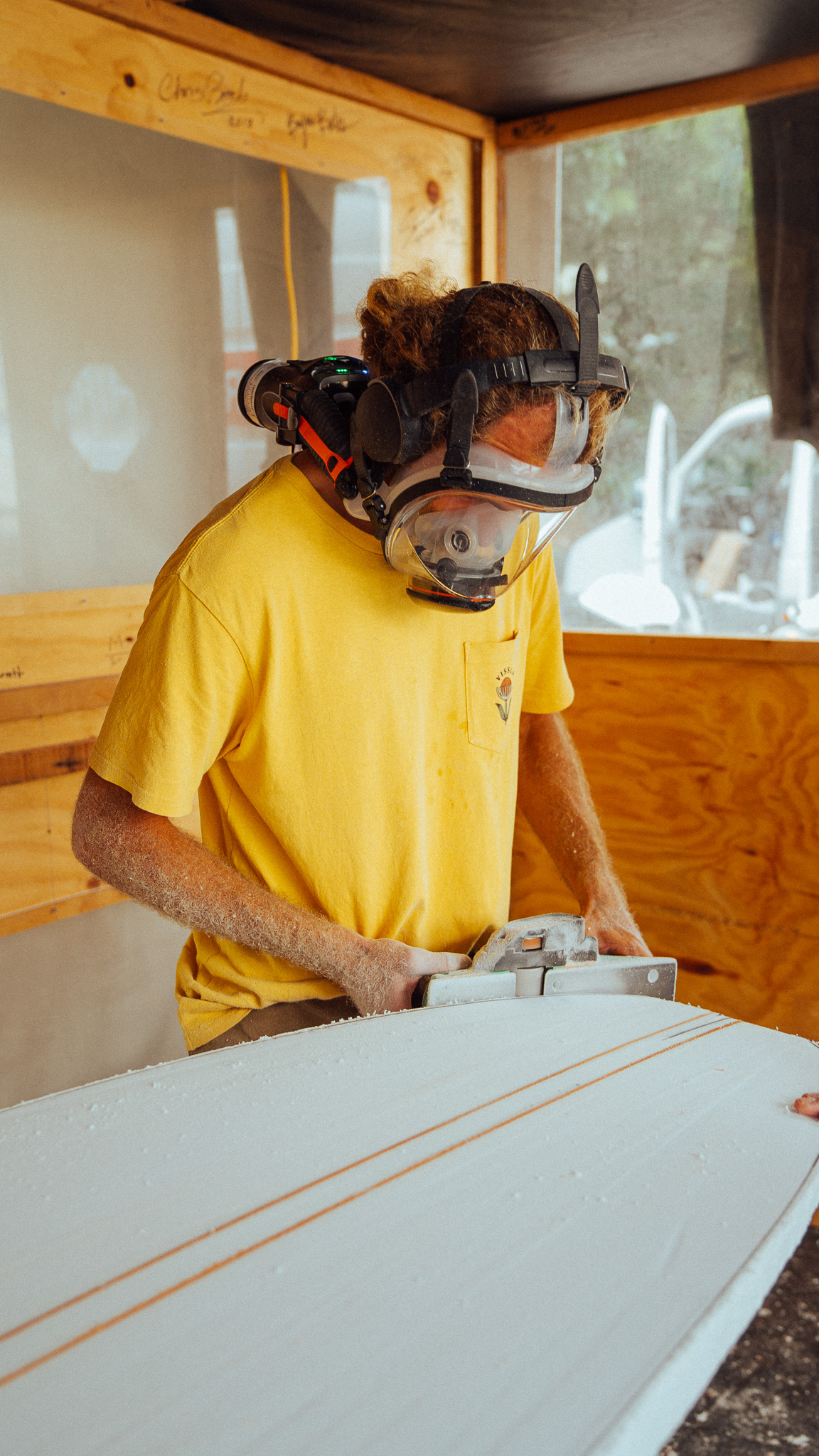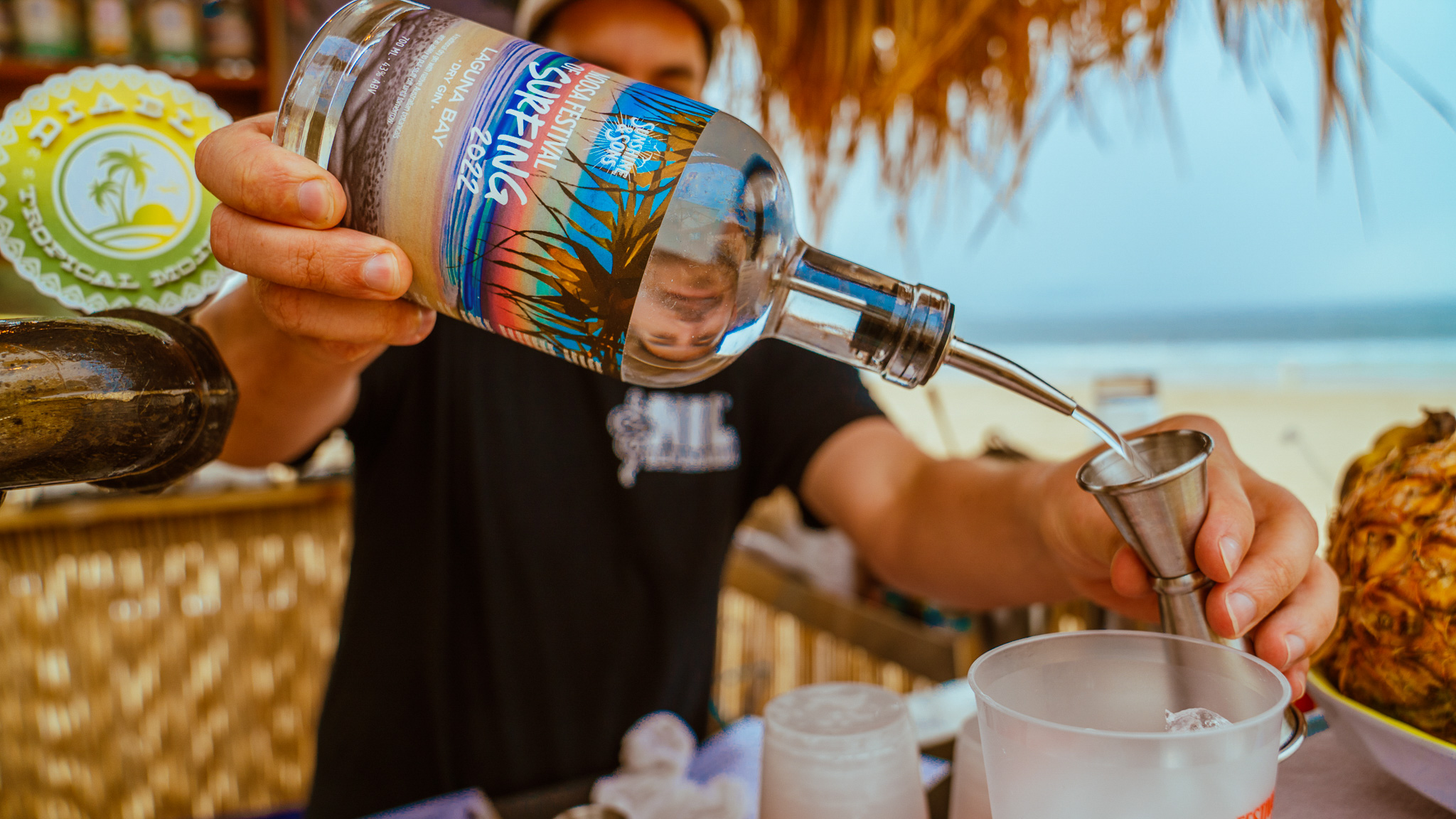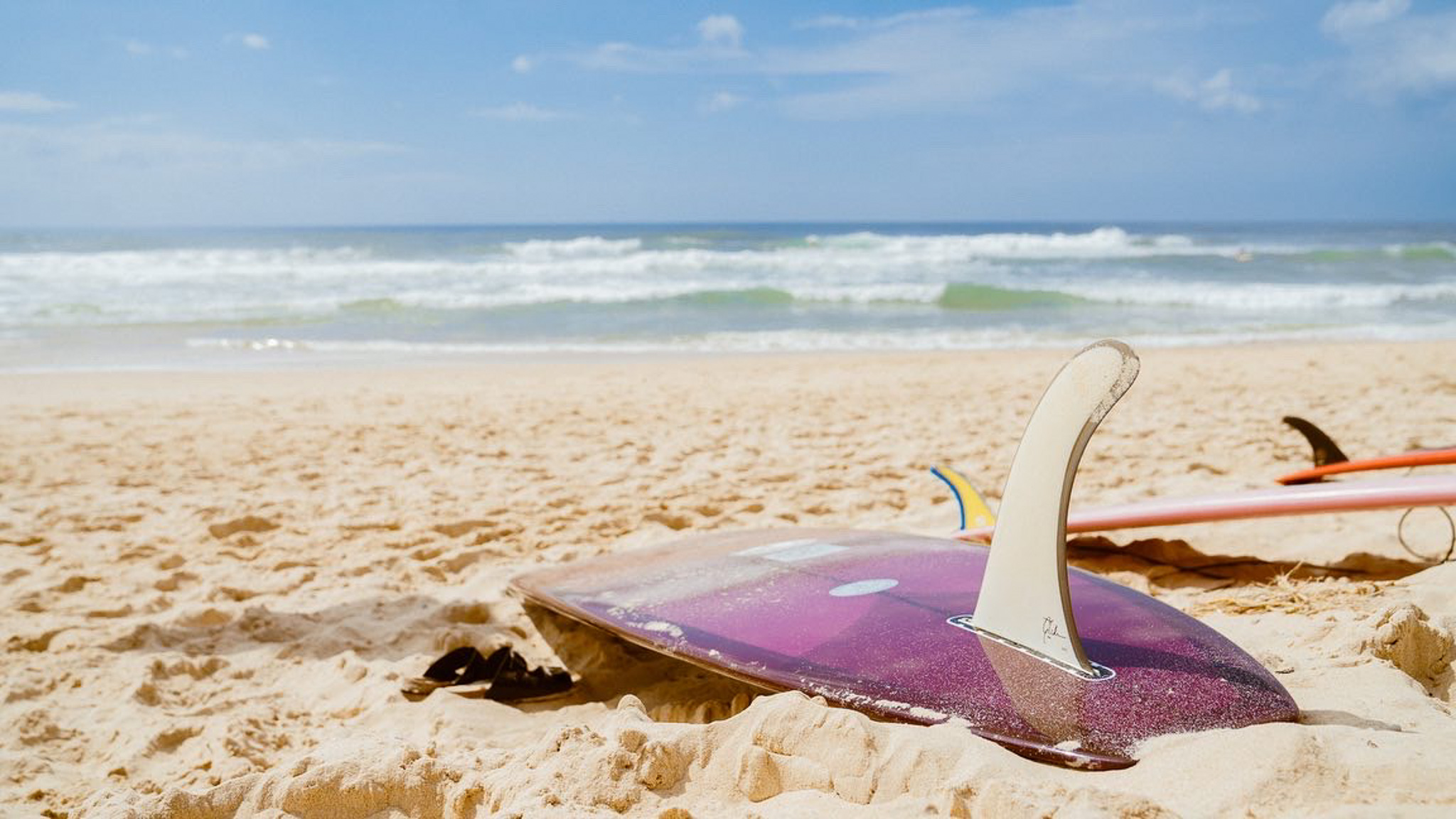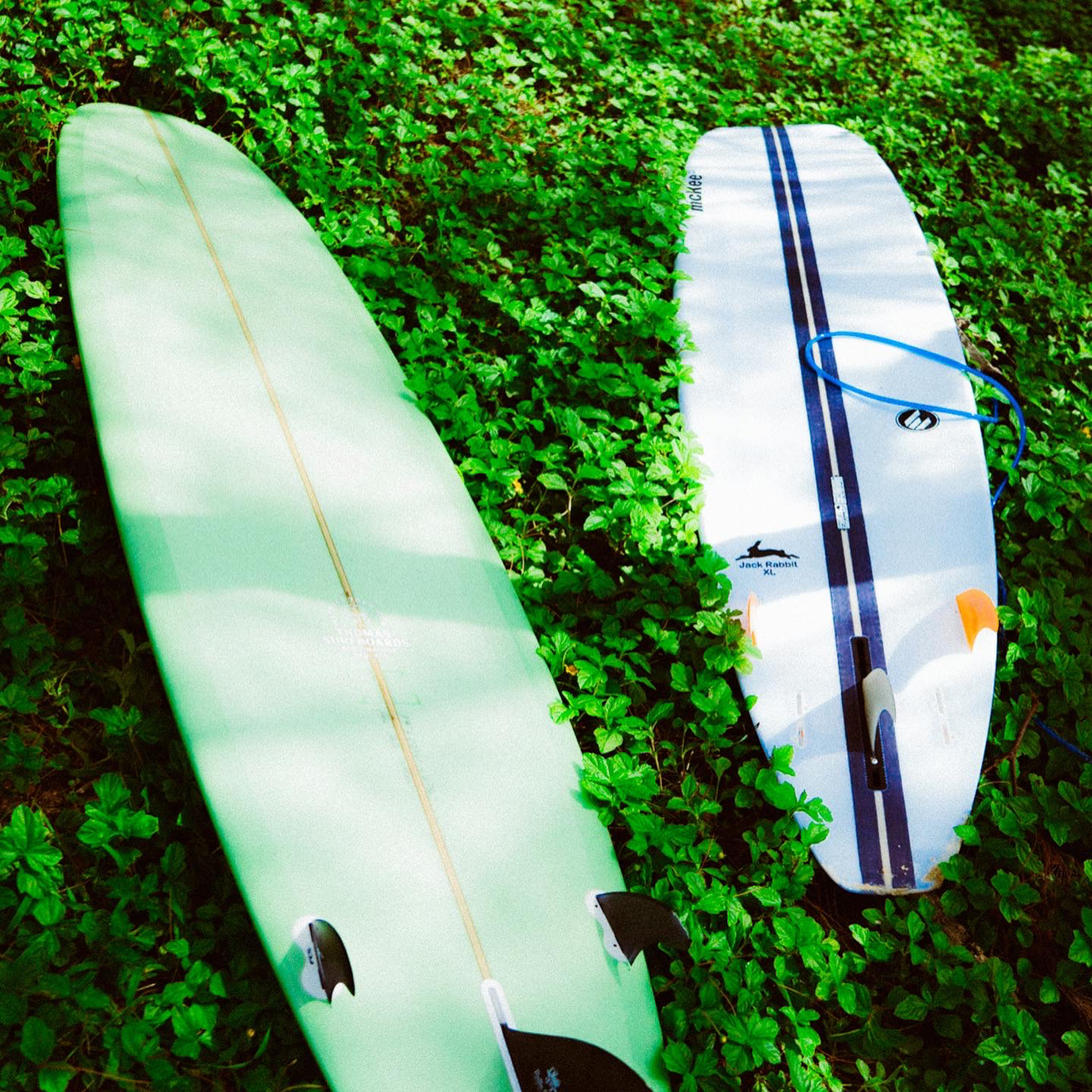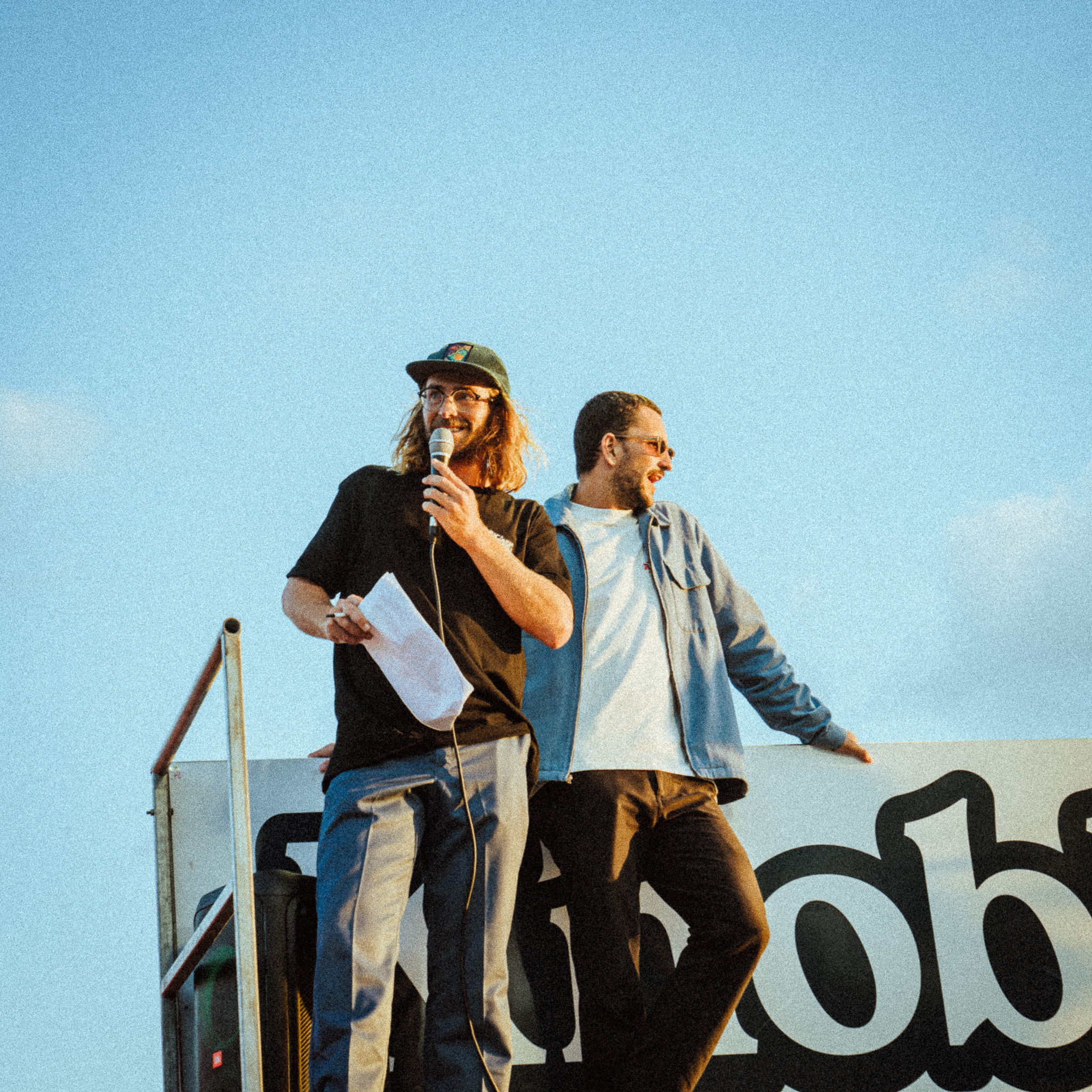 Miscellaneous Projects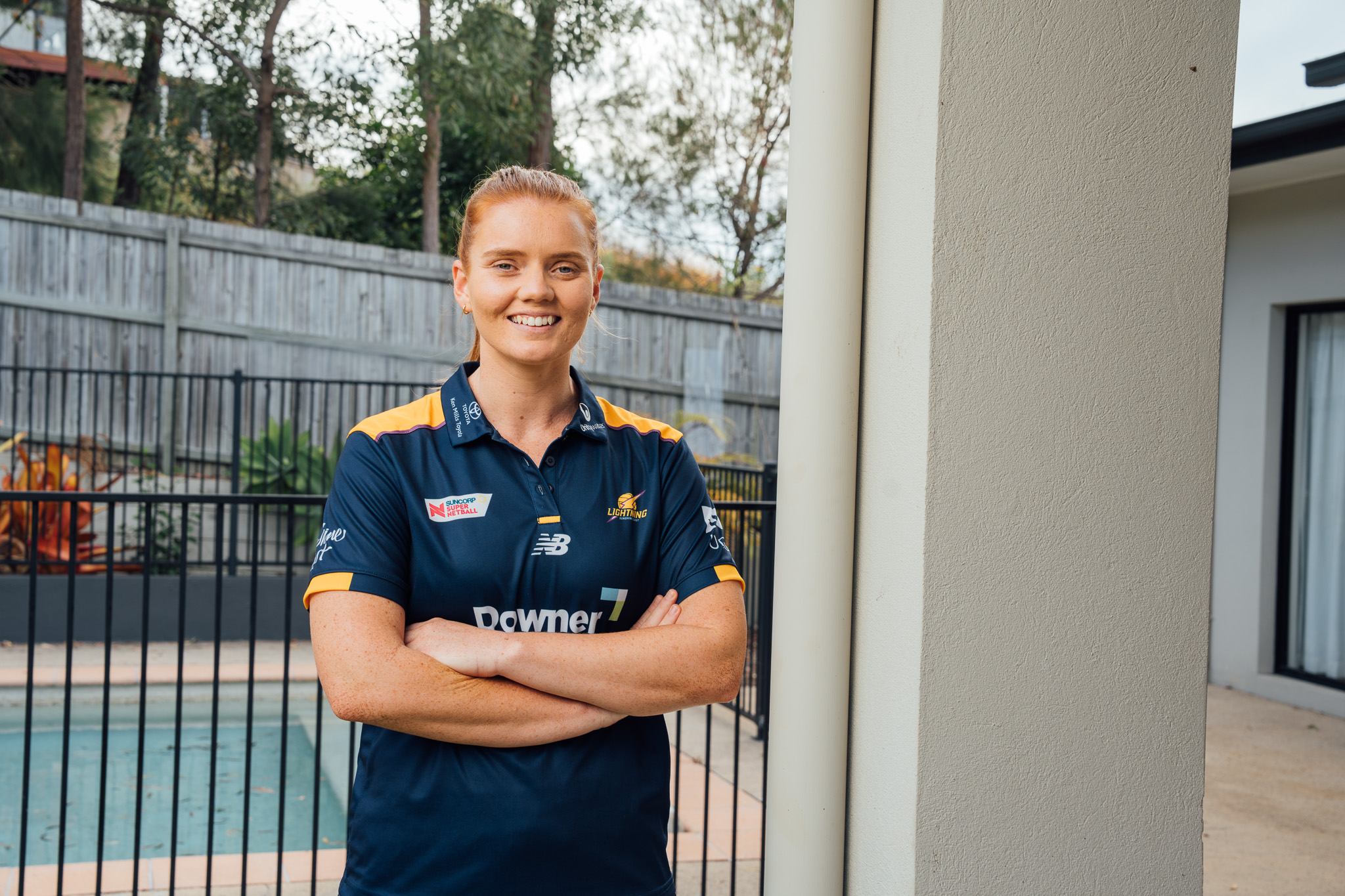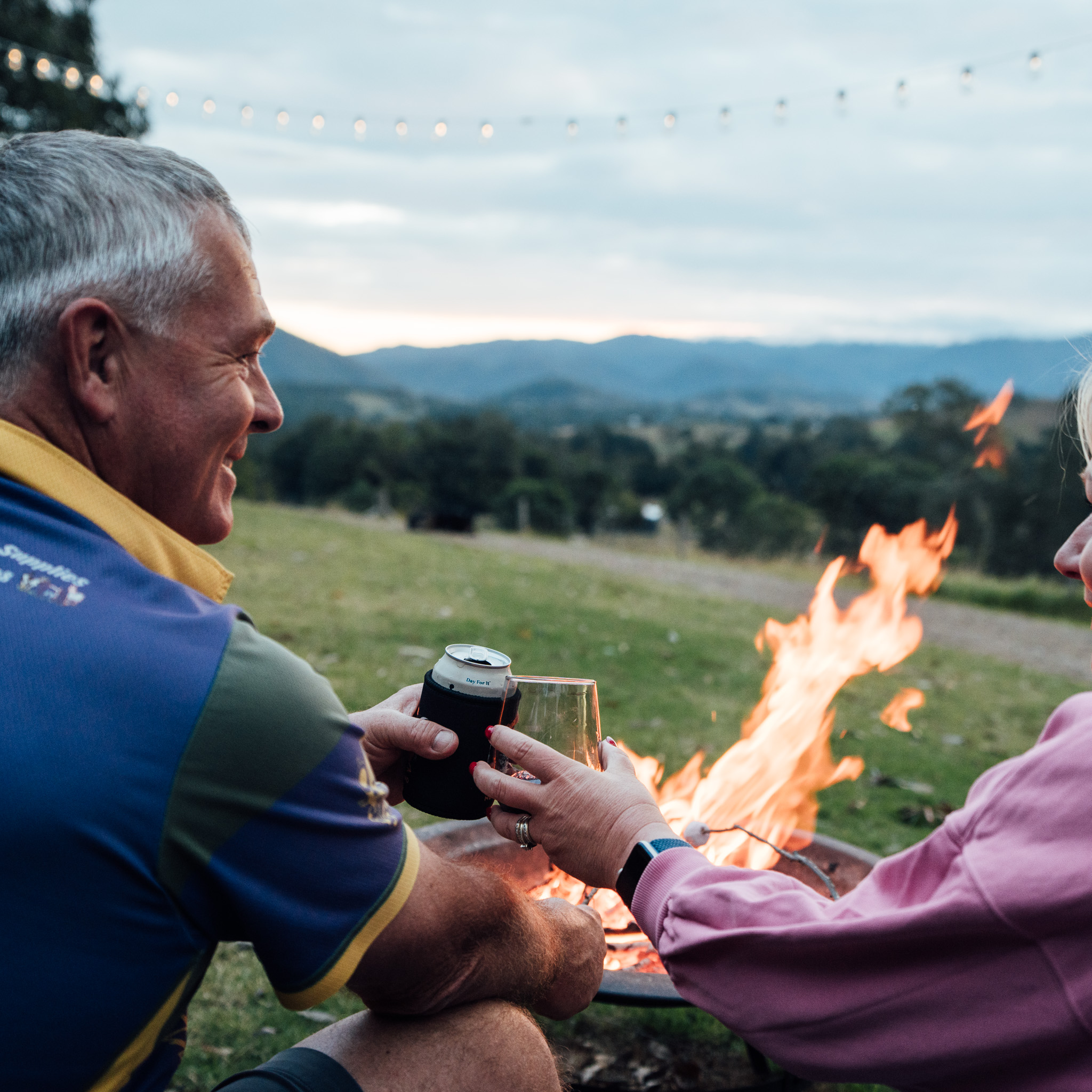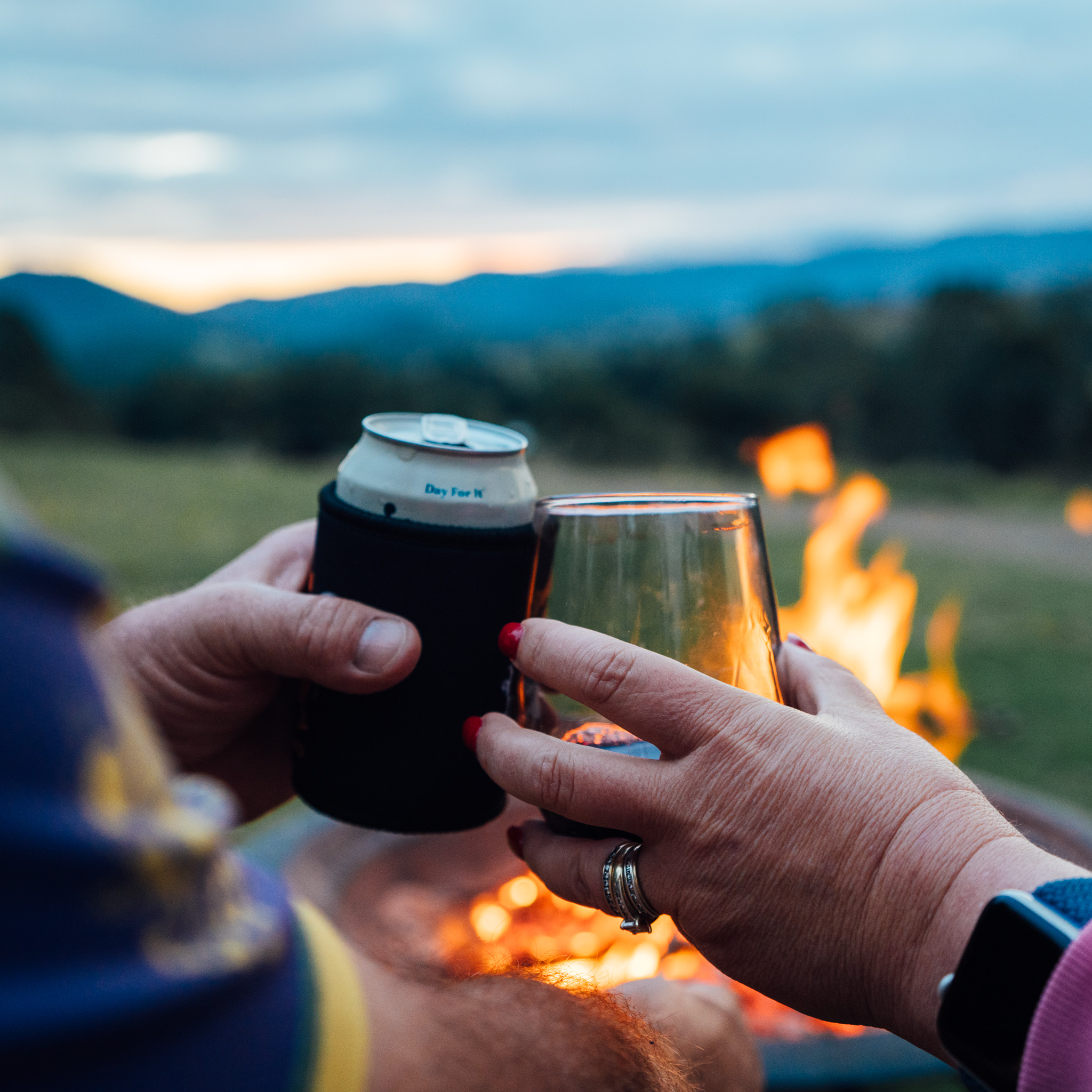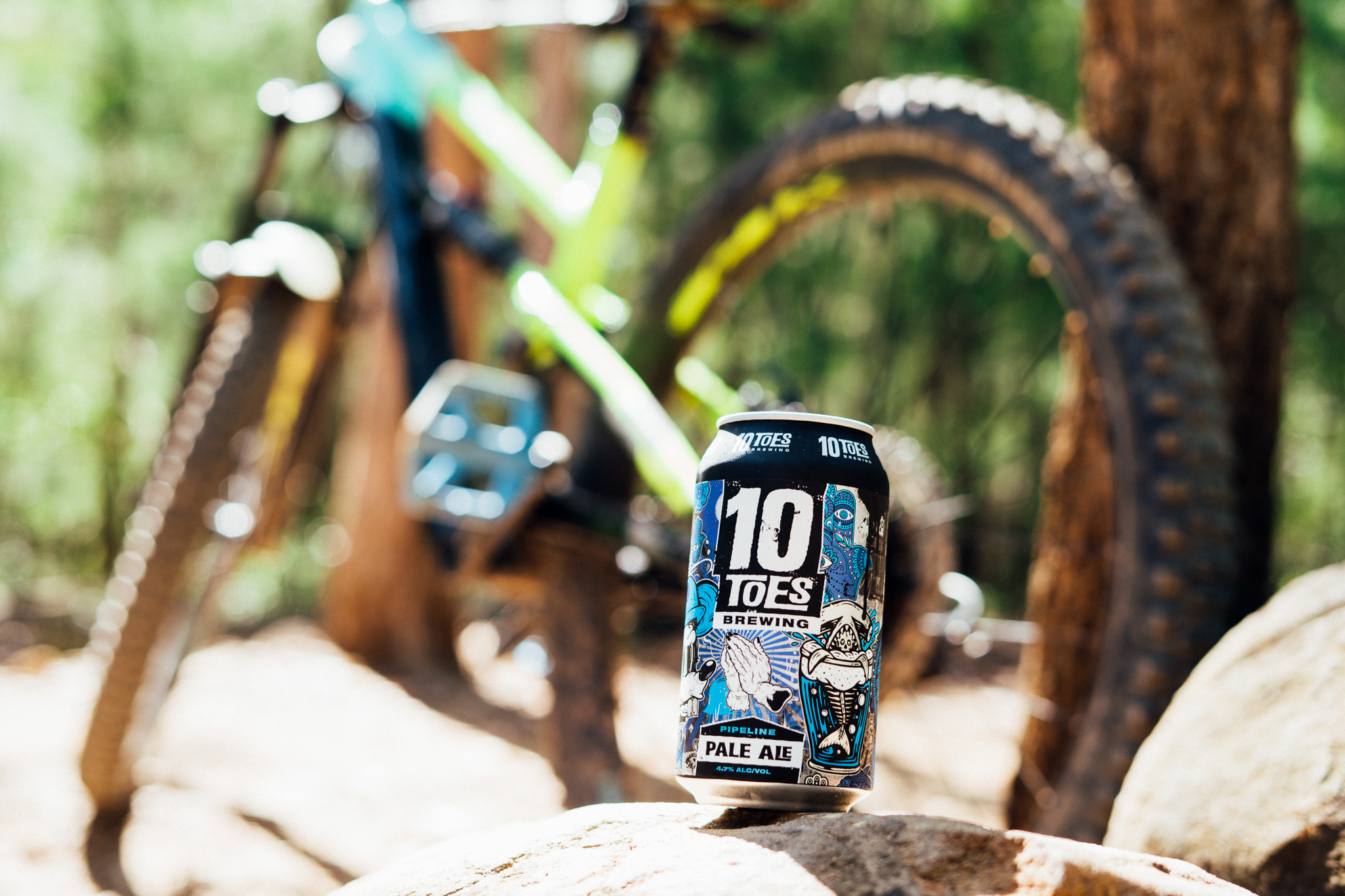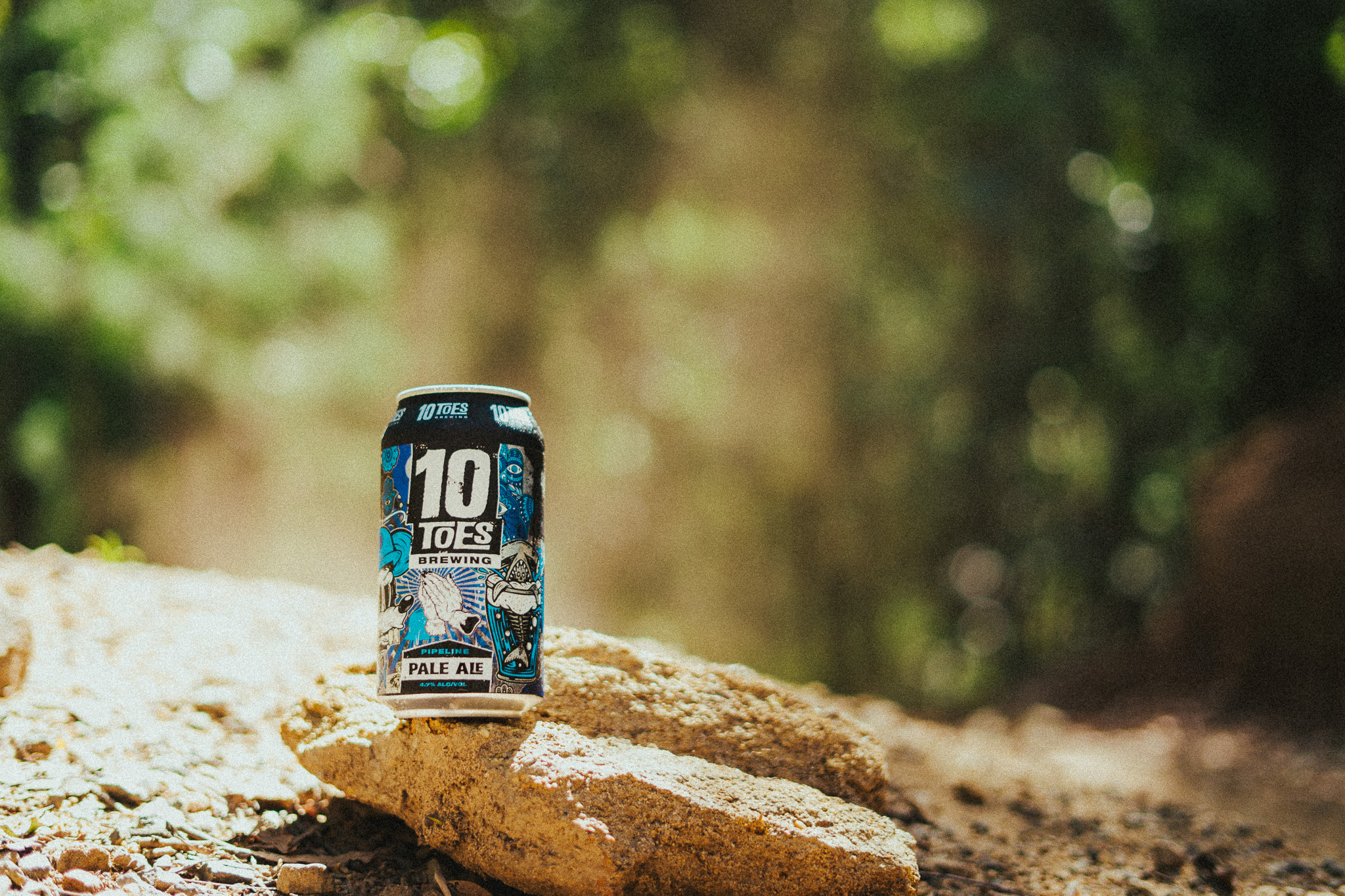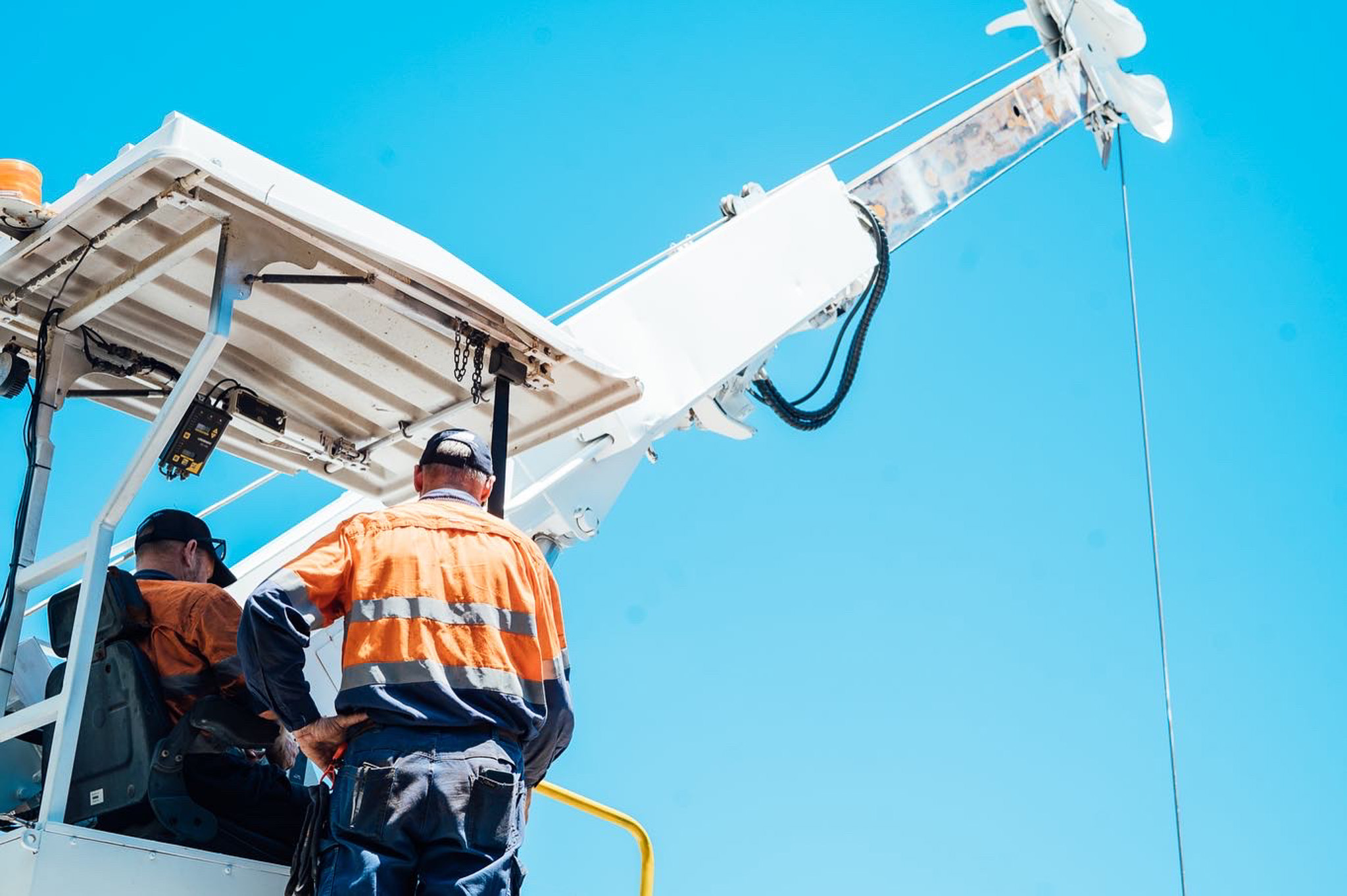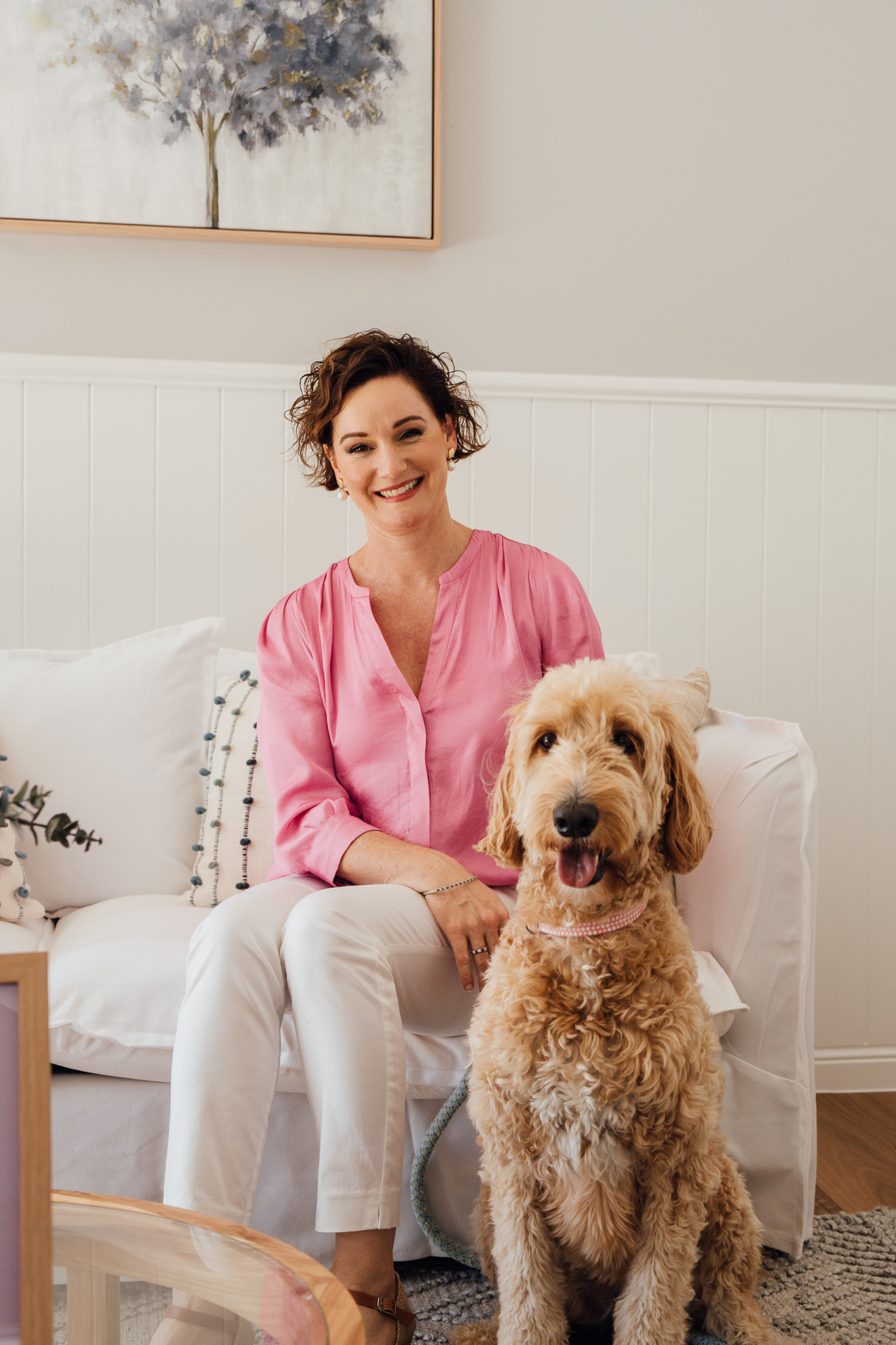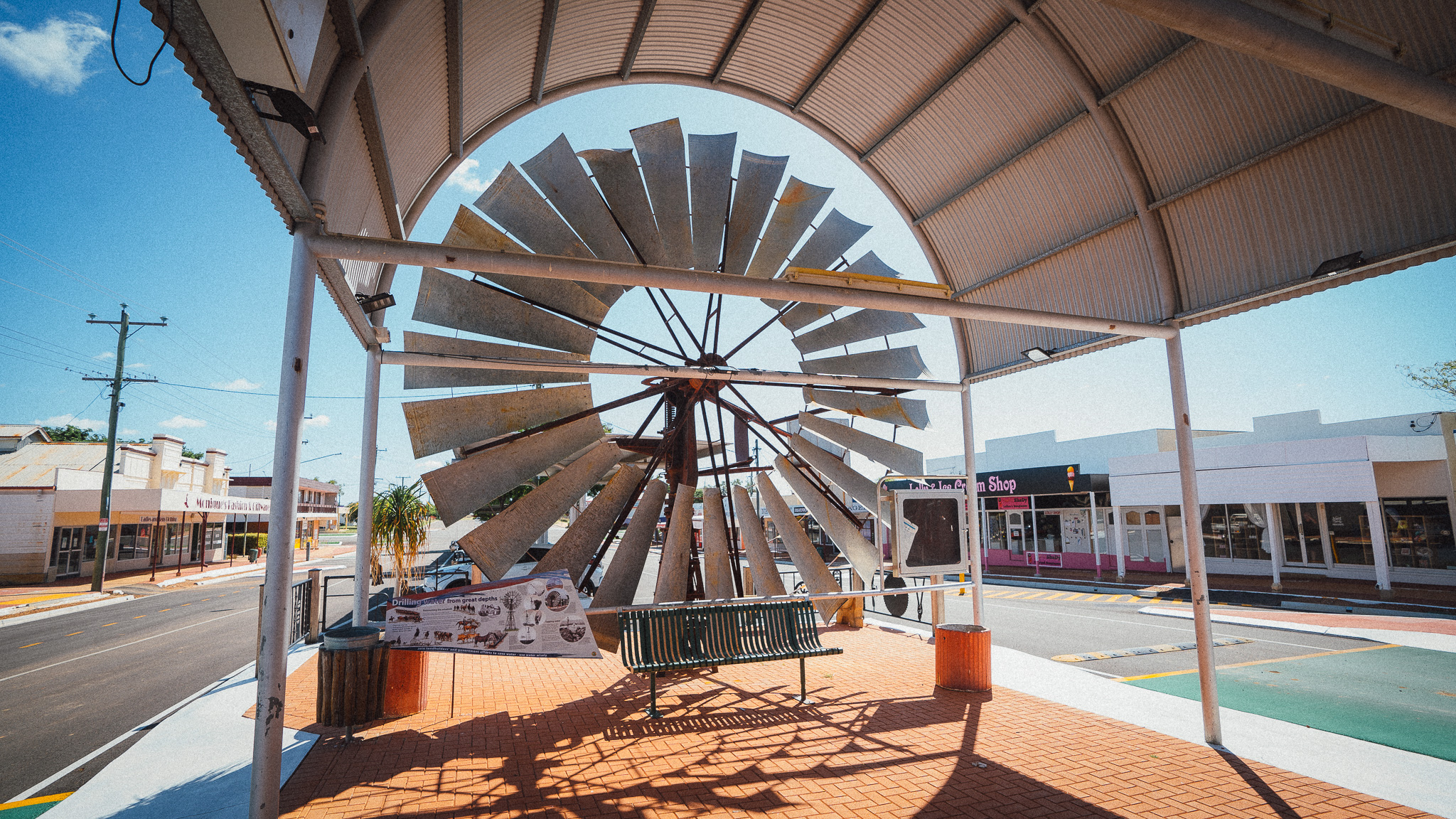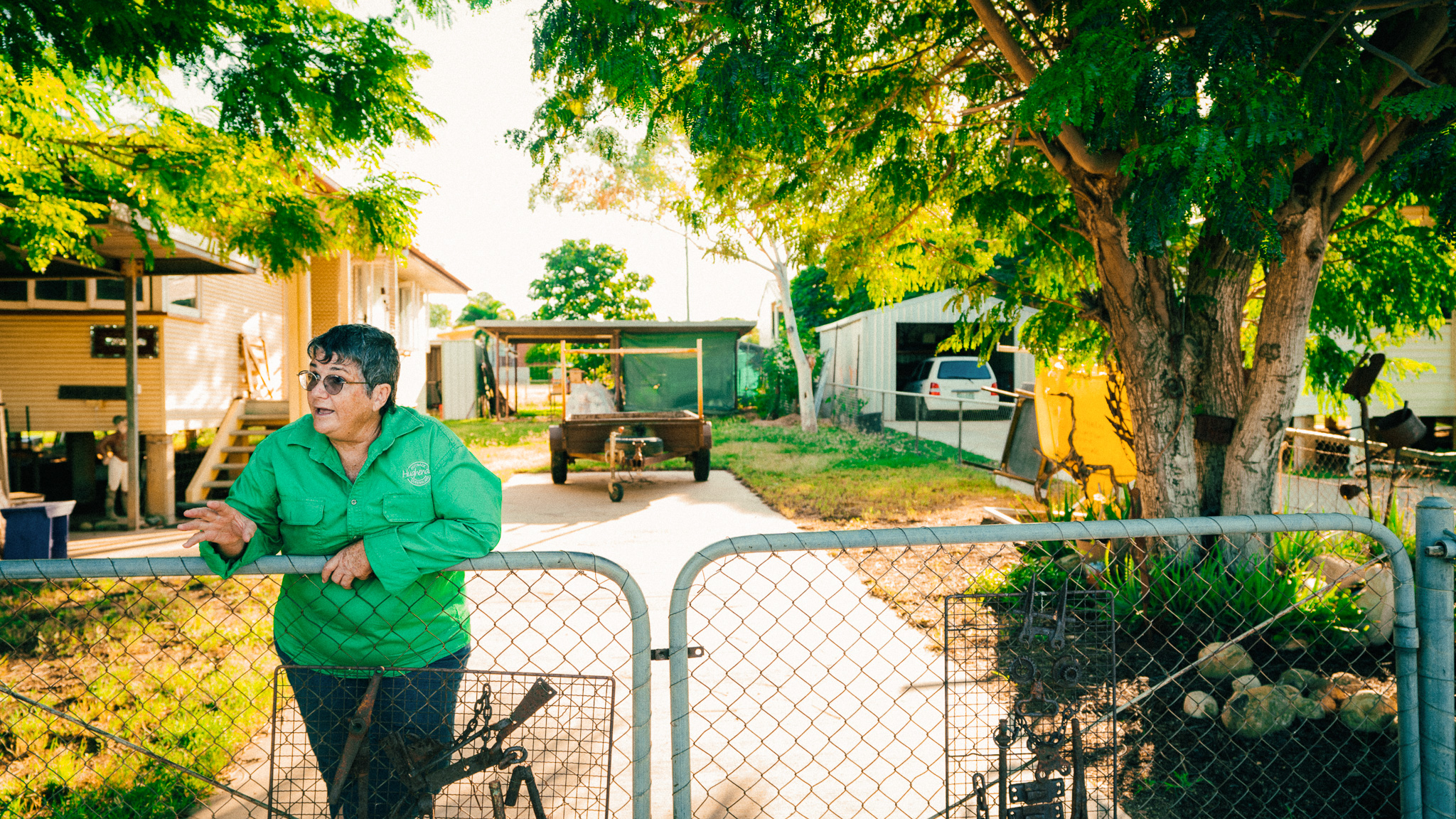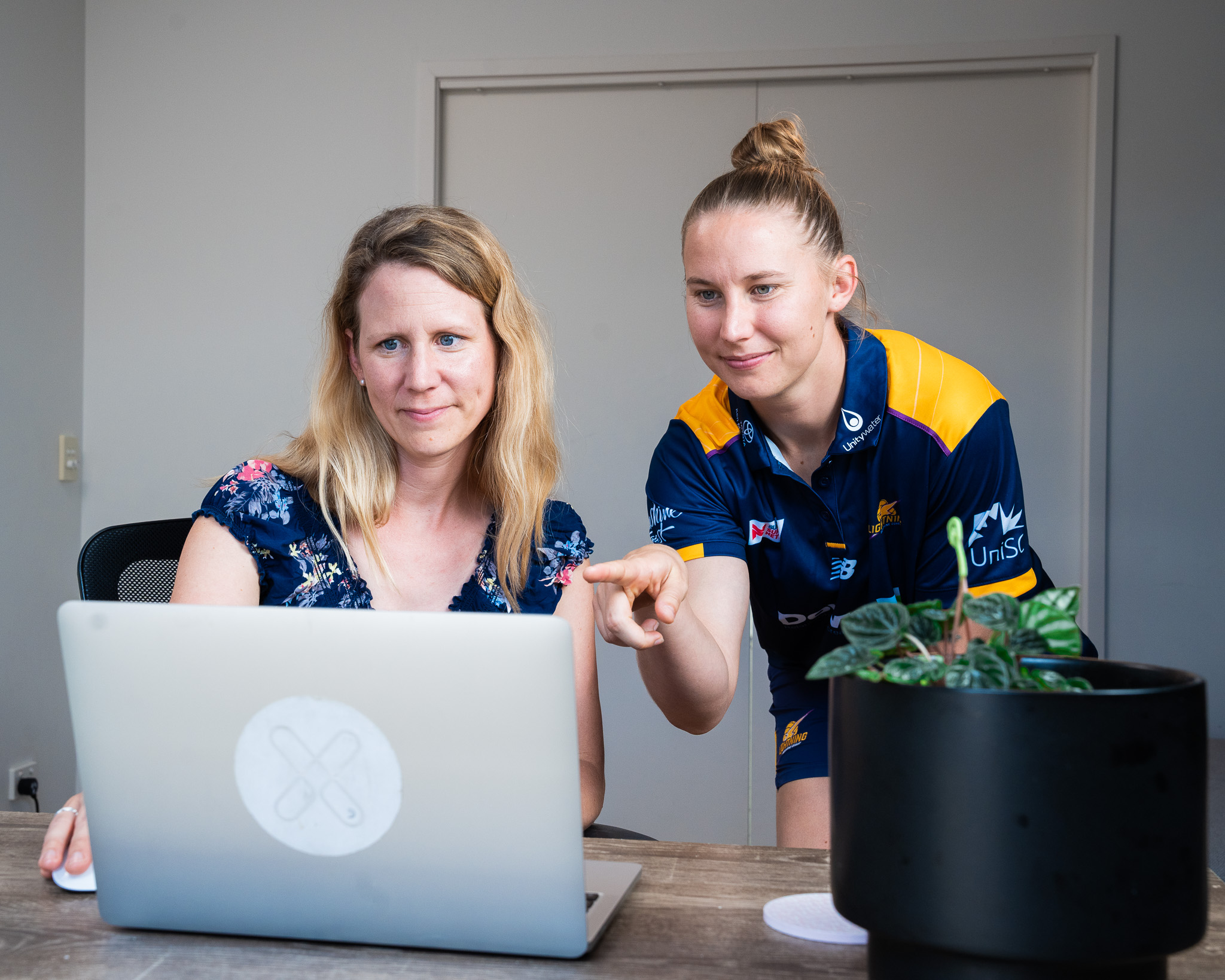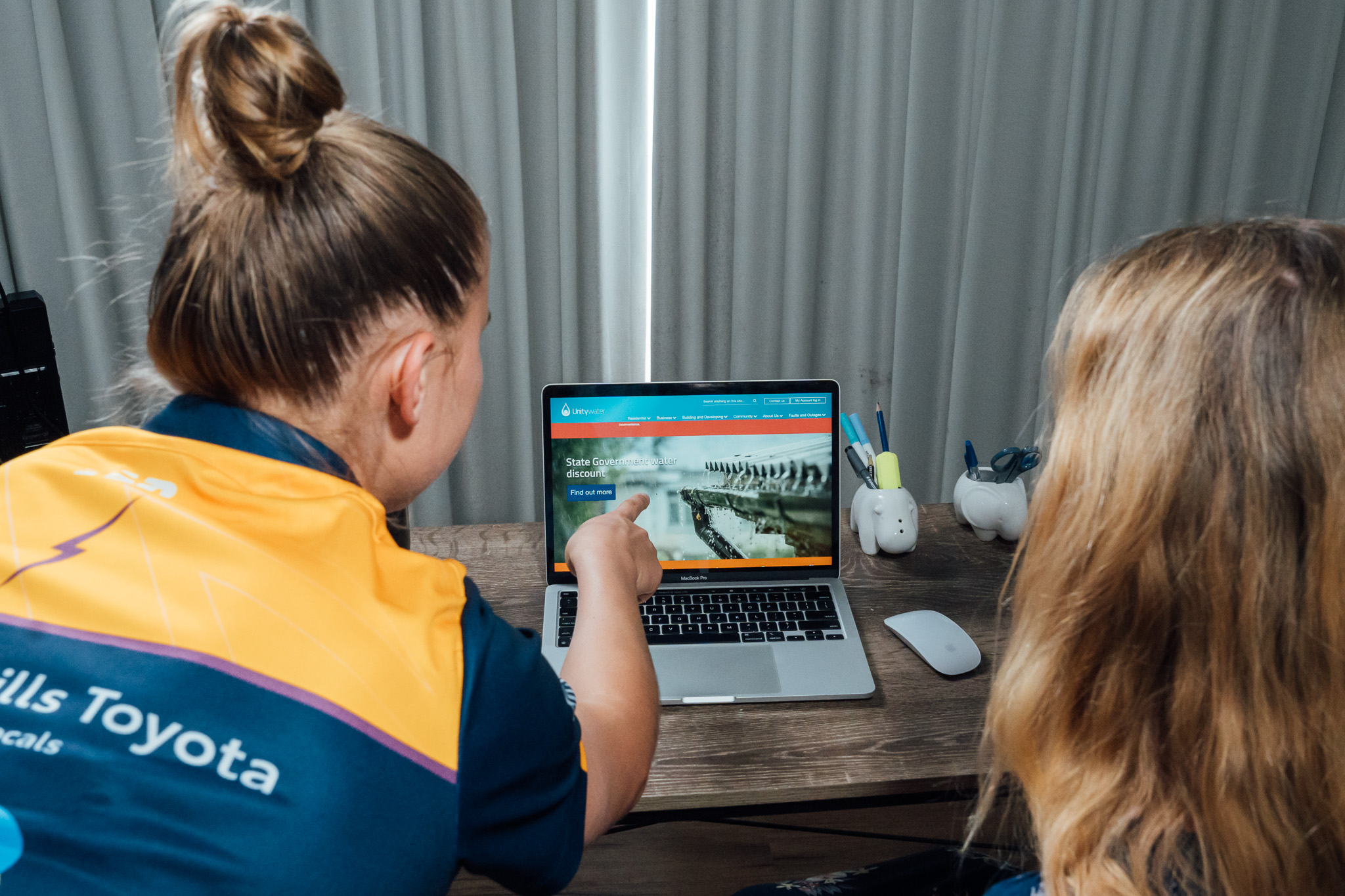 Create With Us
WE ARE VA… and we'd love to help you create content that works for you on all channels.