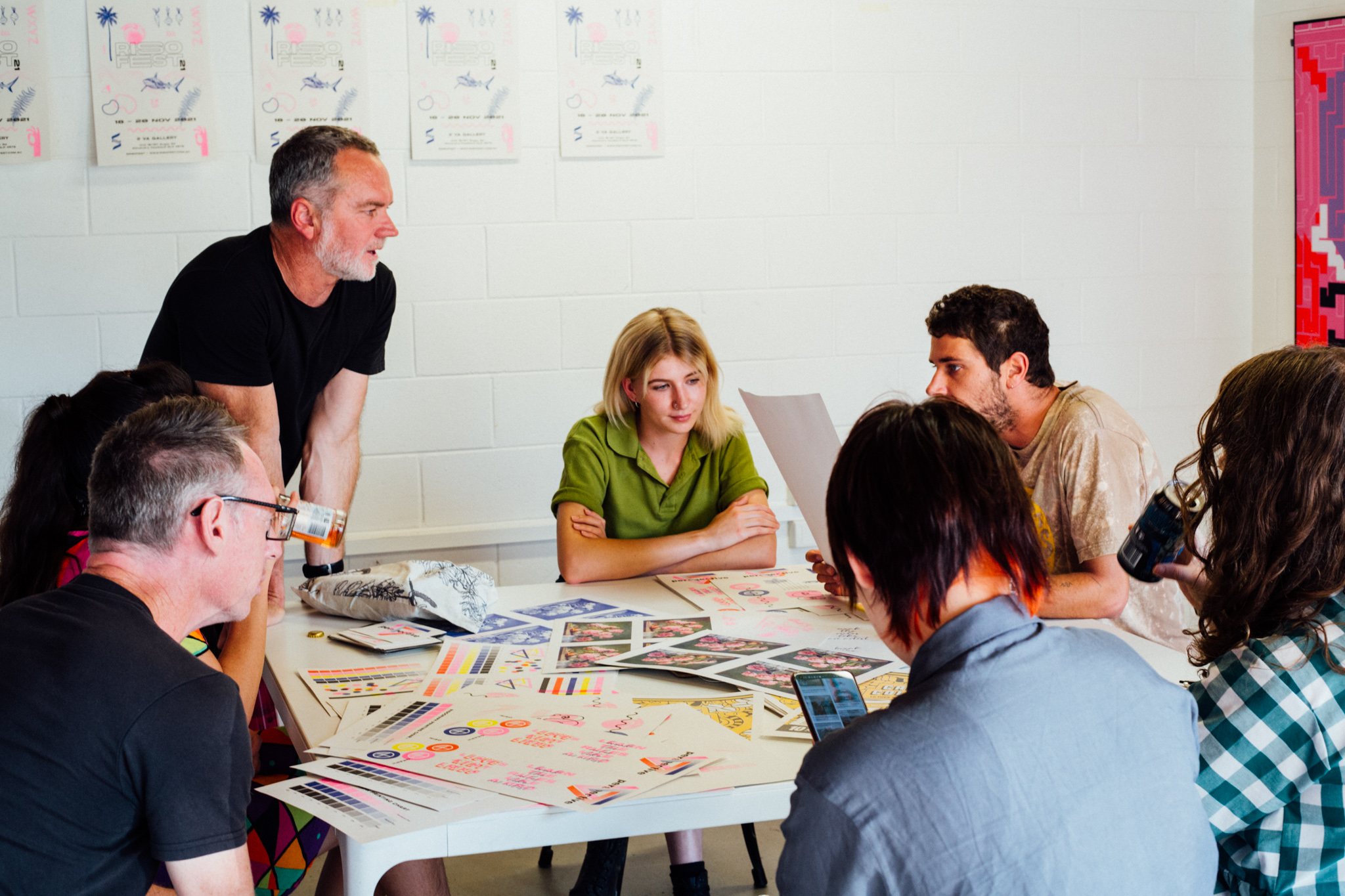 Branding
We design great brands and
we don't pull rabbits out of hats to do it.
A team committed to technical and aesthetic
excellence, curiosity and the sharing of ideas.
For many years now VA has sought to refine a branding design process that is as rigorous as can be yet still leaves space for highly creative output.
We believe that designing a brand is NOT some kind of magic. It is not even nearly as subjective as one would perhaps think. It is a very very deliberate series of steps where the actual design part comes late in the process and when done right has very little to do with rabbits beign pulled out of hats.
The other key plank of our philosophy is that the branding process needs to conducted in a manner that is "on brand". If the organisation is driven by a community then they should be part of the process some how and if lead by a single visionary leader then we'd wish to work with that person NOT a committee. To many cooks spoil the broth but it is also true that many hands make light work.
We have elements of our process that we dont budge on when it comes to what information we need to discover but when it comes to how we run the project we are happy to be flexible.
Our first port of call will be to identify the key personnel and craft a process and timeline that will work for all partys.
We then conduct workhops and research to help understand the brand values, position and big idea then help develop a brand archetype and voice before designing and presenting multiple (2-3) fully fledged concepts. These are not just logo variations on a page but full brand suites with indicative applications from stationery, to websites, signage and staff uniforms as apporiate.
The idea being that you will be left if no doubt as to what your brand may look like in the future.
Refinement of concepts, whilst avoiding the dreaded "horse designed by committee" scenario will often occur before final sign off and delivery of all graphical assets and a comprehensive styleguide.
A selection of projects
New brands, brand updates or full rebrands…
We love them all and have delivered projects for organisations of all shapes and sizes across regional Queensland from restaurants to tourism operators to education providers.
We promise you that you will love your new or updated brand and you will love the process too.
It will help you understand the inner workings of YOUR brand and give you a great new identity to represent it.

Brand With Us
WE ARE VA… and we'd love to help you design a new brand, or update an existing one.