Project
In a post-covid world, there is no time better than the present to take active steps to arm people with the skills that encourage a healthy lifestyle and champion student wellbeing. Champion Life combines guided physical activity, social & emotional learning and wellbeing monitoring in a single digital platform.
Services
Digital Marketing
Print Design
Website Design
Website Development
VA has been working with Champion Life
to bring life and energy to their life-changing platform.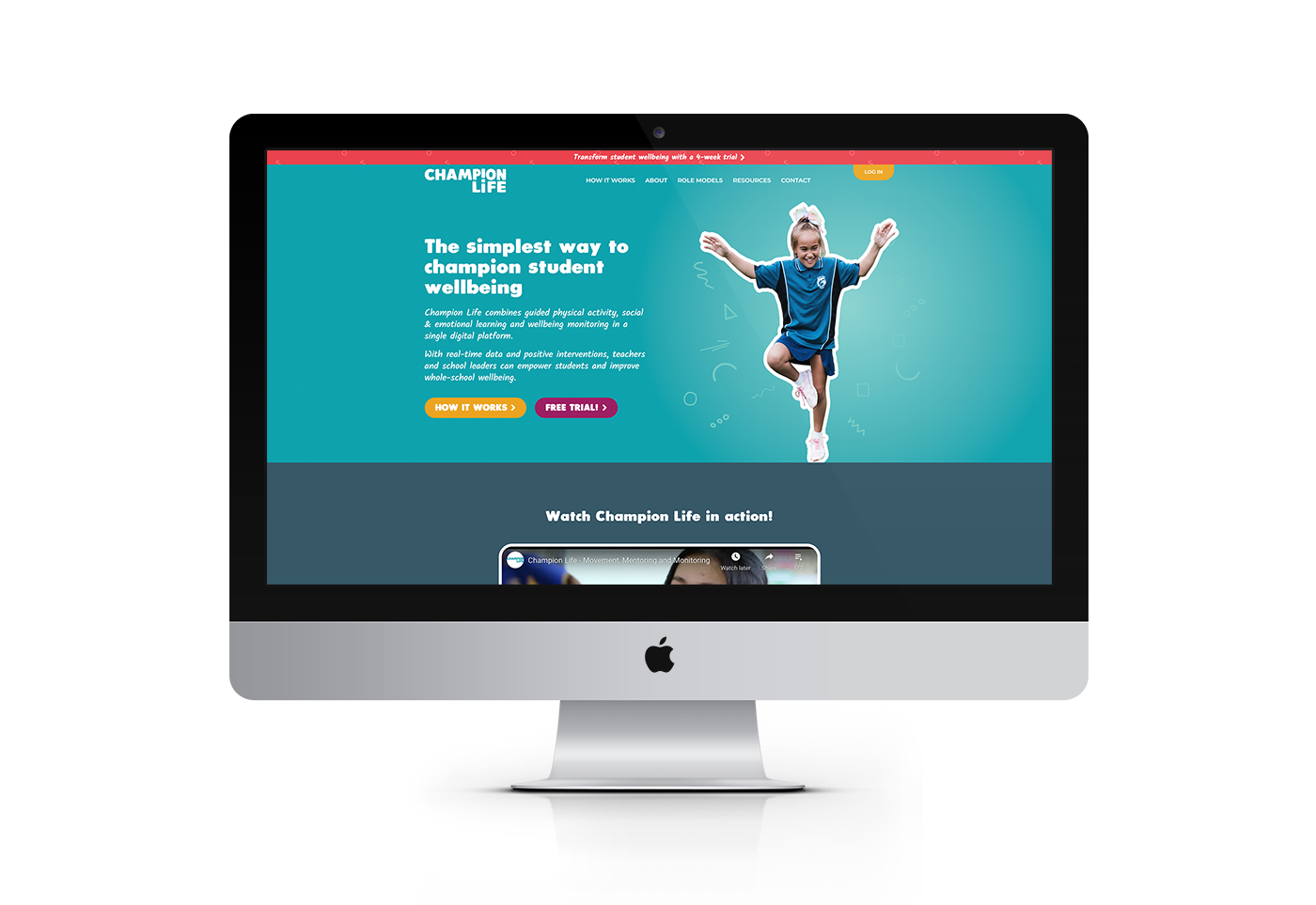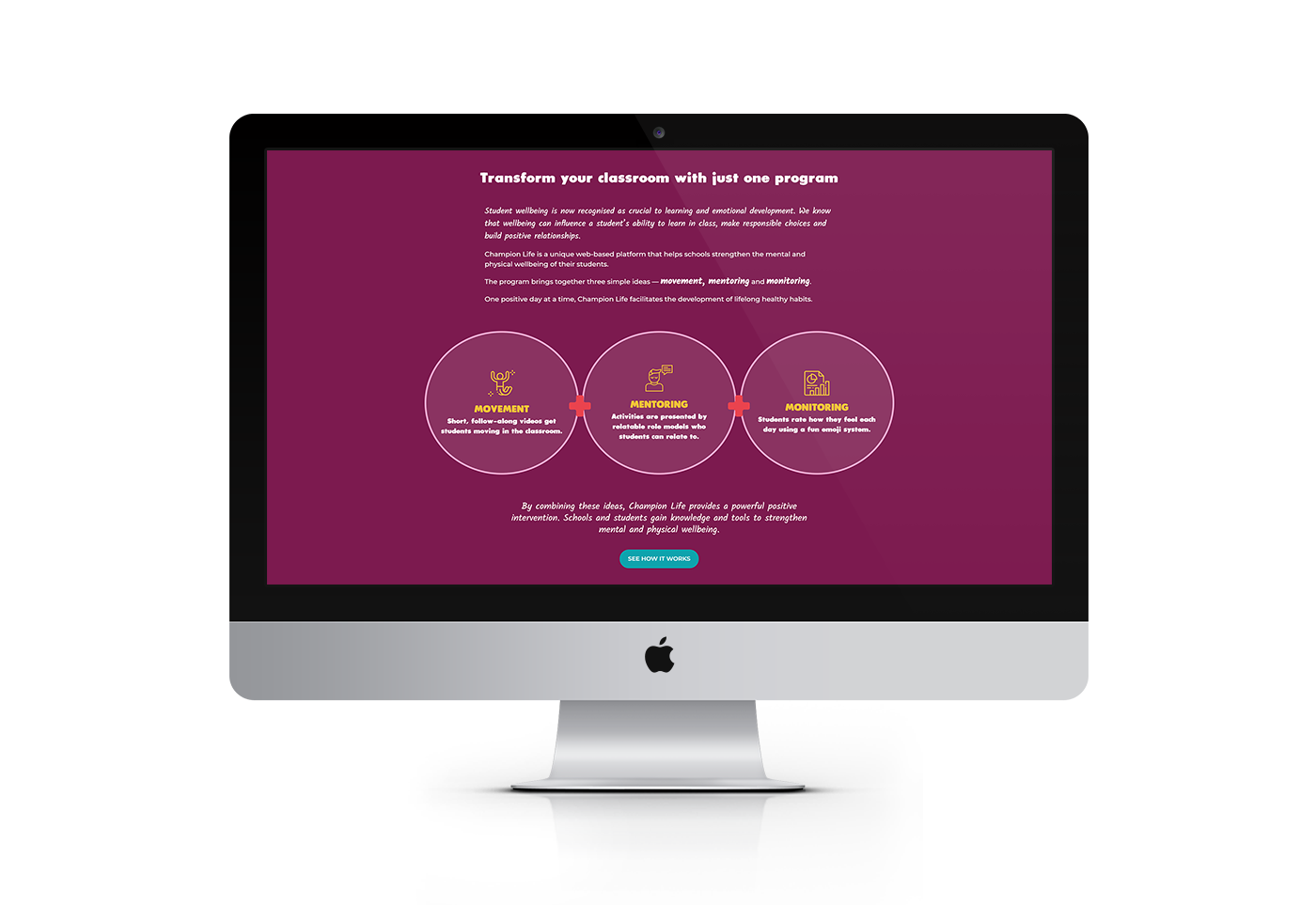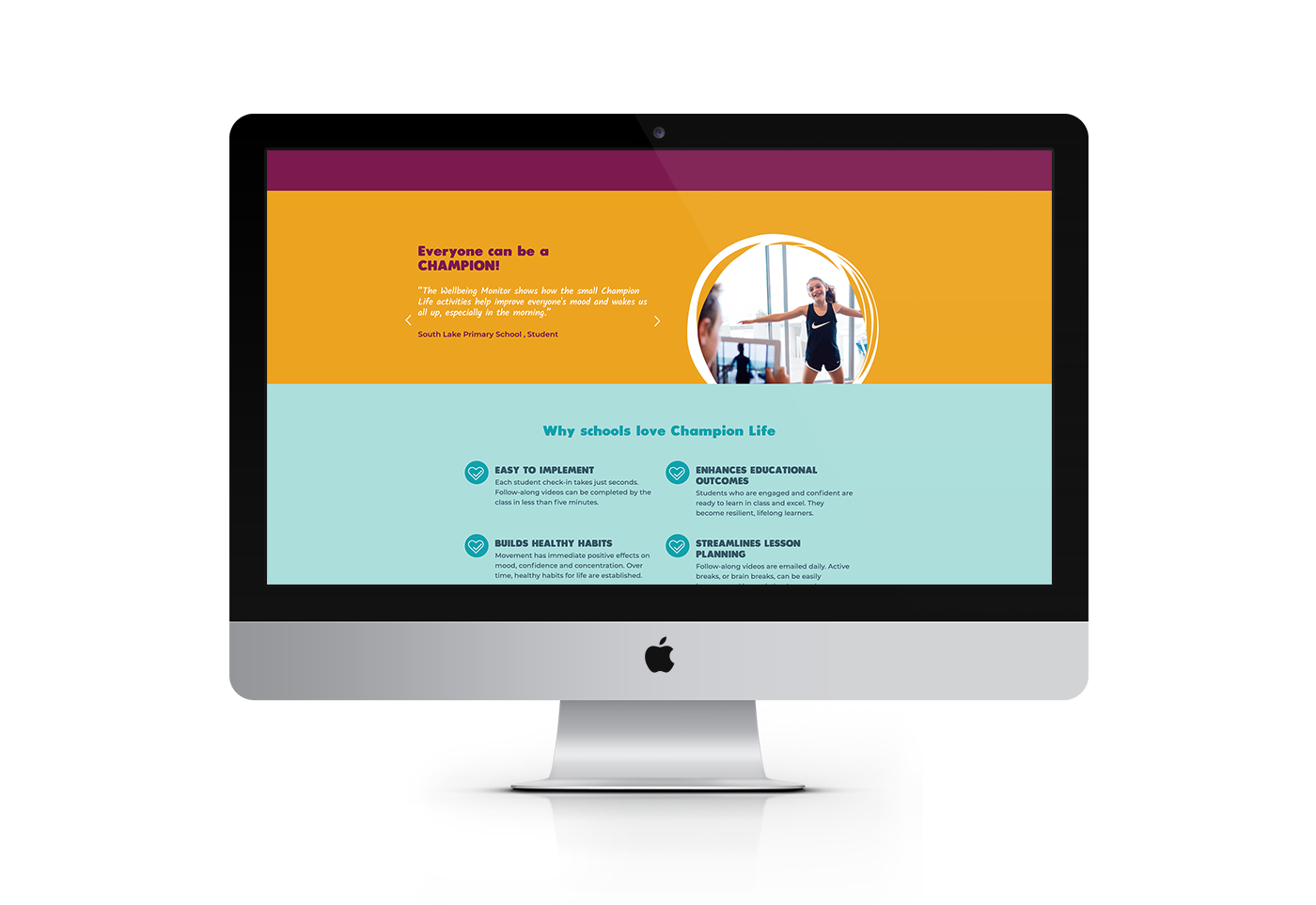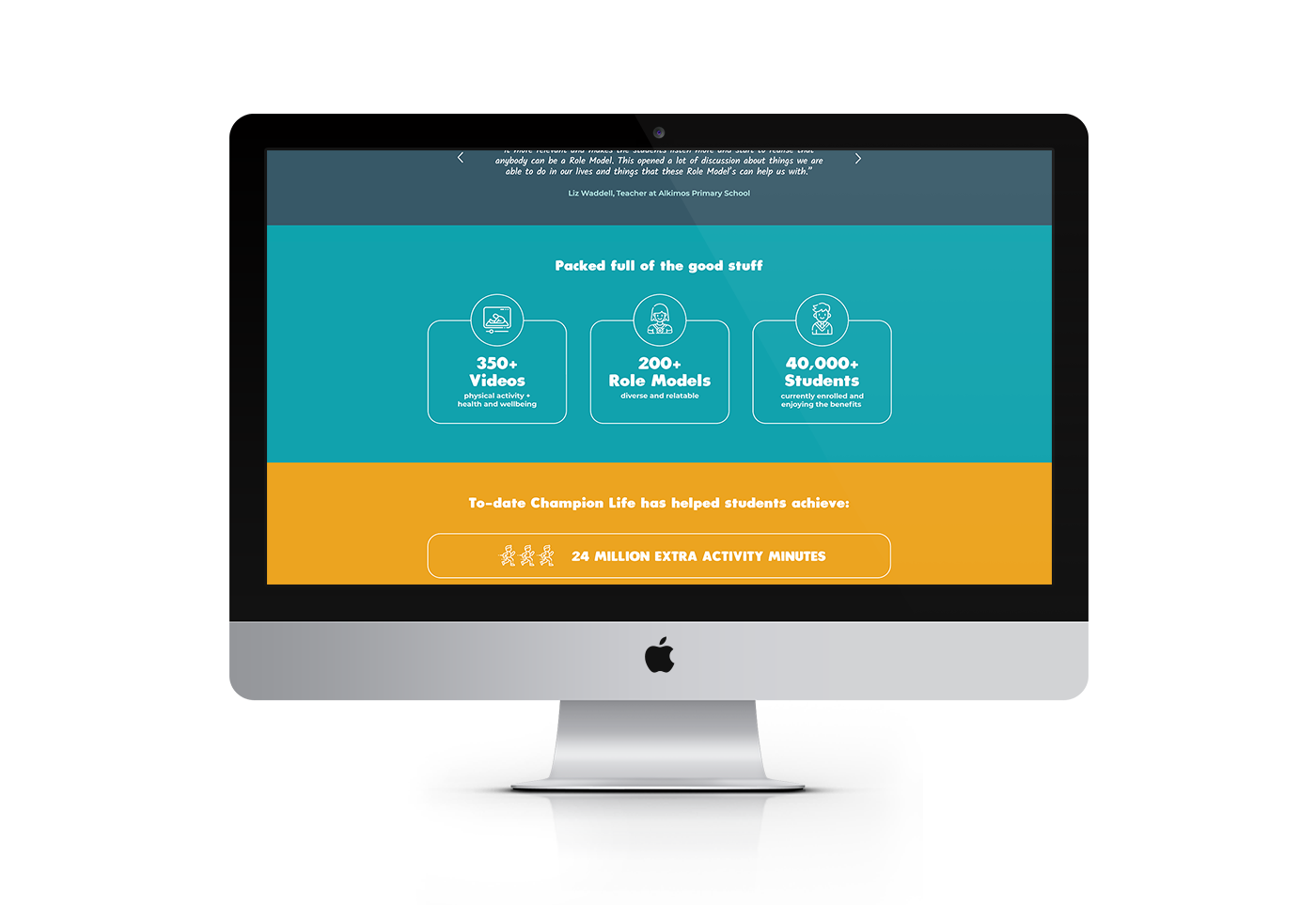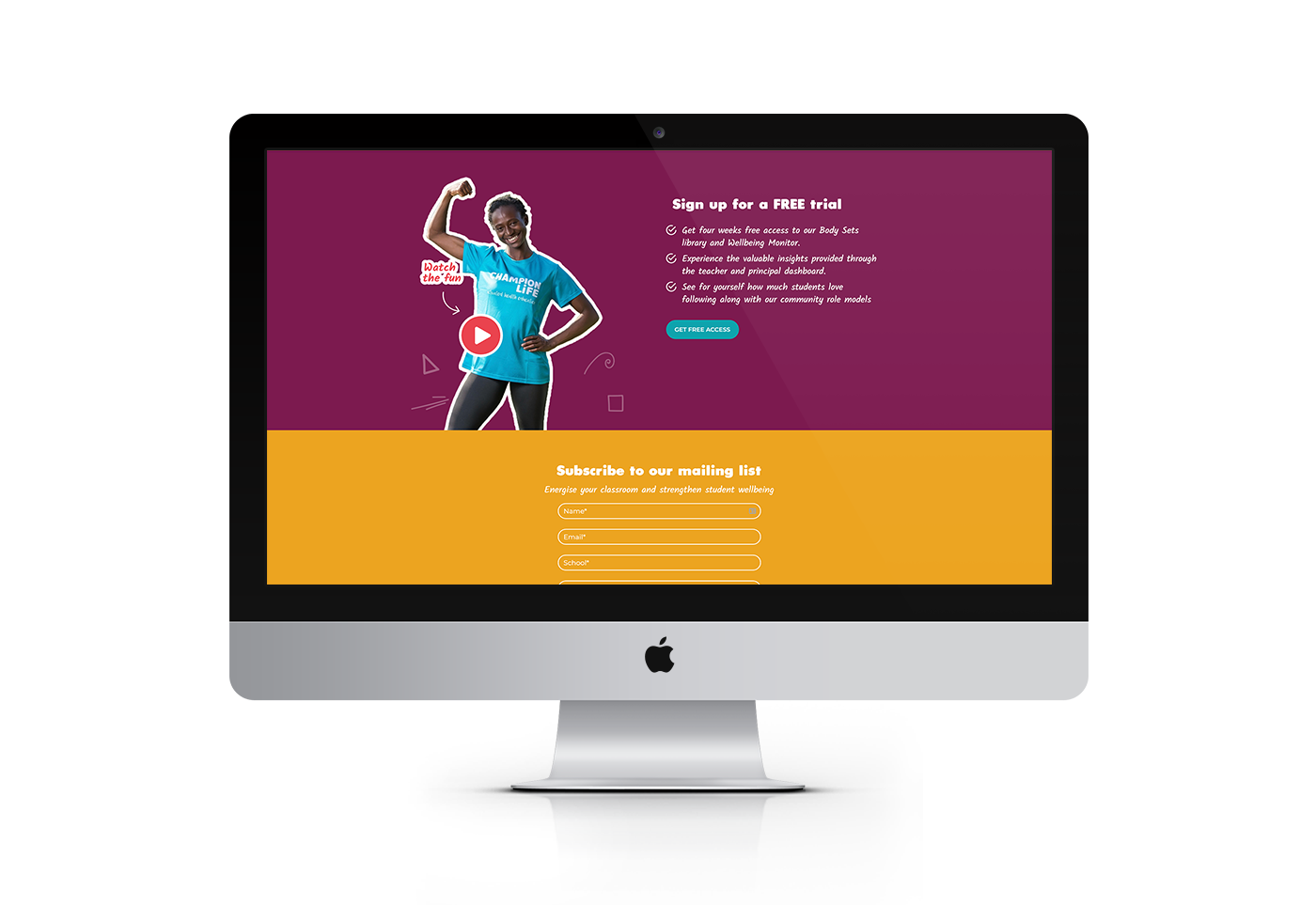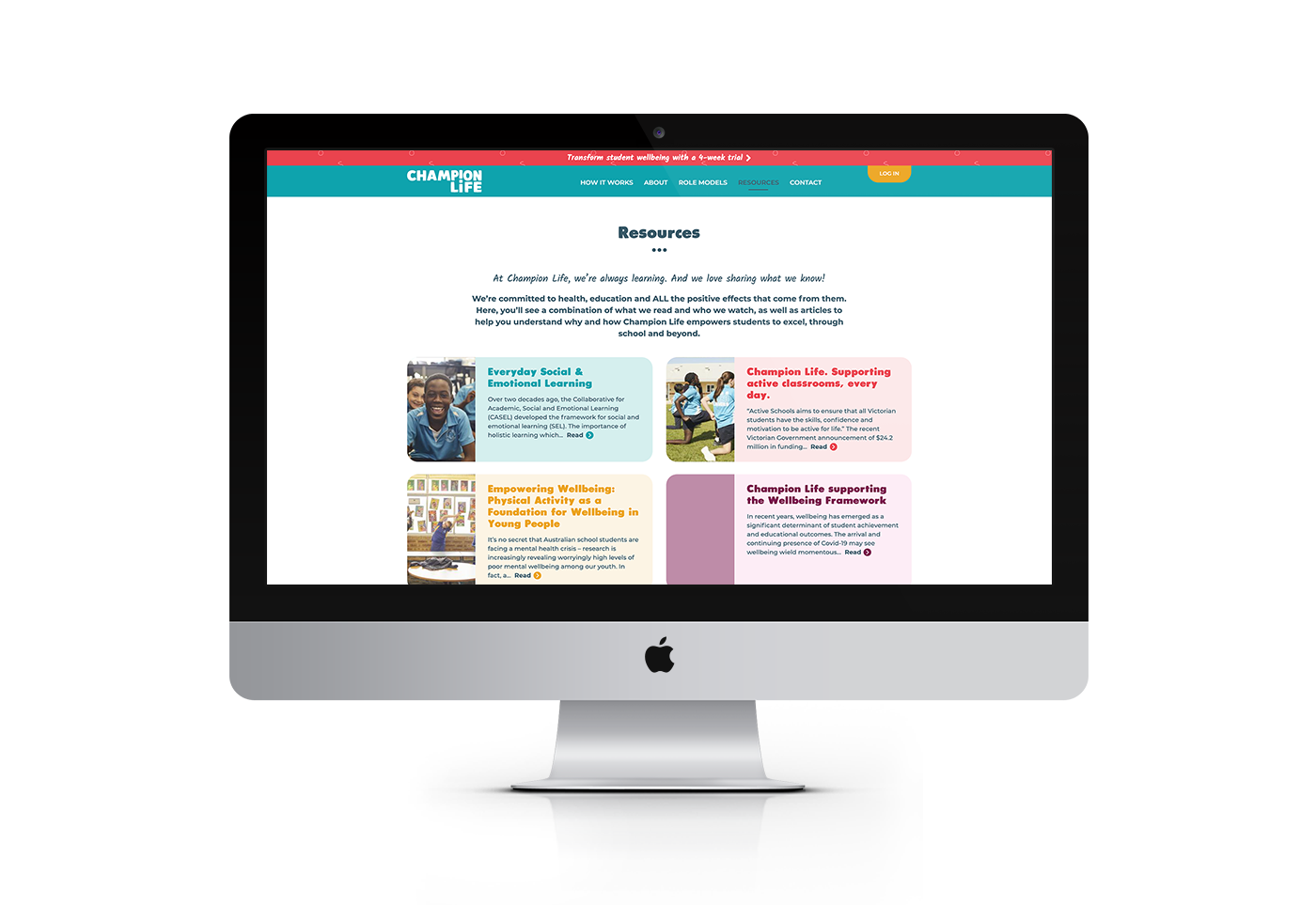 Questions?
We're here to help.
We'd love to hear from you.