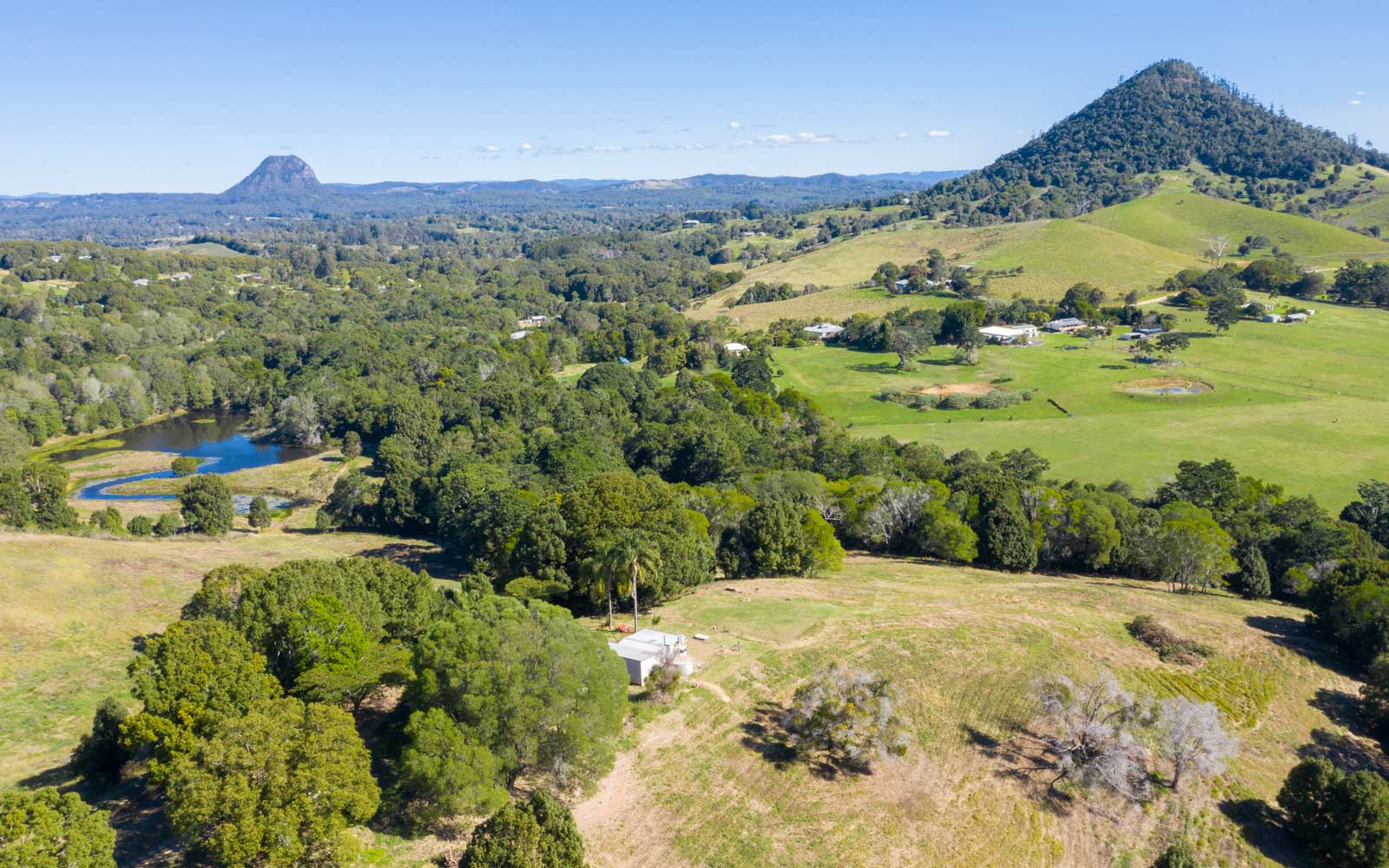 Countryside Noosa
Our experience ensures your experience.
Project
CSN arrived to VA with a freshly changed logo, and while it was a good design, it had not been rolled out as a coherent brand. Inconsistent implementation across all mediums, combined with a terribly sluggish and bug-ridden website, resulted in an experience that fell well short of expectations.
Services
Brand Refresh
Brand Strategy
Digital Marketing
Print Design
Social Media Strategy
Website Design
Website Development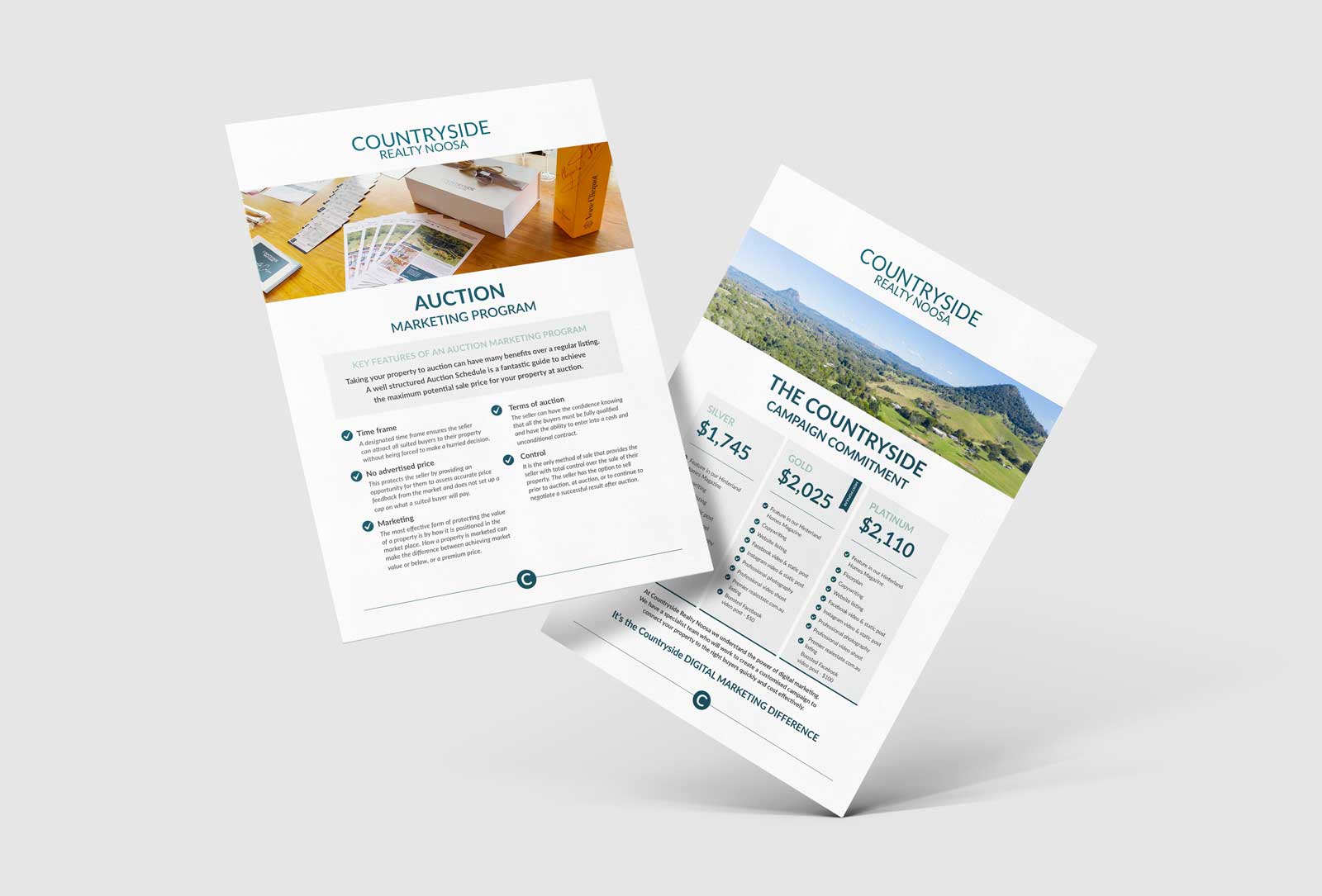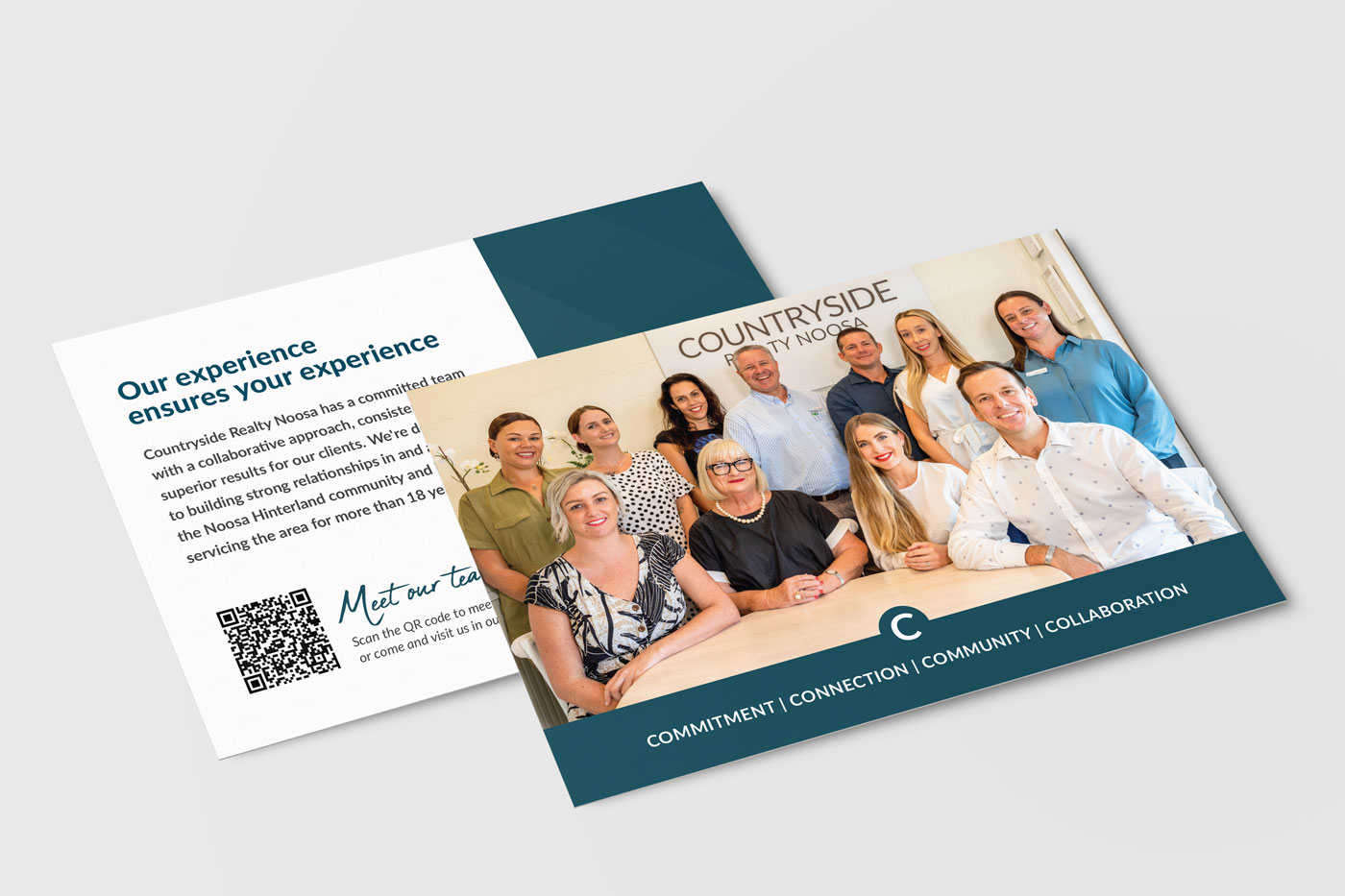 Our content and marketing teams have given social media rigour, and our design team has guaranteed that all printed material is of the highest standard. Our web designers rejected using off-the-shelf themes in favour of creating a bespoke look and feel, and our development team handled a slew of problems with an unique integration to CSN's off-the-shelf property management software.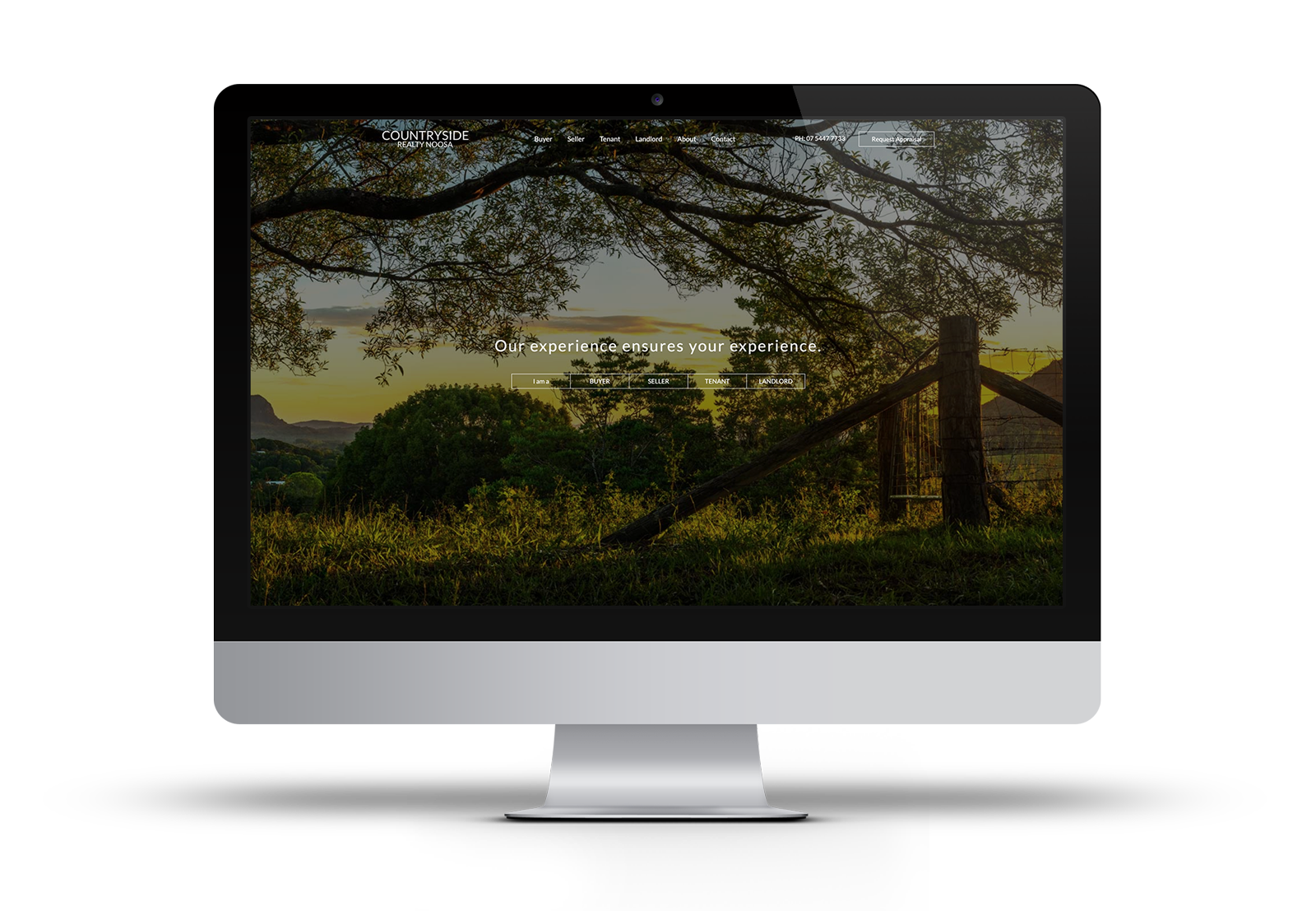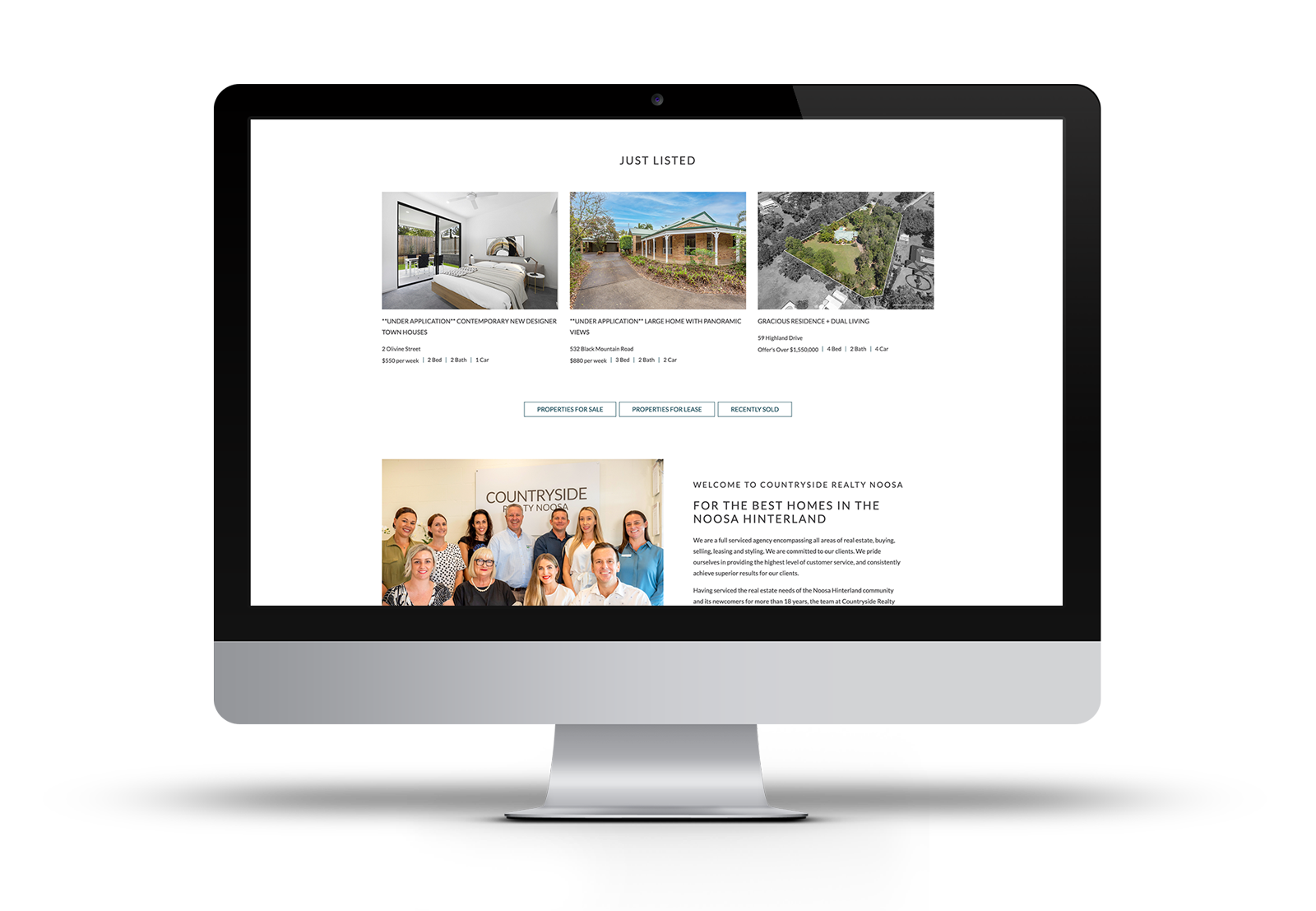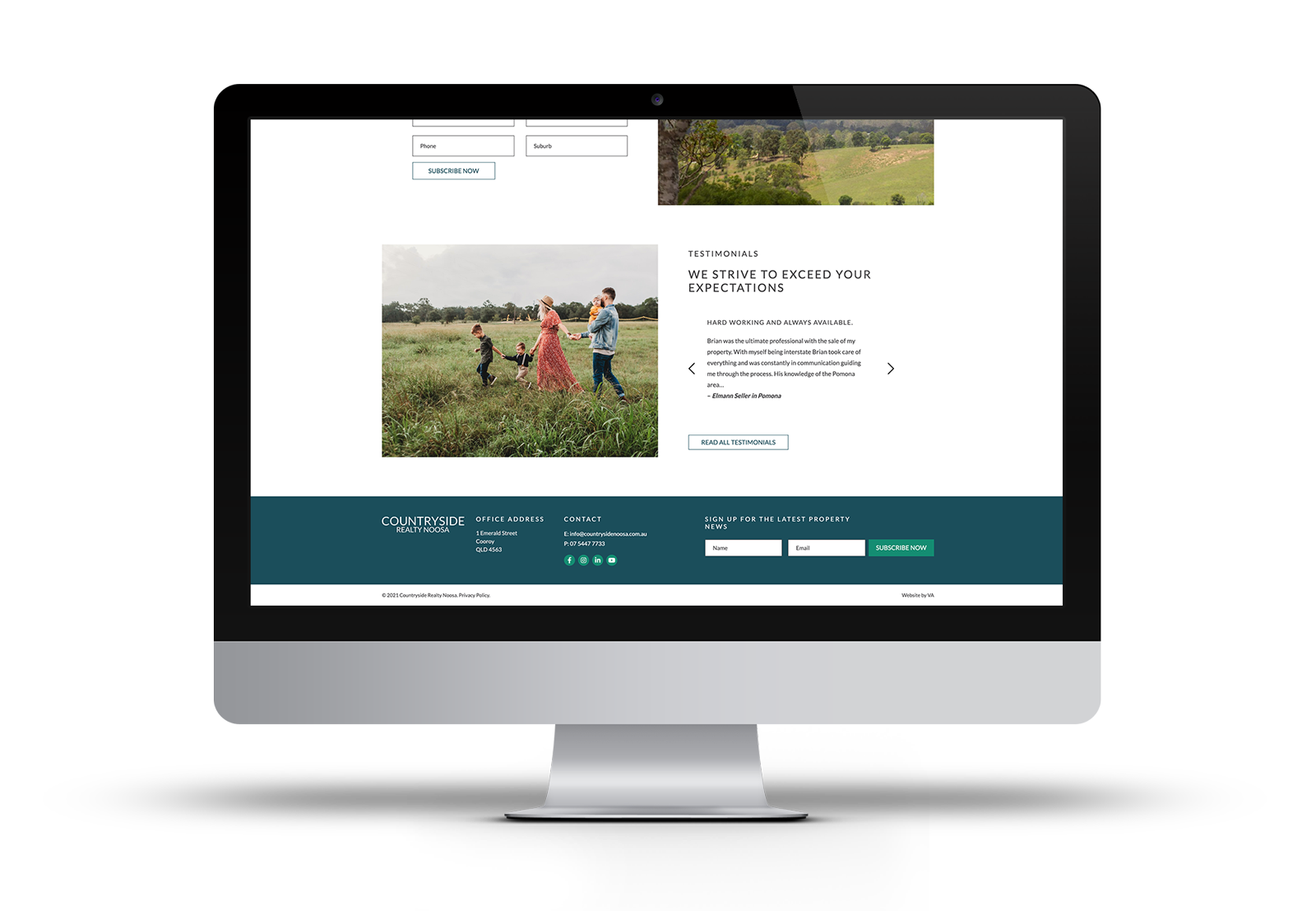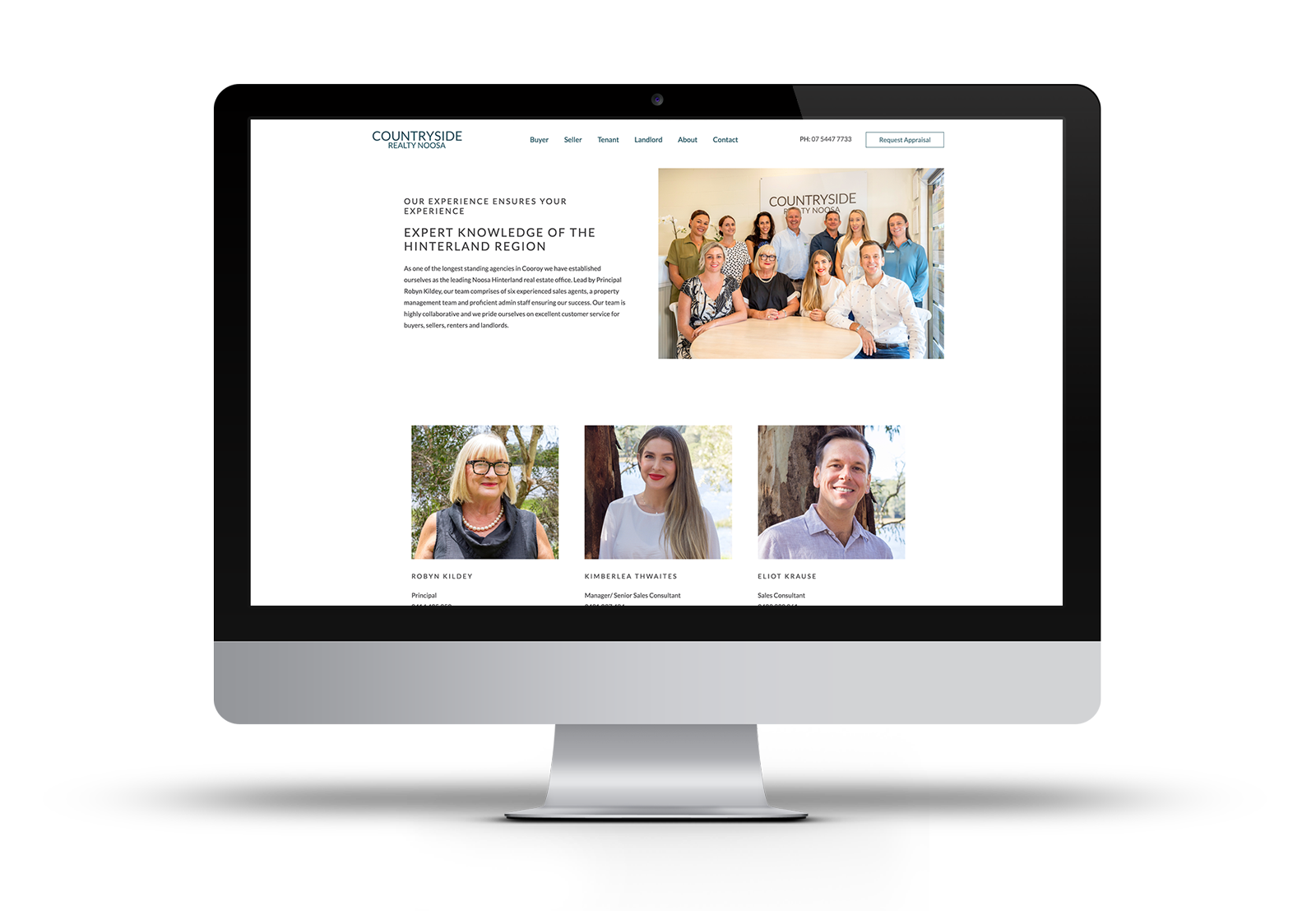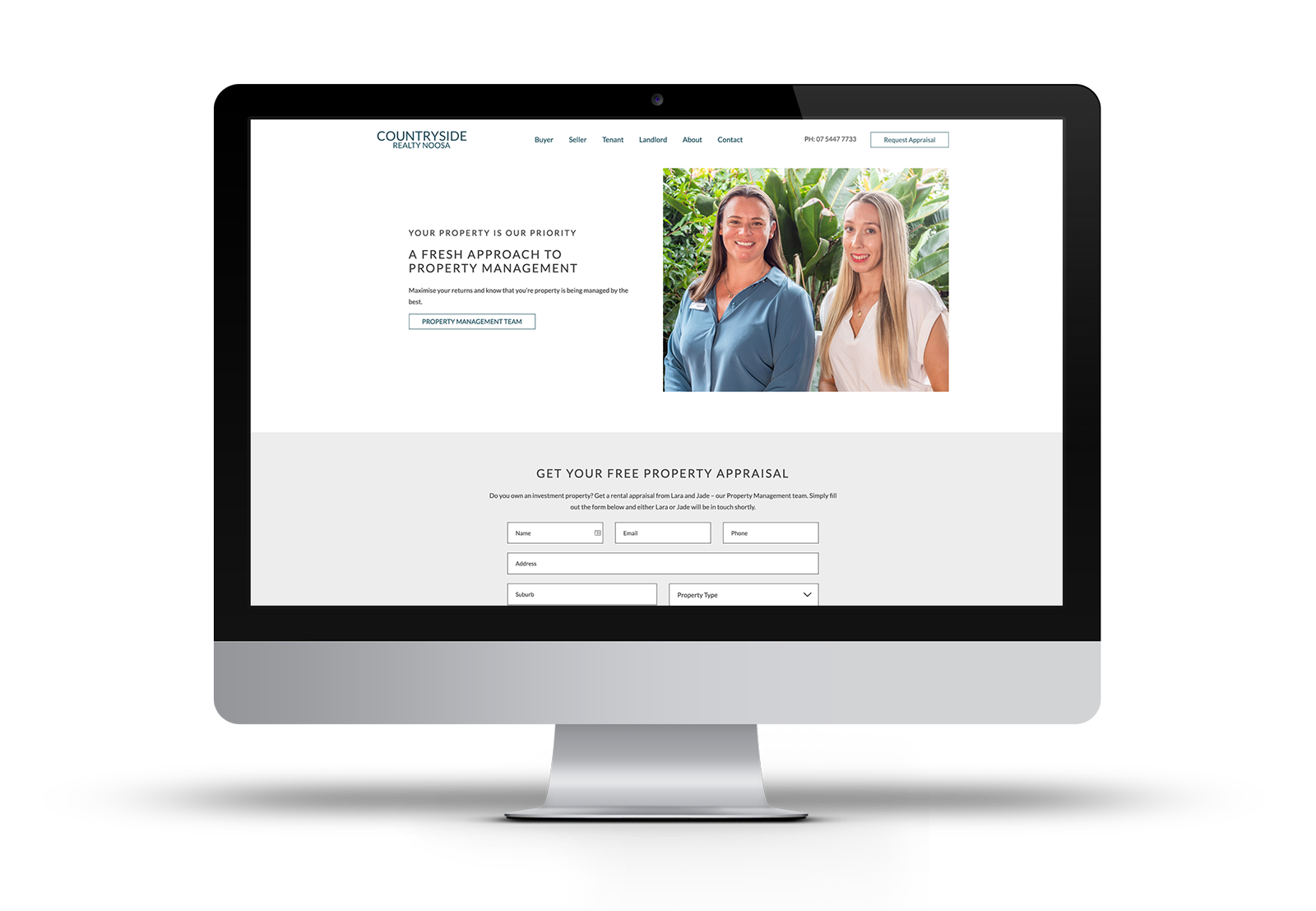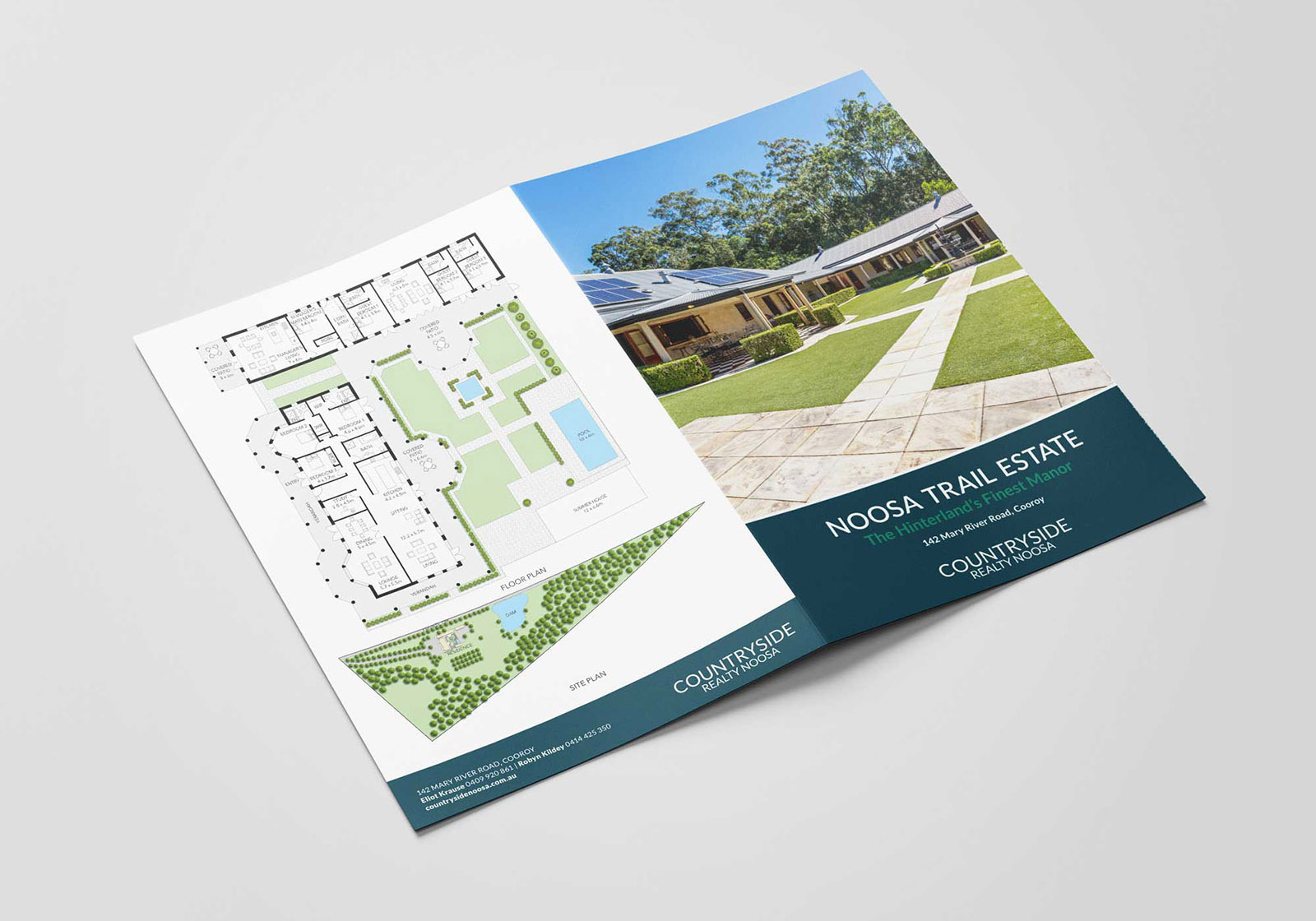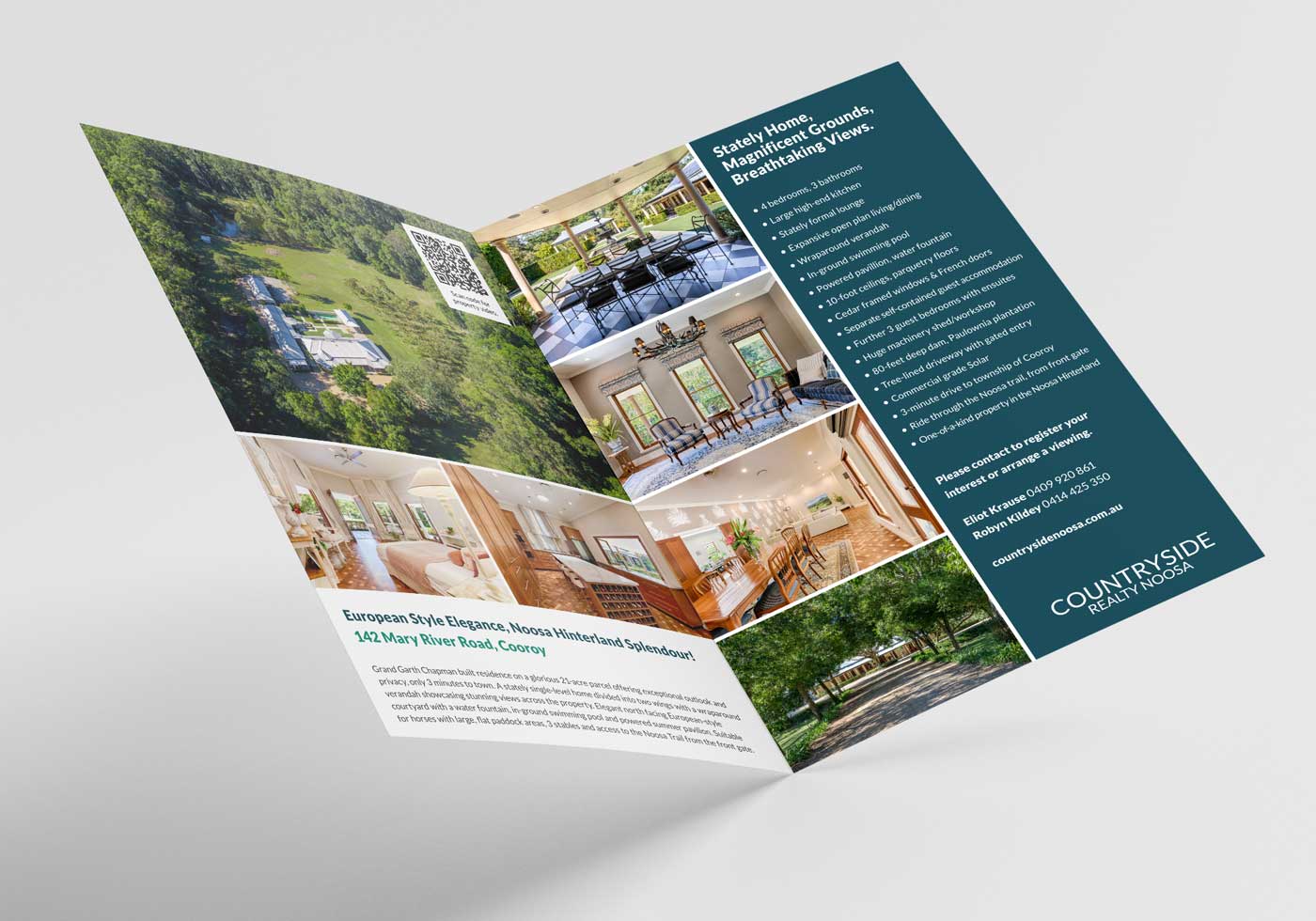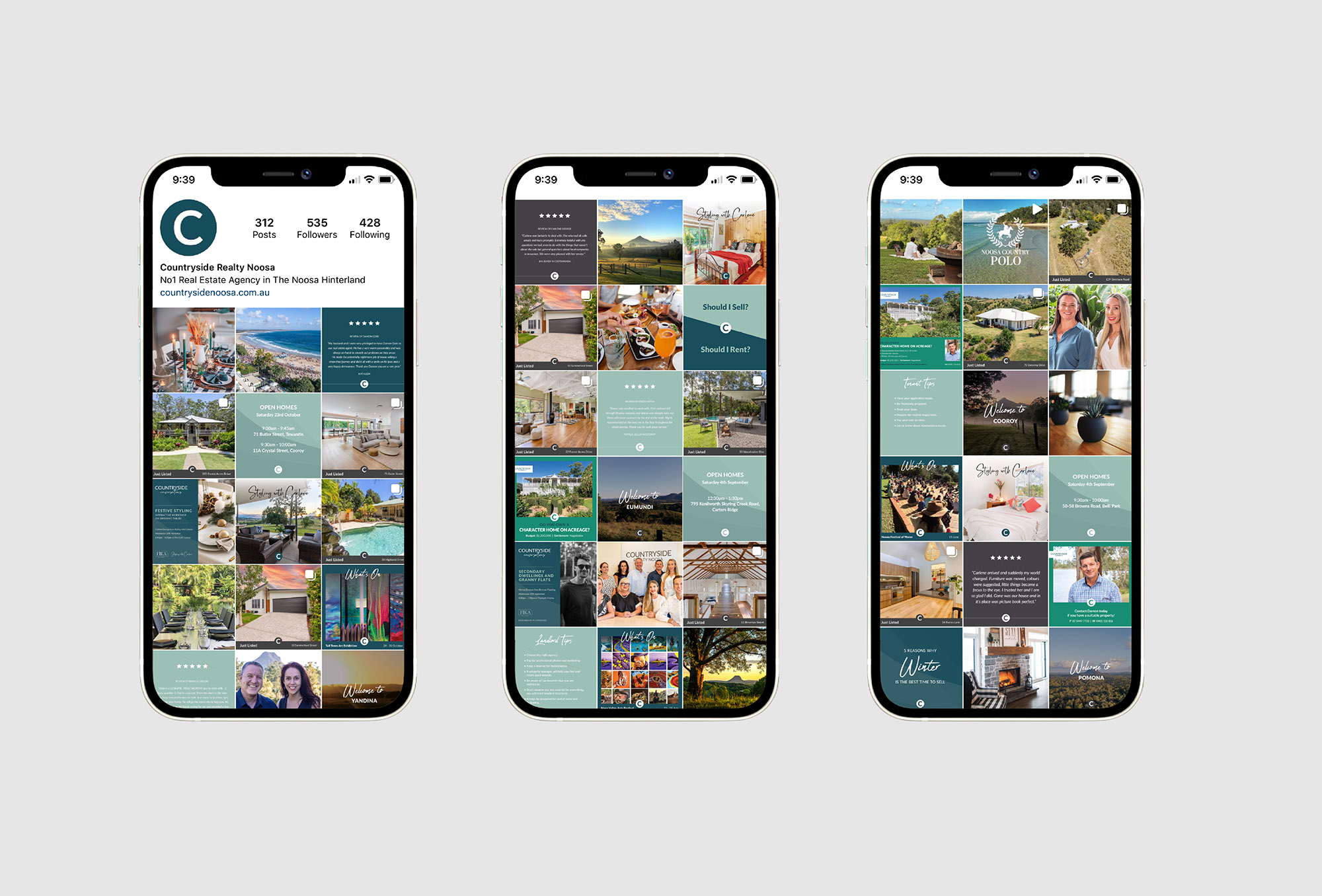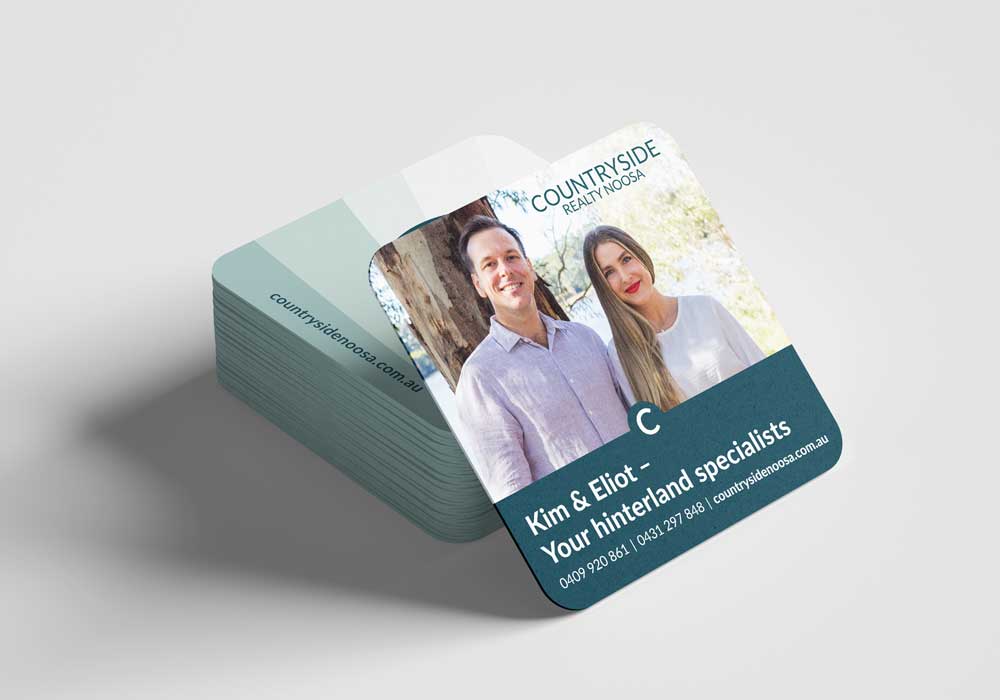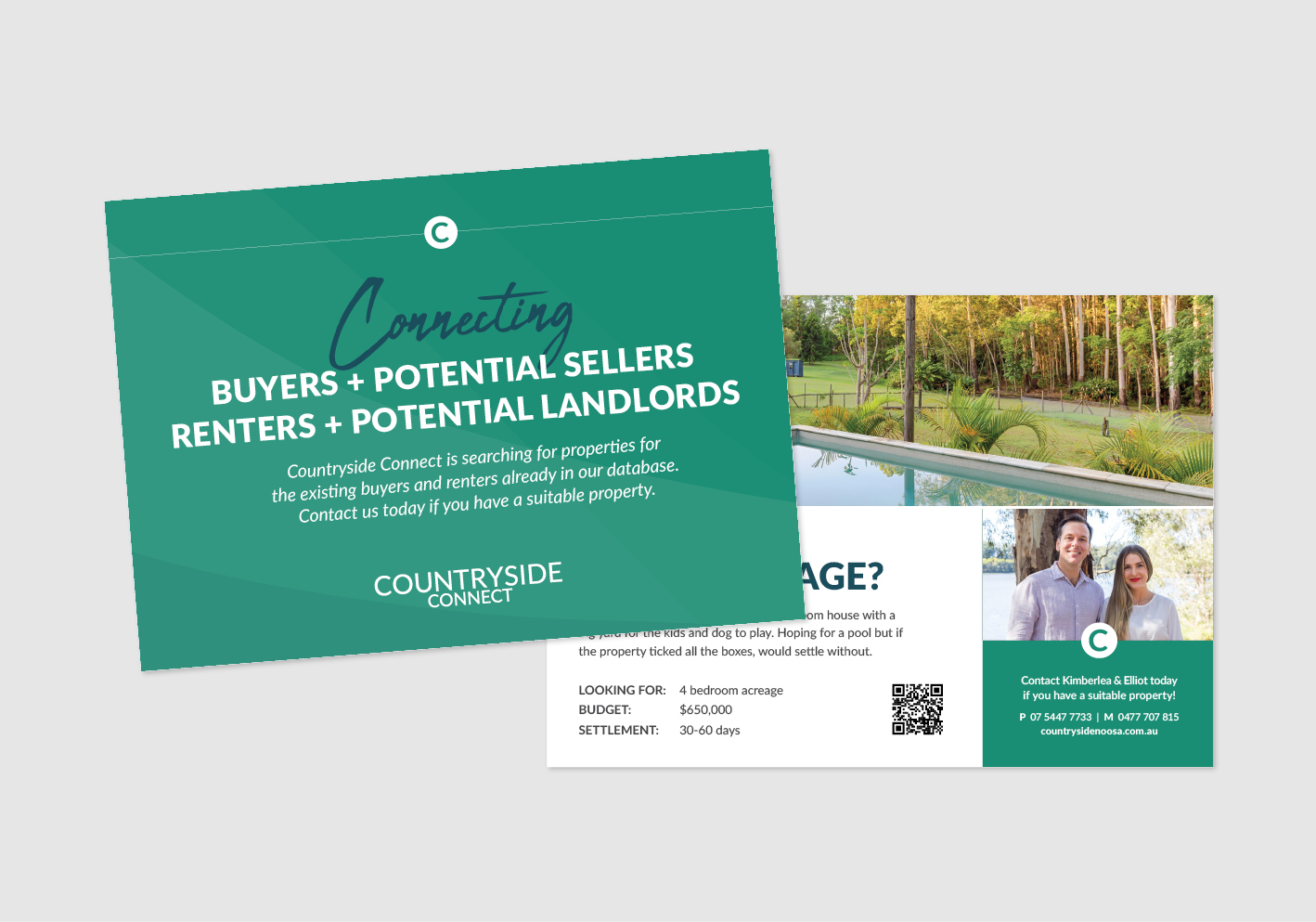 Questions?
We're here to help.
We'd love to hear from you.