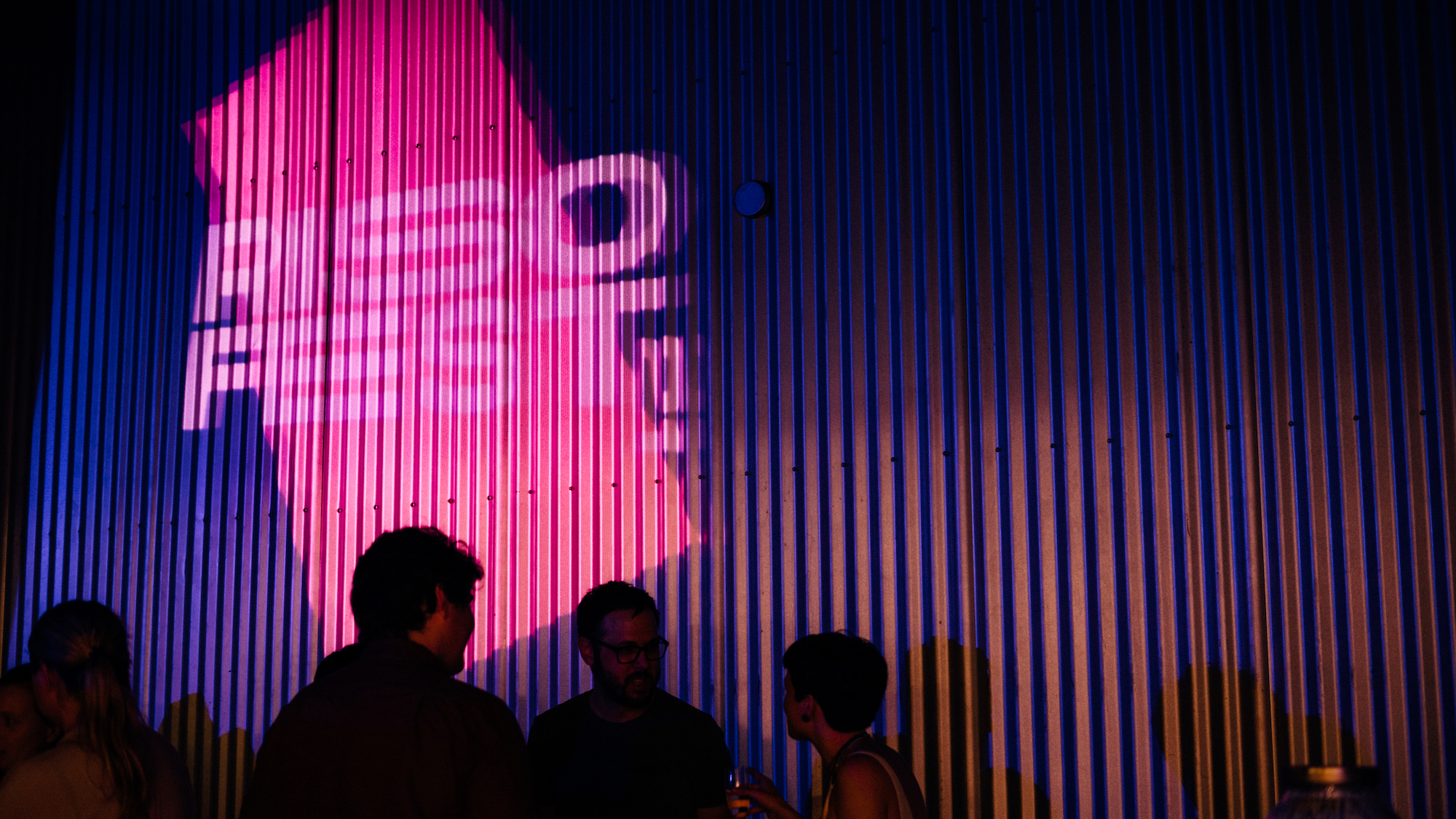 RISOFEST
VA "heart" Events
Project
Creative events have been at the core of our DNA since 2010 when we opened our doors at the "Old Courthouse" in Maroochydore.
Part underground bar, part art gallery, our opening nights at the Just Us Gallery from 2010 – 2013 were easily the hottest ticket in Maroochydore in the days when Ocean Street had more empty shops than open ones.
Fast forward to 2021 and we thought it time to work with our sister company "
The Sunshine Press
" and get another killer group art show off the ground.
VA delivered all the branding, marketing and captured the artists workshops and opening night festivities for both the 2021 and 2022 event.
Questions?
We're here to help.
We'd love to hear from you.