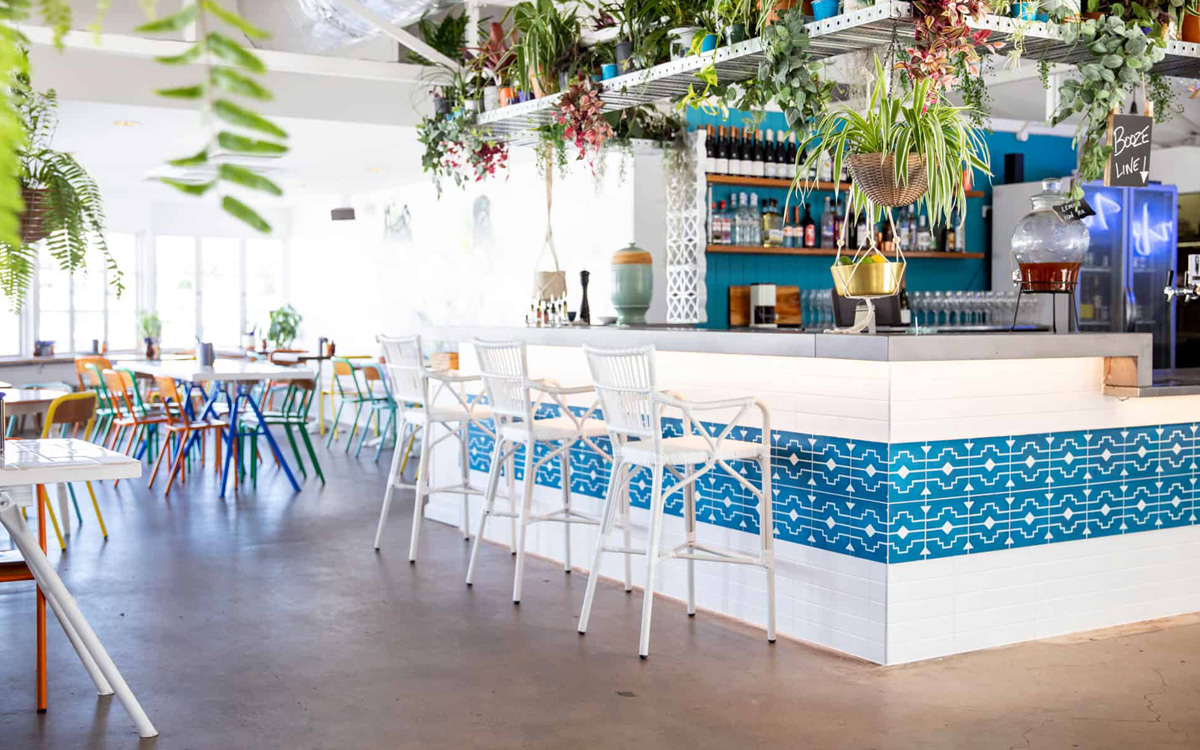 Spero Greek Restaurant
Spero is the kind of family-owned beach style eatery that you might find in Corfu Town
Project
Spero is the latest venture for renowned Sunshine Coast restaurateur Tony Kelly and his partners, chef Mitch Smith and restaurant manager Elyza Molloy, of Rice Boi fame.
Sector
Hospitality
Services
Brand Strategy
Illustration
Naming
Print Design
Signage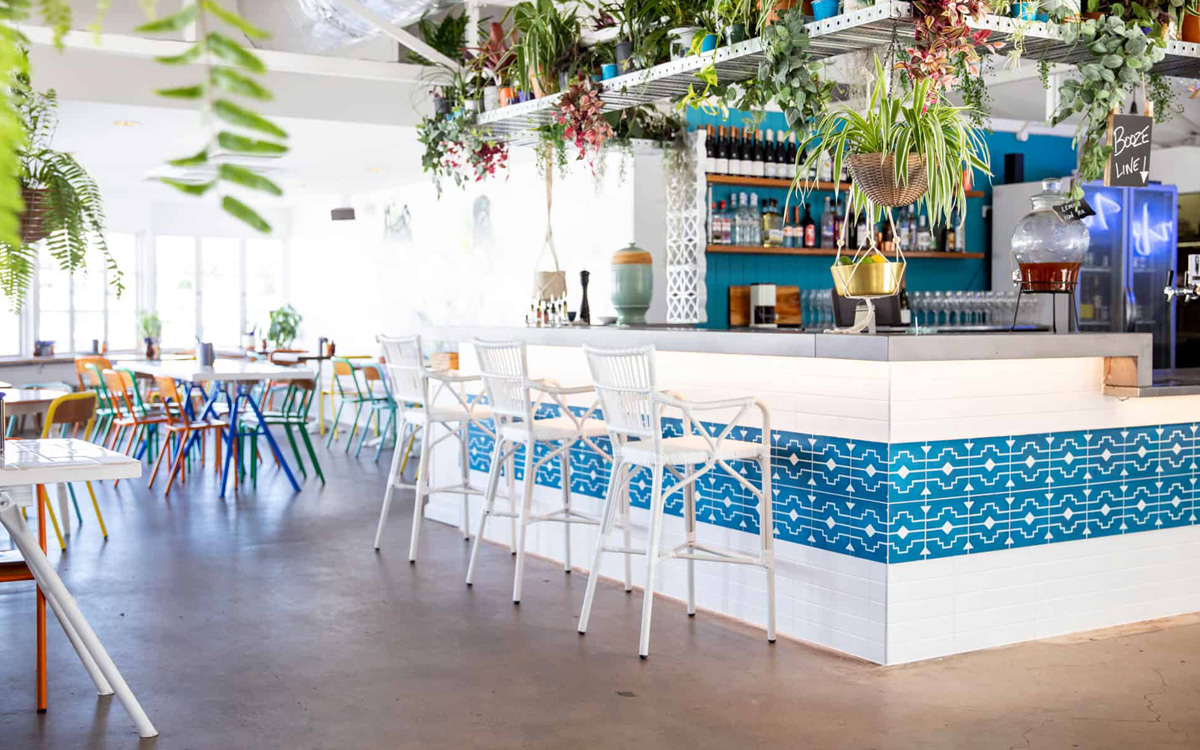 "We couldn't have been happier with the work you and your team have done for us."
Tony Kelly
Urban Dictionary
"Sexy greek with large biceps but little form. Often awkward and careless but may be the greatest lover you ever have"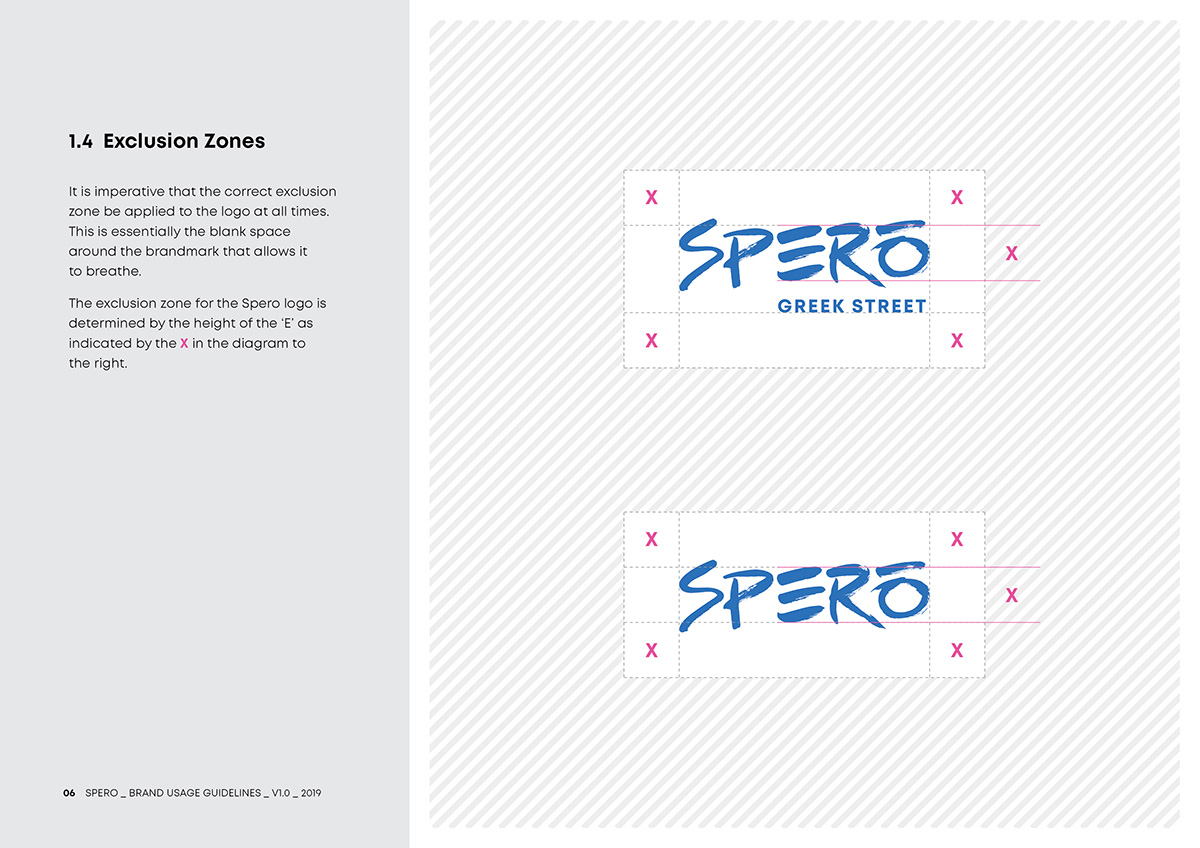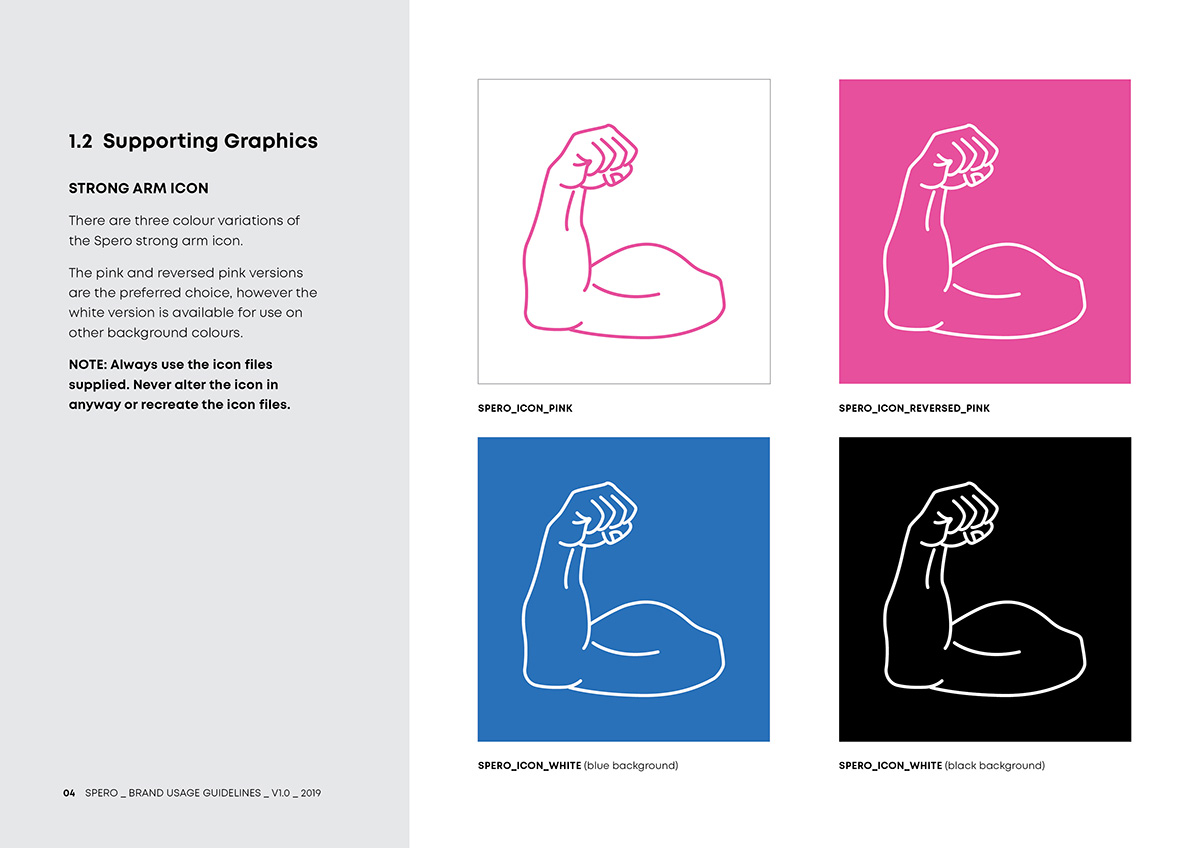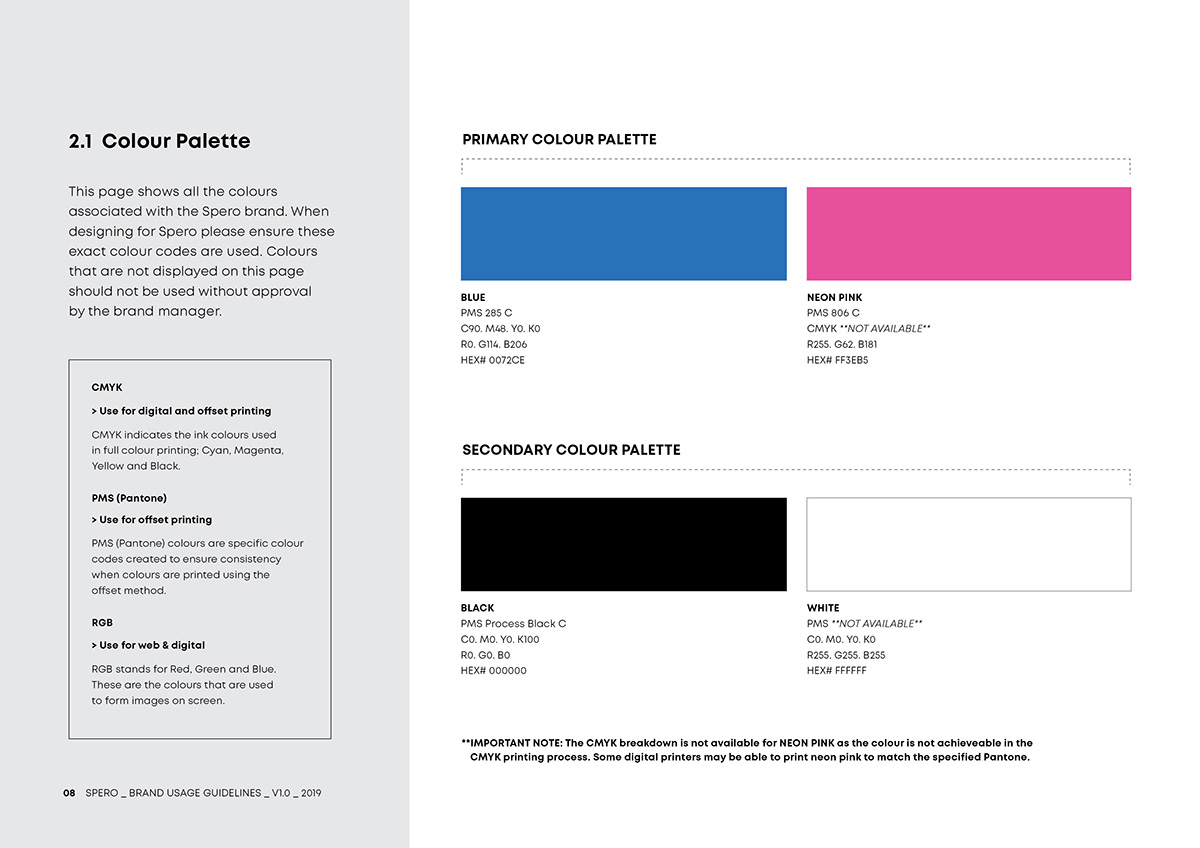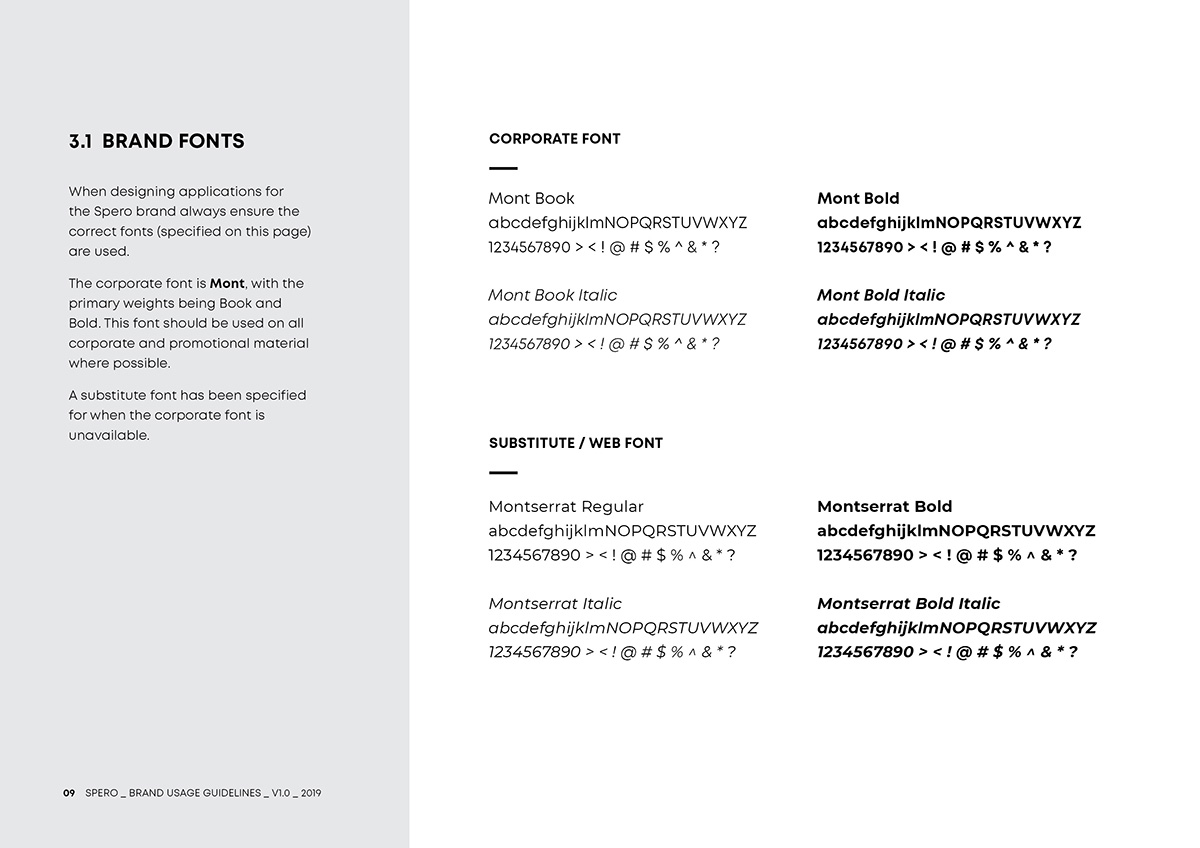 Questions?
We're here to help.
We'd love to hear from you.