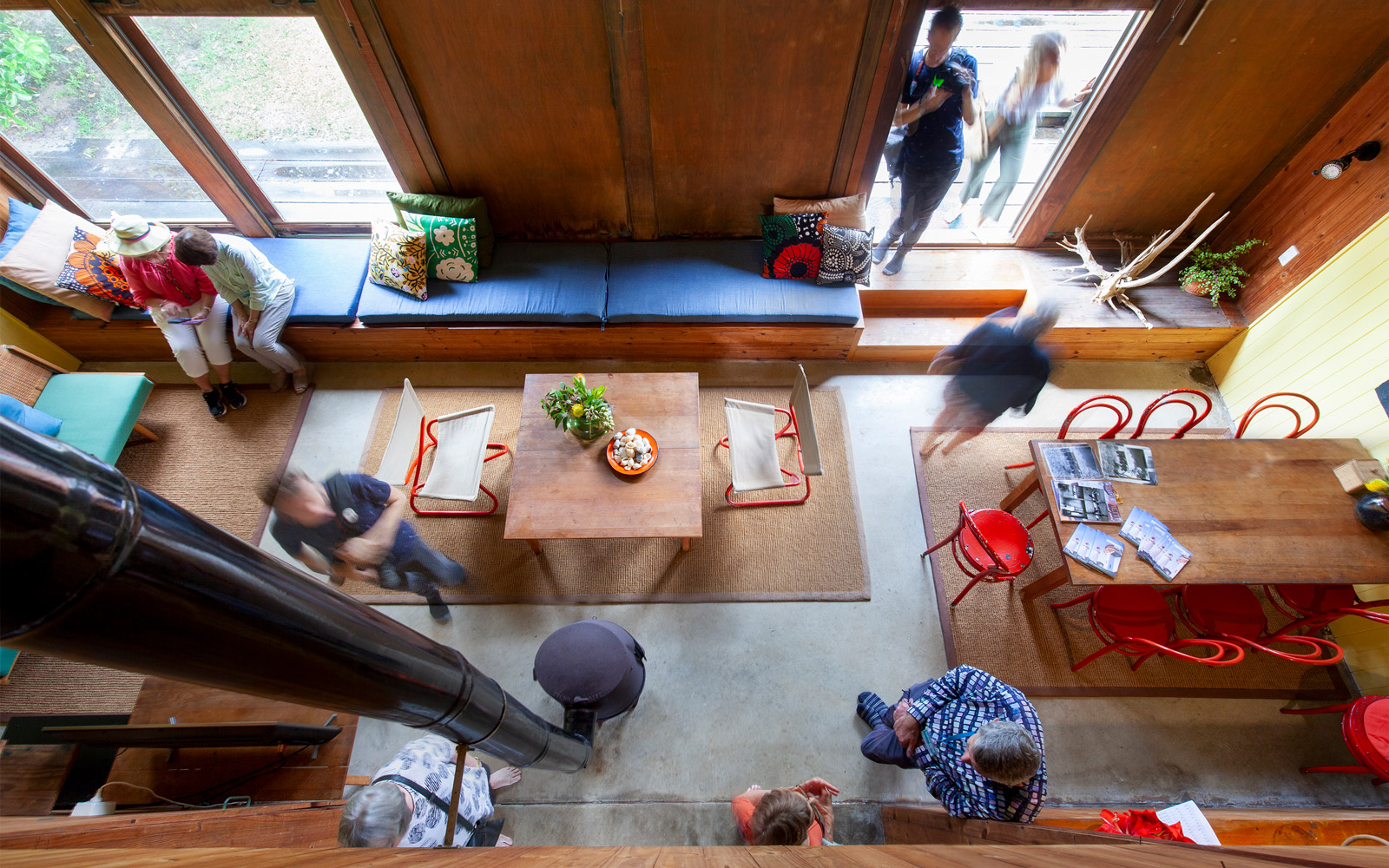 Sunshine Coast Open House
Project
Sunshine Coast Open House is a free event, which provides visitors with the rare opportunity to tour architecturally diverse, well-designed and historic buildings across the region.
VA are delighted to have worked with Sunshine Coast Open House over several iterations of the event and look forward to the event's development and continued success.
Sector
Arts / Events
Services
Print Design
Website Design
Website Development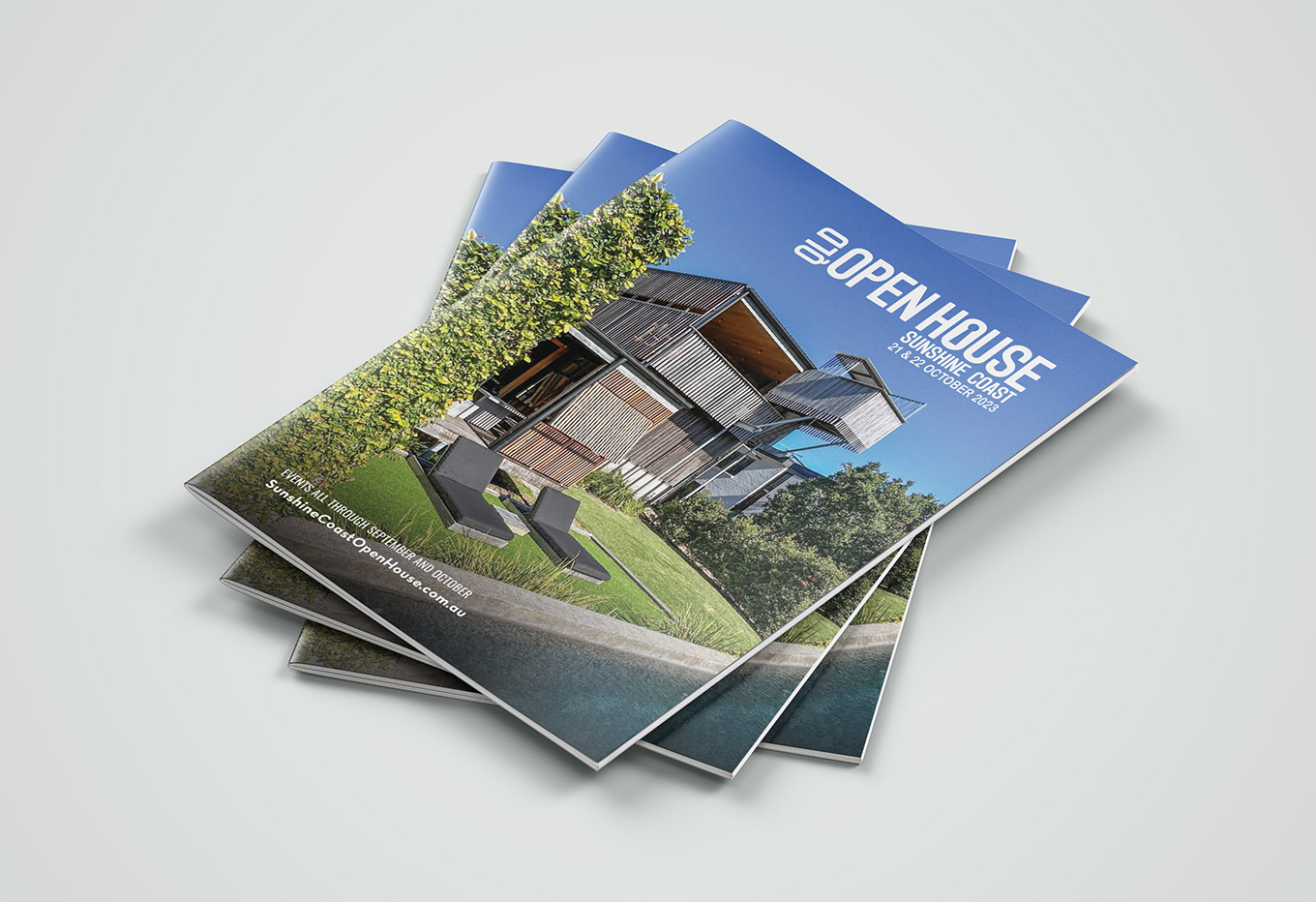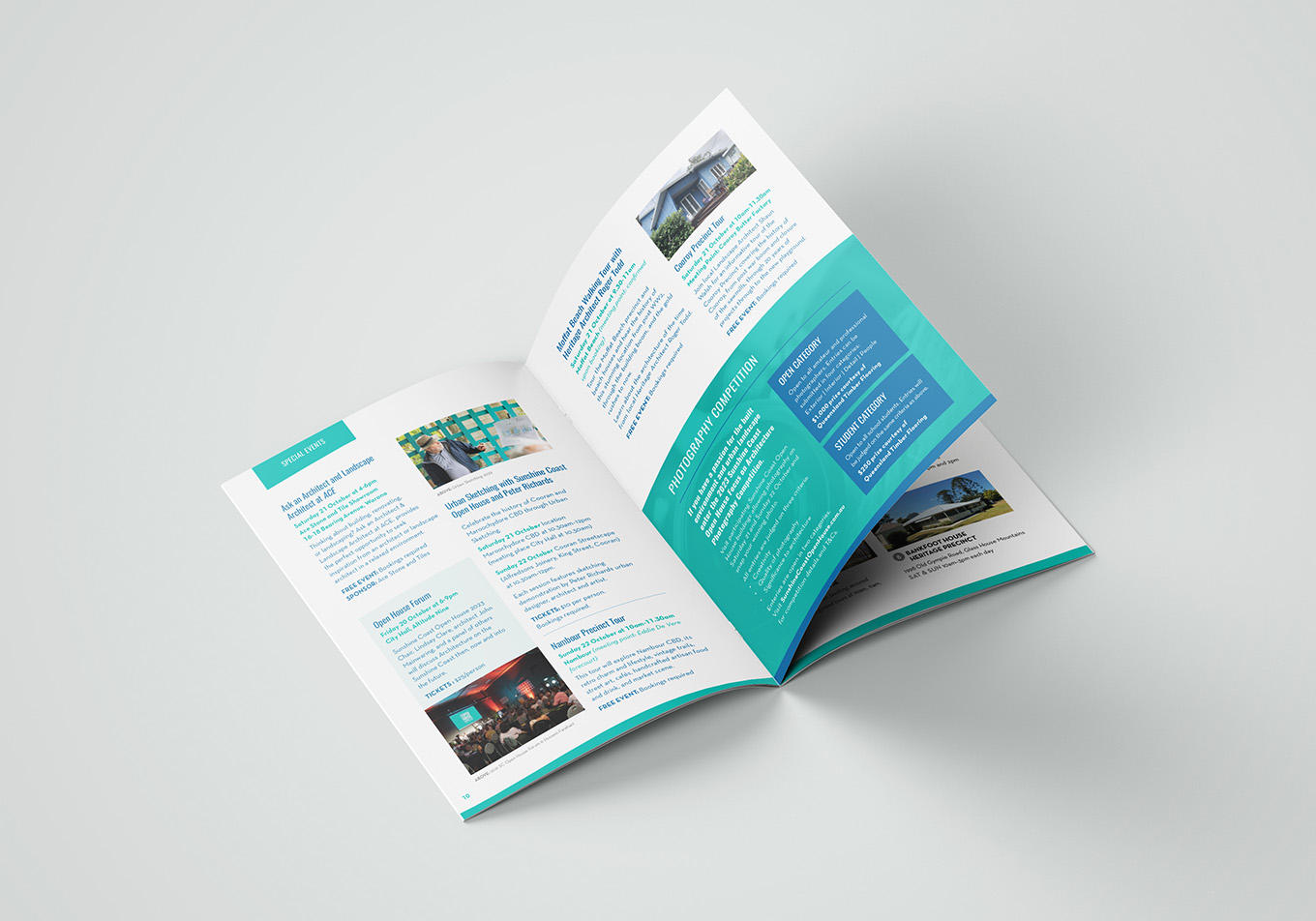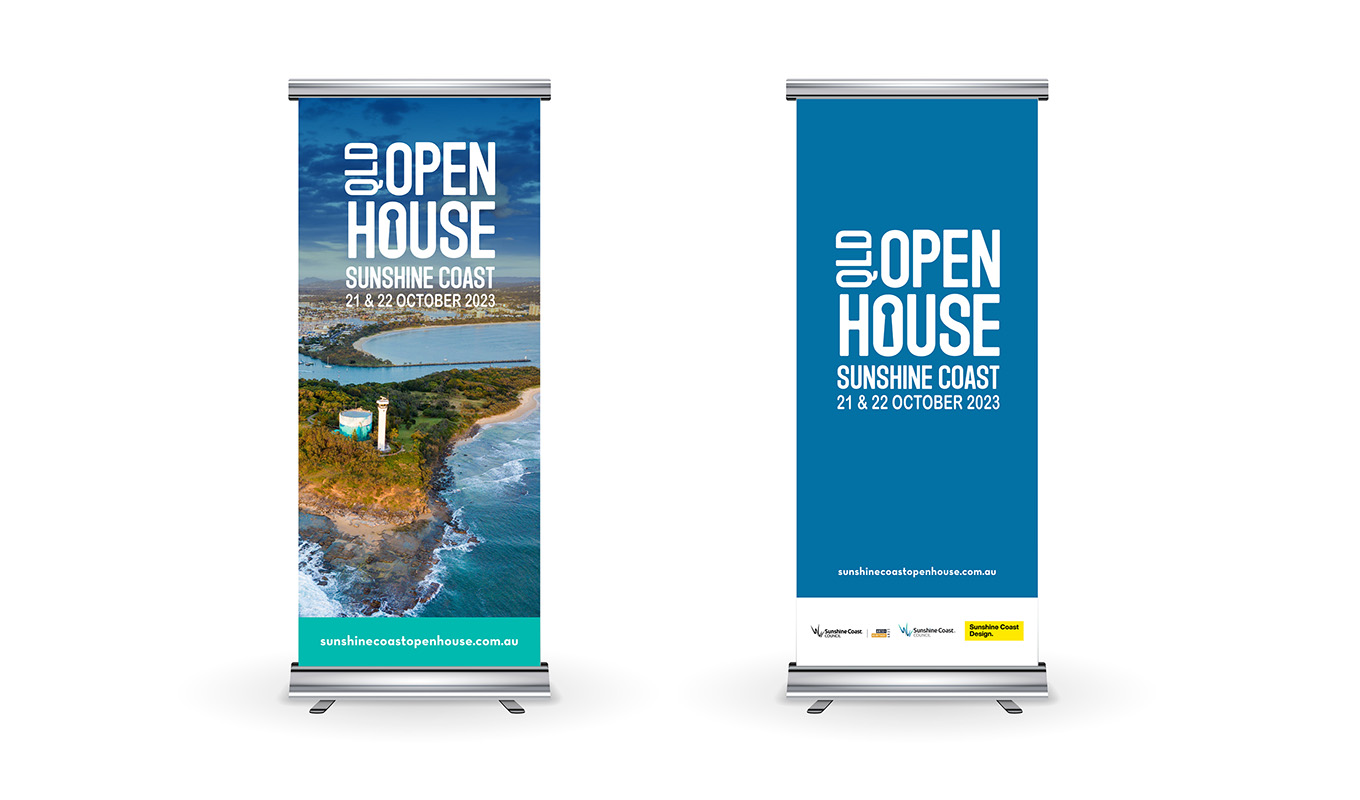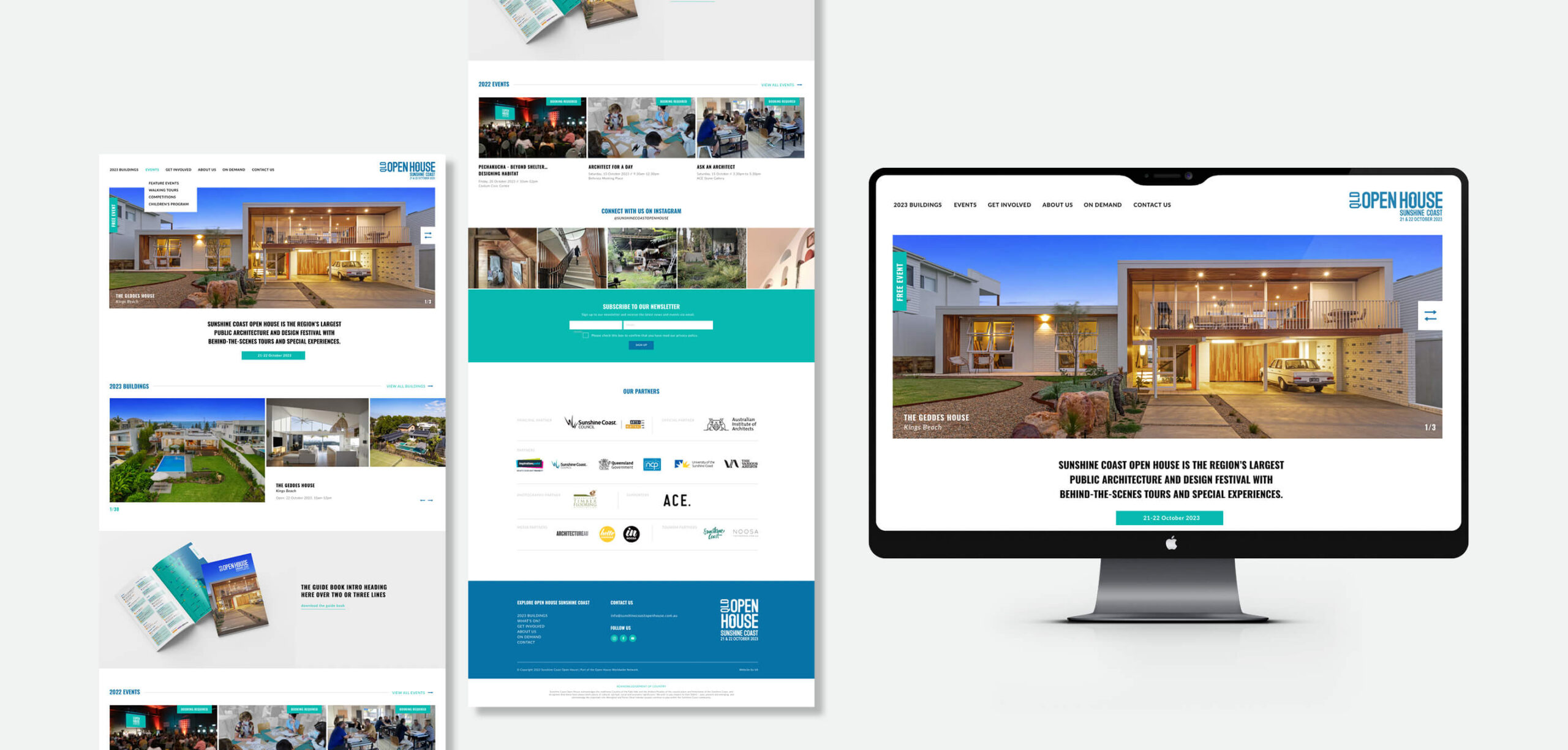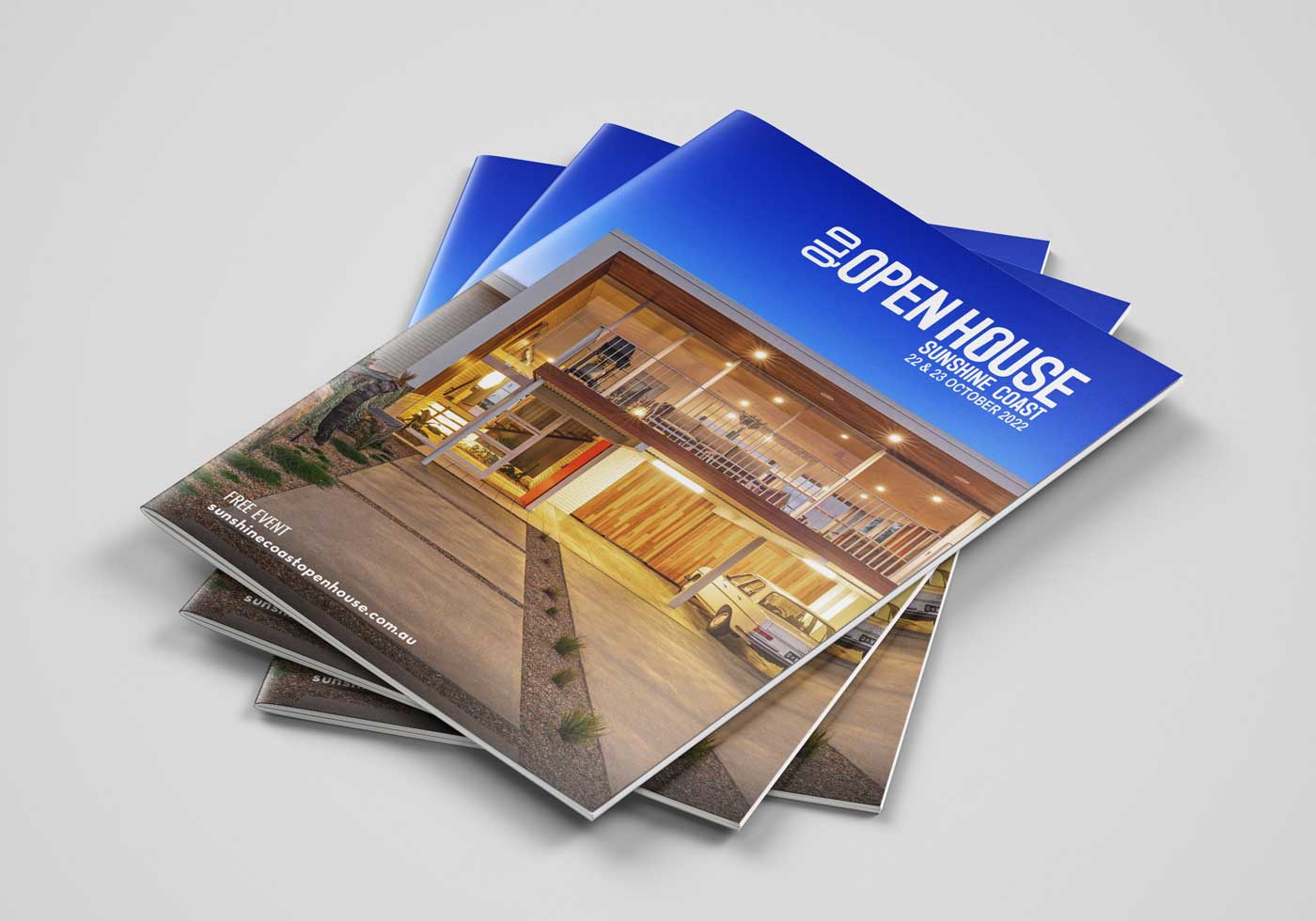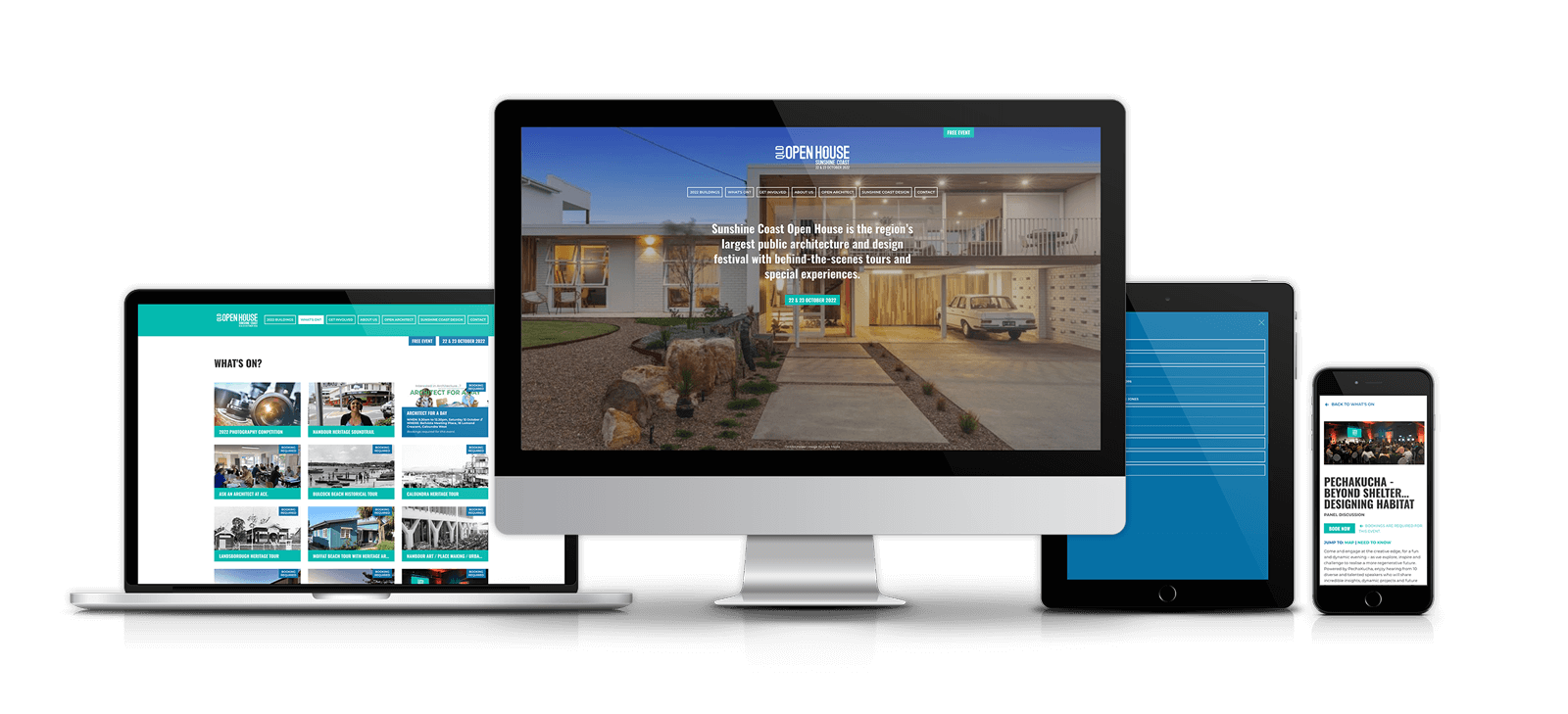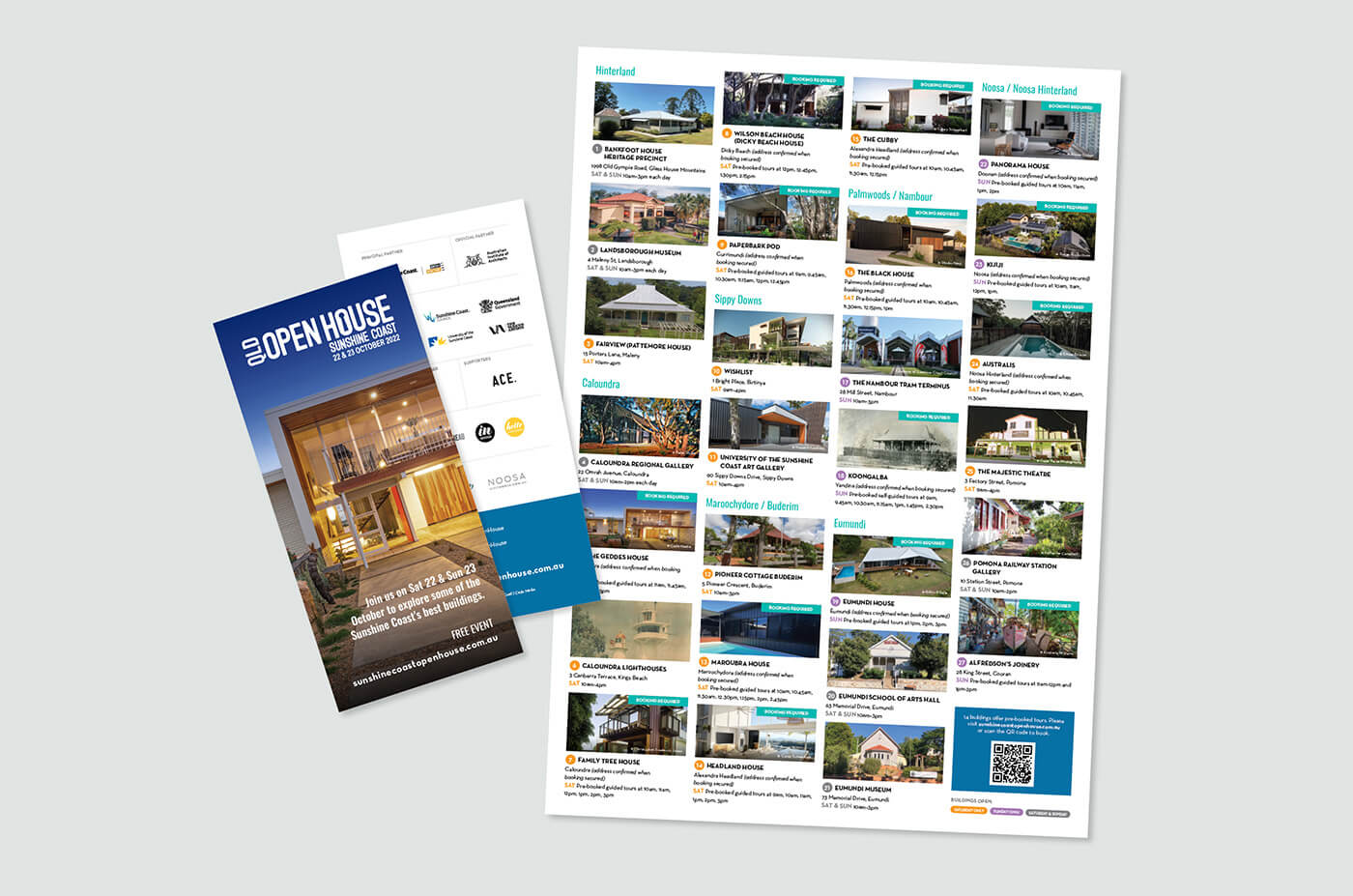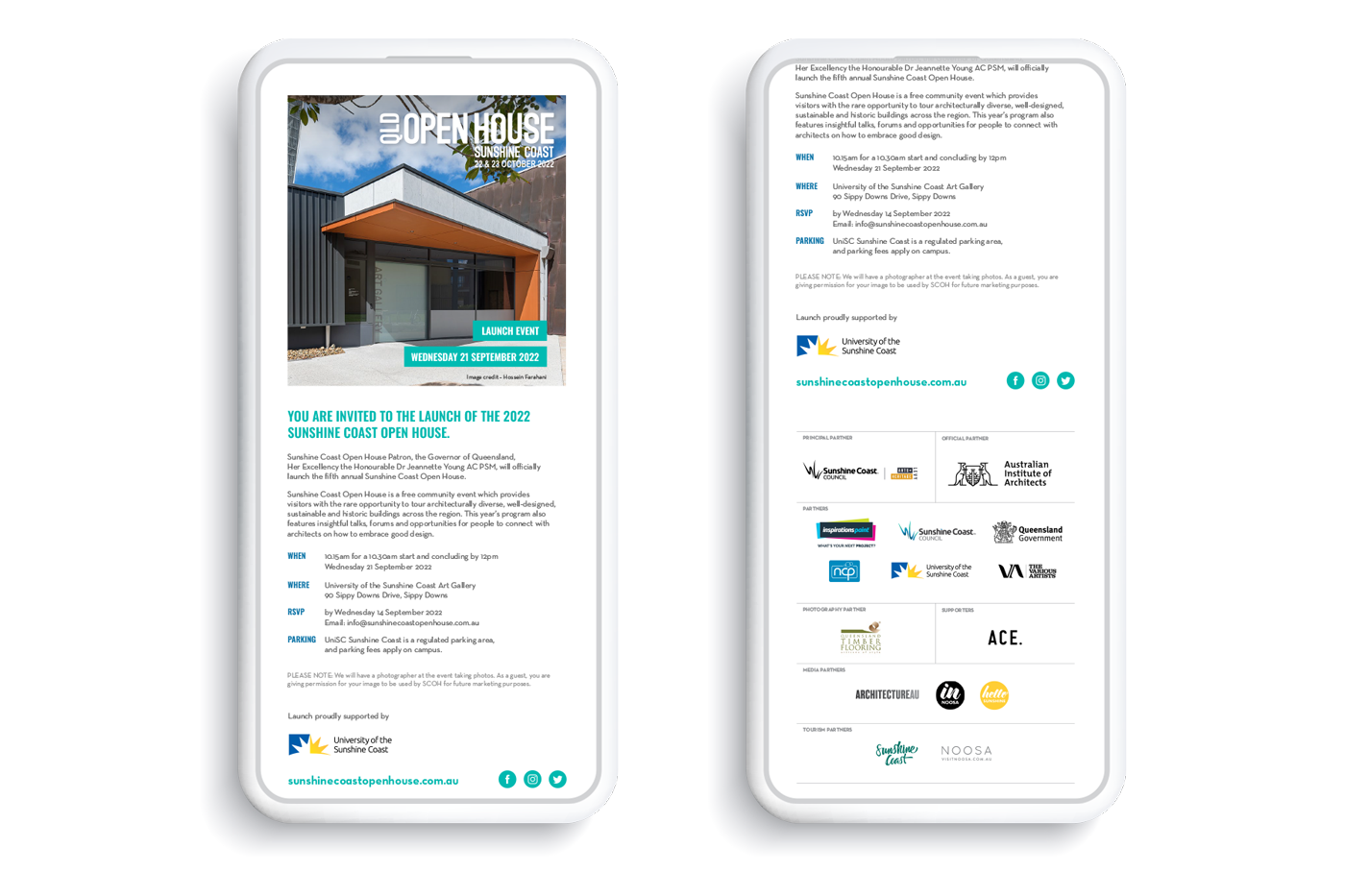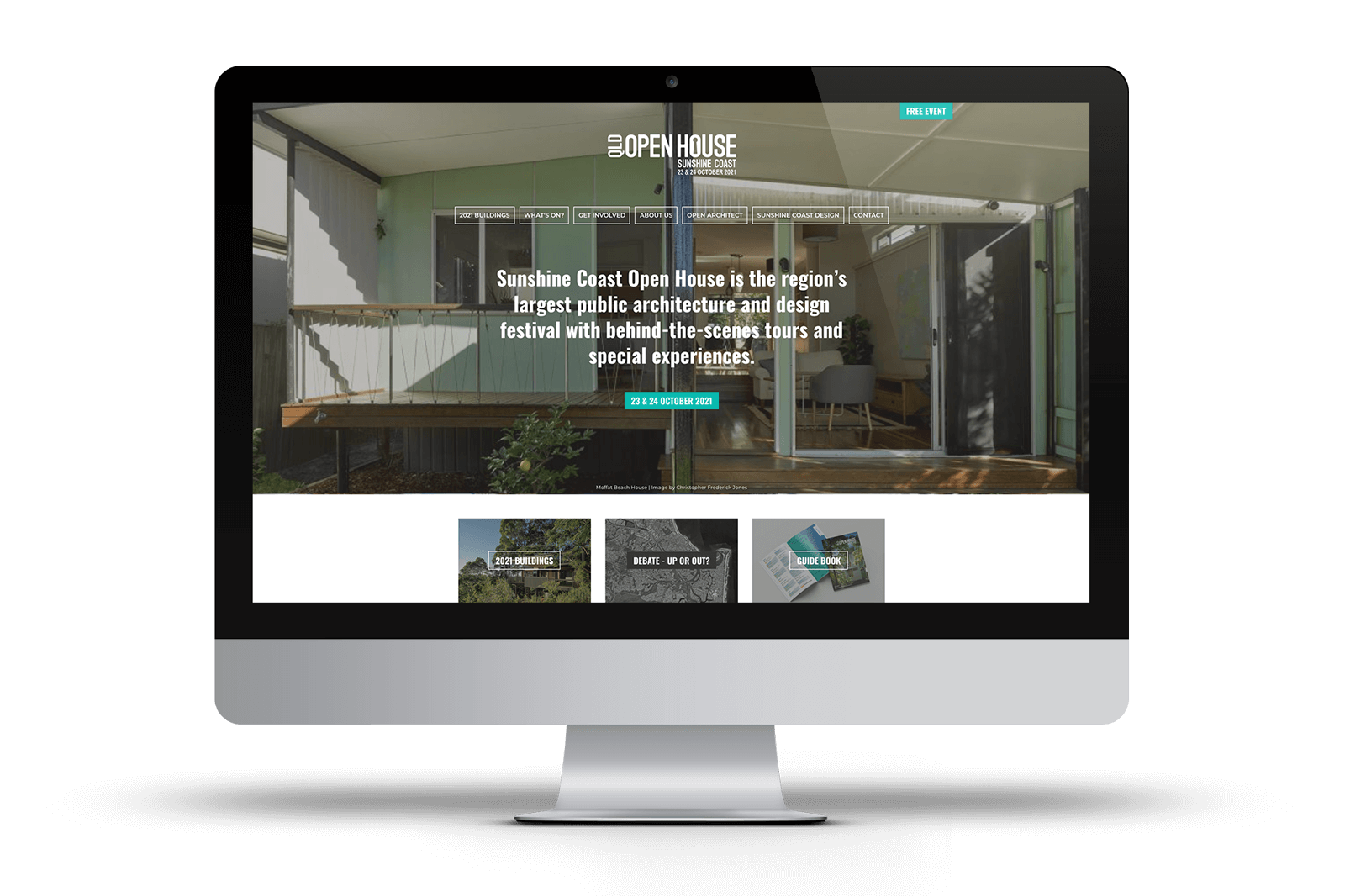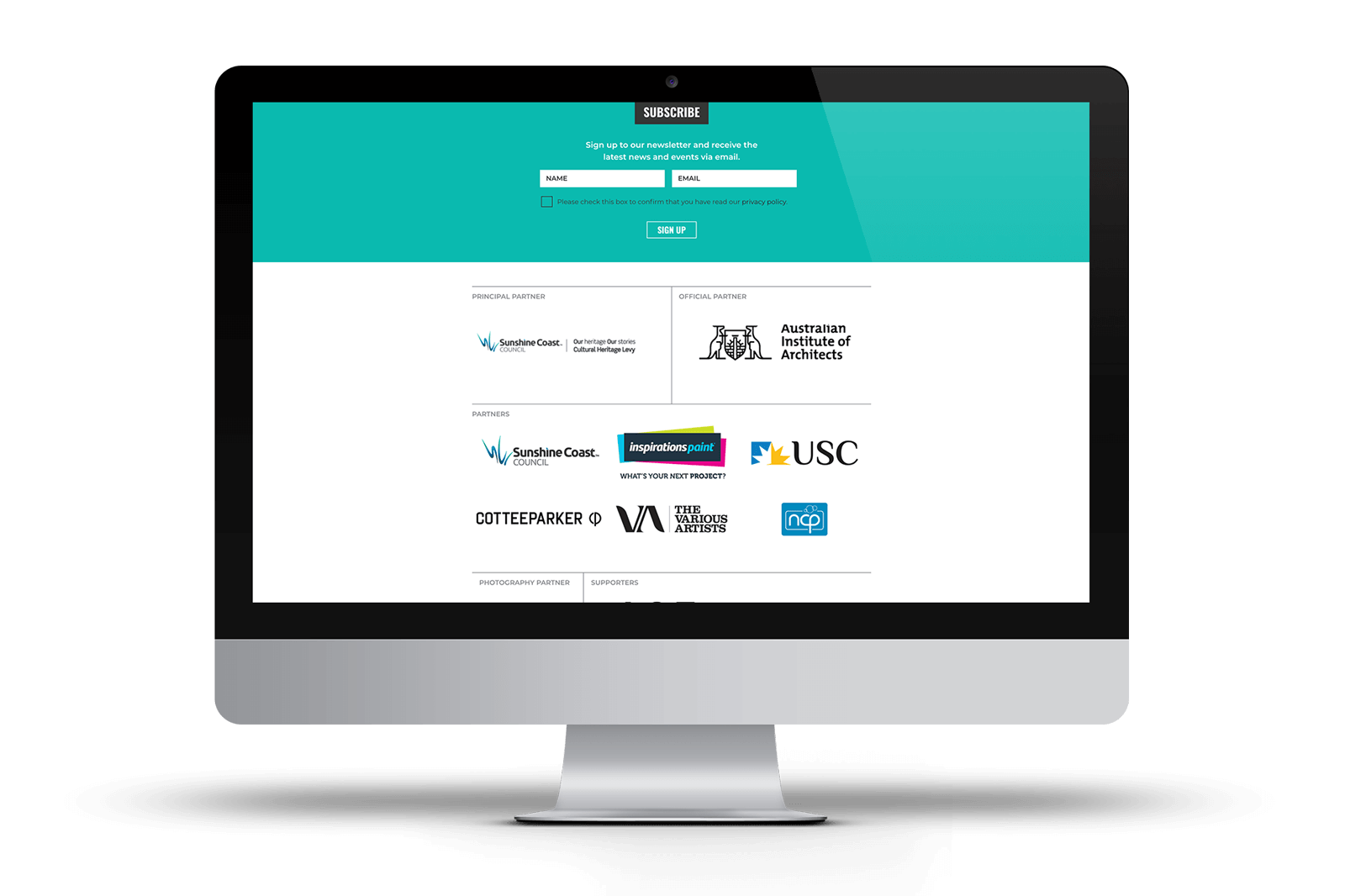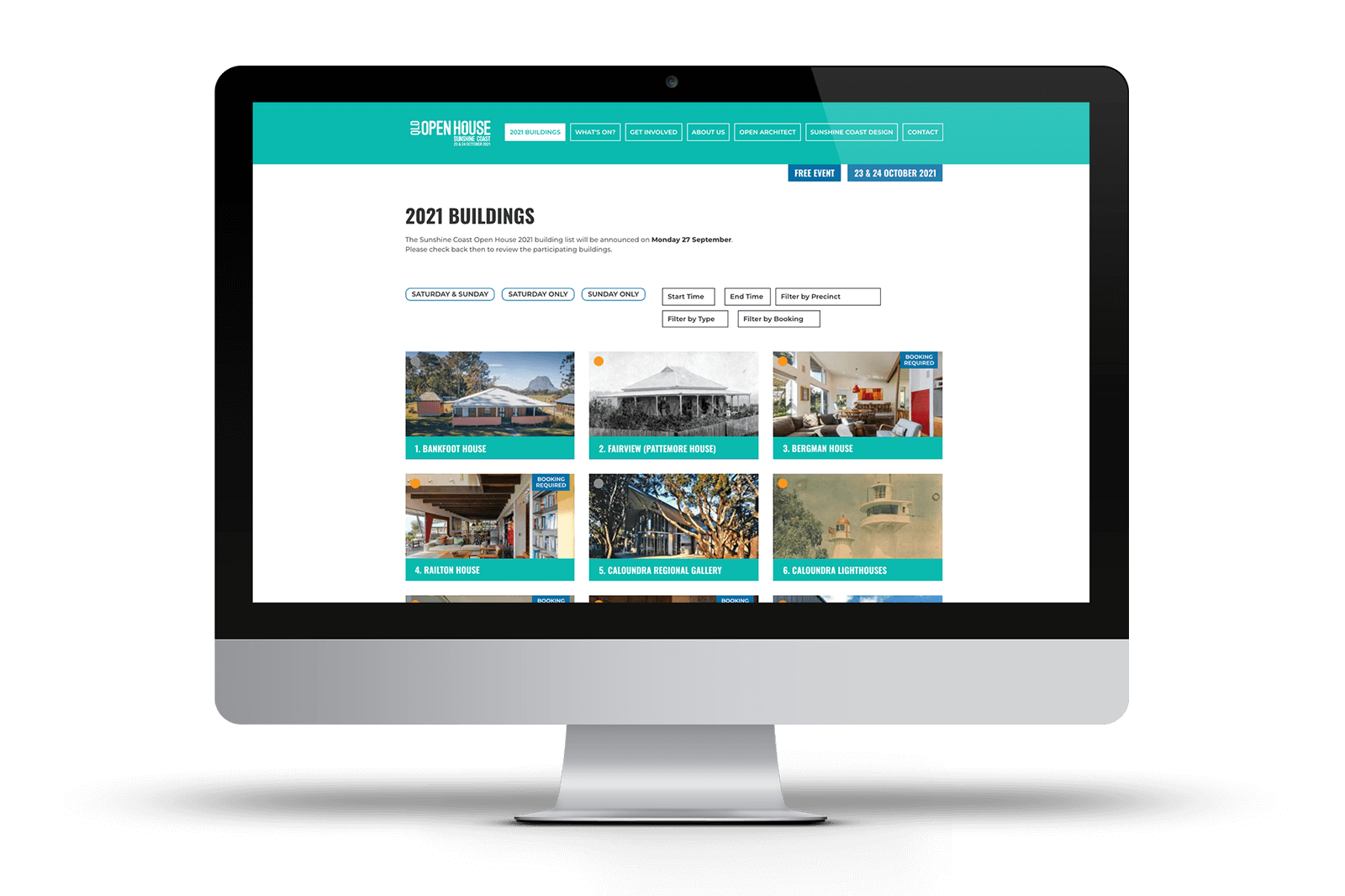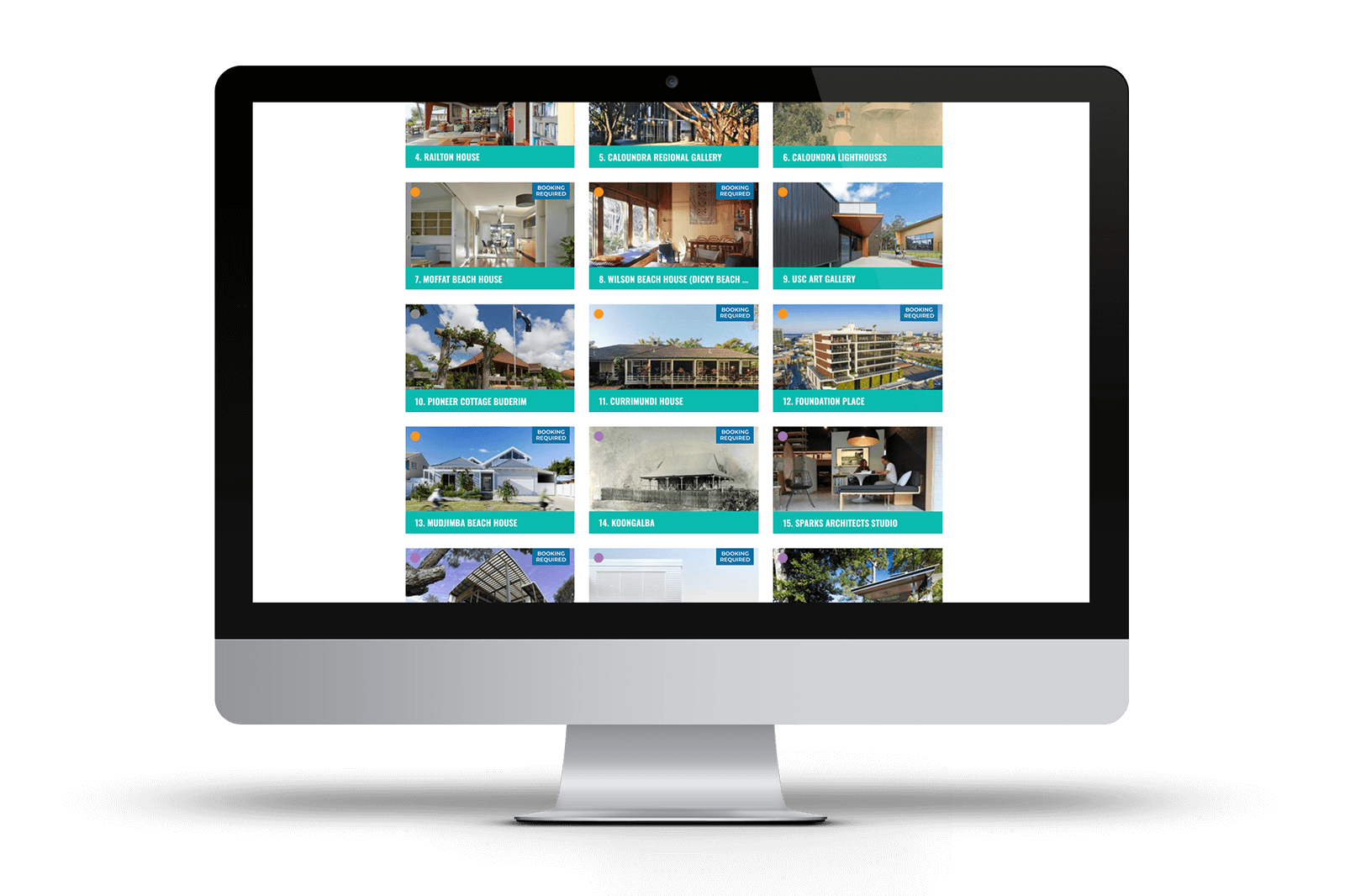 VA also provided a range of creative collateral
for the inaugural event in 2019: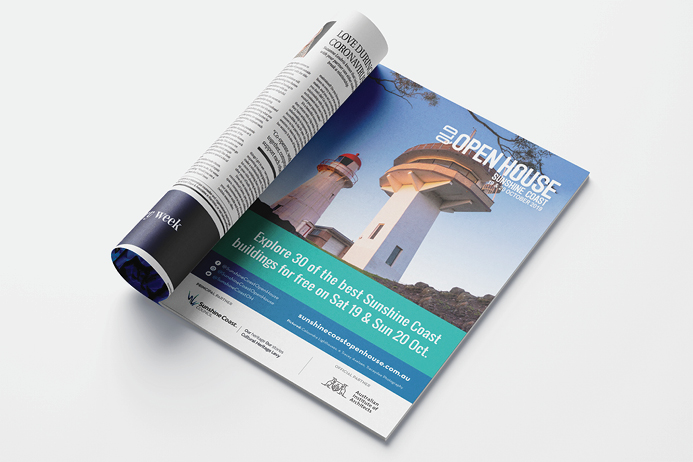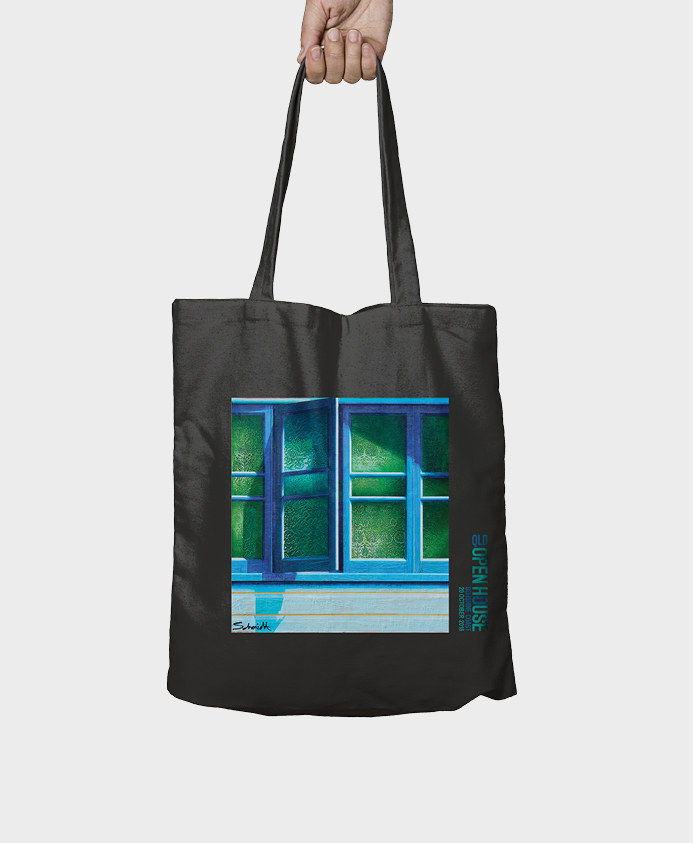 Questions?
We're here to help.
We'd love to hear from you.