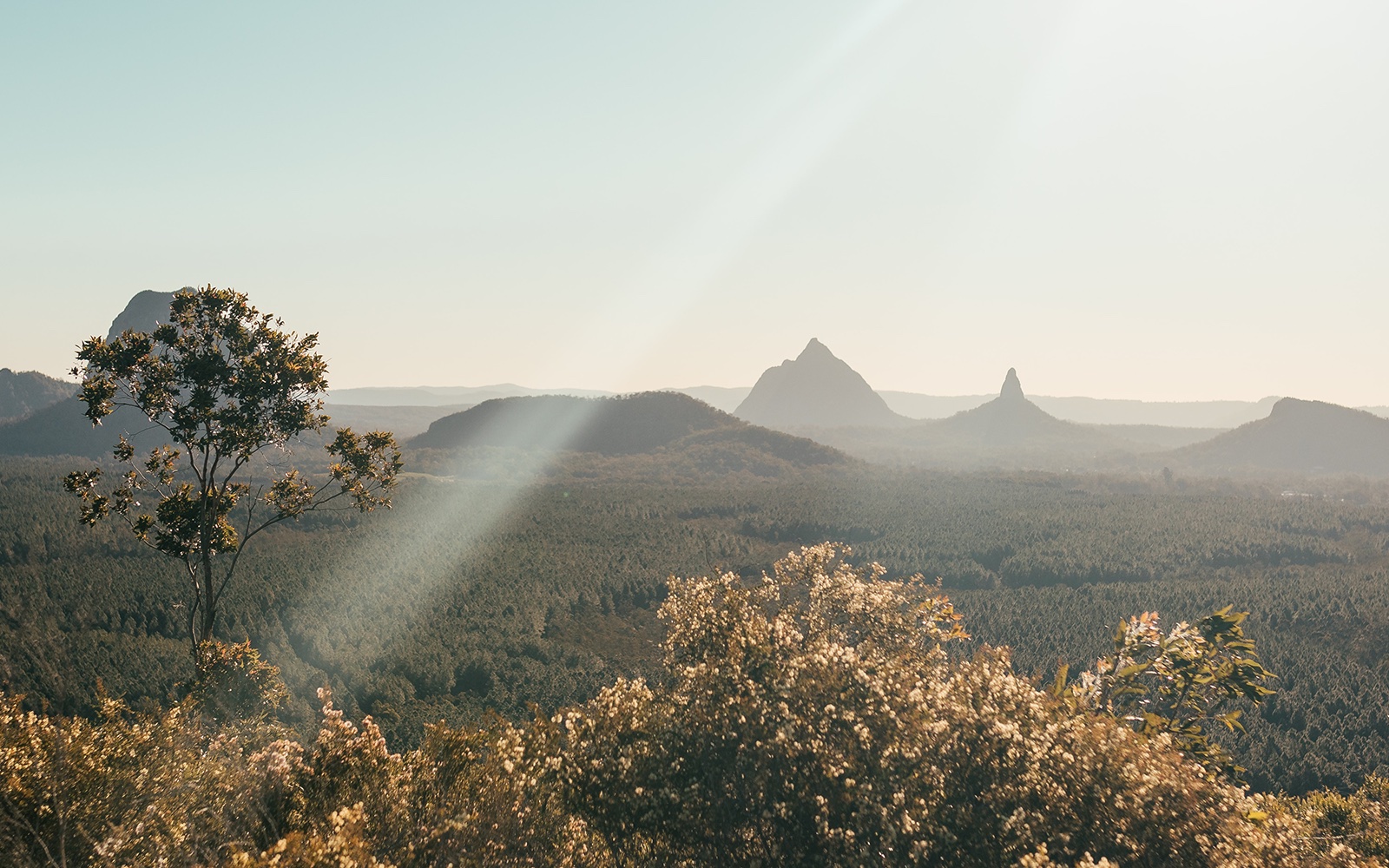 Sunshine & Sons
Distilling the flavours of the Sunshine Coast
Project
Based right here on the Sunshine Coast, Sunshine & Son's meticloulsy make a range of gins, vodka and liqueurs. Due to the great taste, inspired by the abundance of the Sunshine Coast's nature, the regional distillery quickly became a national brand.
VA have proudly worked alongside the Sunshine & Son's team to elevate their brand and keep pace with their growing popularity. VA provides ongoing market and strategic implementation, website development and maintenance, as well as promotional collateral, photography & videography.
Sector
Full Service
Services
Digital Marketing
Print Design
Website Design
Website Development
Questions?
We're here to help.
We'd love to hear from you.