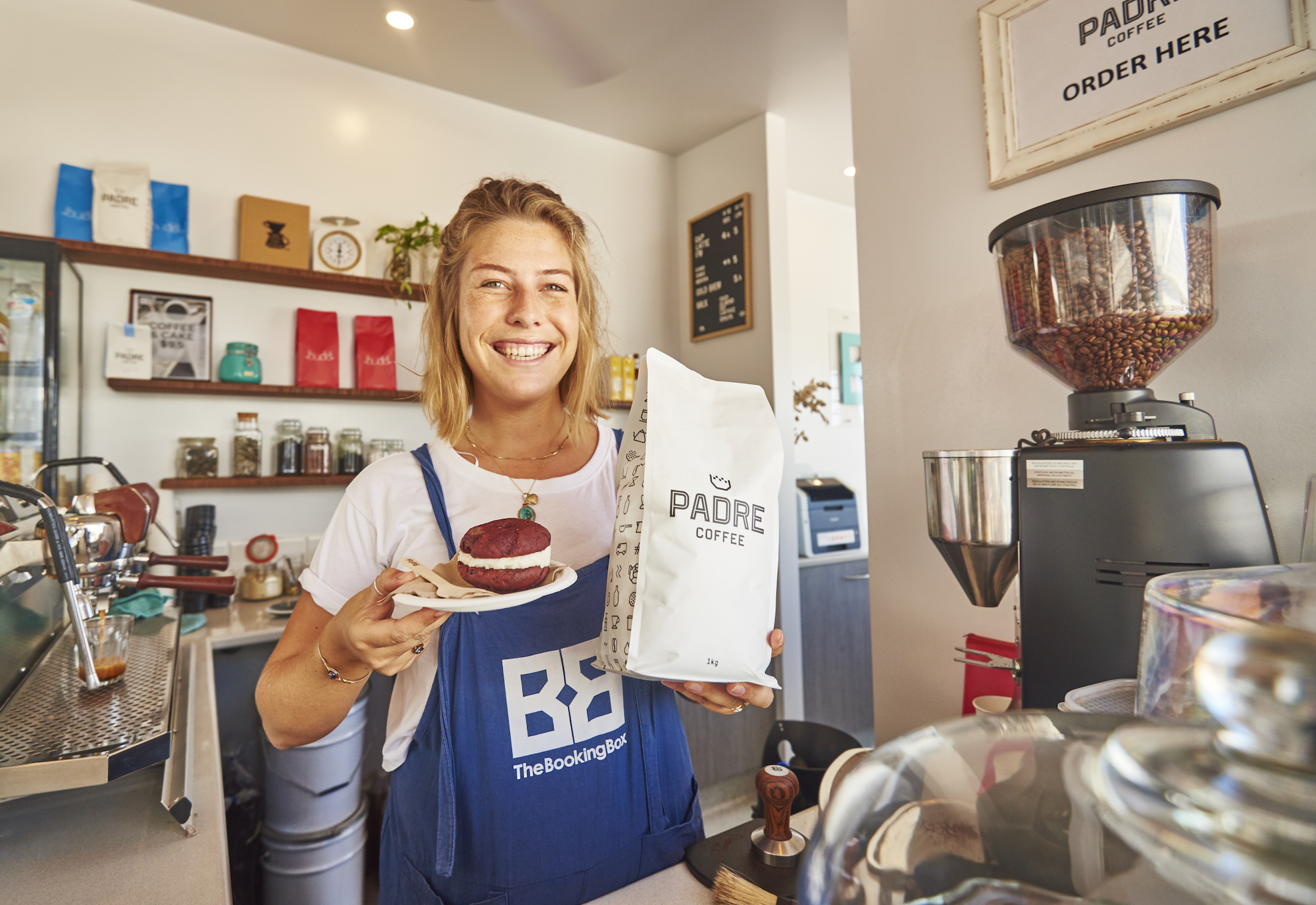 The Booking Box
Looking for an Adventure & Great Coffee - Start here!
Project
The Wharf Mooloolaba is a Sunshine Coast icon that's been attracting visitors for generations. With the recent refurbishments, the Wharf Mooloolaba has become the place to visit for both tourists and locals alike.
Sector
Travel Agency & Hospitality
Services
Brand Design
Brand Strategy
Digital Signage
Print Design
Signage
Website Design
Website Development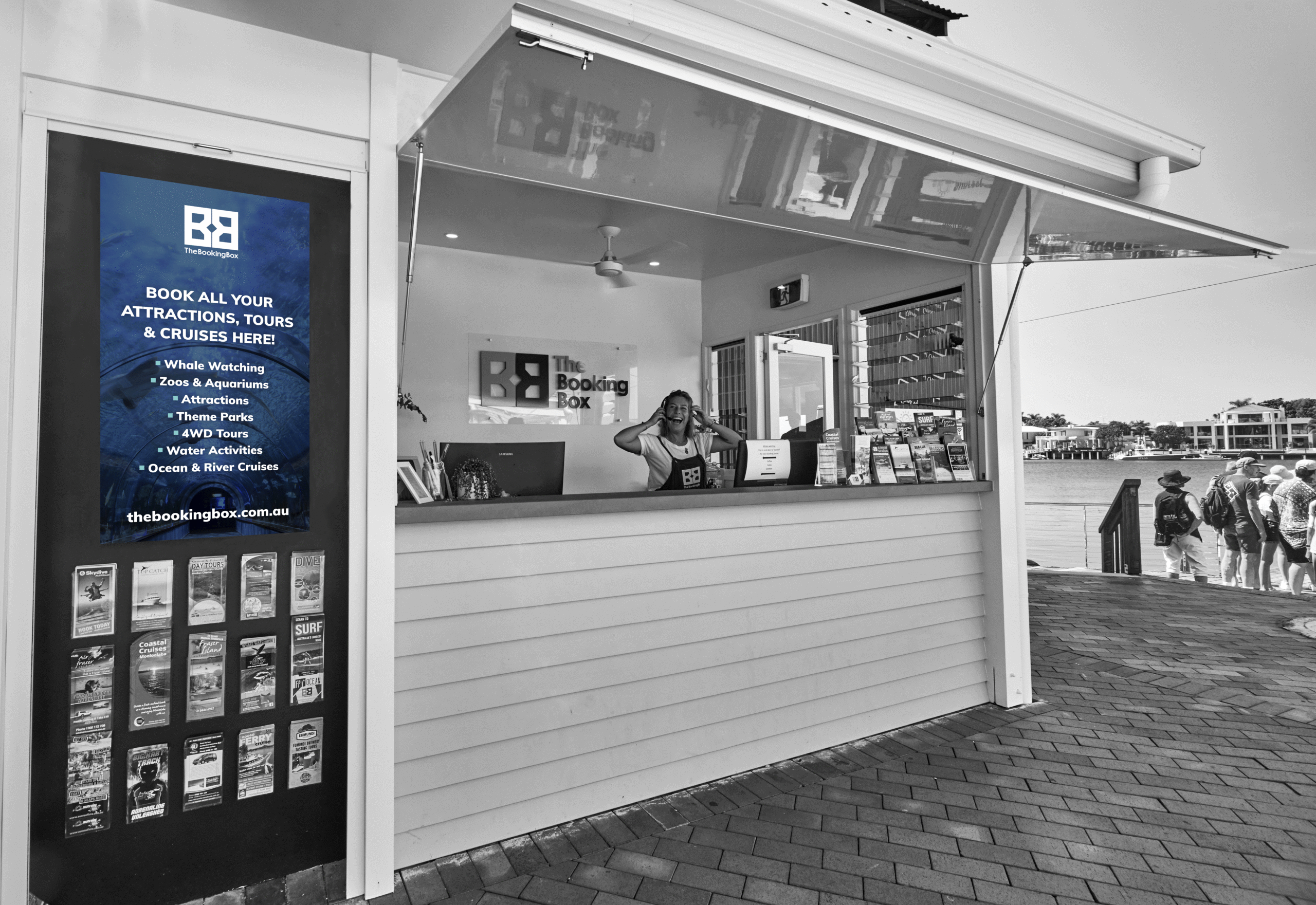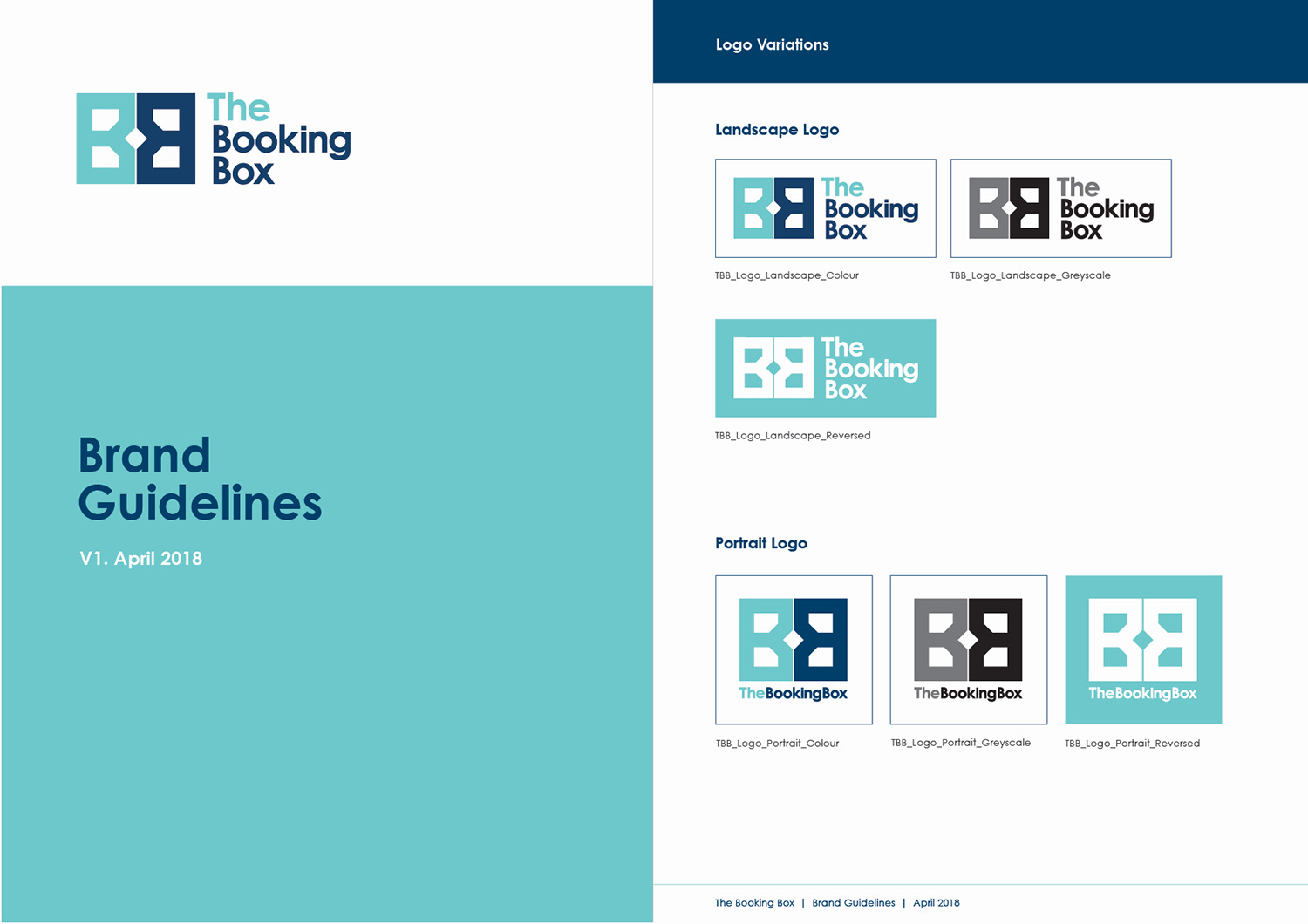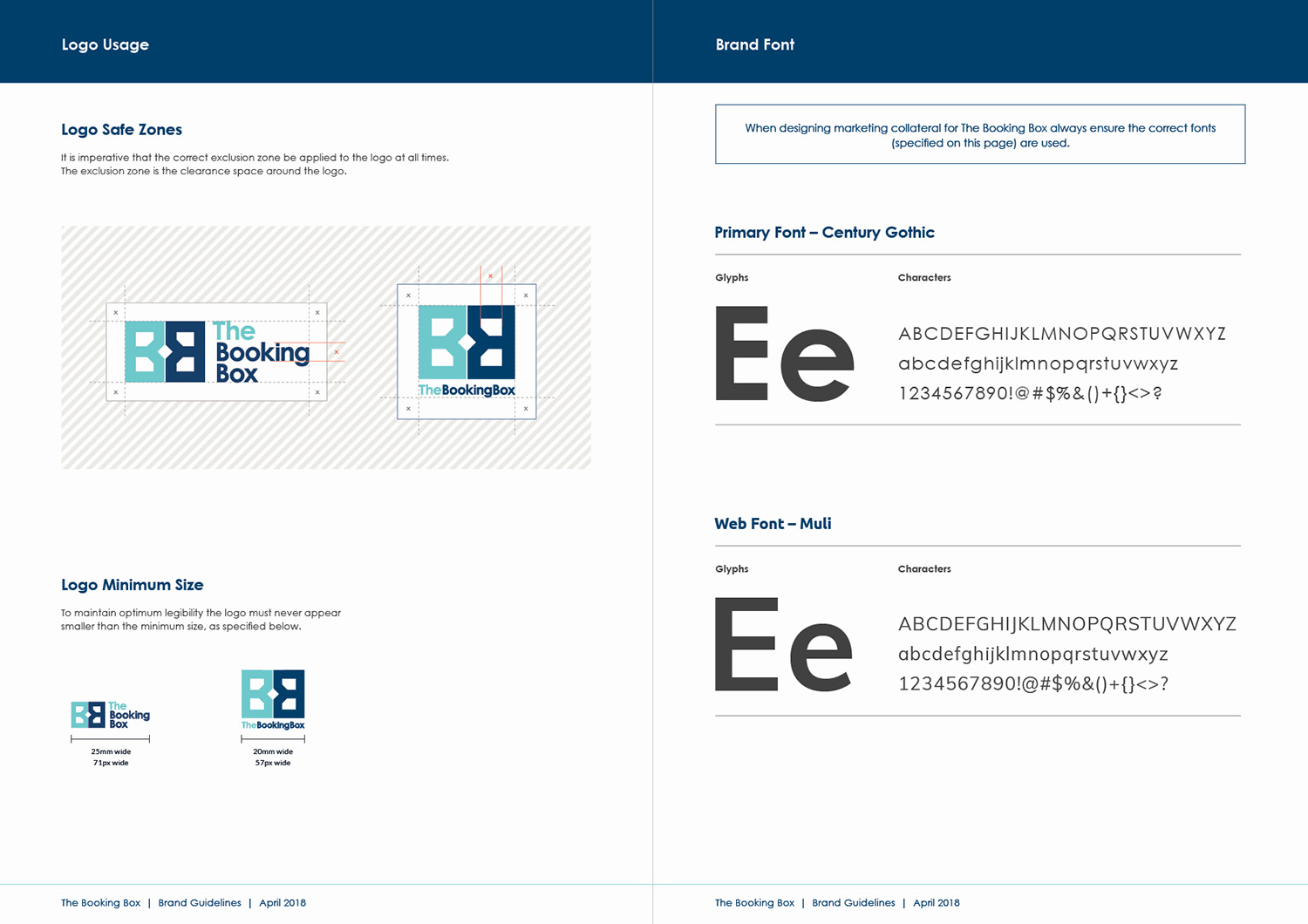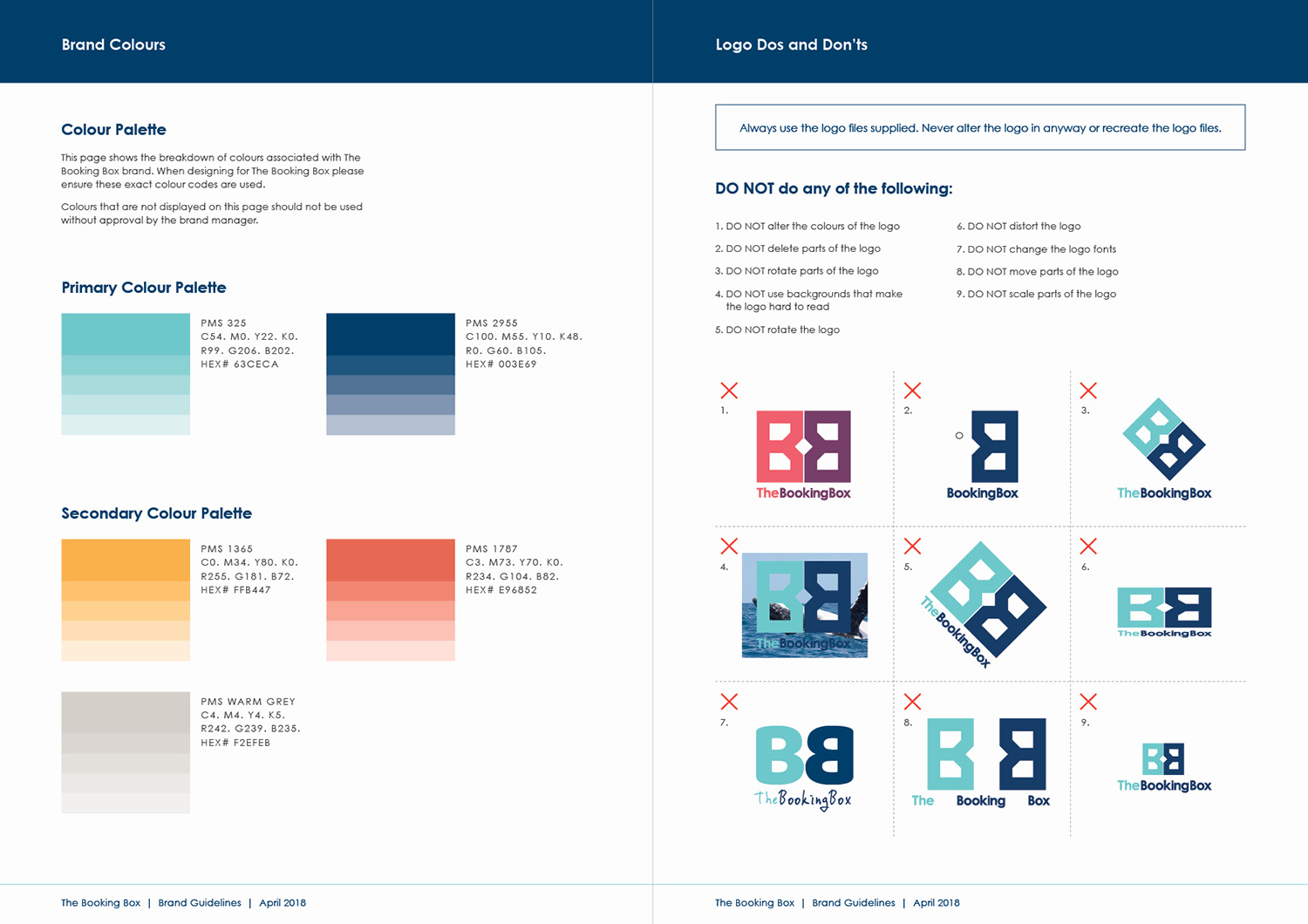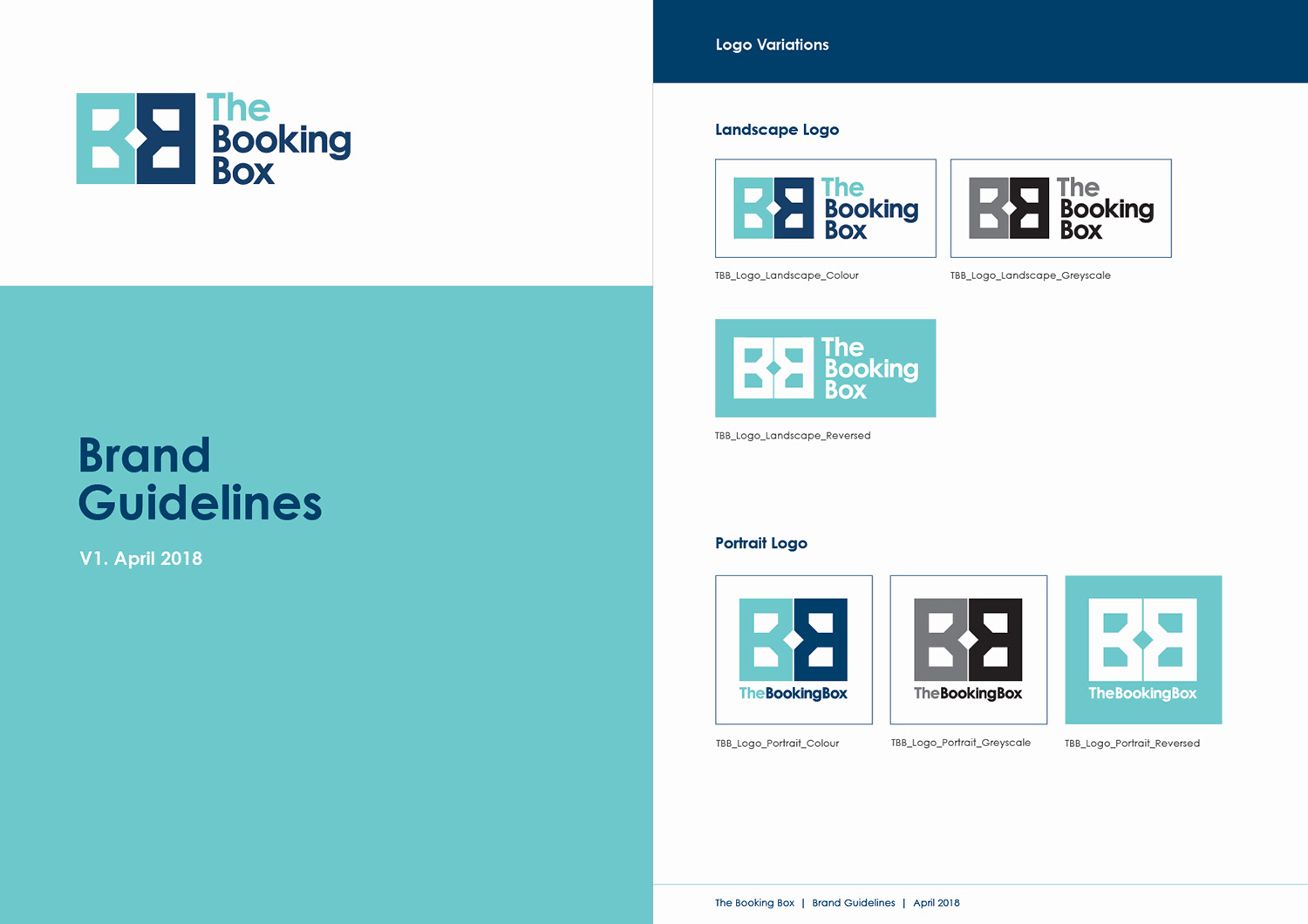 Questions?
We're here to help.
We'd love to hear from you.