As an agency with a lot of digital experience, we are frequently bombarded with requests to redesign websites. And while we appreciate the enthusiasm for change, we would like to take a moment to address an issue that we see all too often: namely that rapidly and comprehensively overhauling your website structure can be a major detriment to your online presence.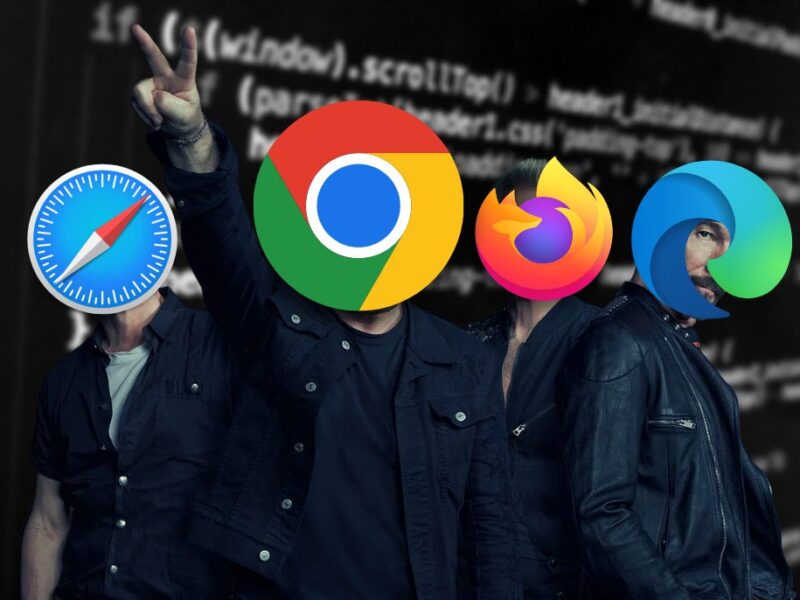 Think about your local neighborhood or even your entire town. What would happen if you left an event to drive home only to realise that the streets all have new names (or 'no' names as Bono once sang) and they all go to different locations. This is exactly what happens if you overhaul your website radically in a short space of time.

Google crawls your site, indexes your pages, and relies on that information (among other signals) to determine your search engine ranking. But if Google no longer knows its way around your site your google rankings will suffer as a result. In U2's world where the streets have no name your bank of local knowledge is now almost zero. You simply don't know how to direct yourself or anyone else anywhere. What was once as well known as the "back of your hand" is a blank canvas.
The solution is to remember that your website is not just a pretty face. It's a vital tool for your business, and it needs to be treated as such. Even an arguably better website structure could kill your search rankings if you do it in one foul swoop in the dead of night.
Of course, we know that from time to time all websites need a facelift but it is important to differentiate between the site's aesthetics, the user experience and the underlying information architecture and structure.  To continue with our map analogy we'd say upgrading the pavement, adding some streetscaping to the sidewalks and add some park benches under shady trees trees aids in the utility of the streets for the people in cars and on foot and the bots that index your site still know their way around. That's a win for everyone
We recommend that you take the time to assess your website's current structure as a separate issue from the aesthetics and tread cautiously. If a restructure is necessary be sure to work with experienced professionals who can guide you through the process and help you achieve your goals without breaking anything in the process.
Ultimately, your website is a powerful tool that can help your business thrive online. By treating it with care and investing in its success, you can attract and retain customers, boost your search engine ranking, and stay ahead of the competition.