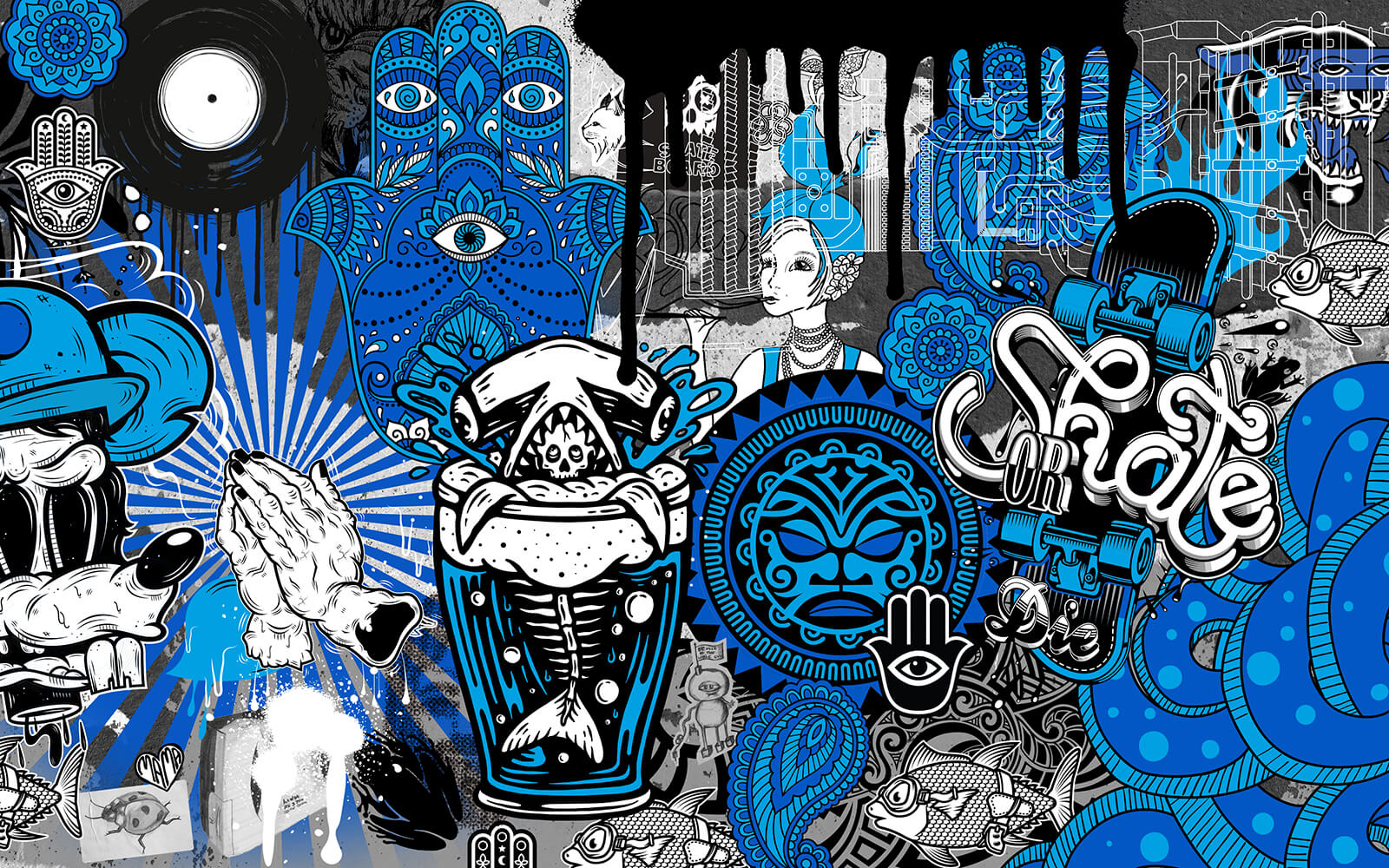 10 Toes Brewery
We love a beer with our neighbours!
Project
Uniting all walks of life for all kinds of reasons from a chin wag over a knock off frothy to helping you woo Mr/Mrs Right. No matter what is going on in life 10 Toes have the brew for you.
Sector
Hospitality
Services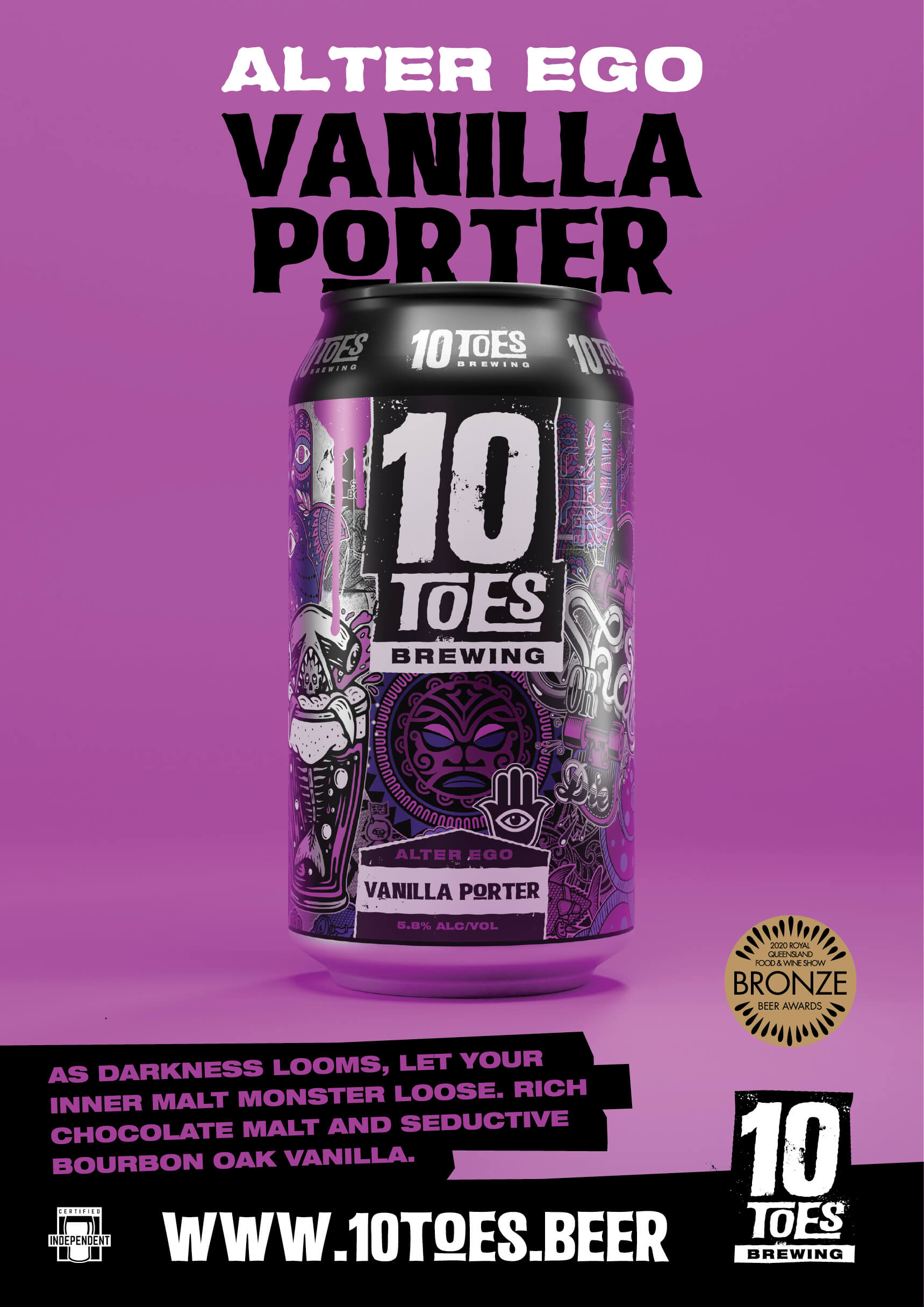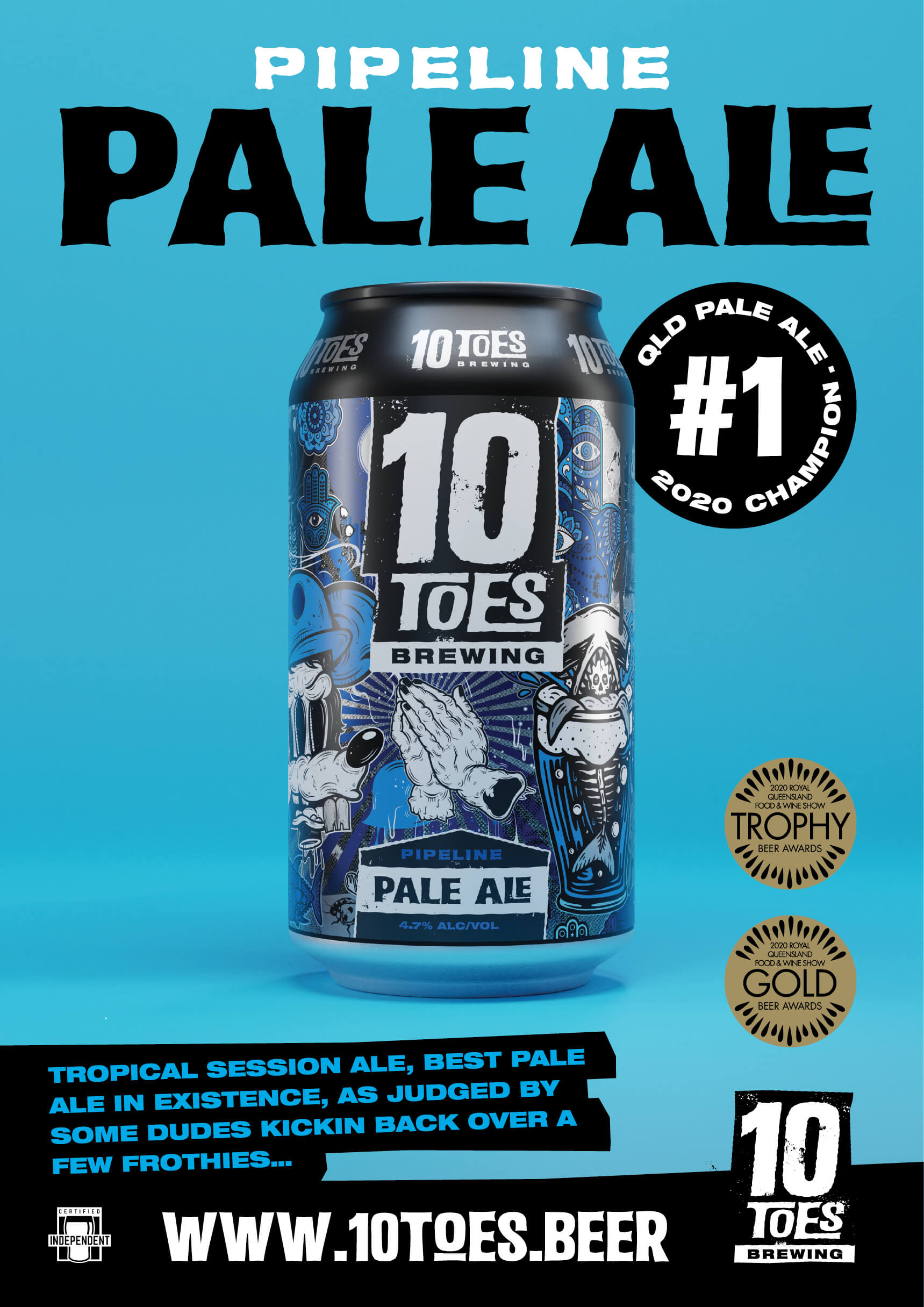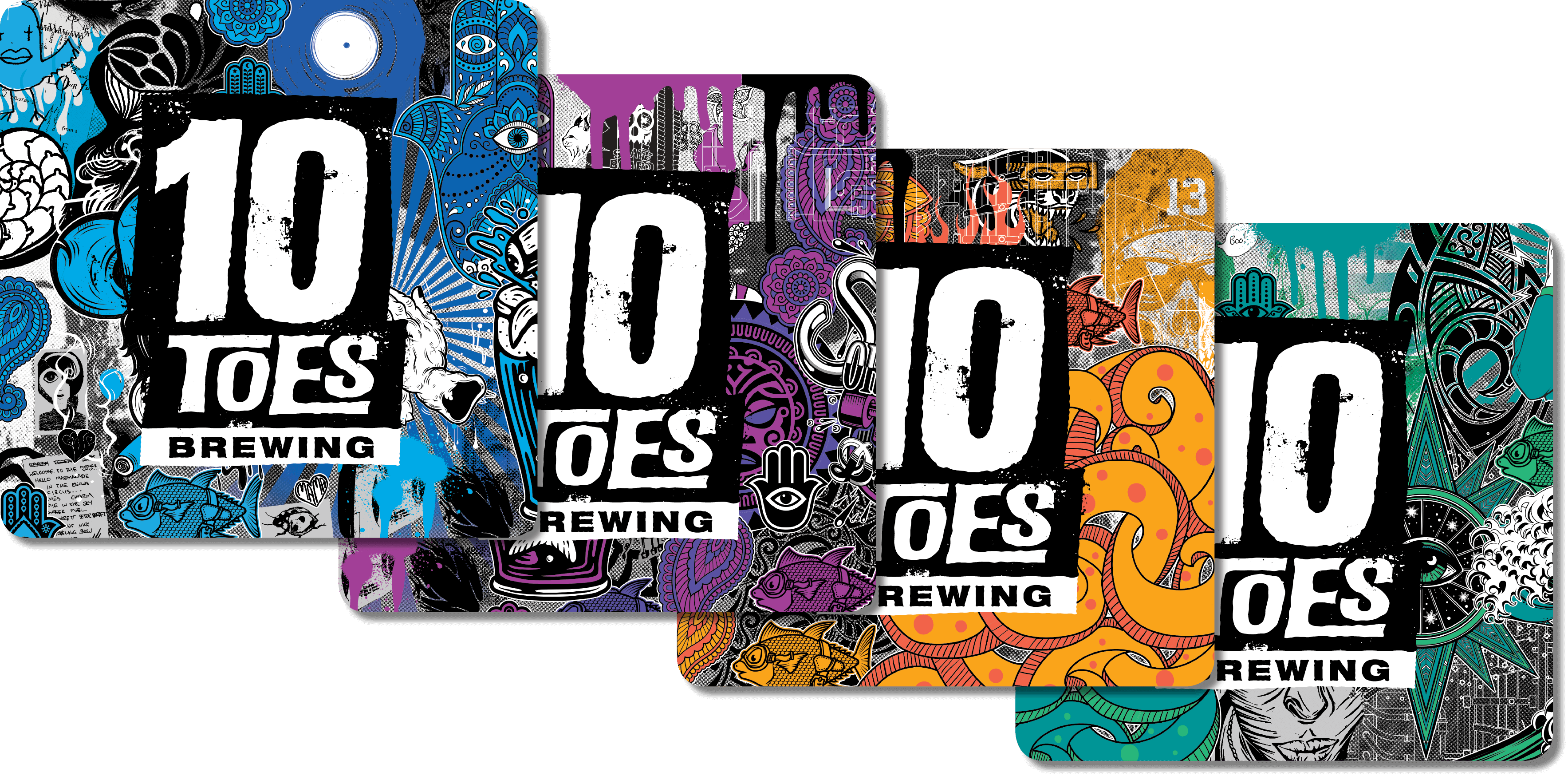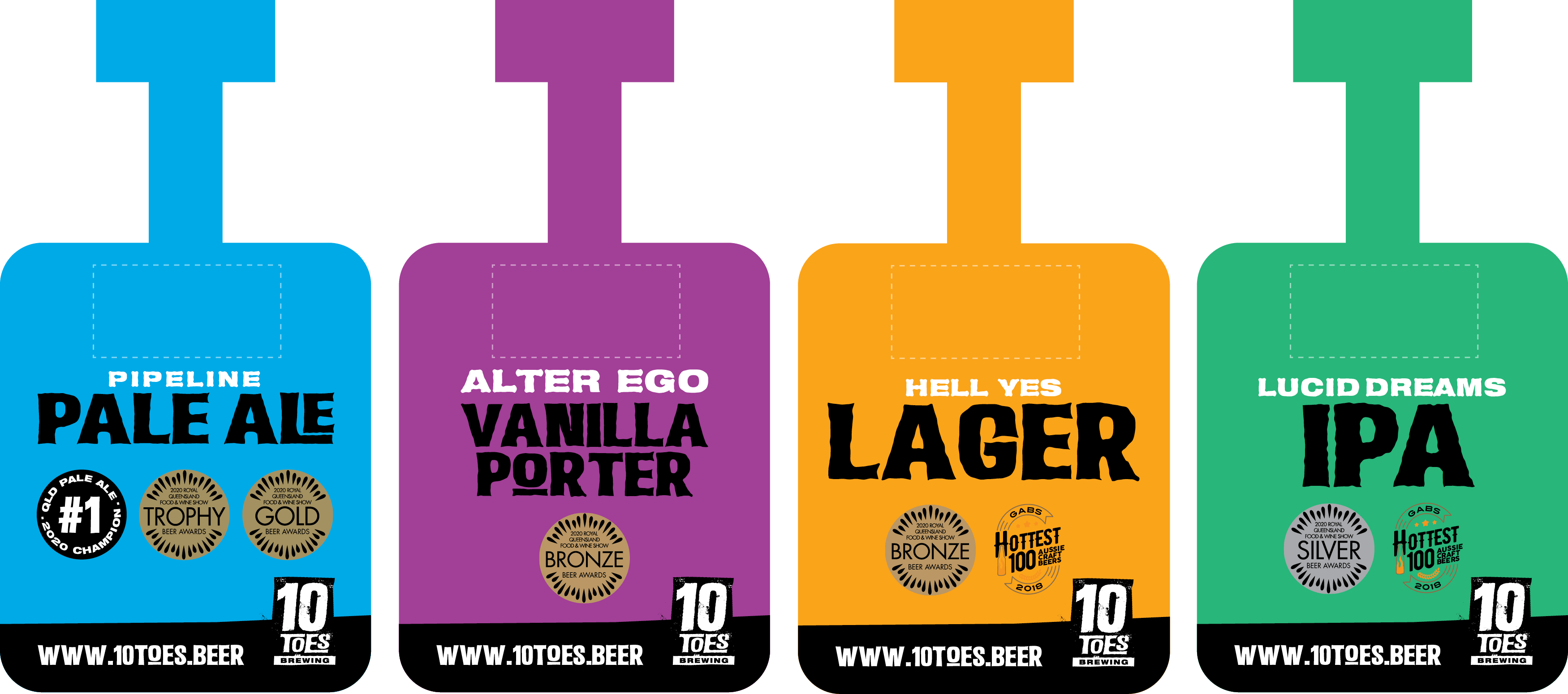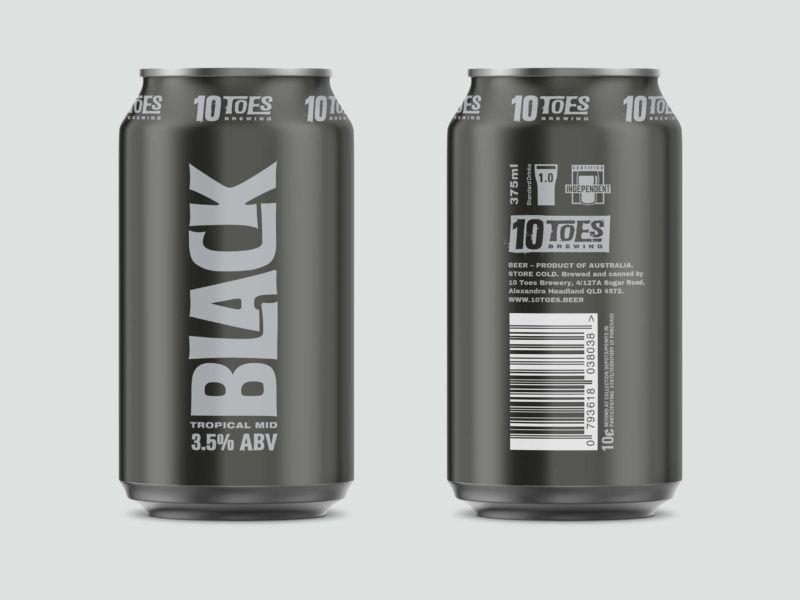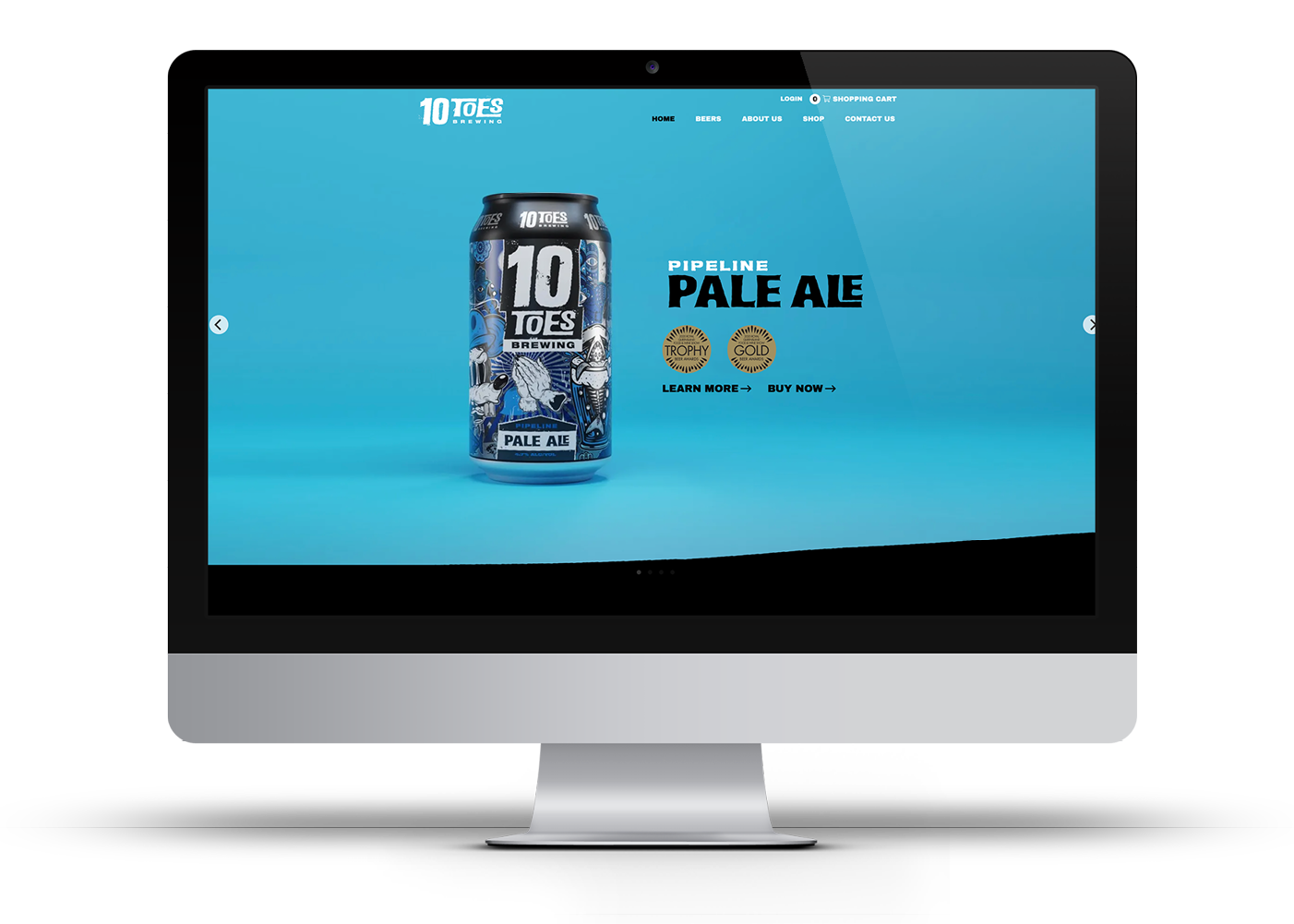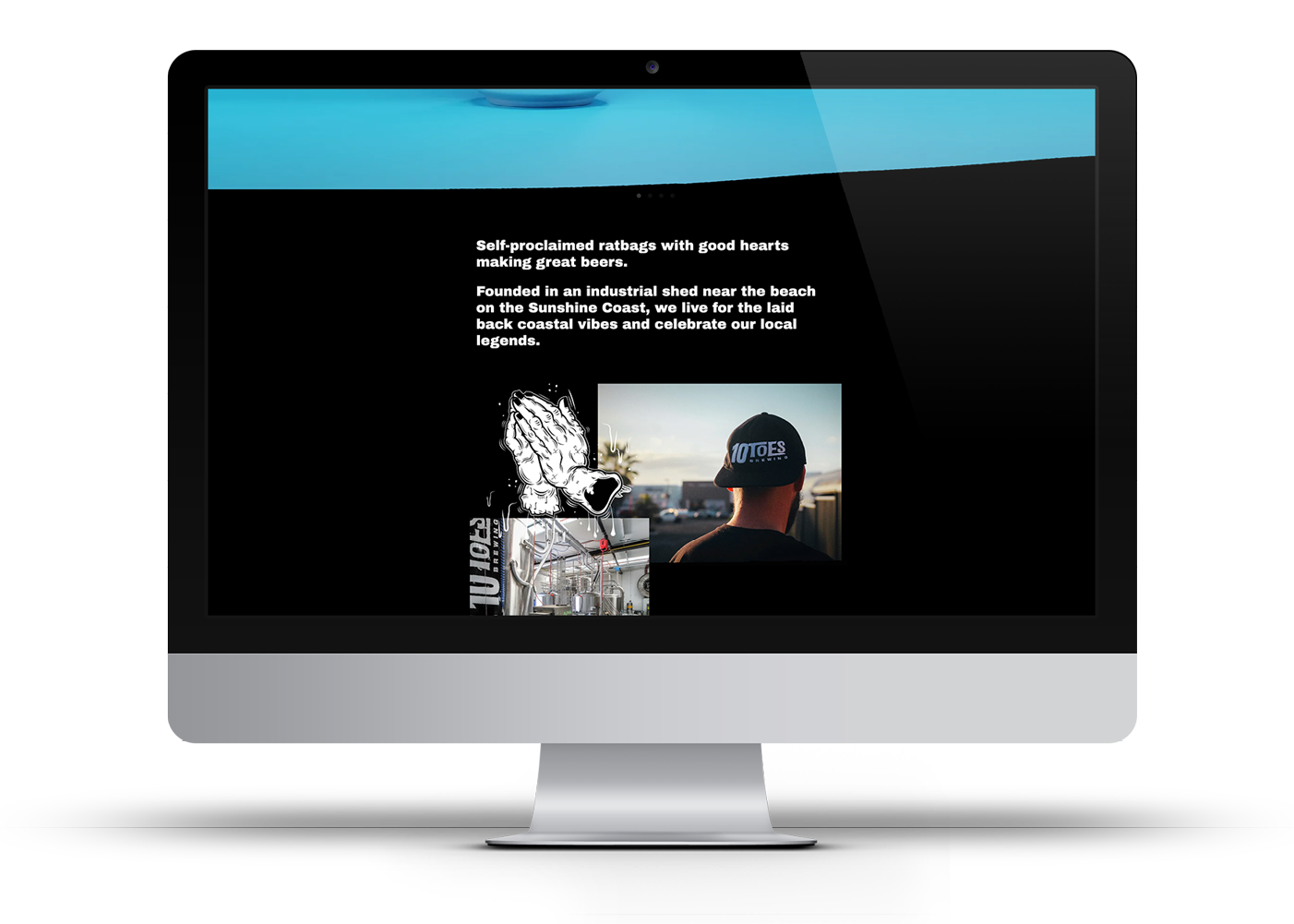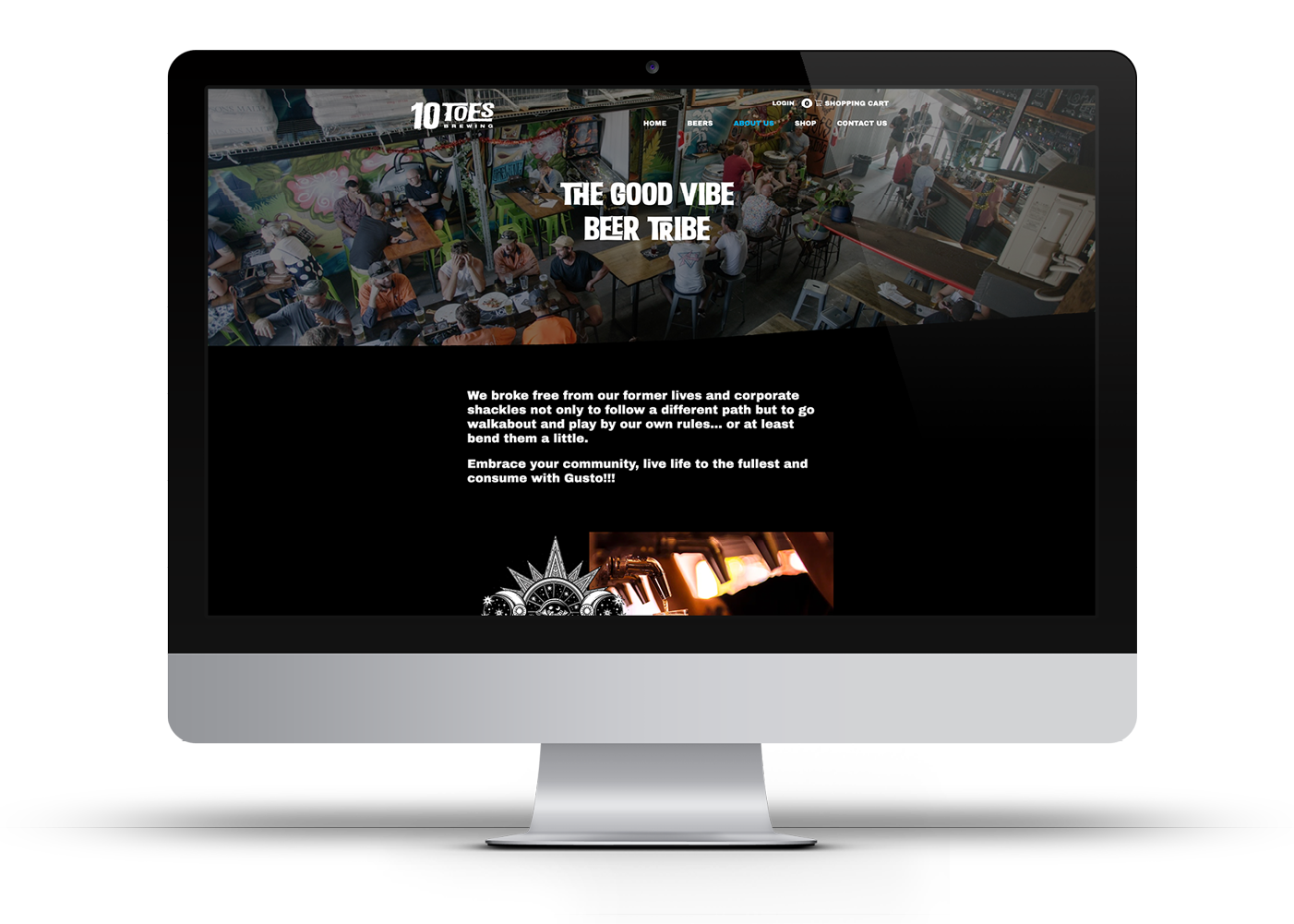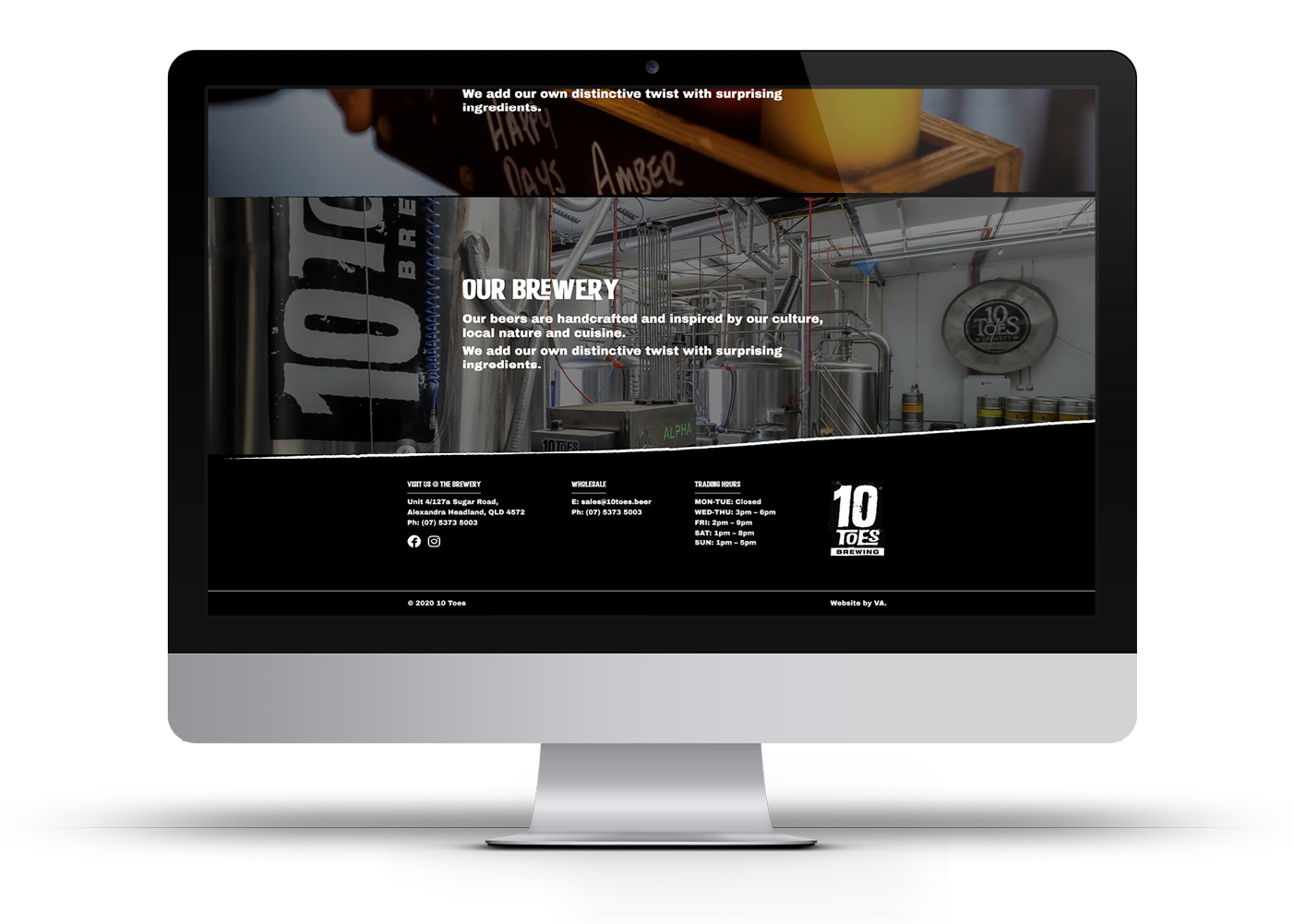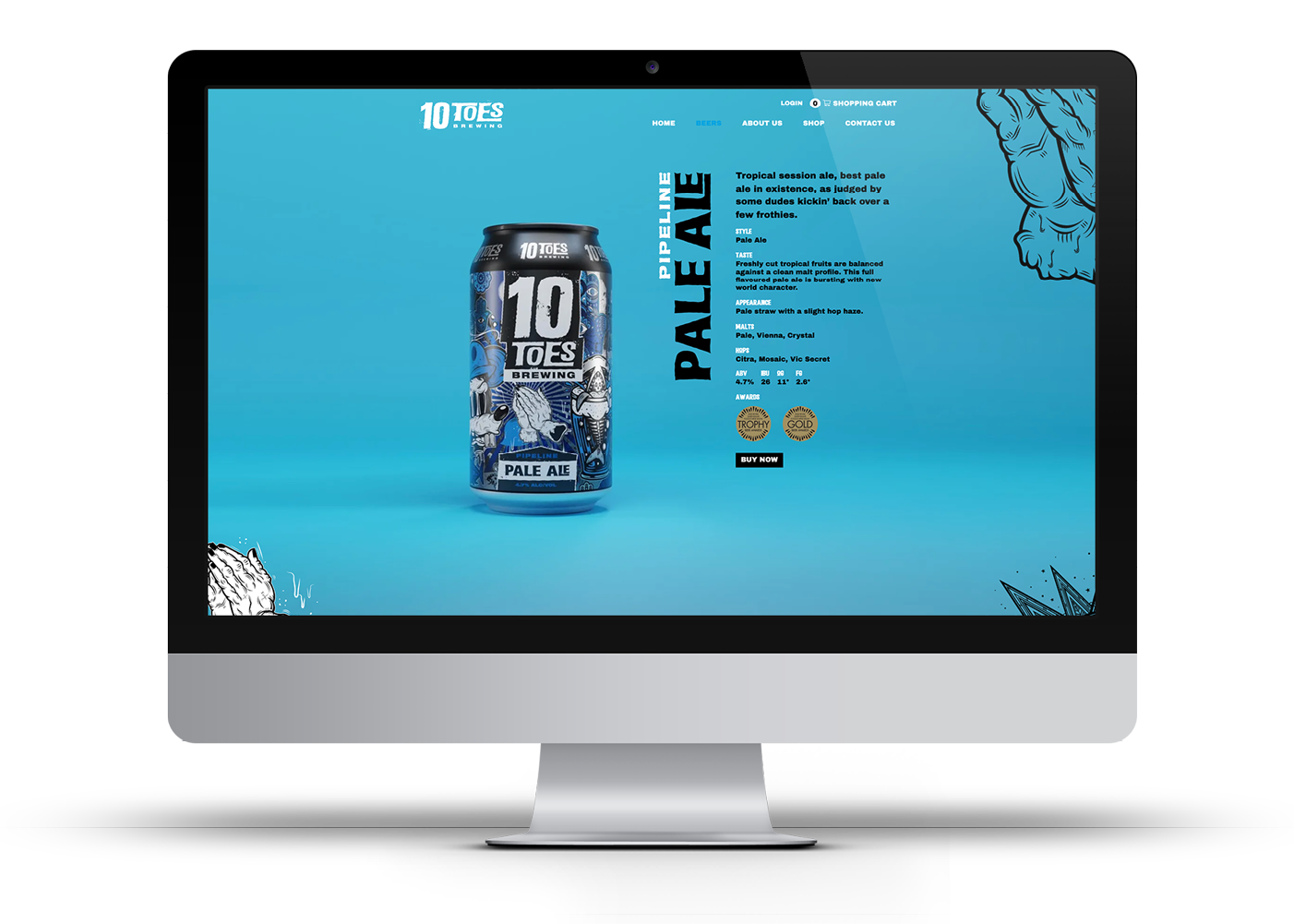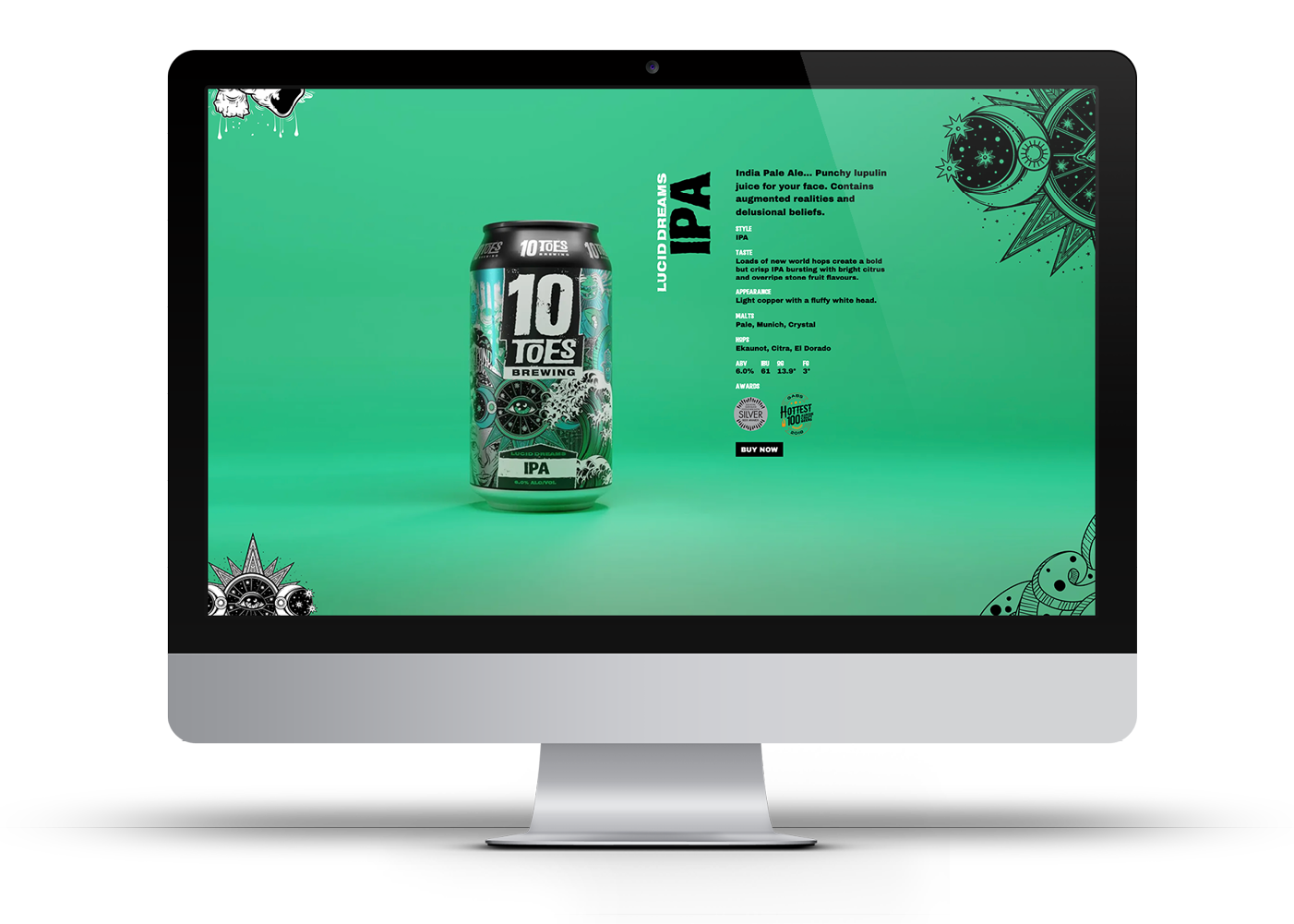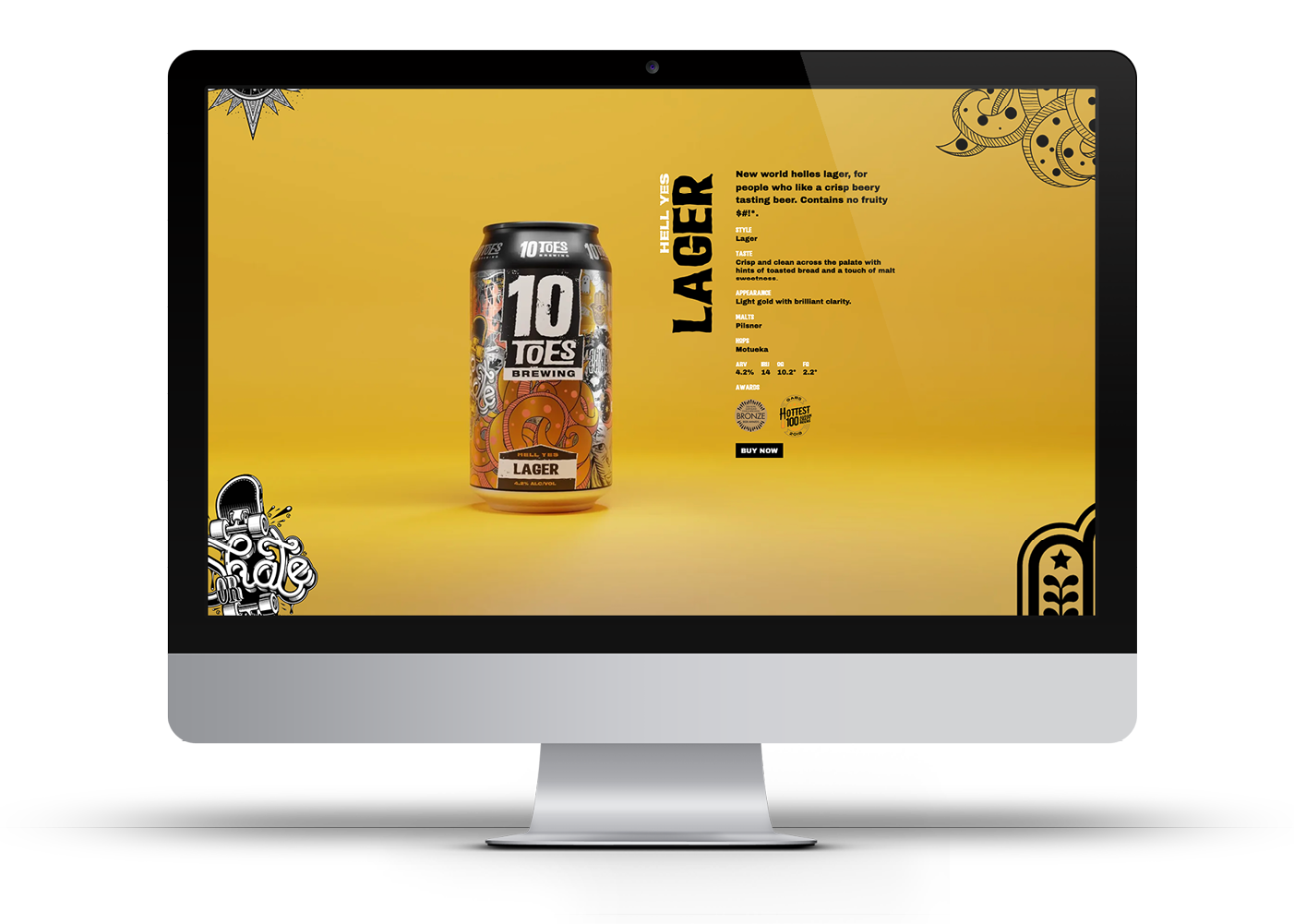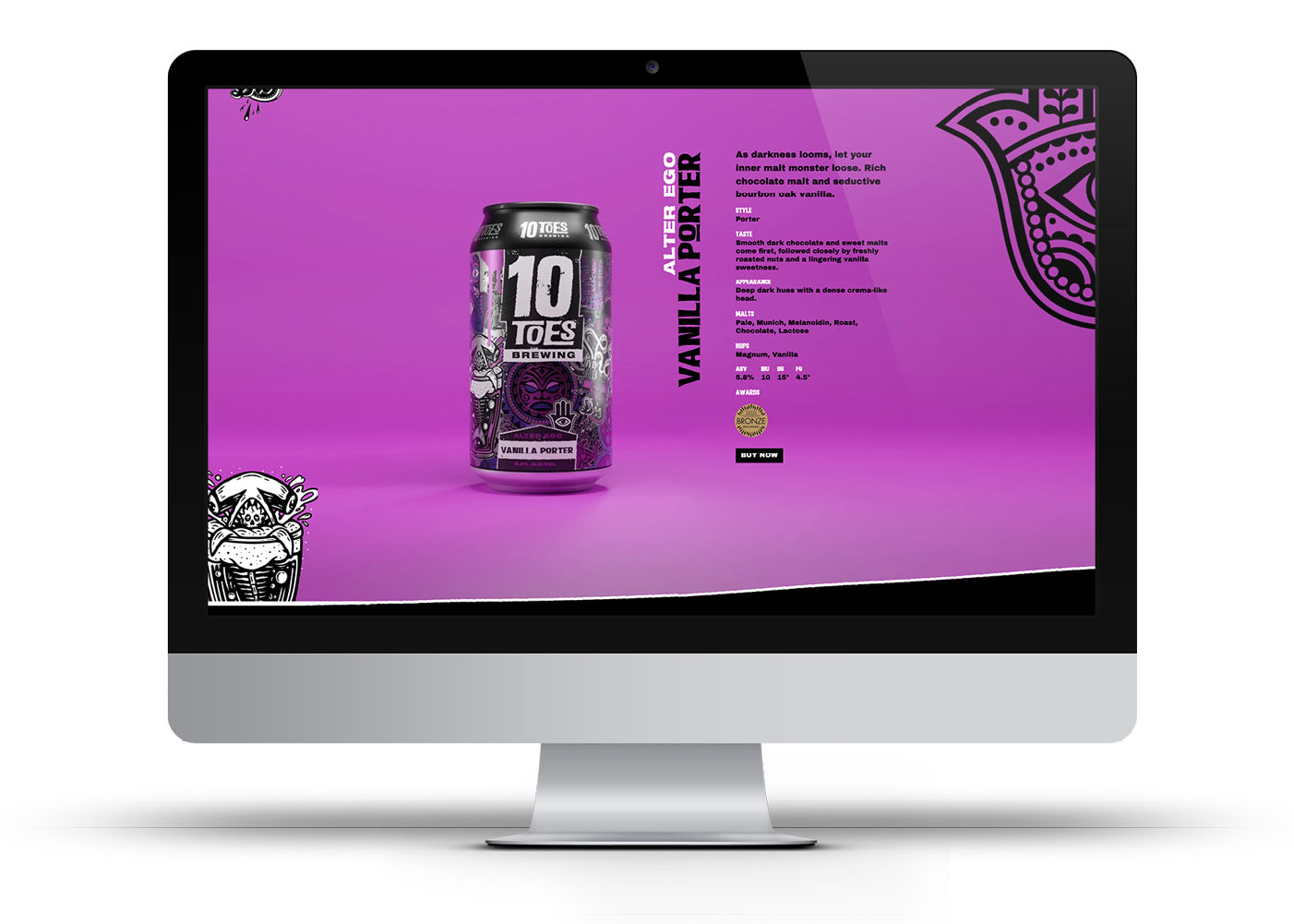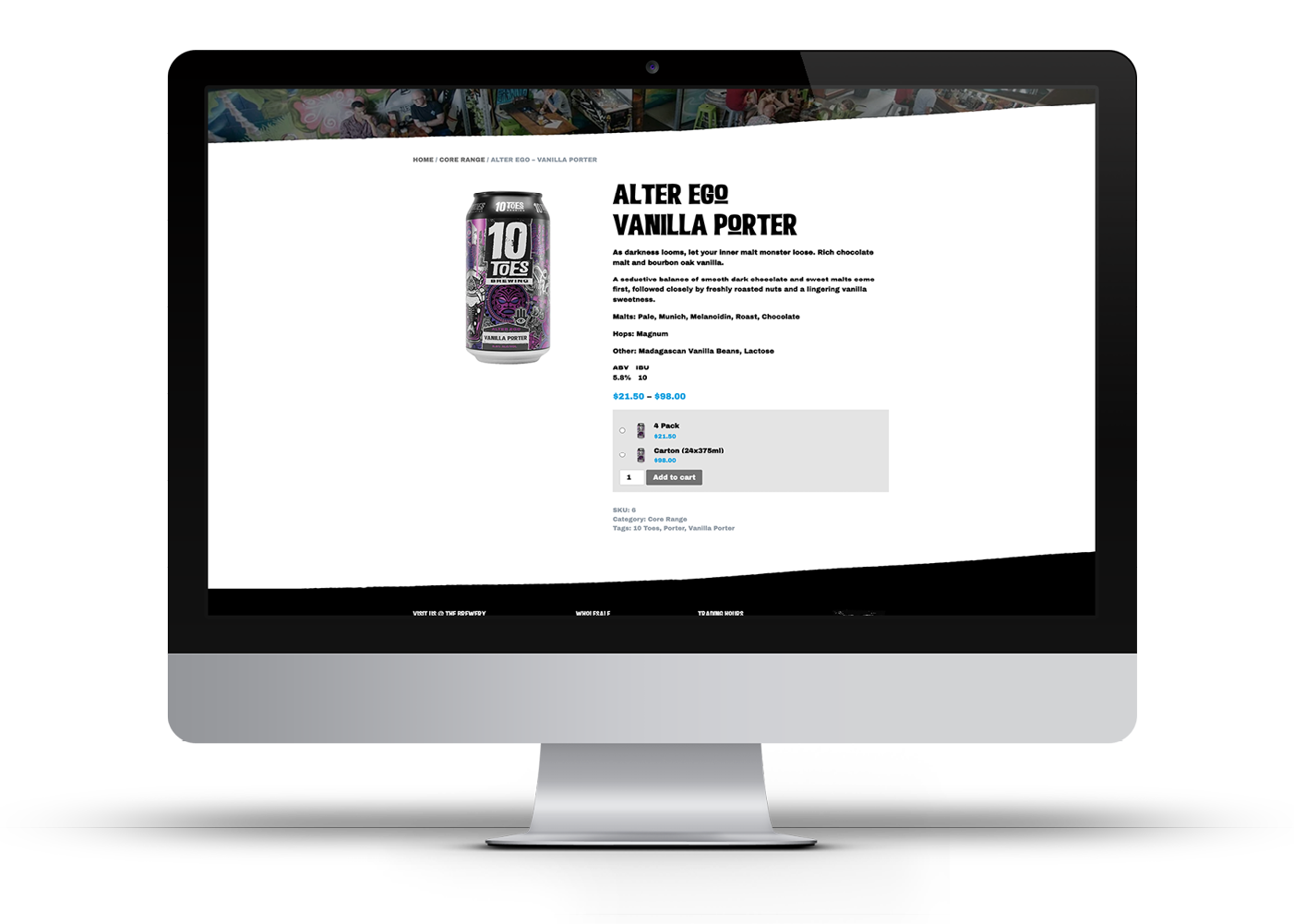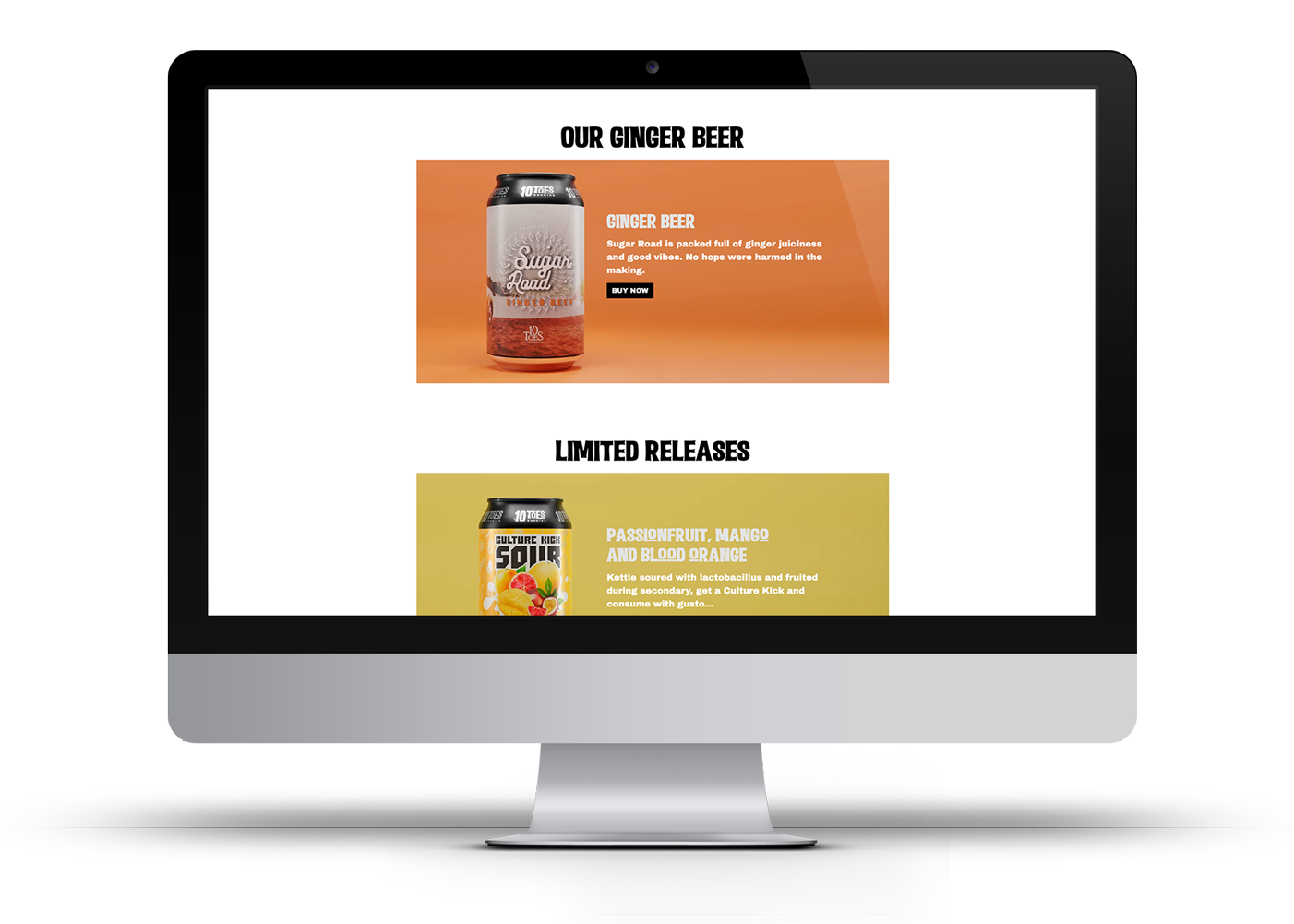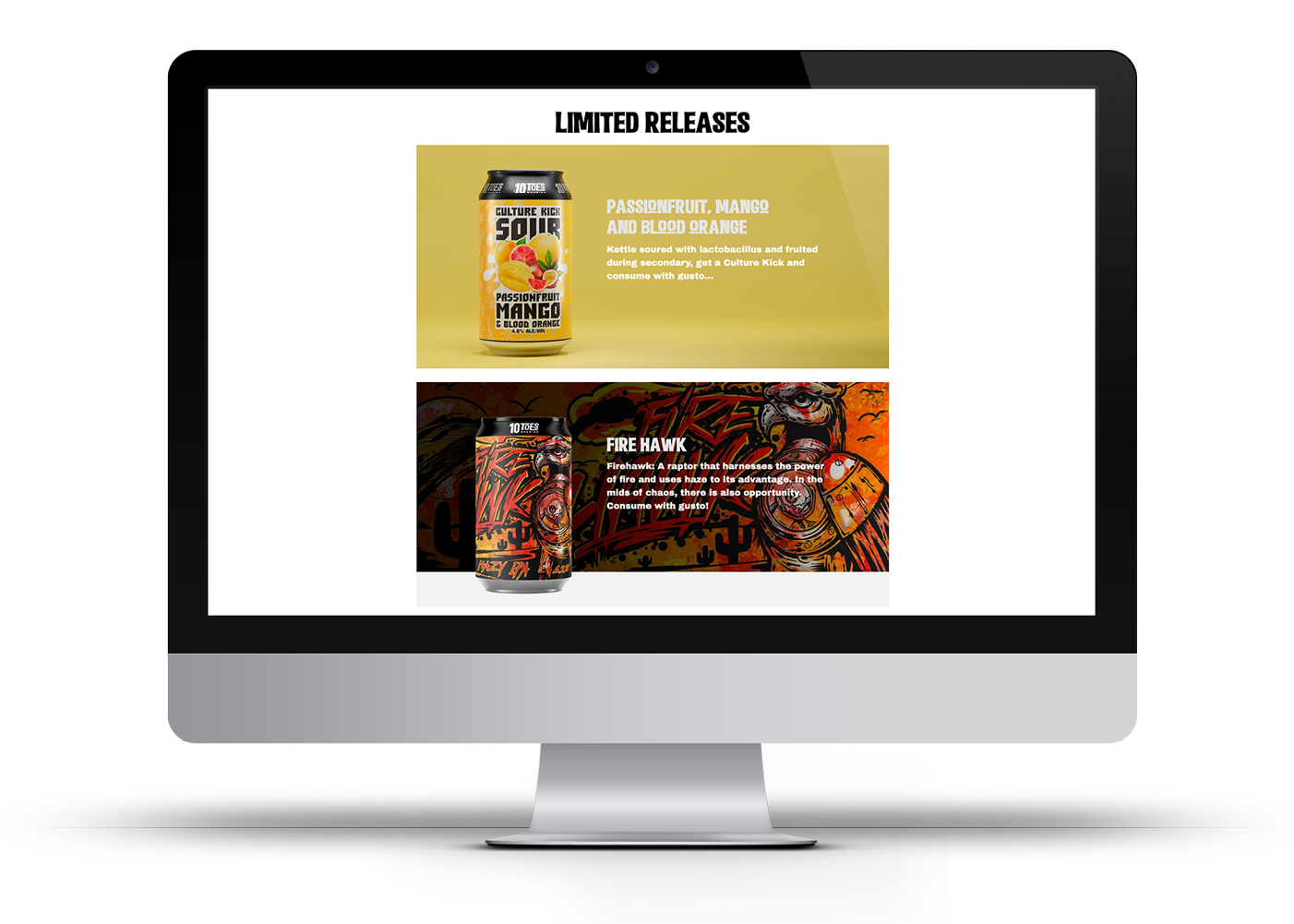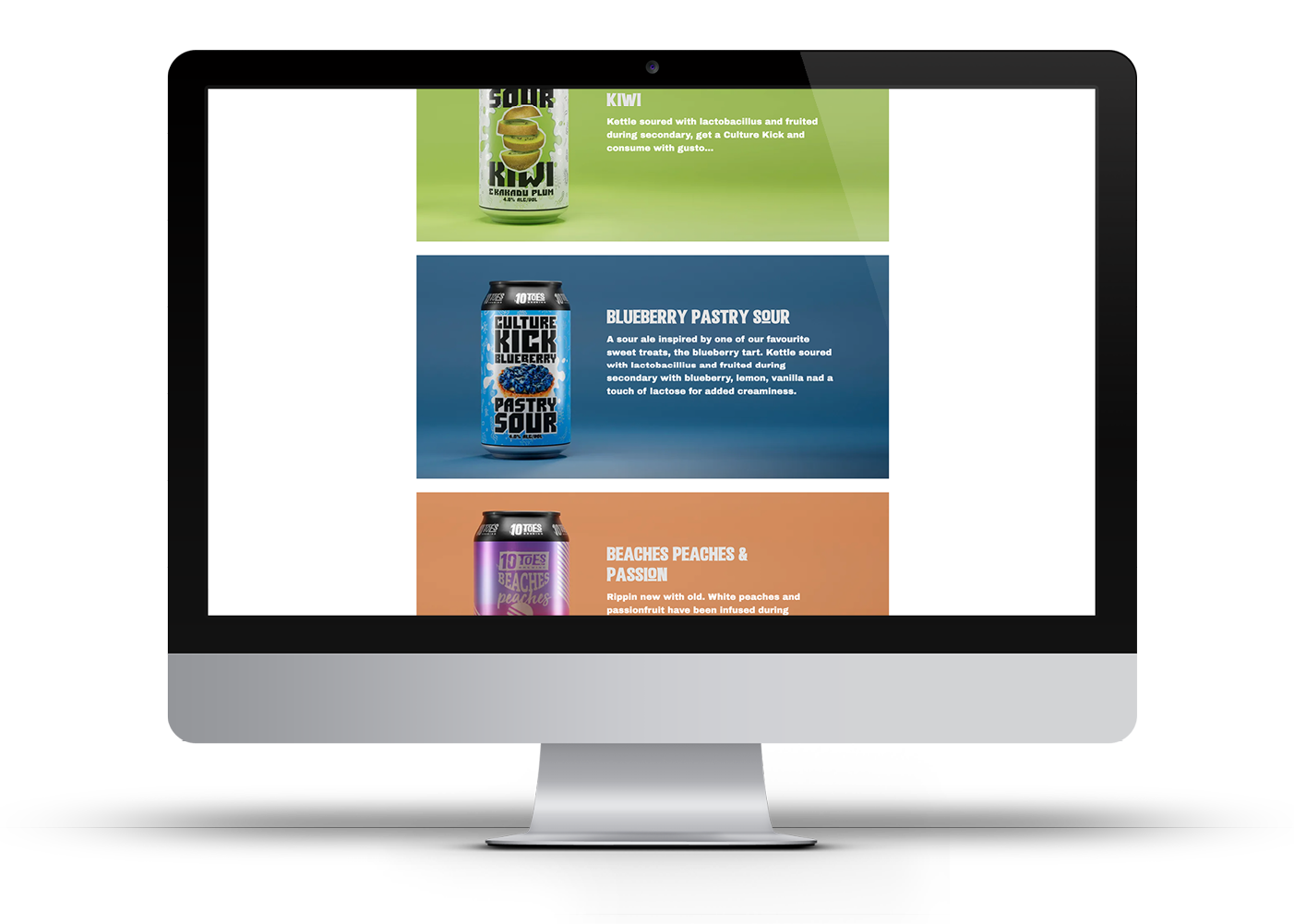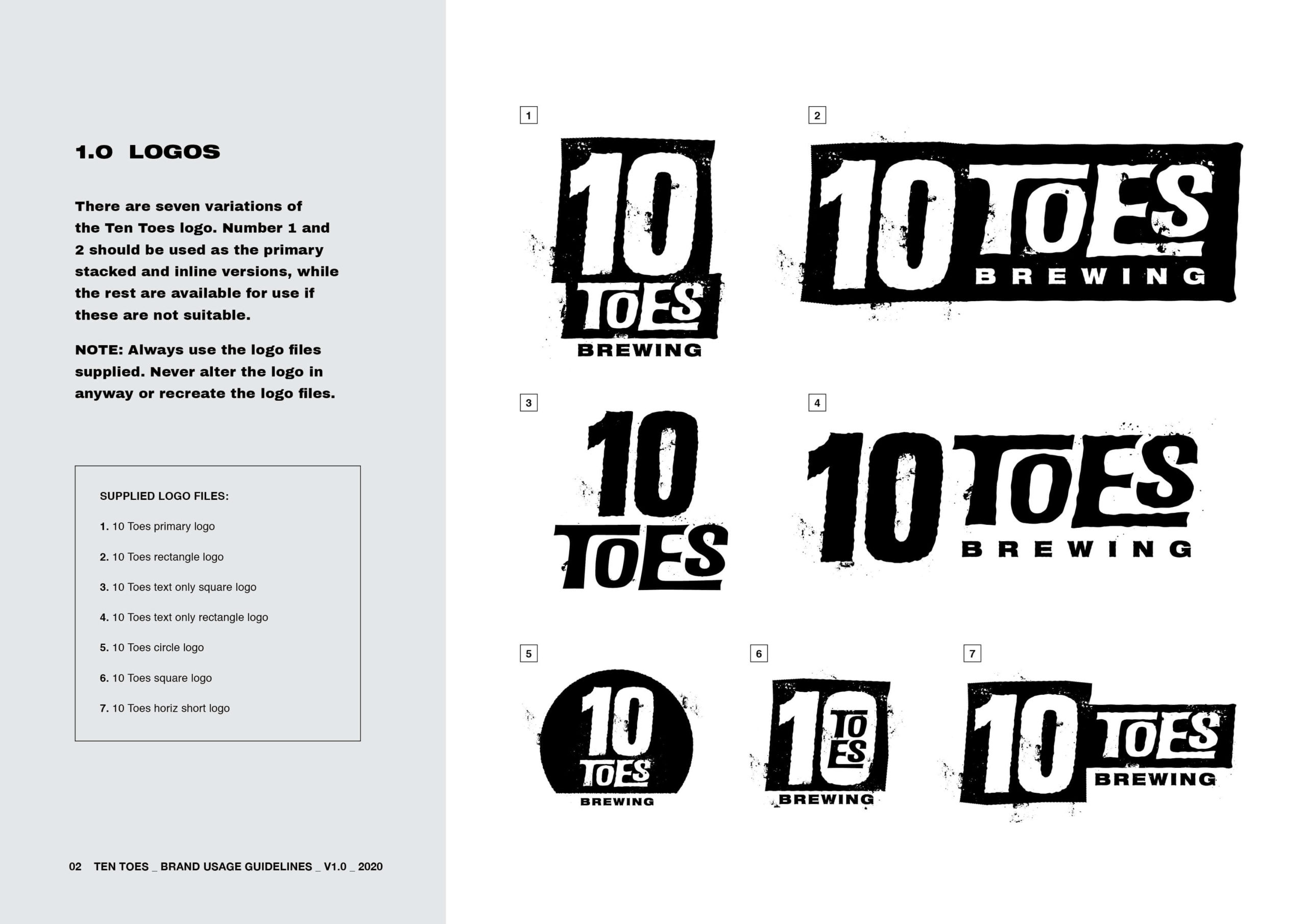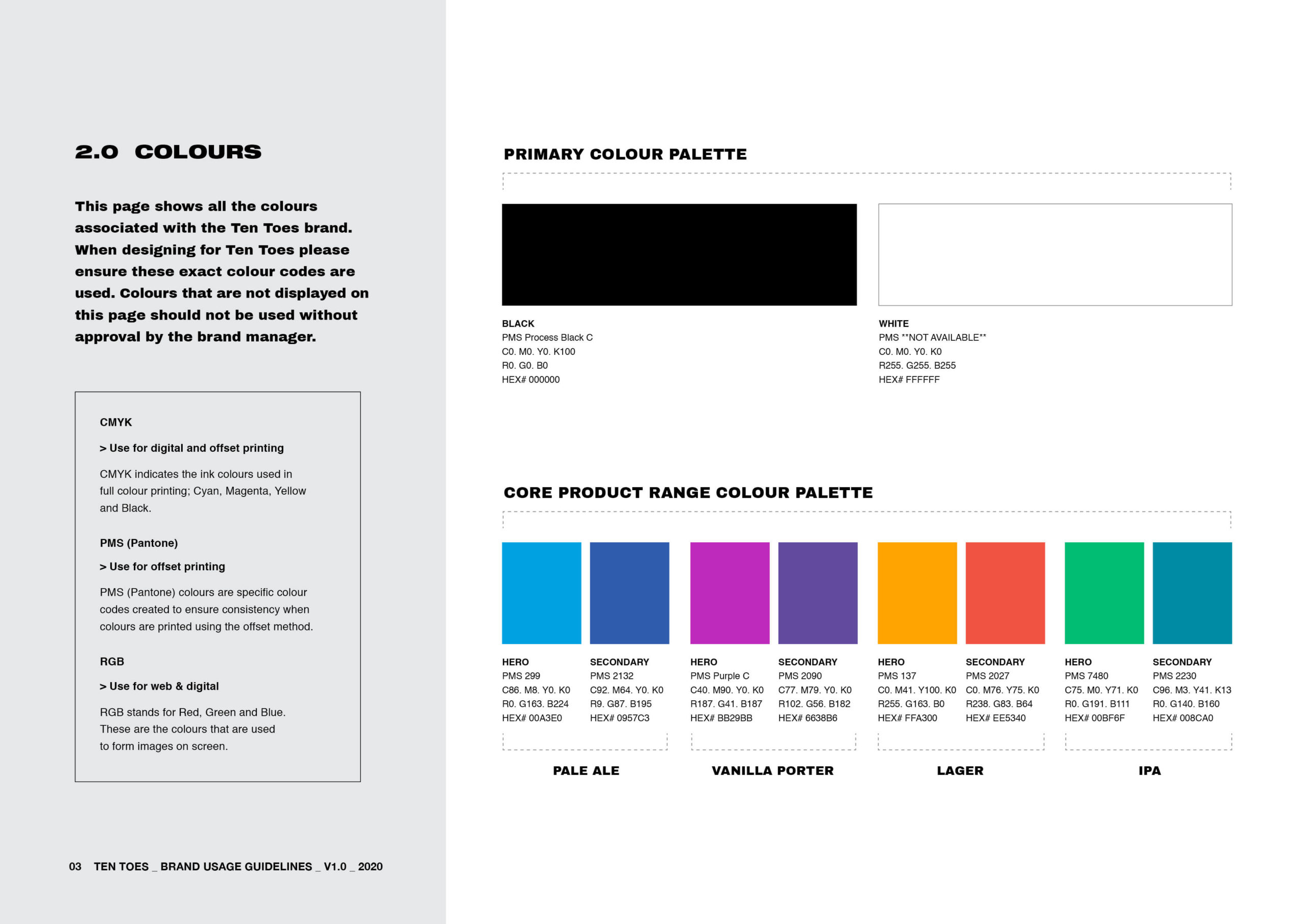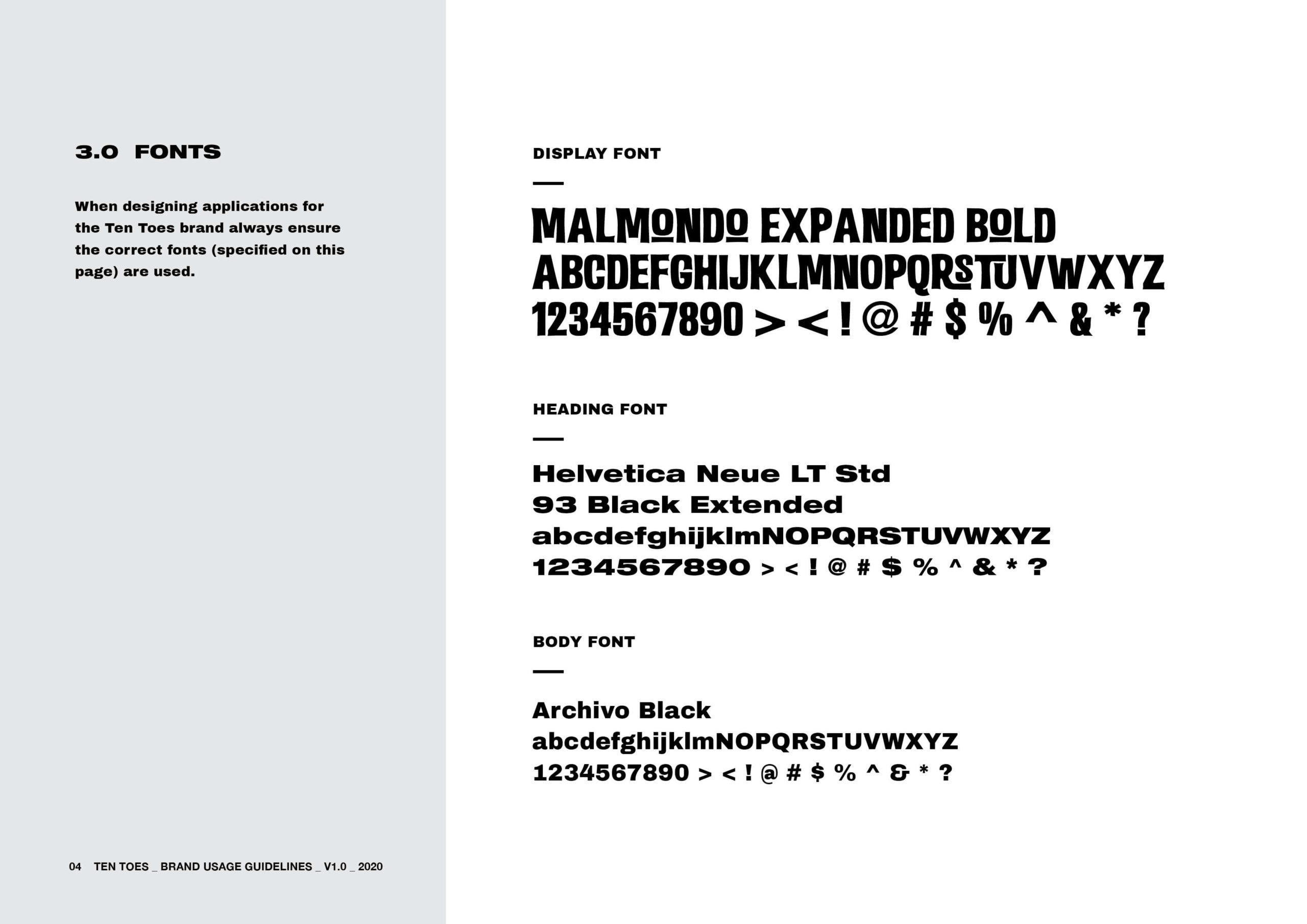 Questions?
We're here to help.
We'd love to hear from you.