Horizon Festival
Experience the Sunshine Coast's premier multi-arts festival.
Project
220 events, 10 days, one big party. HORIZON Festival of Arts & Culture was Sunshine Coast Council's first major region-wide arts celebration, debuting in September 2016 and we've been with them ever since.
Sector
Arts / Events
Services
Website Design
Website Development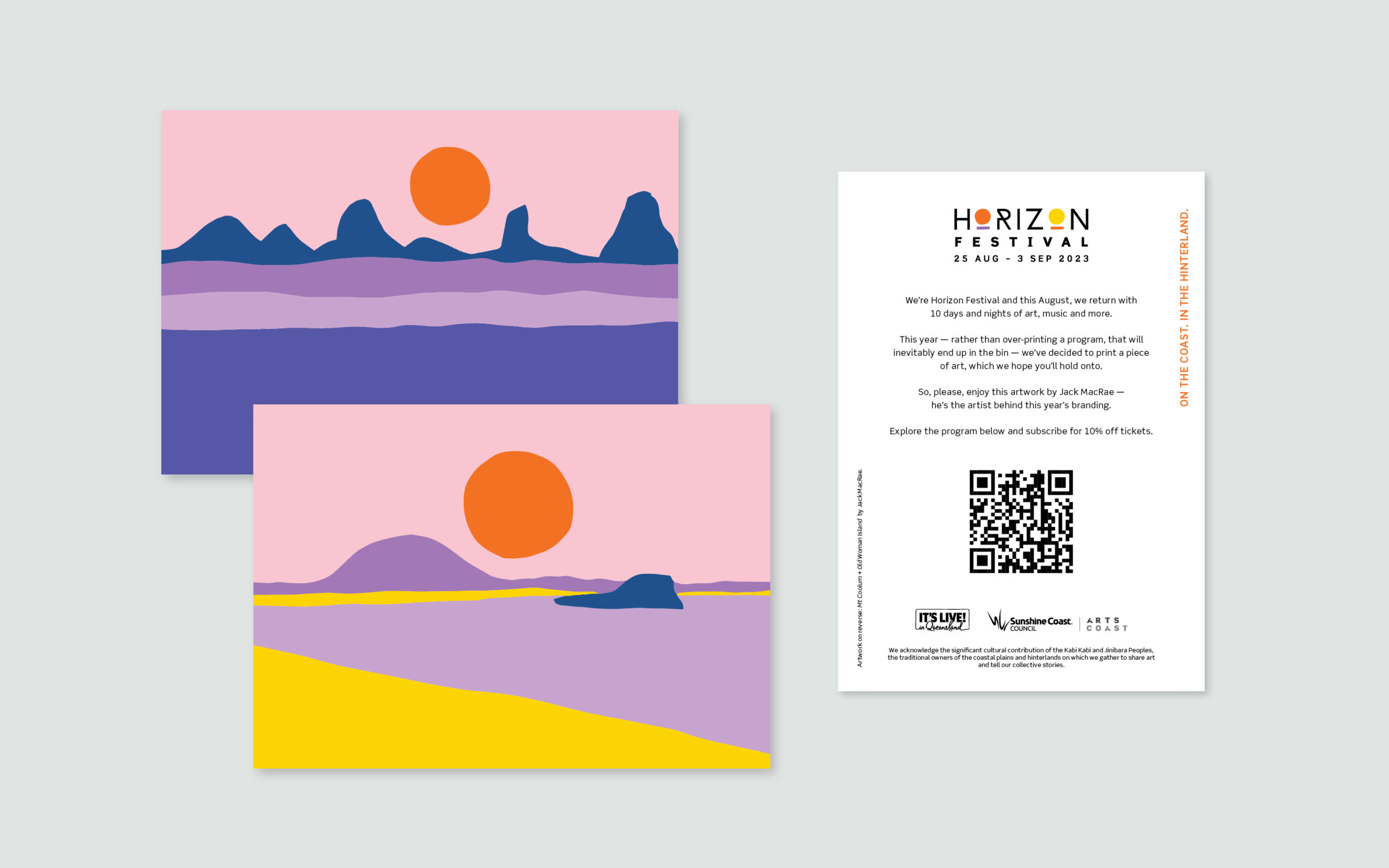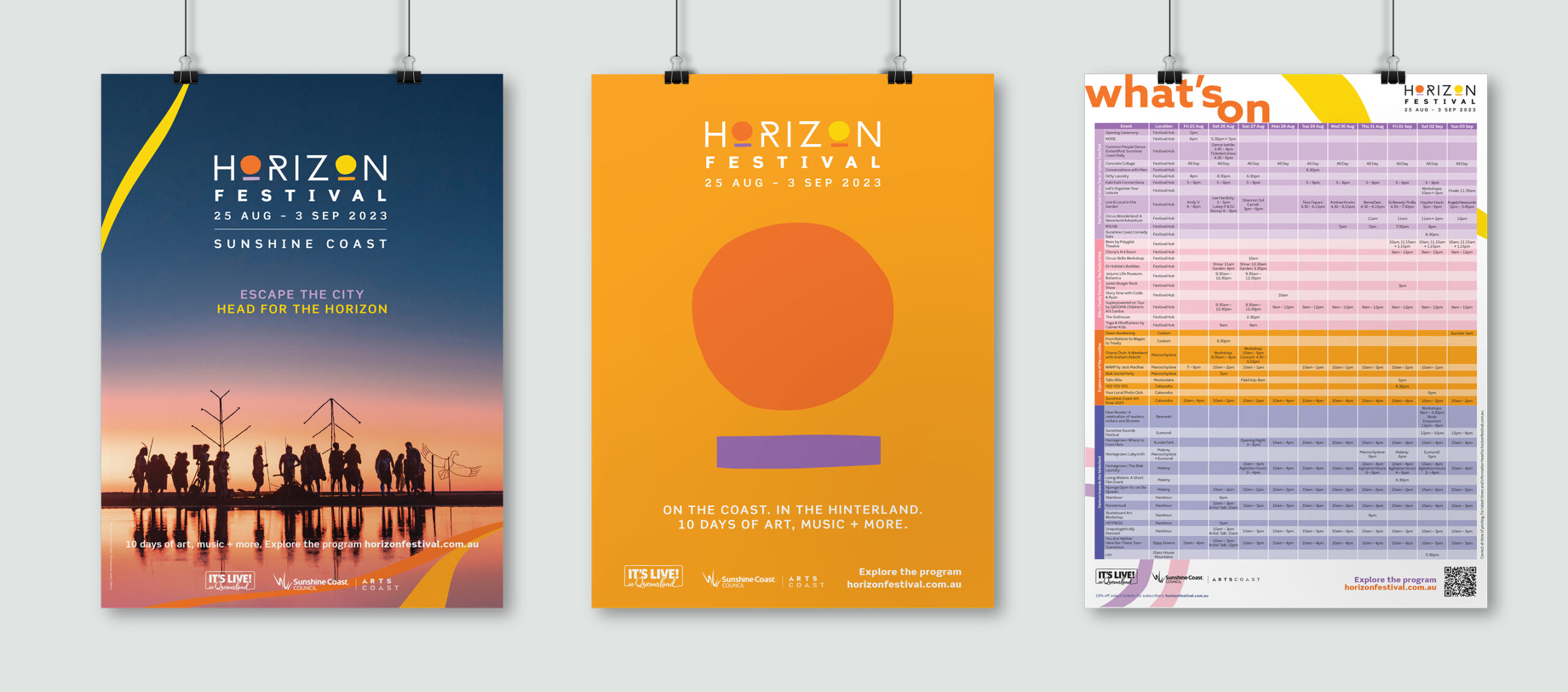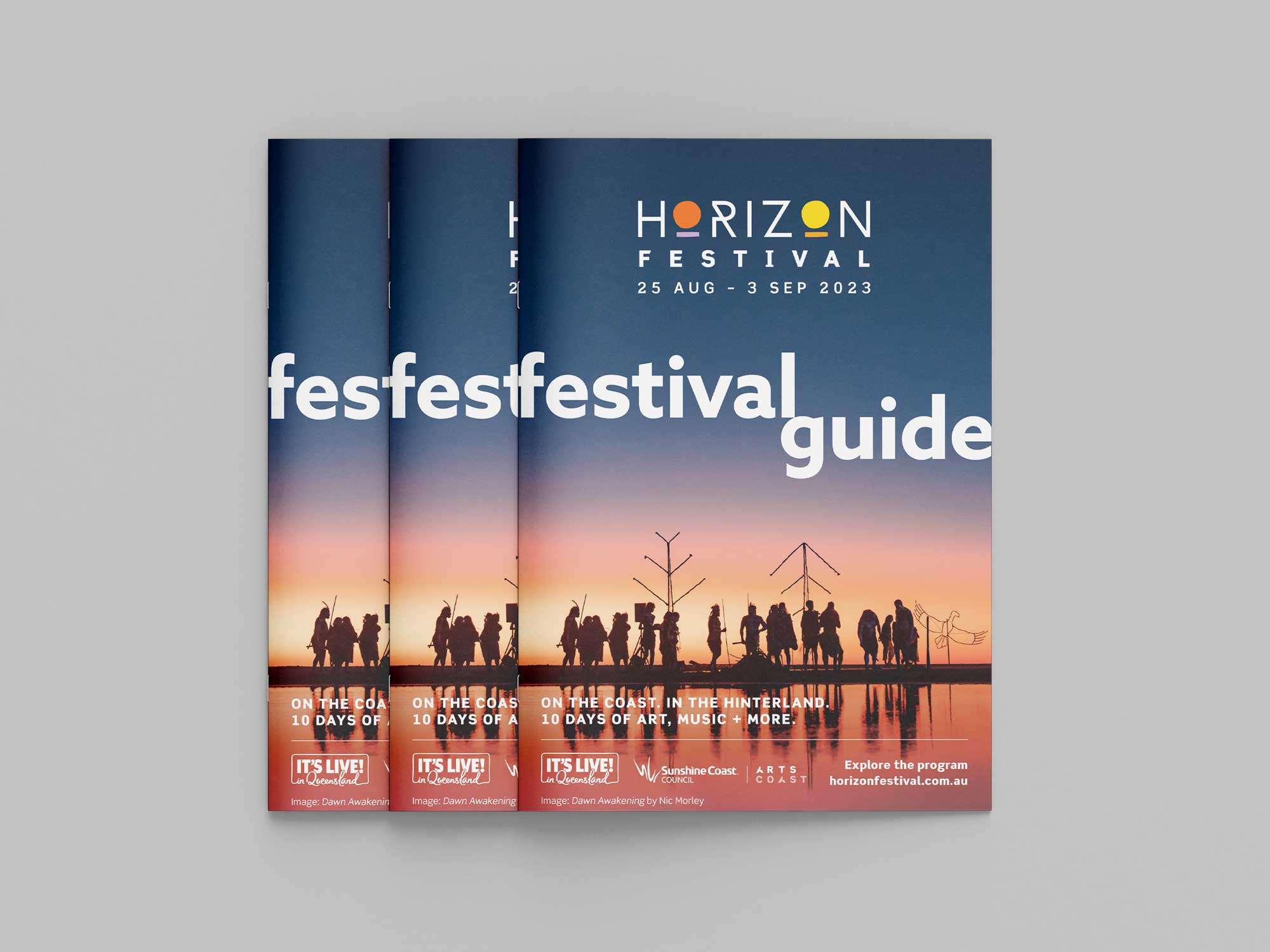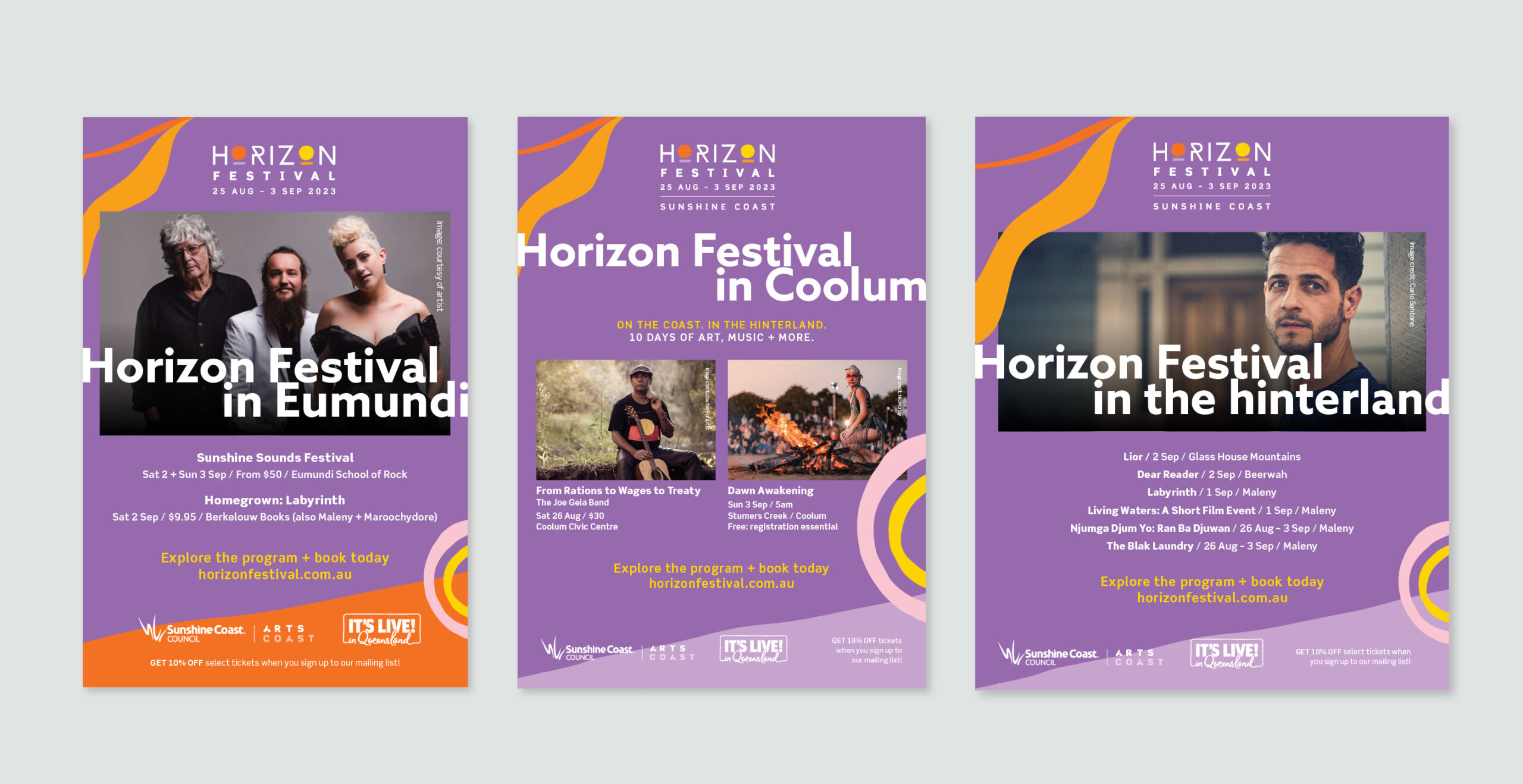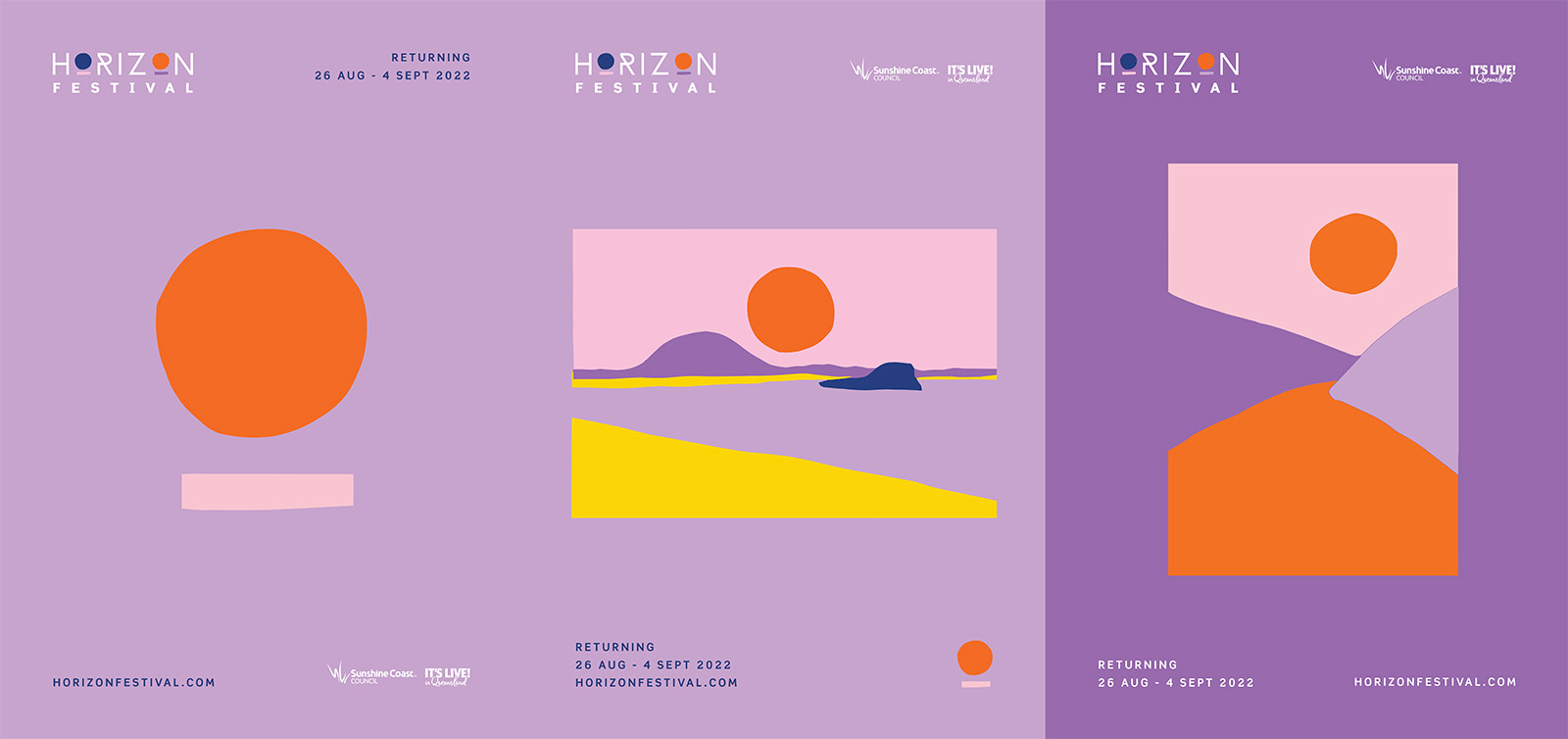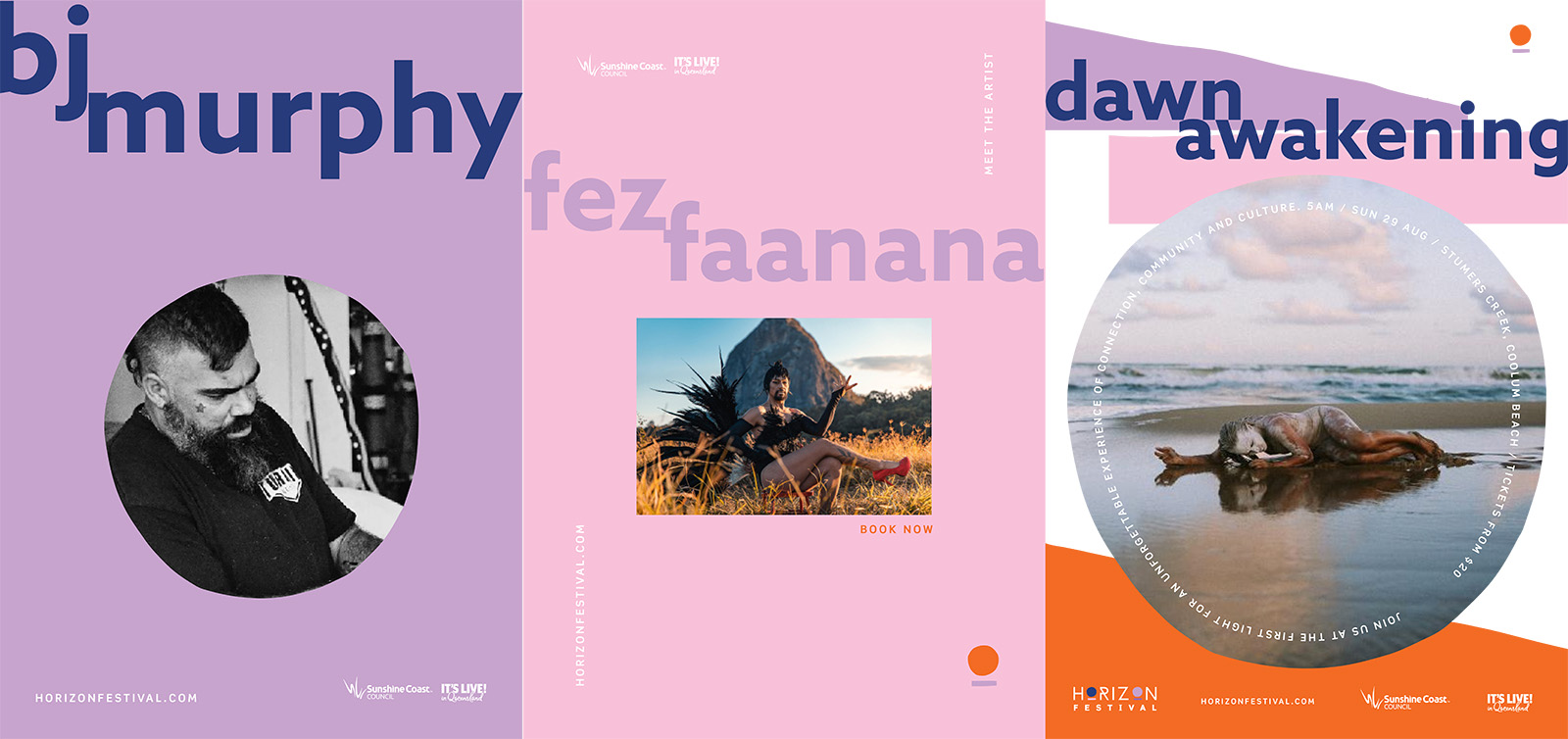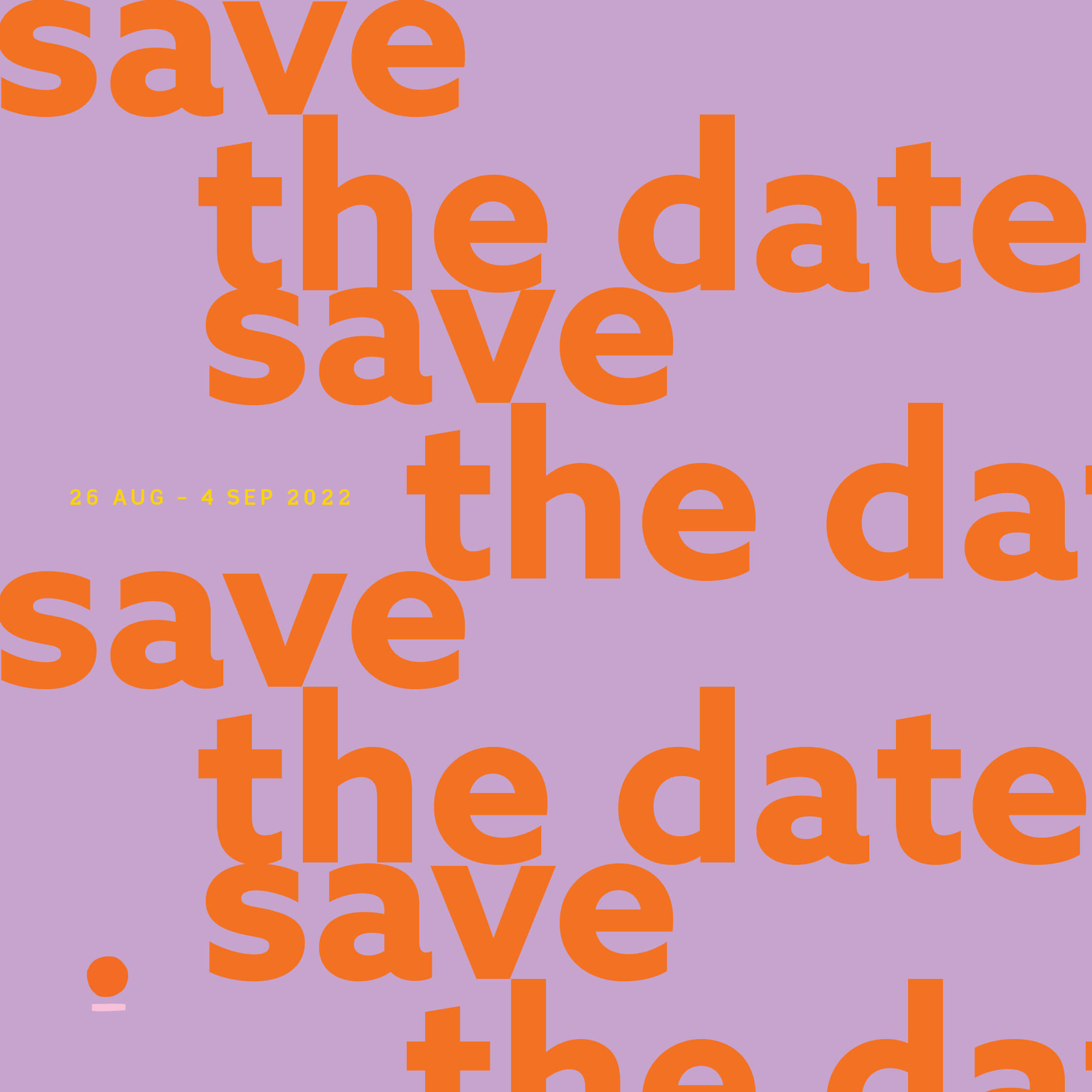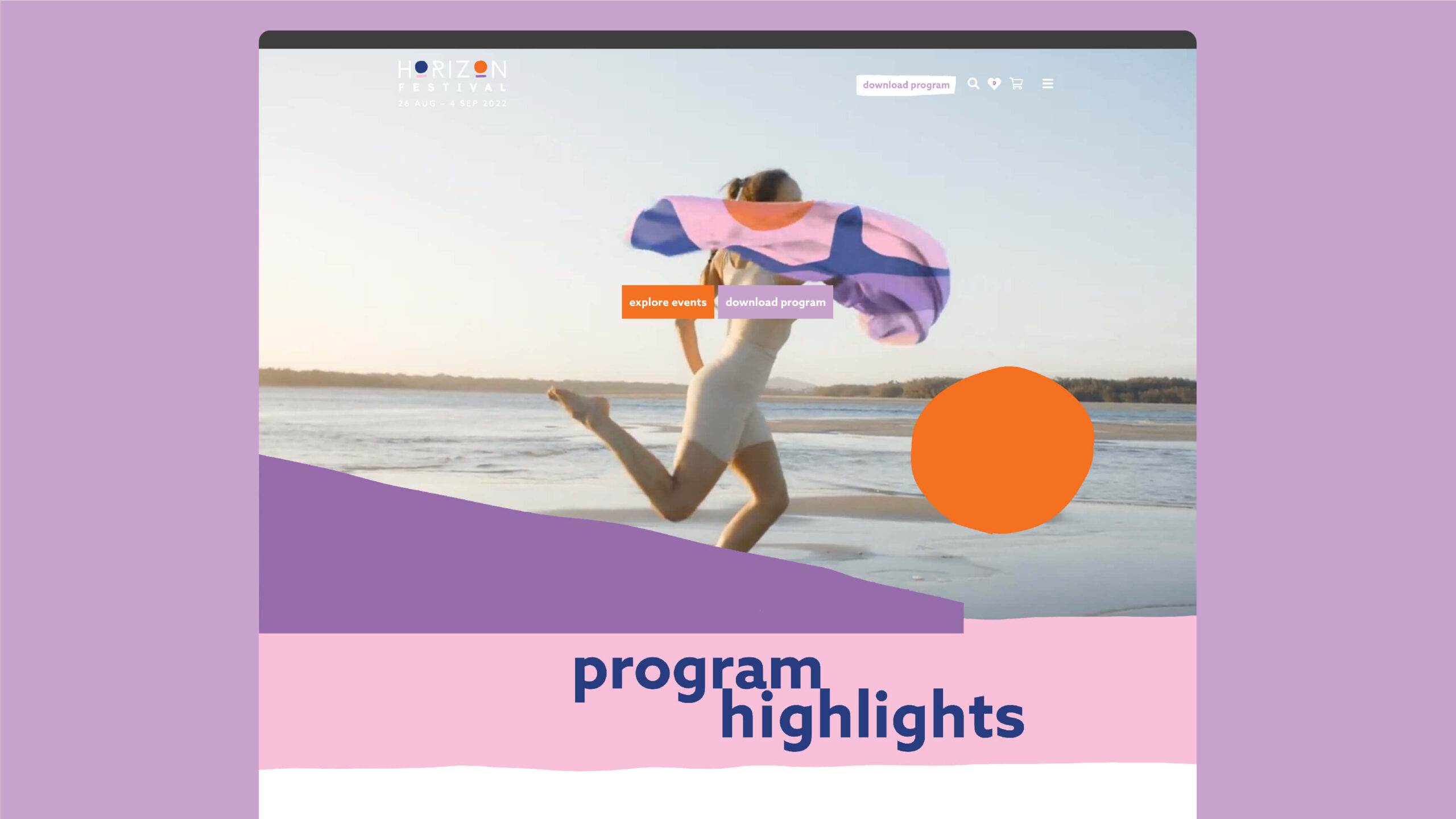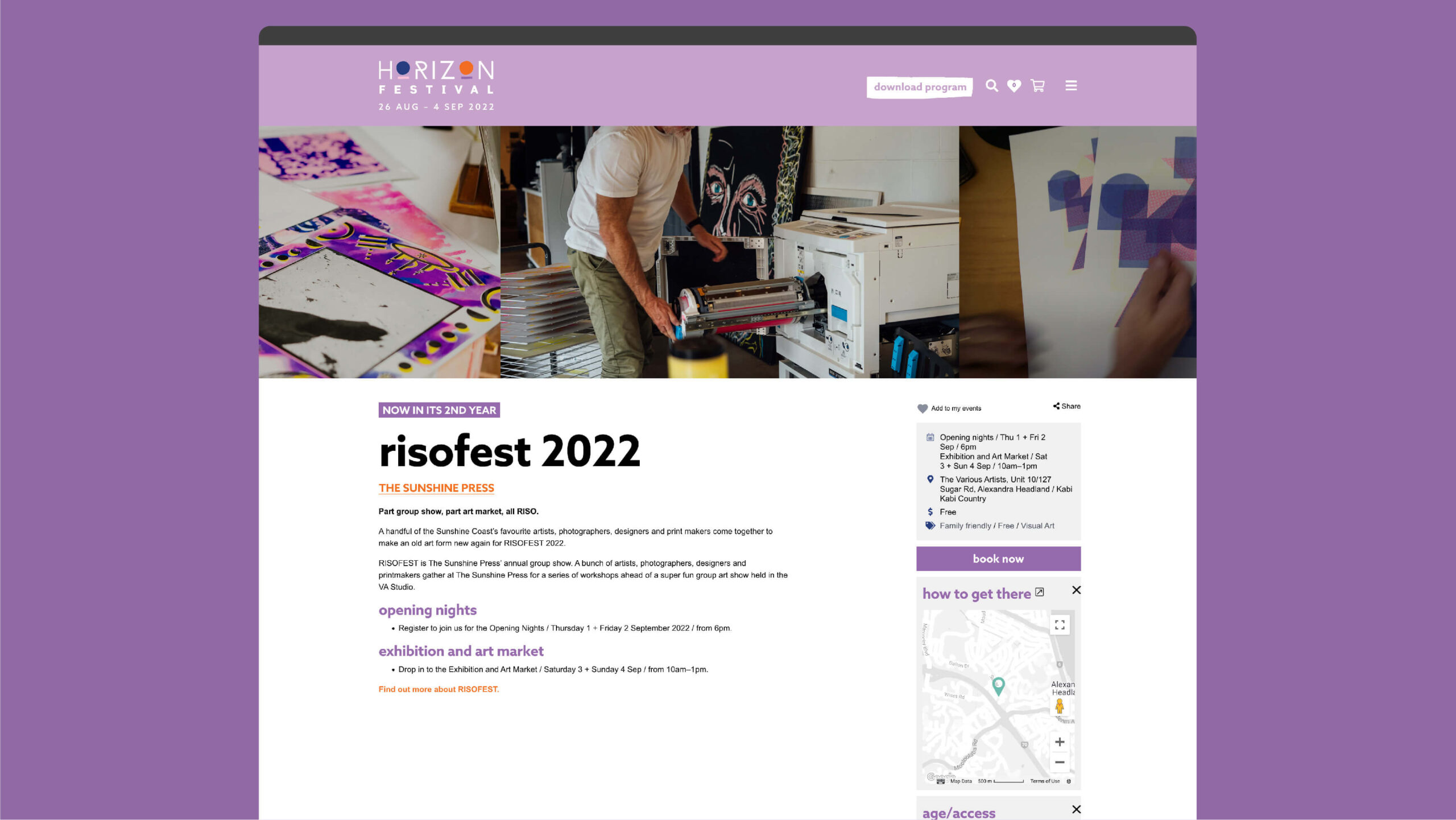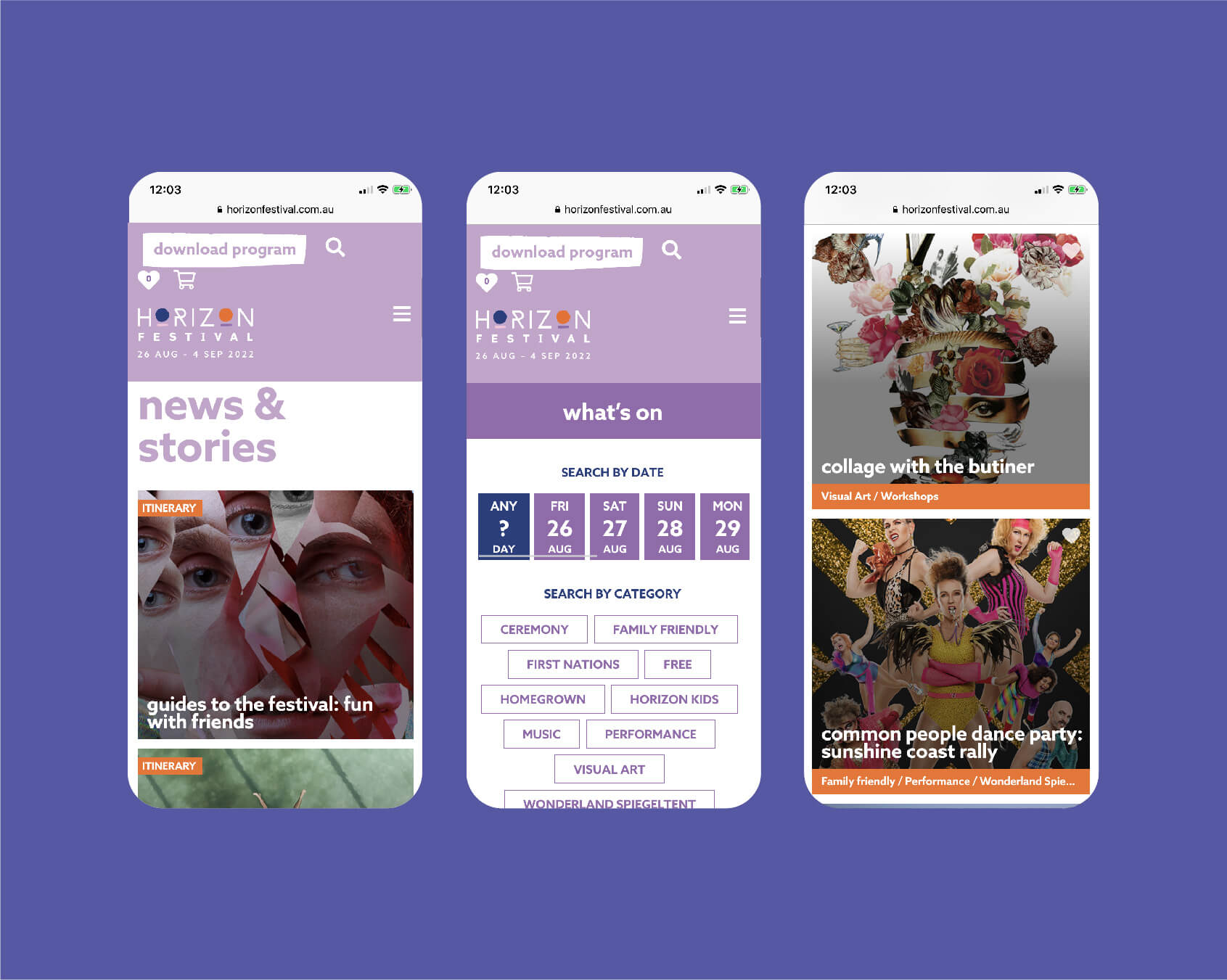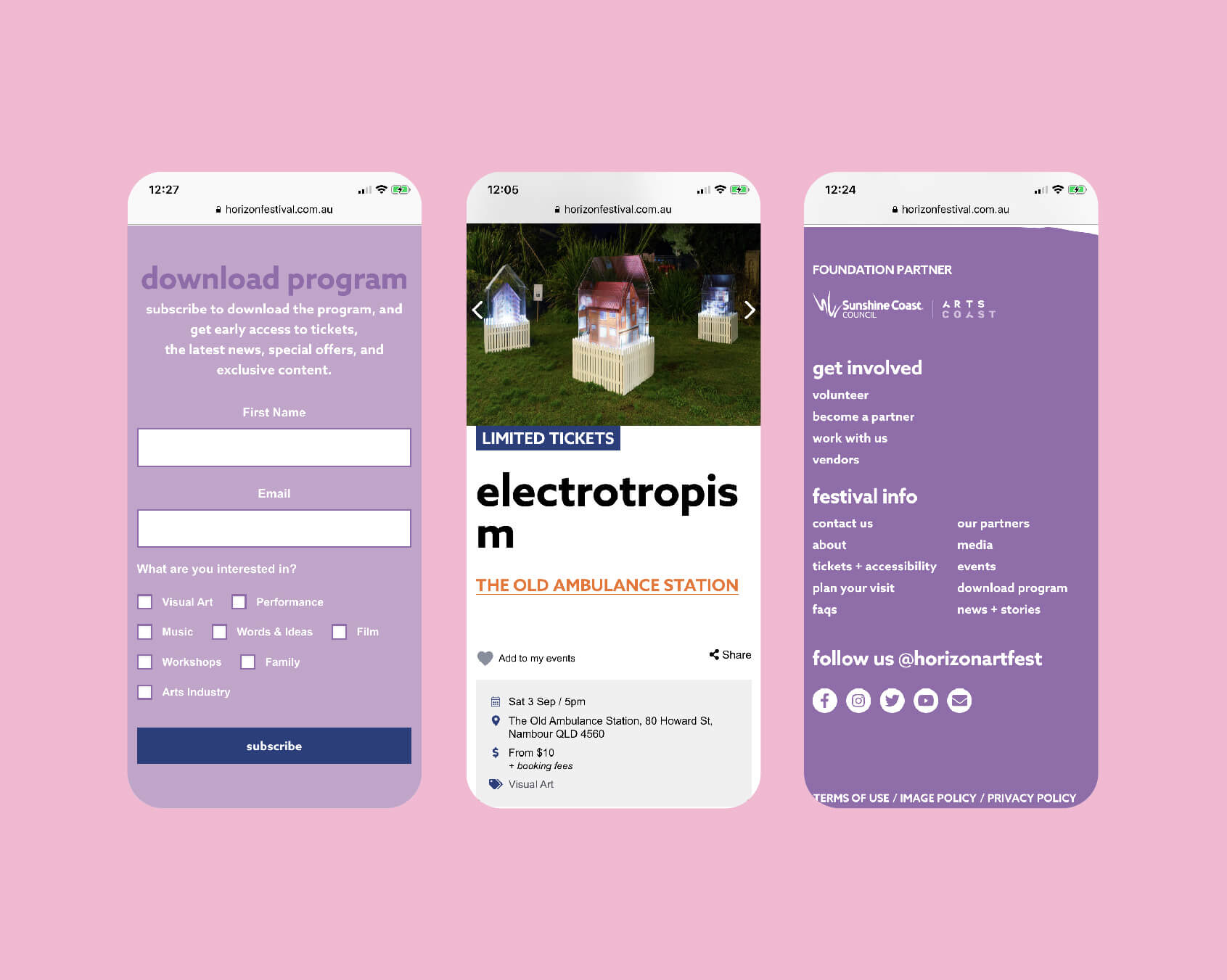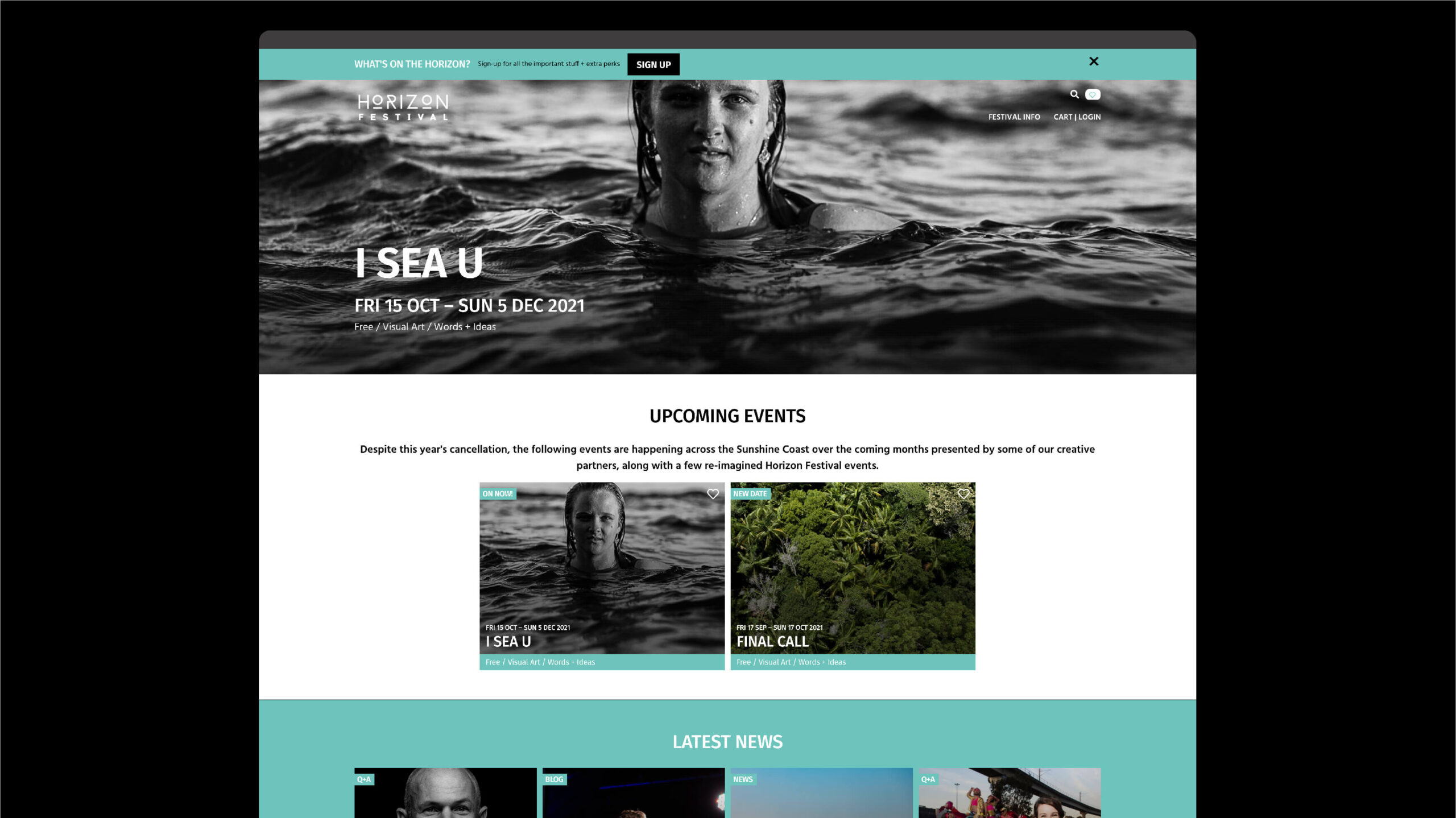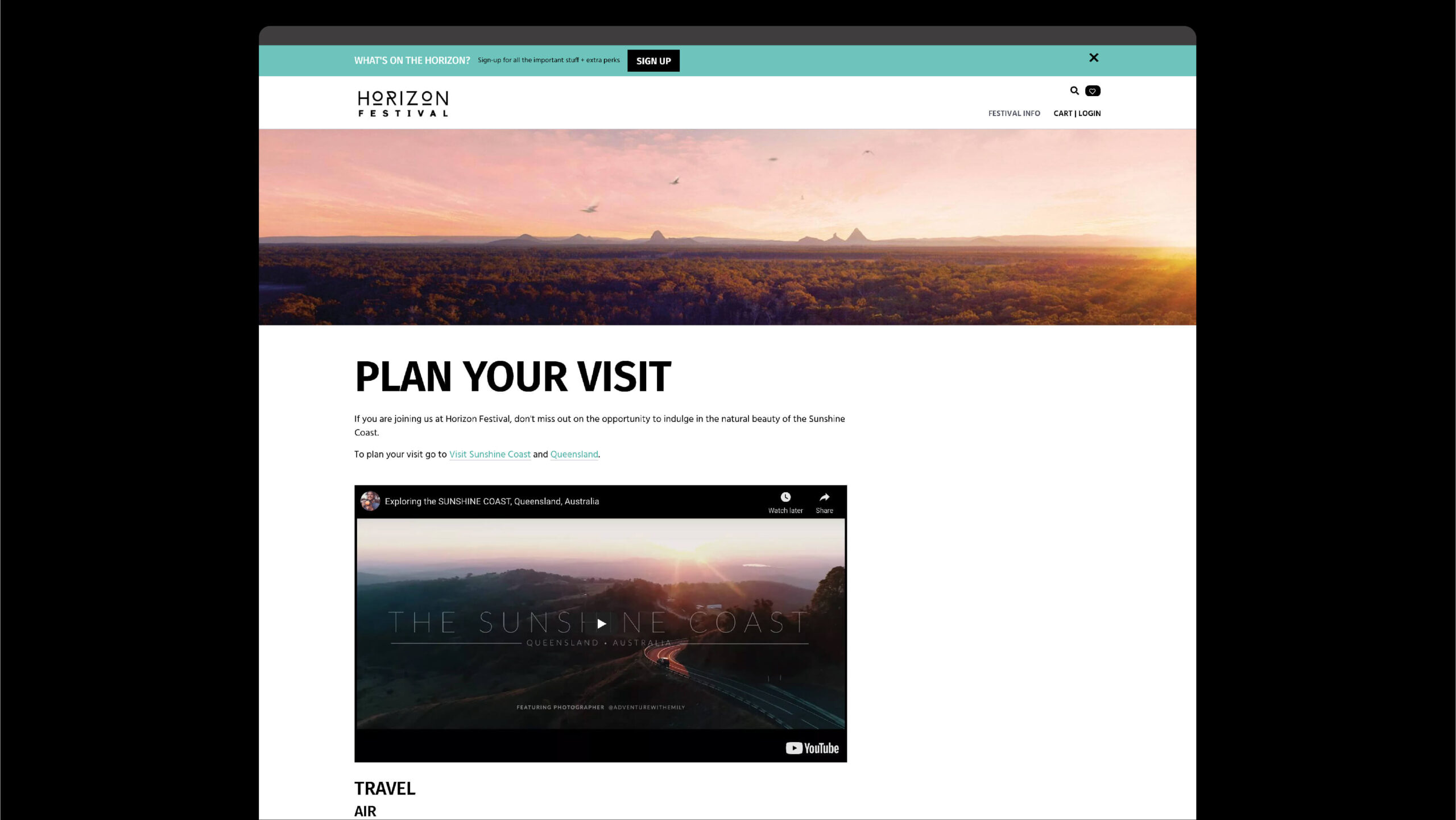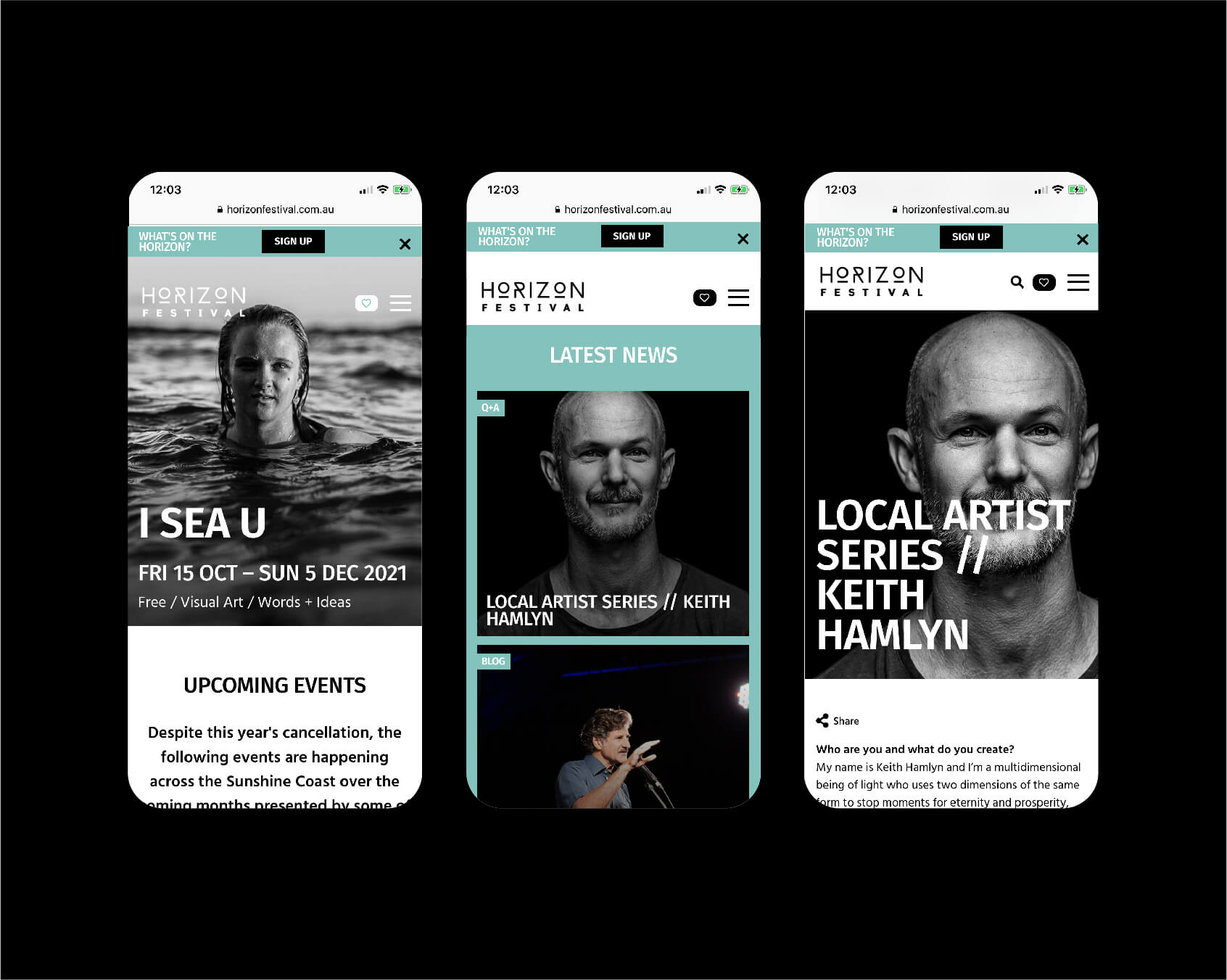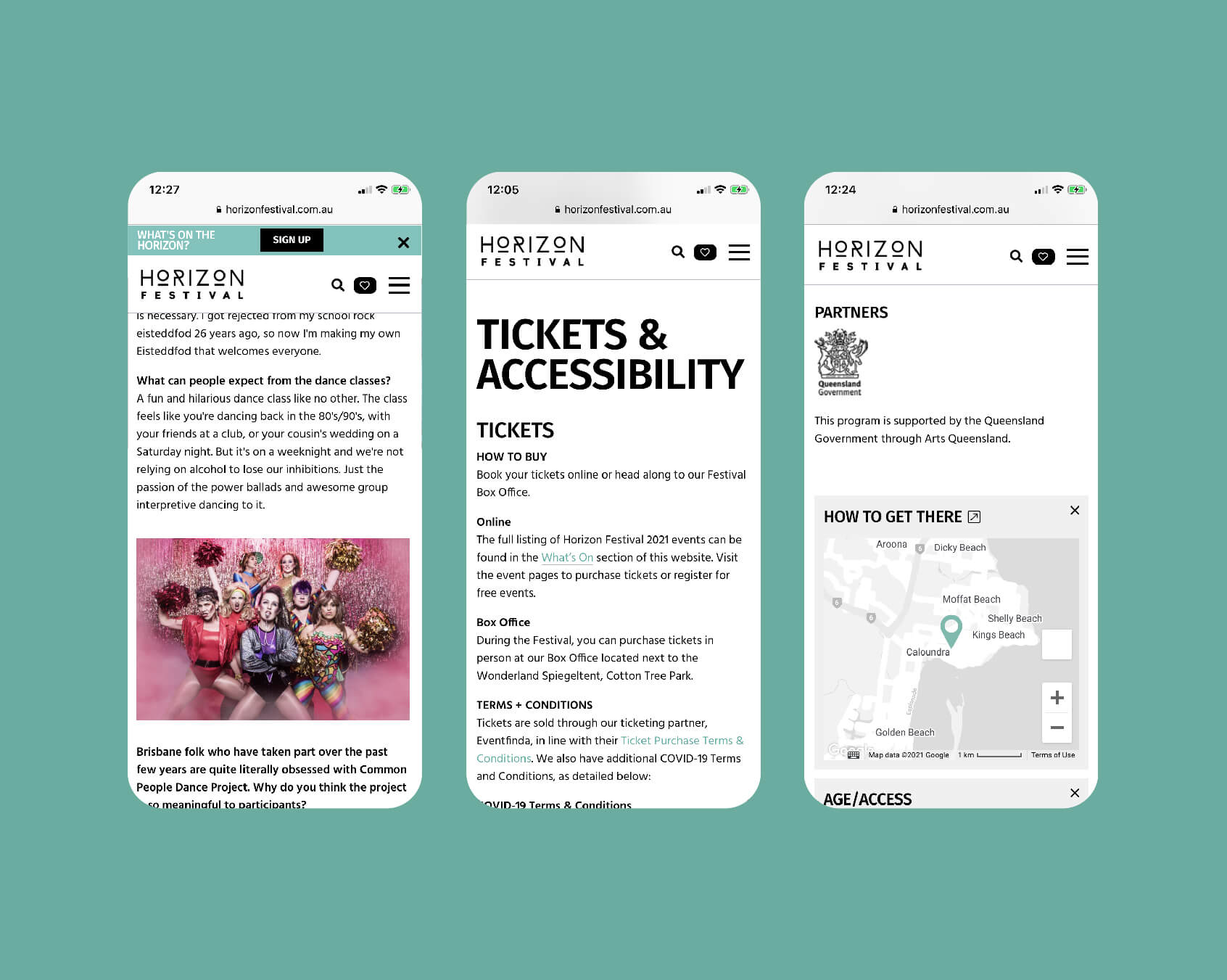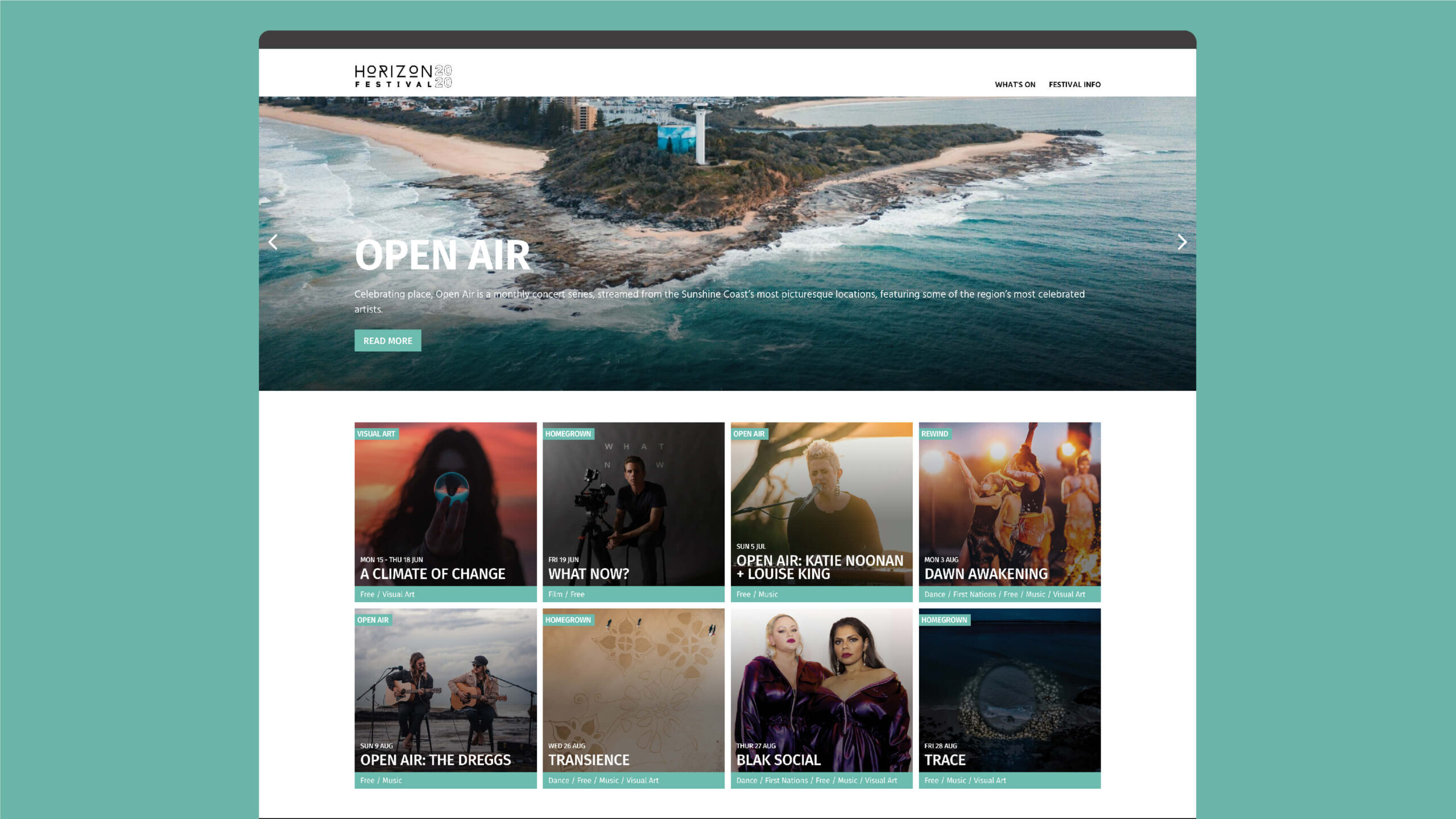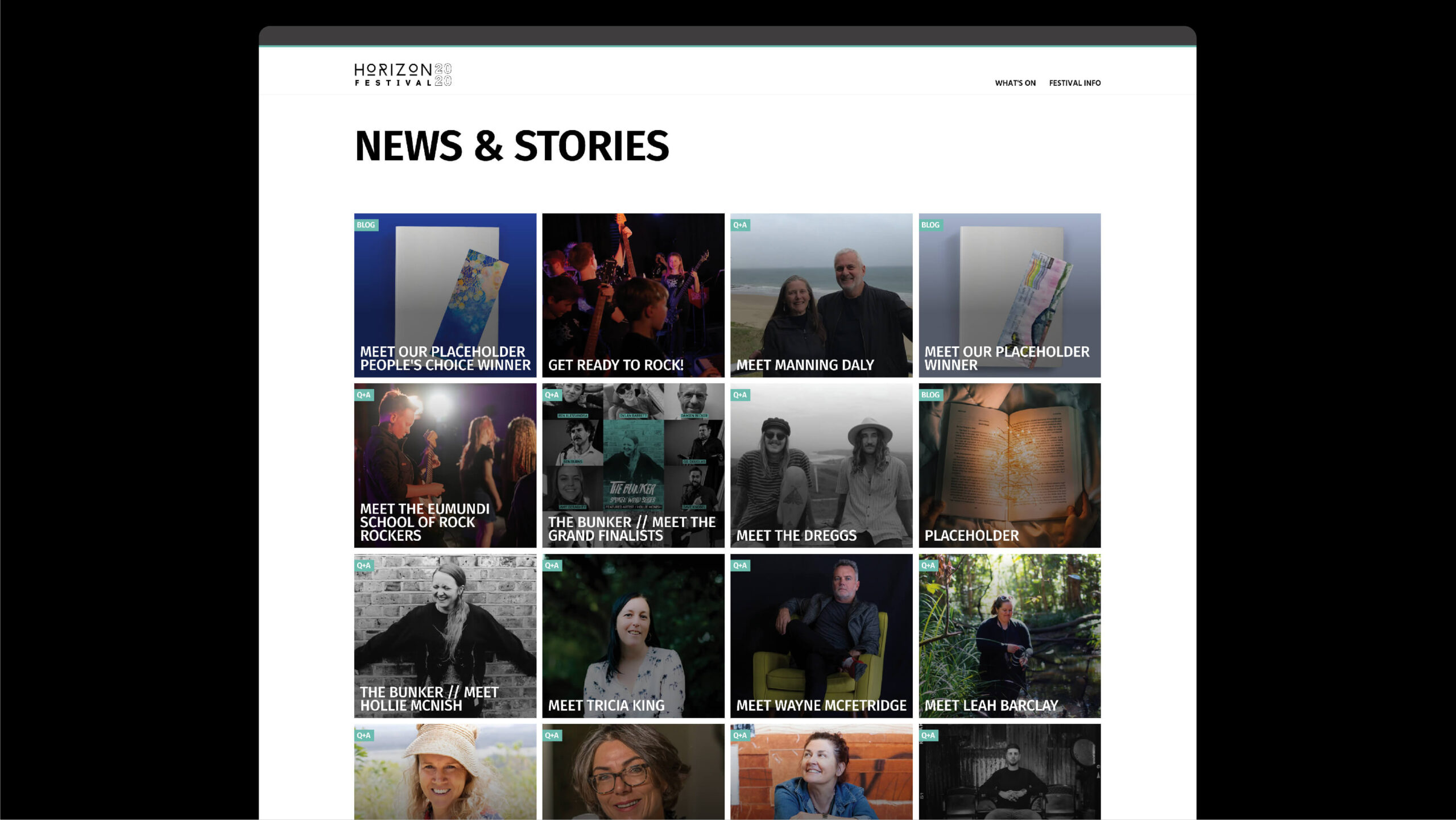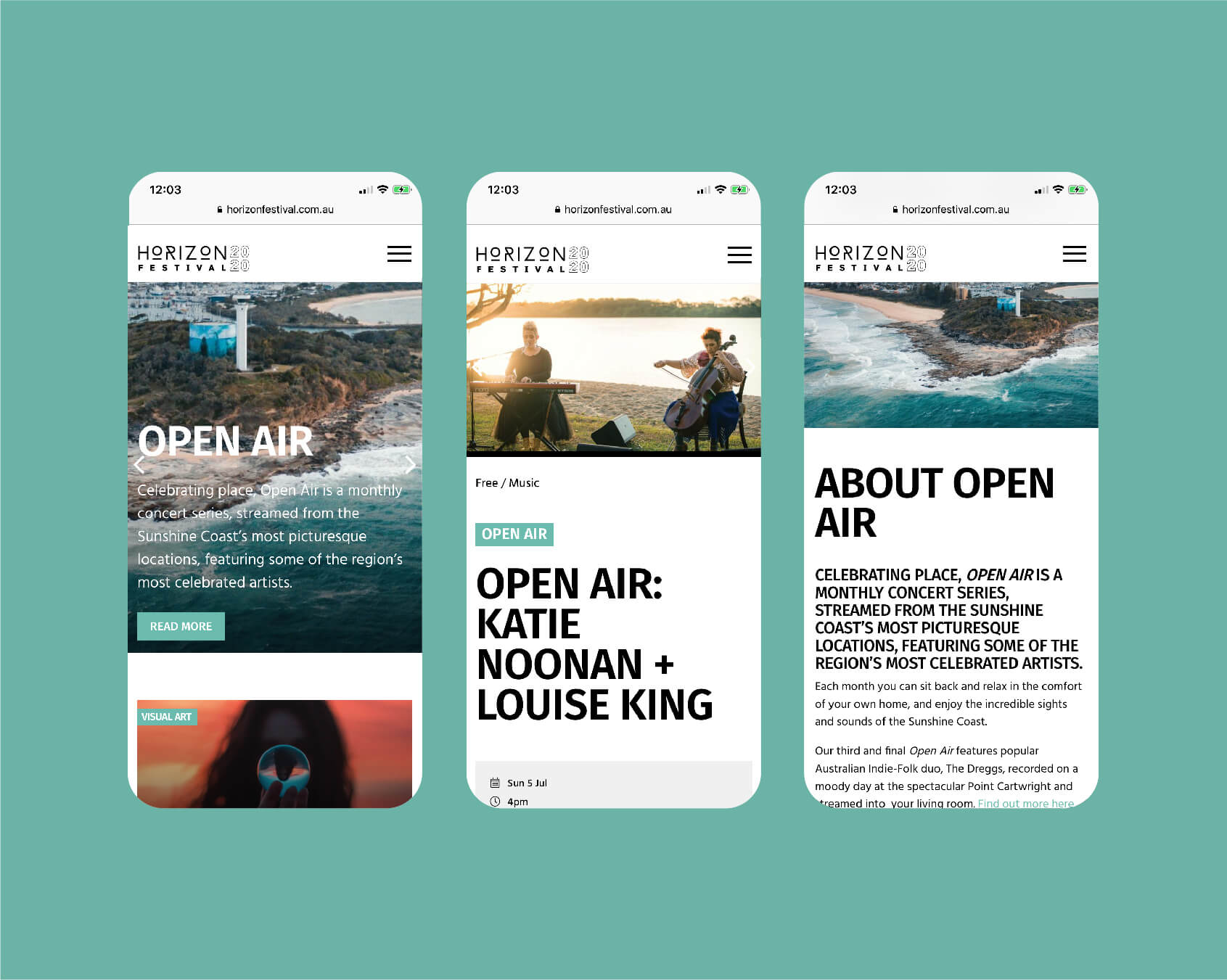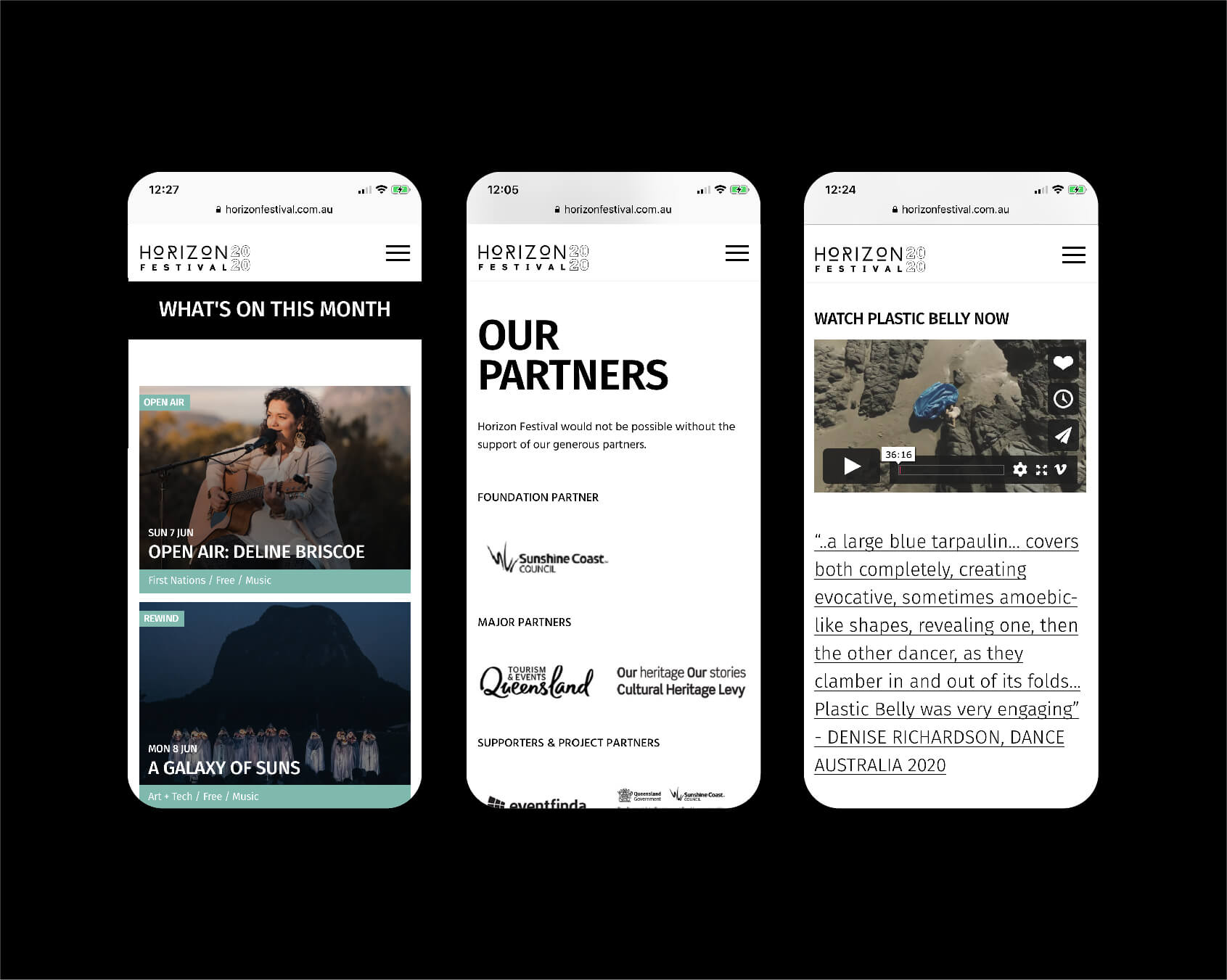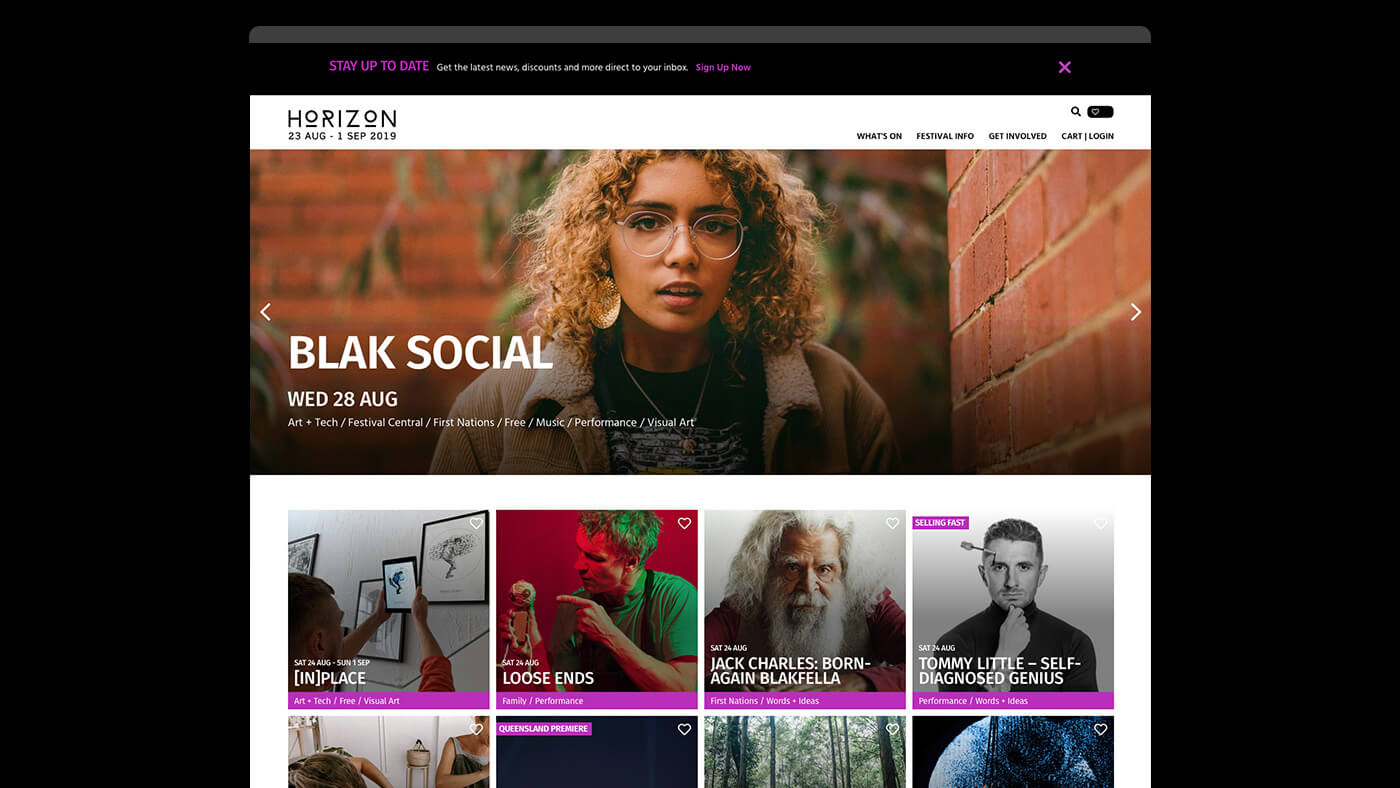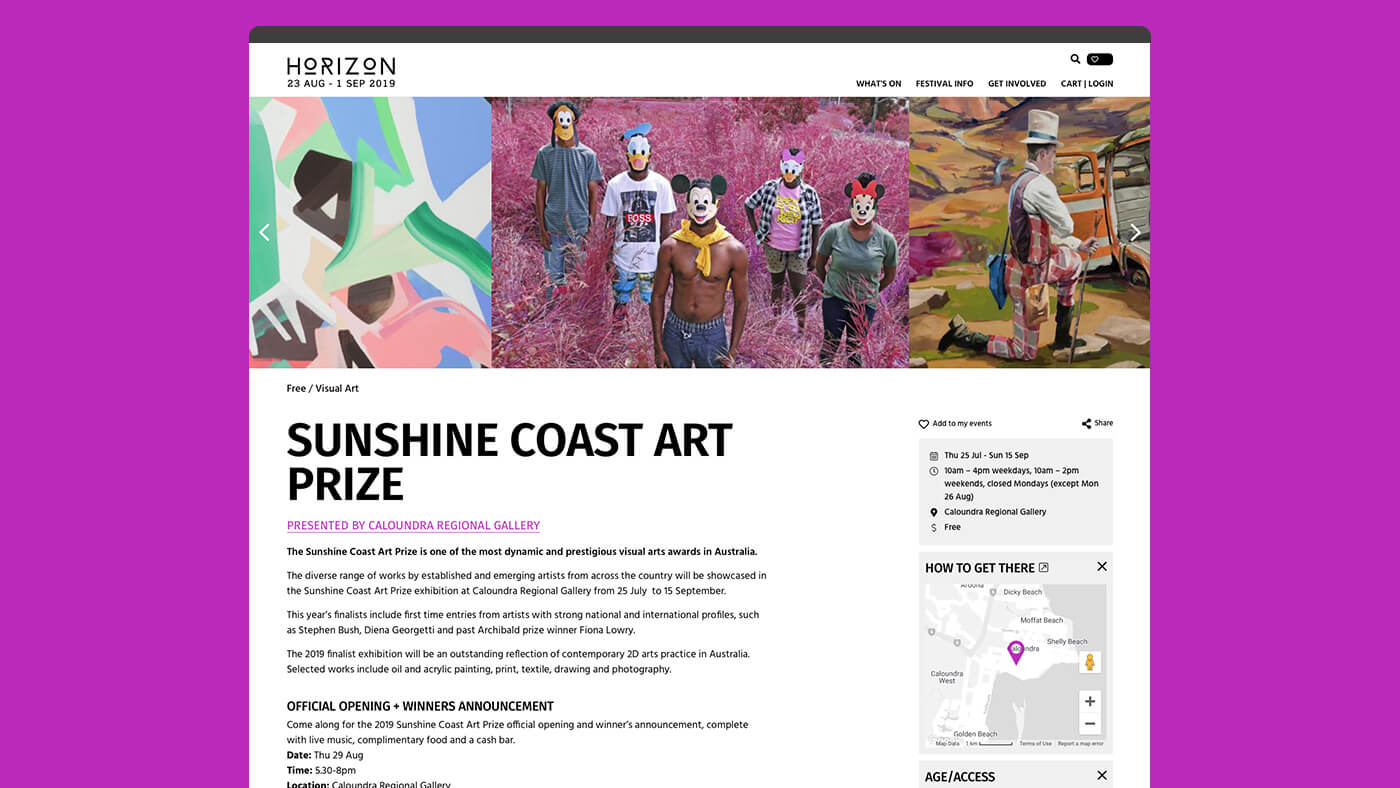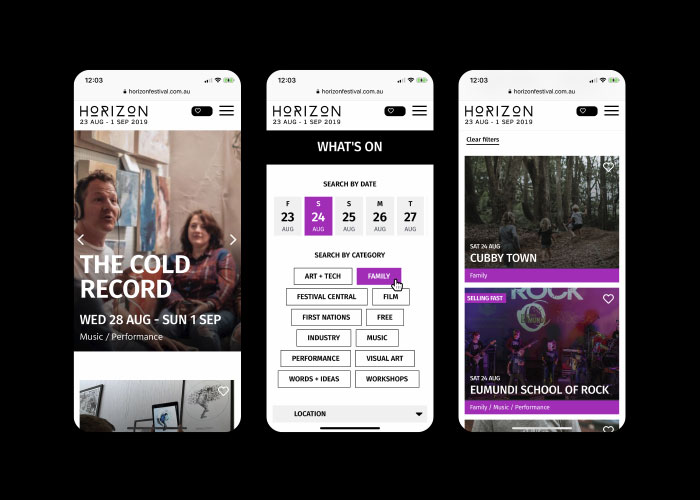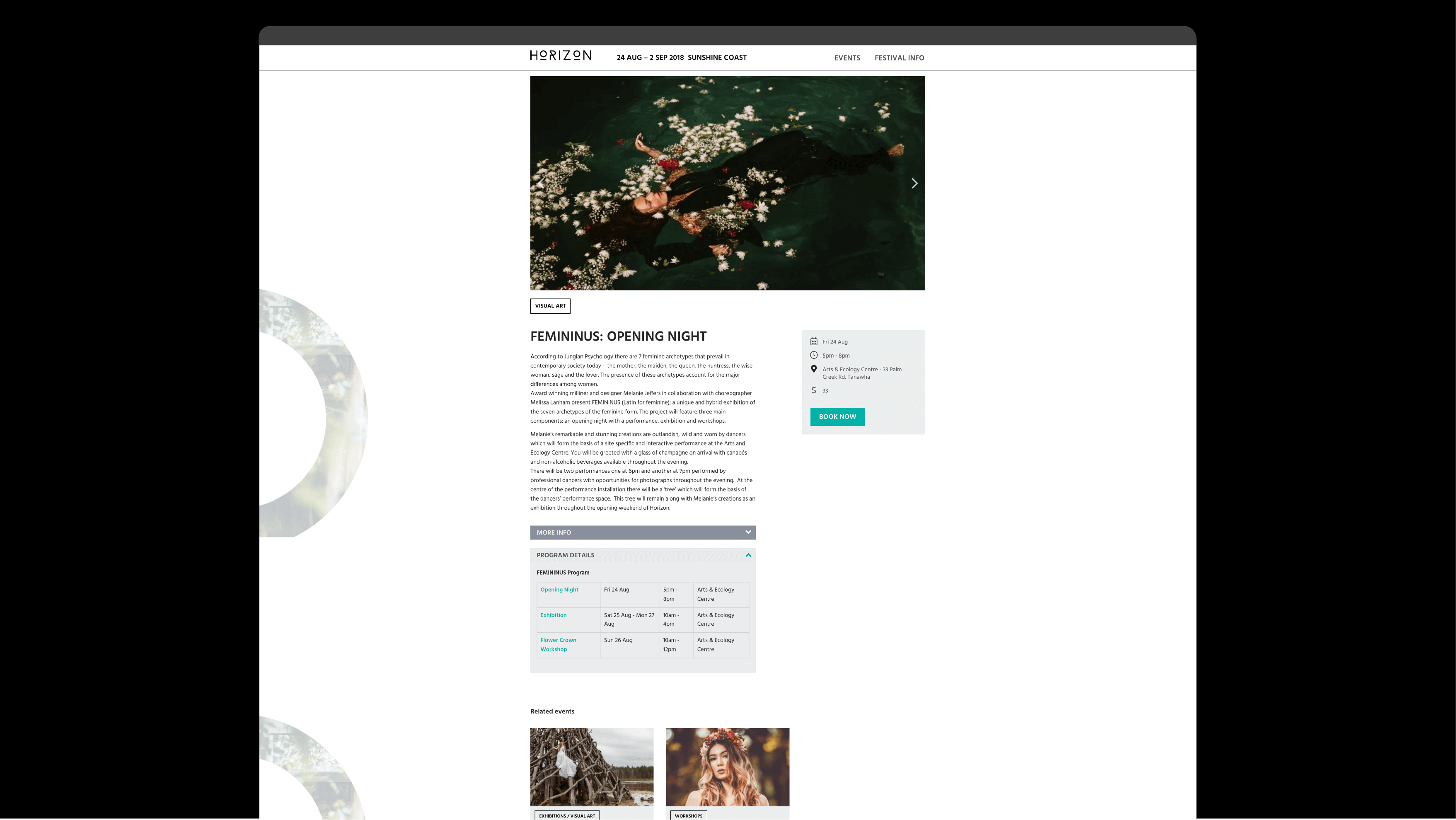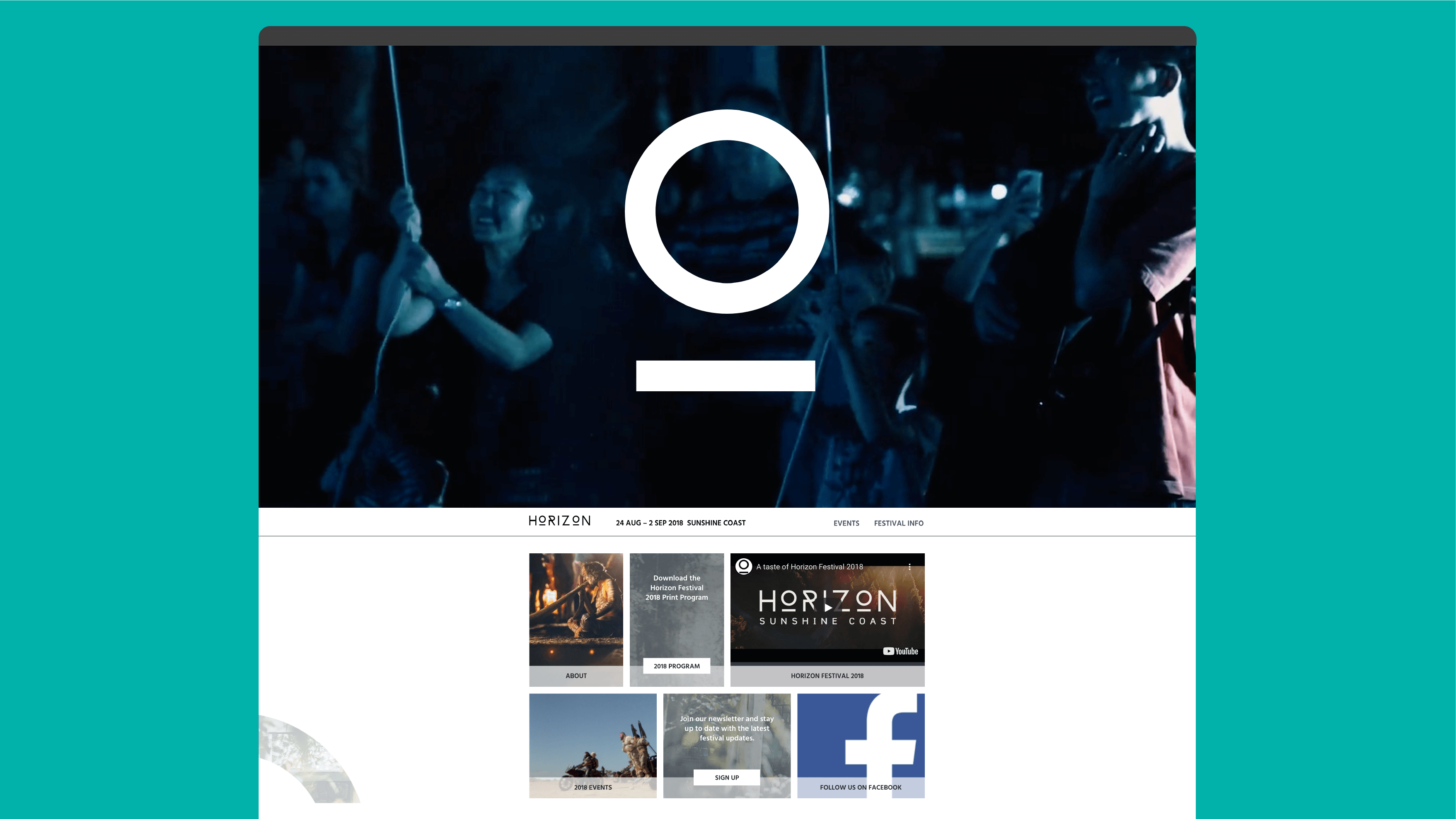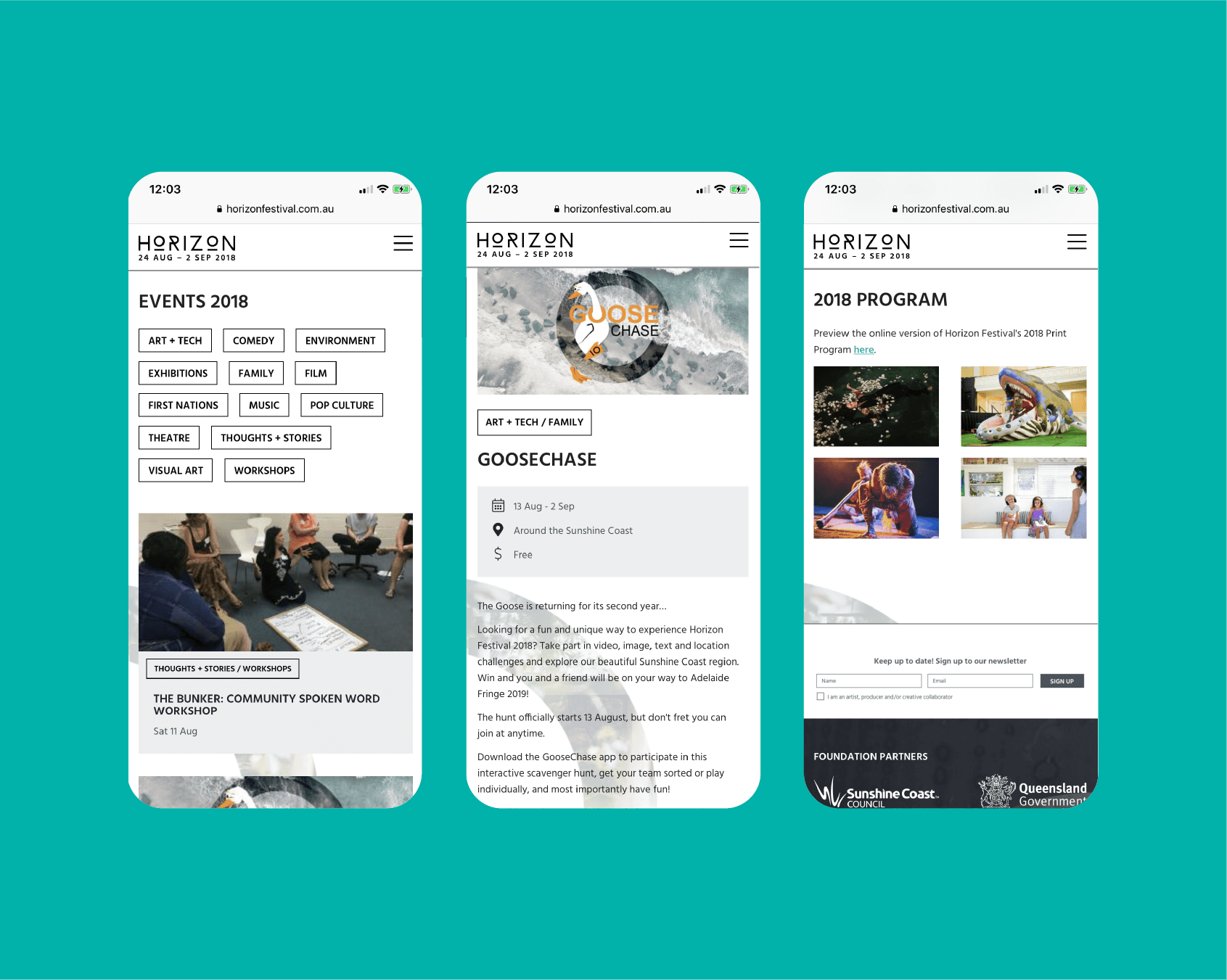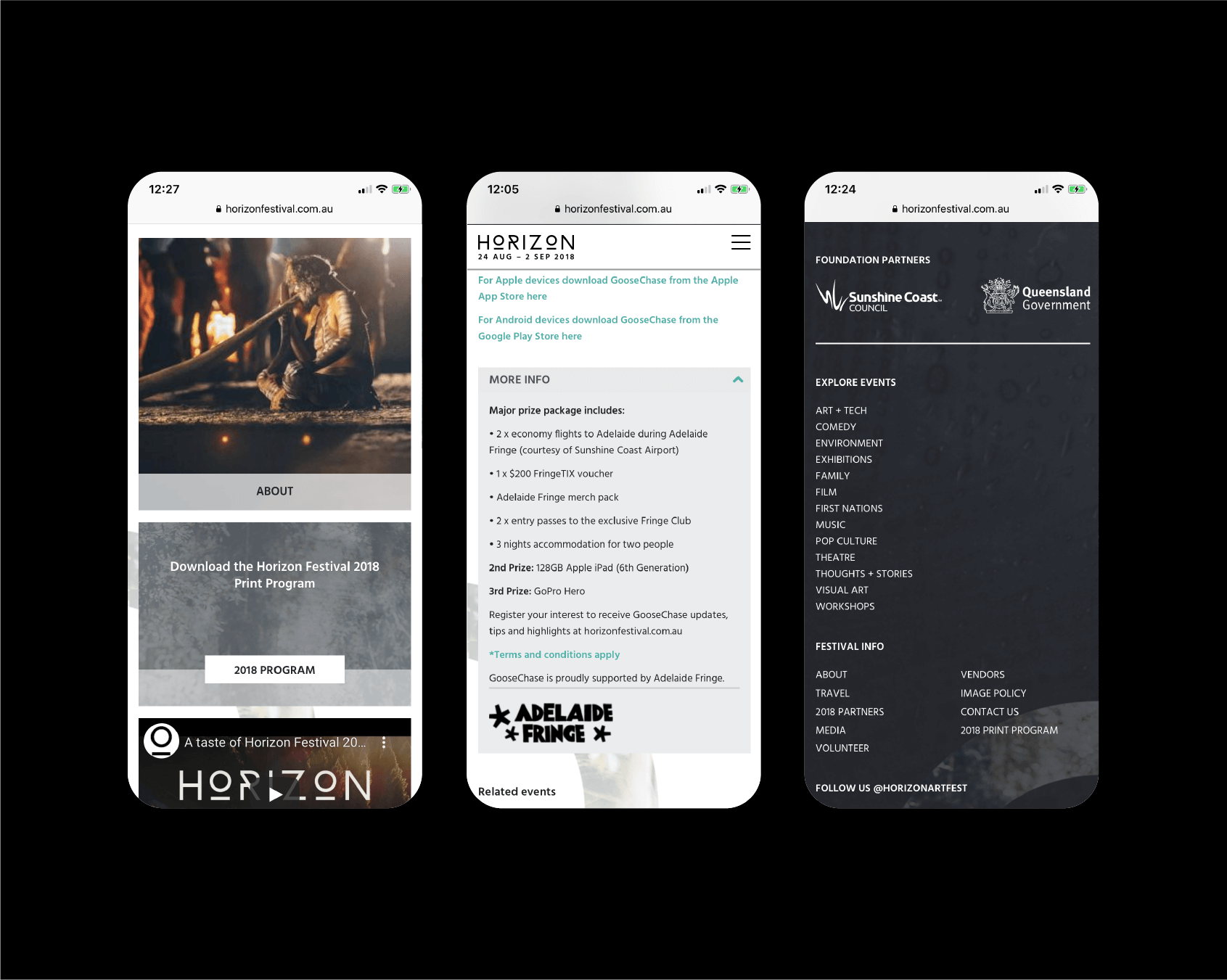 Questions?
We're here to help.
We'd love to hear from you.