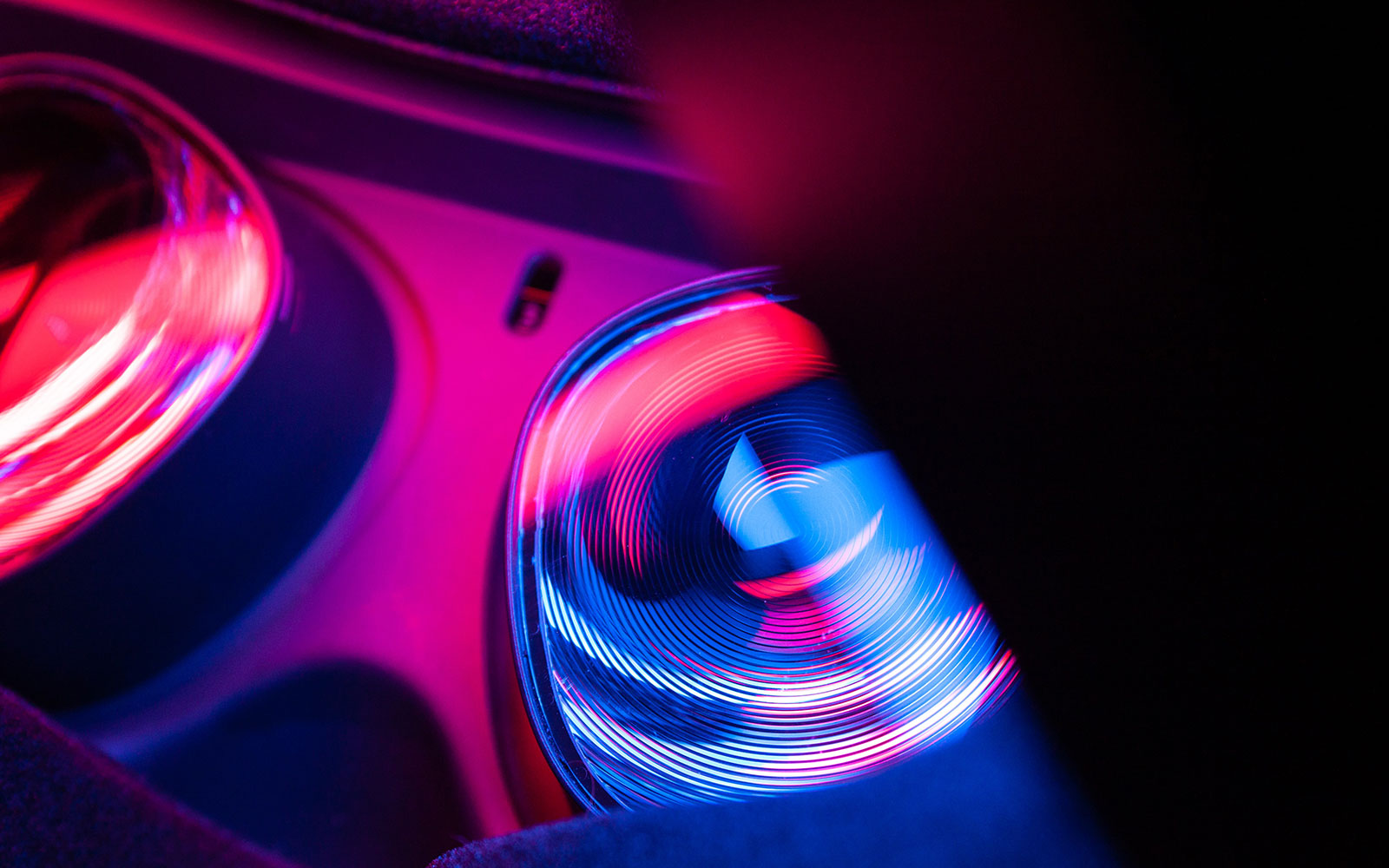 Project
Bundle Of Rays hasn't just simply applied the framework of virtual reality to nursing – it's supercharged it, making it interactive, engaging, and most importantly Fun. Bundles of rays focus to shift the medical education narrative from boring lectures and videos to engaging education programs that improve learning outcomes.
Brad approached us at an early stage in his startup journey, looking for answers on how to scale Bundle of Rays, and we were thrilled to work with someone who was pushing an innovative and game-changing product in the field of medical education.
Since the beginning of our collaboration with Brad and Bundle of Rays, VA has created and designed a plethora of pitch documents, presentations, and collateral that have been used in presentations to both potential backers and students. We also served as consultants in the development of their edu-verse system, as well as building a front-end website to engage and qualify new potential enrolments and raise awareness of their brand and service.
Sector
Education Technology
Services
Brand Strategy
Digital Marketing
Illustration
Print Design
Social Media Strategy
Website Design
Website Development
Questions?
We're here to help.
We'd love to hear from you.