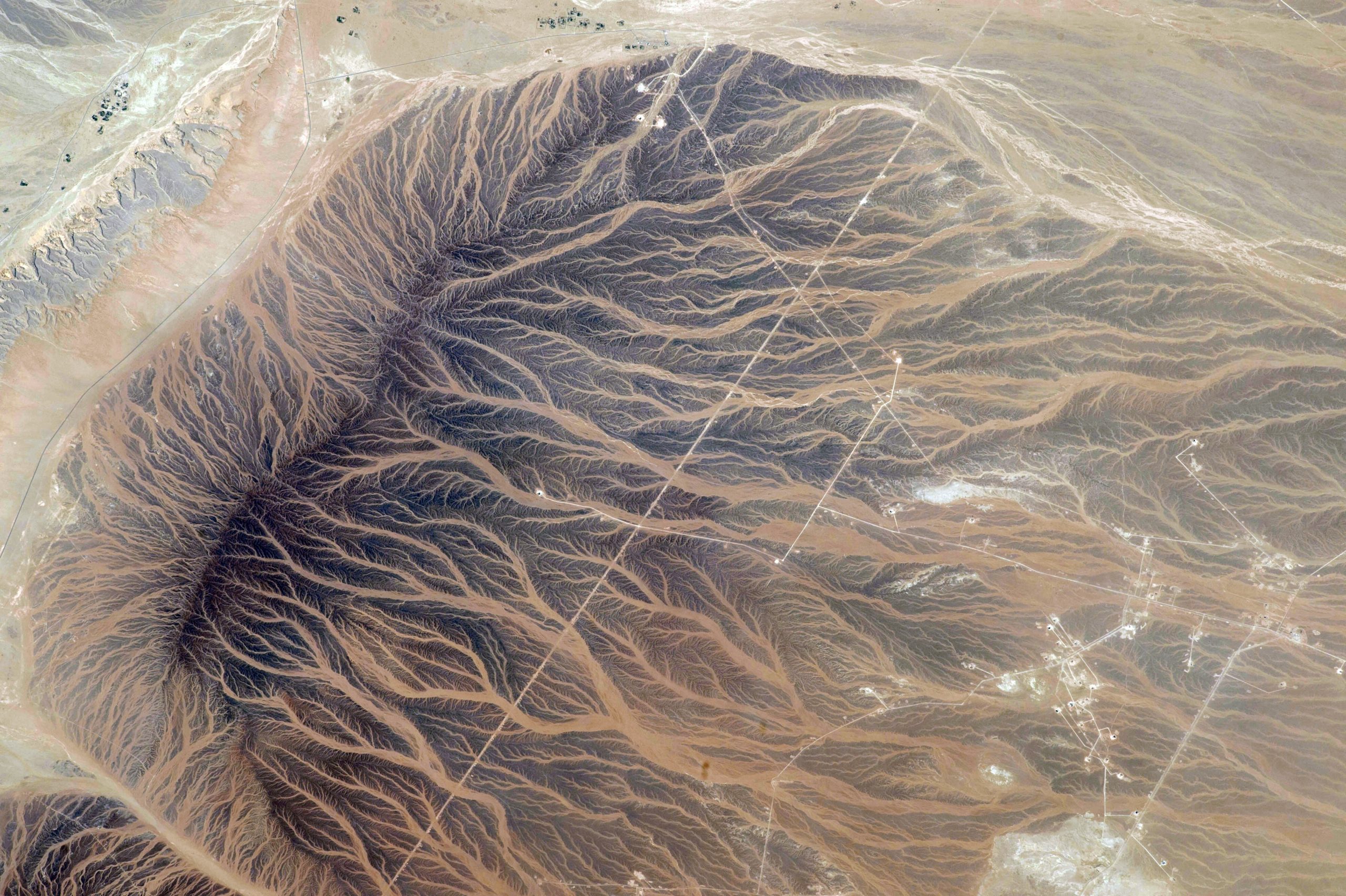 P&E Law
The right balance
Project
Planning and Environmental law is a complex area of the law and often fueled by passionate parties – it requires a calm demure, professional approach and thorough understanding of the law to negotiate the best result for all. P&E certainly ticks those boxes and with VA's latest brand roll-out, they now look the part too.
Sector
Law
Services
Brand Design
Brand Strategy
Print Design
Website Design
Website Development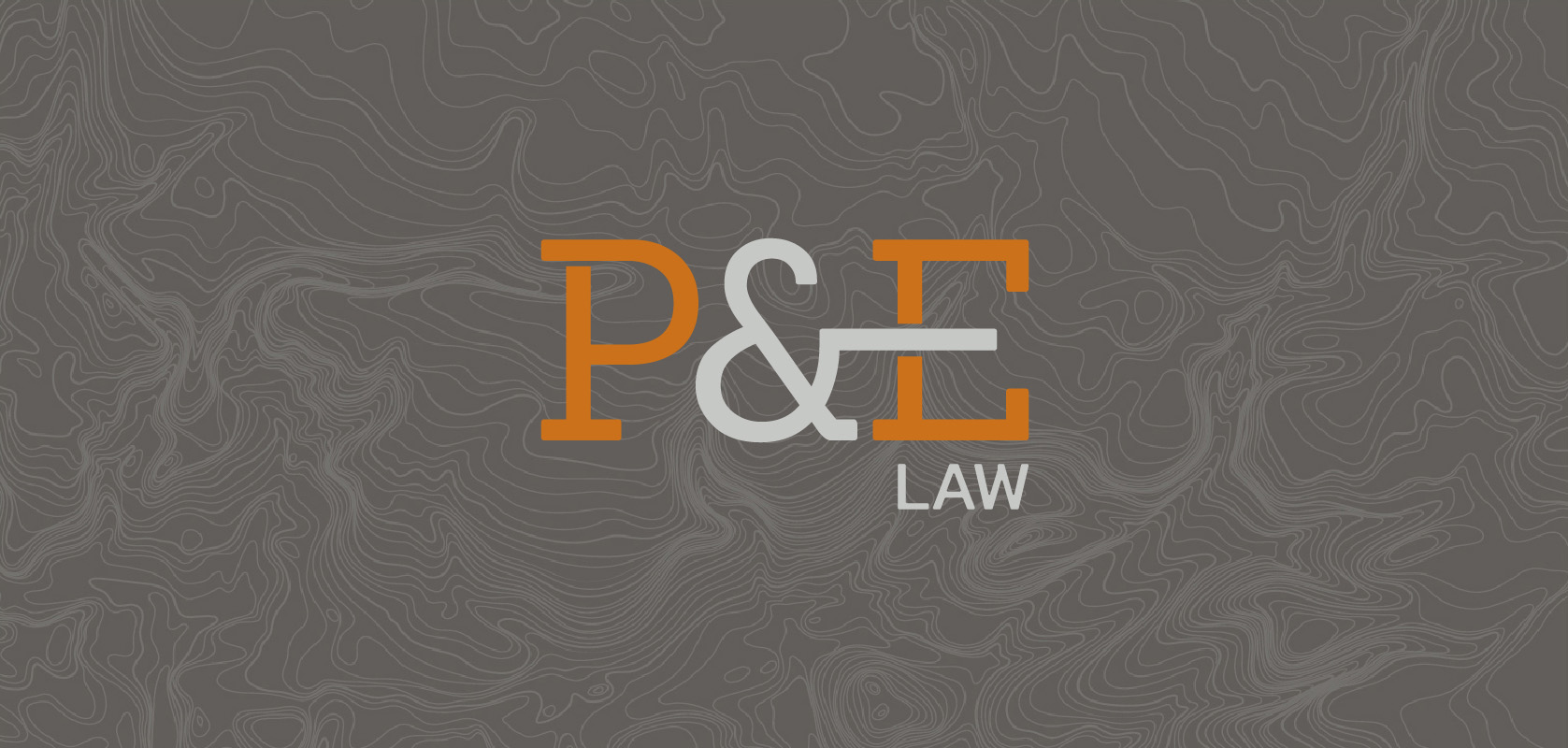 Professionalism and Impact
In a complex area of practice, P&E Law has enabled its clients to make well-informed decisions about their land and protect or utilise the rights that come with their land.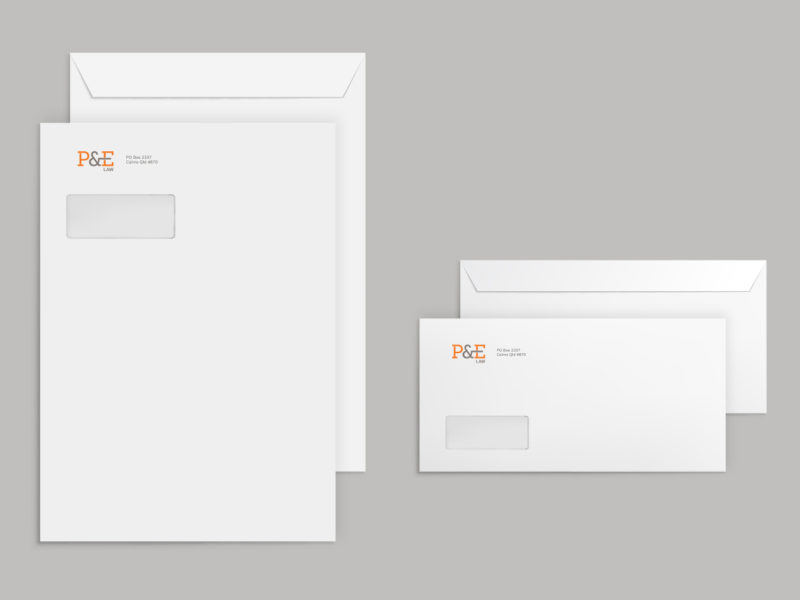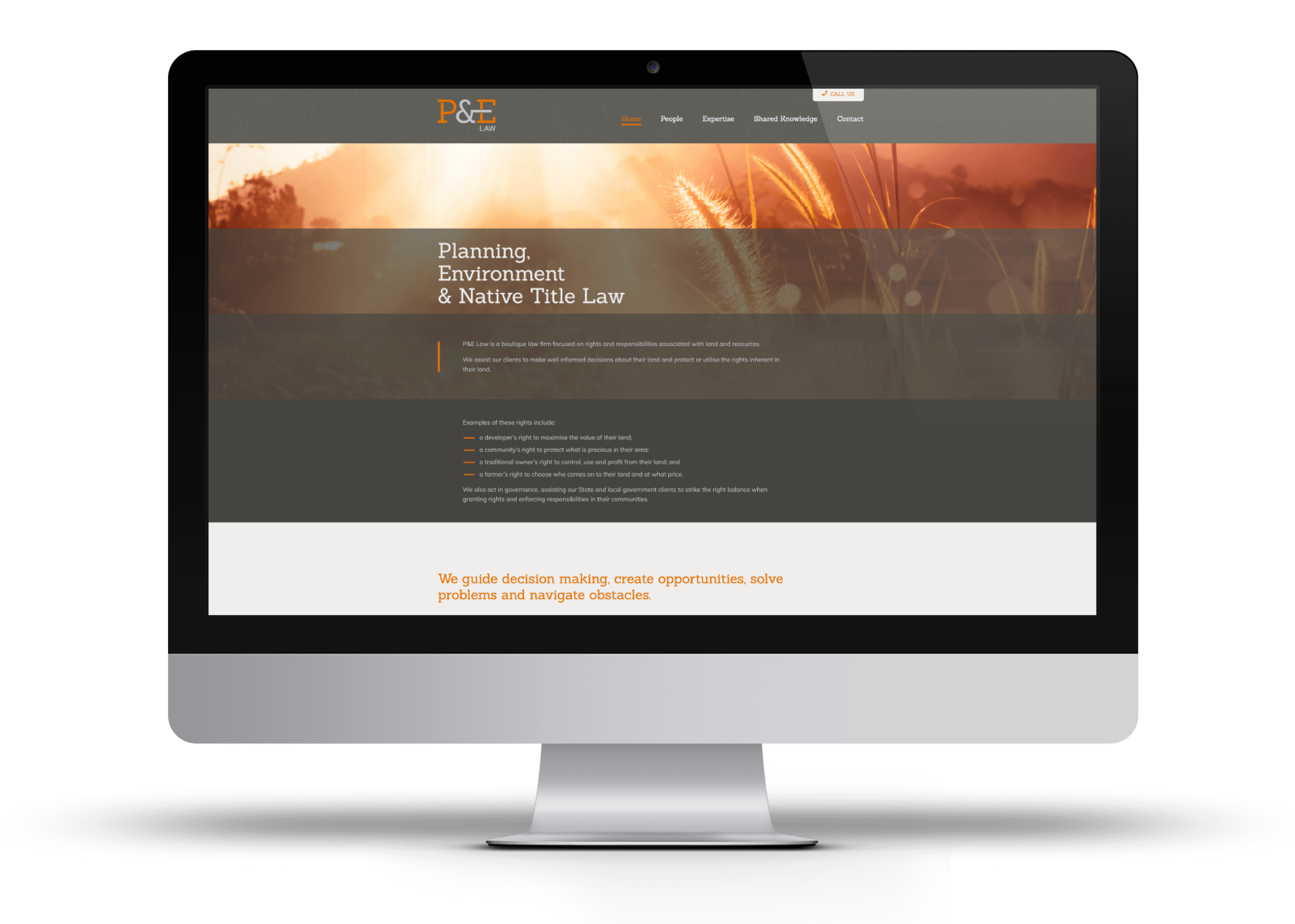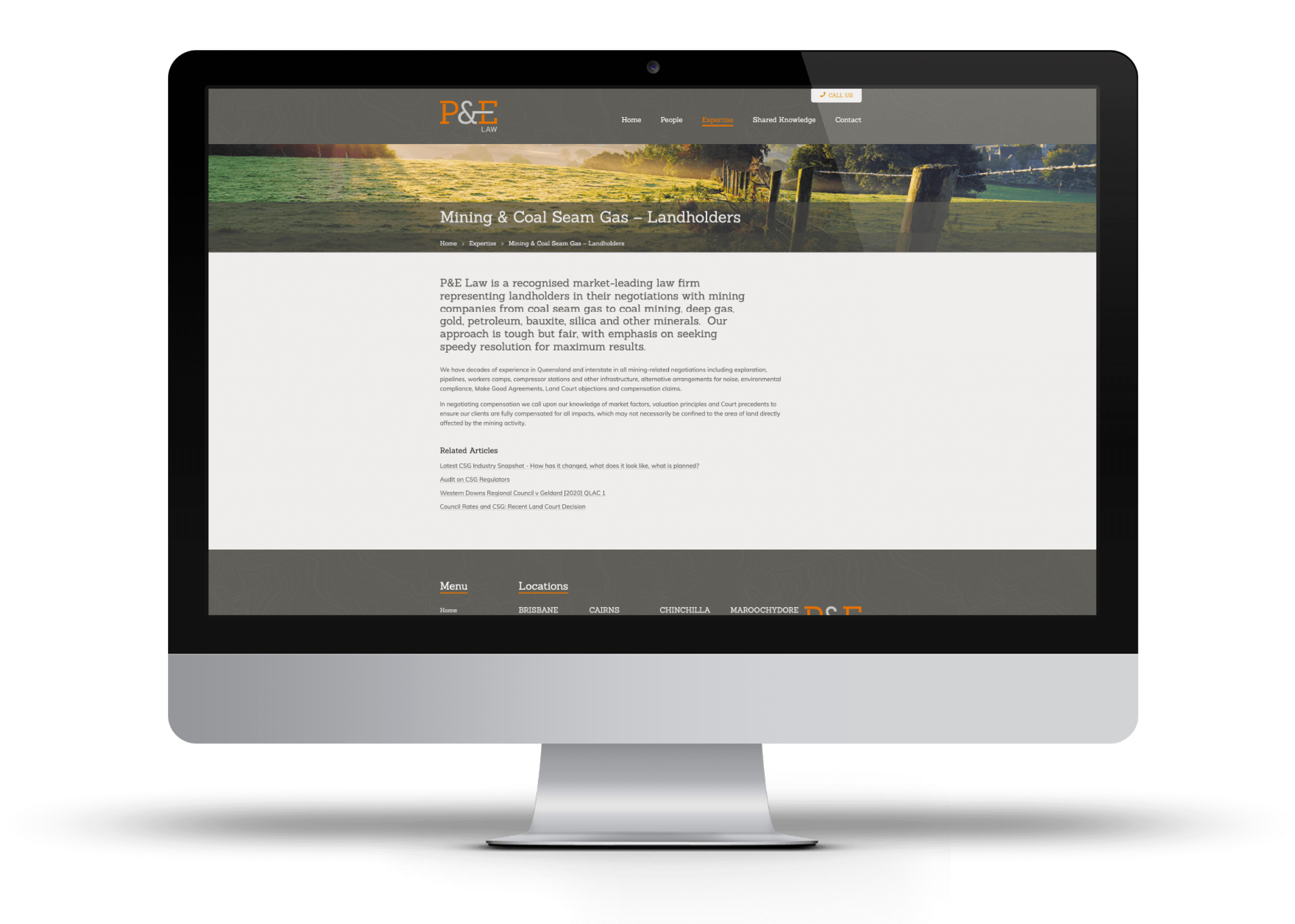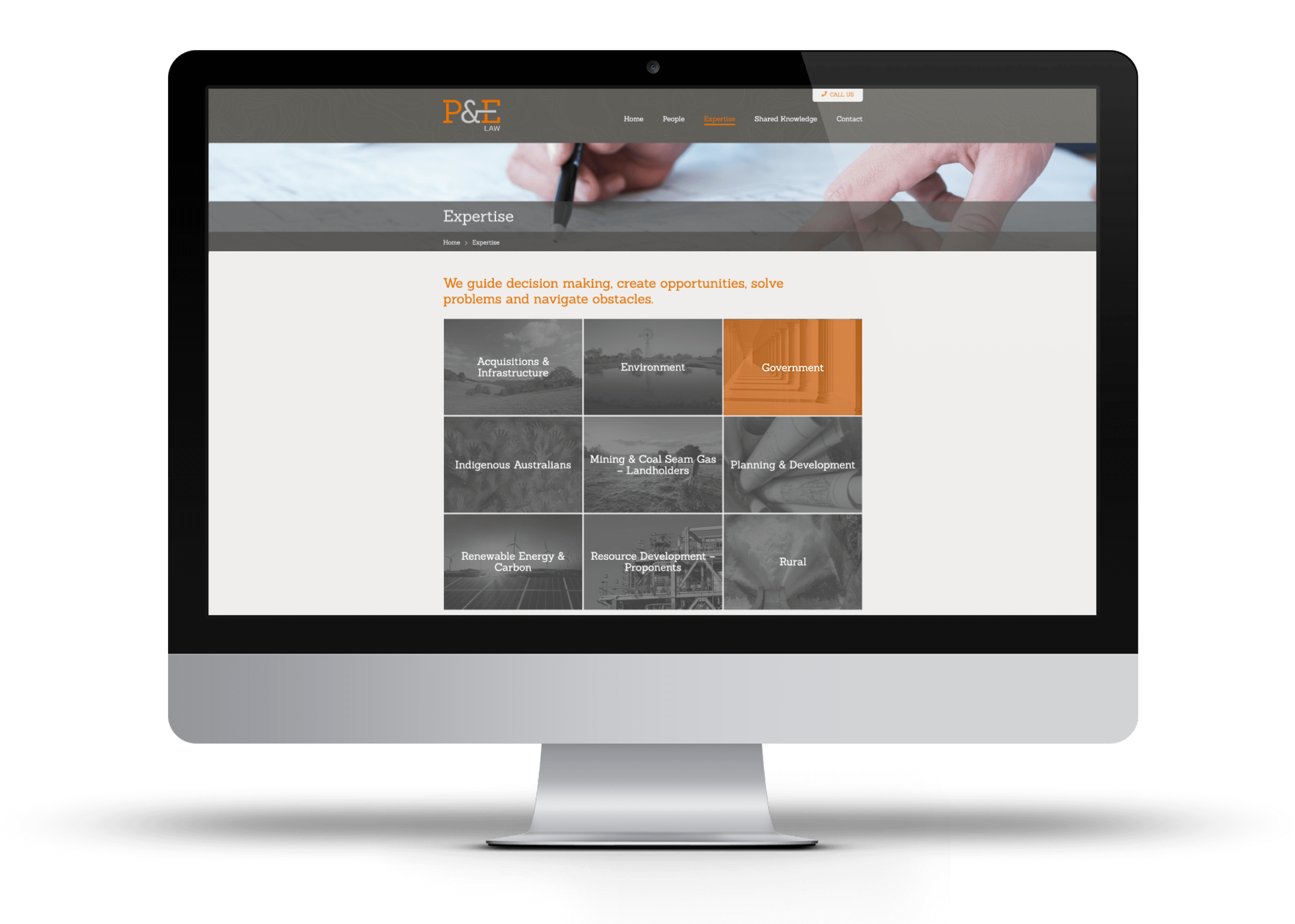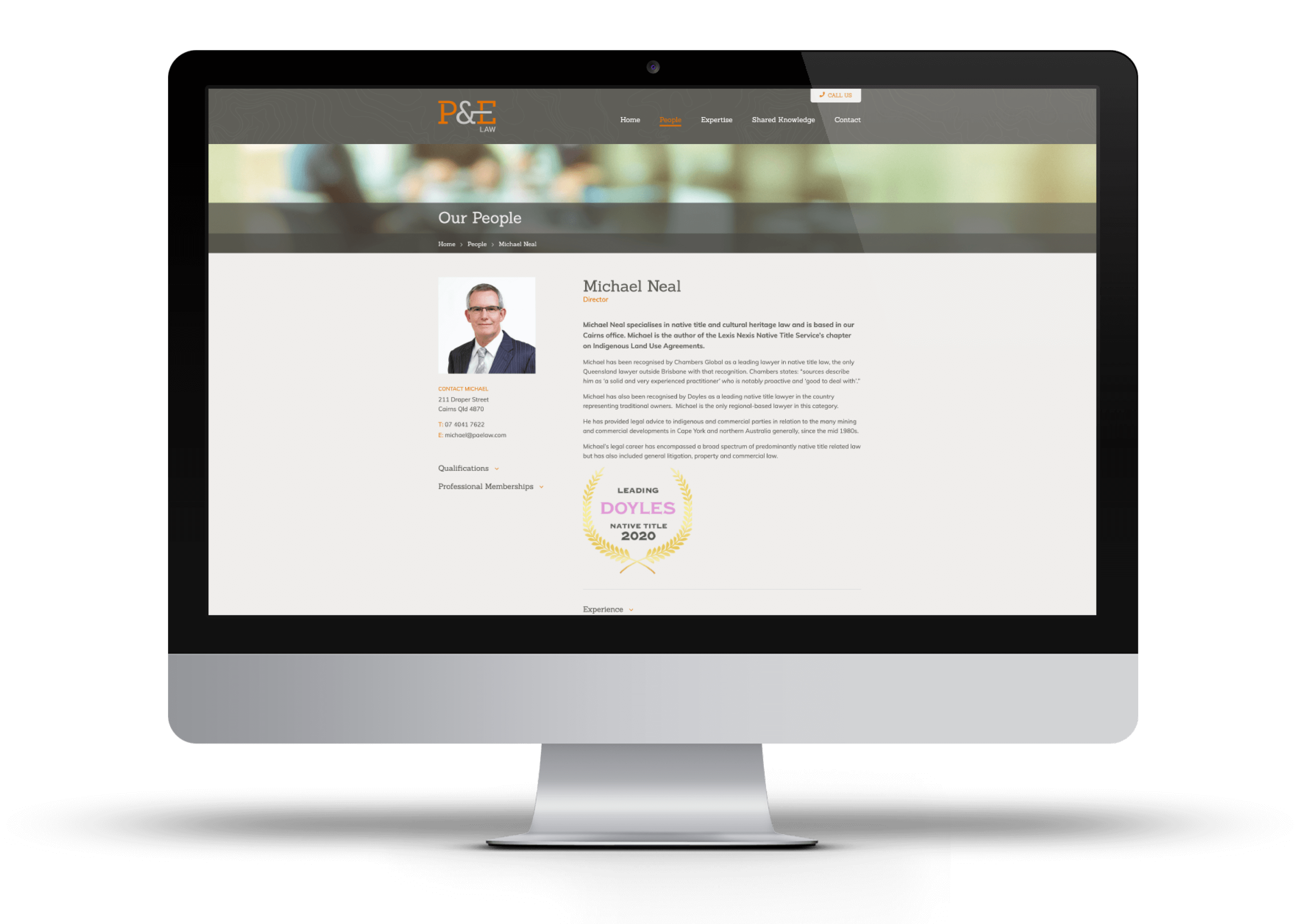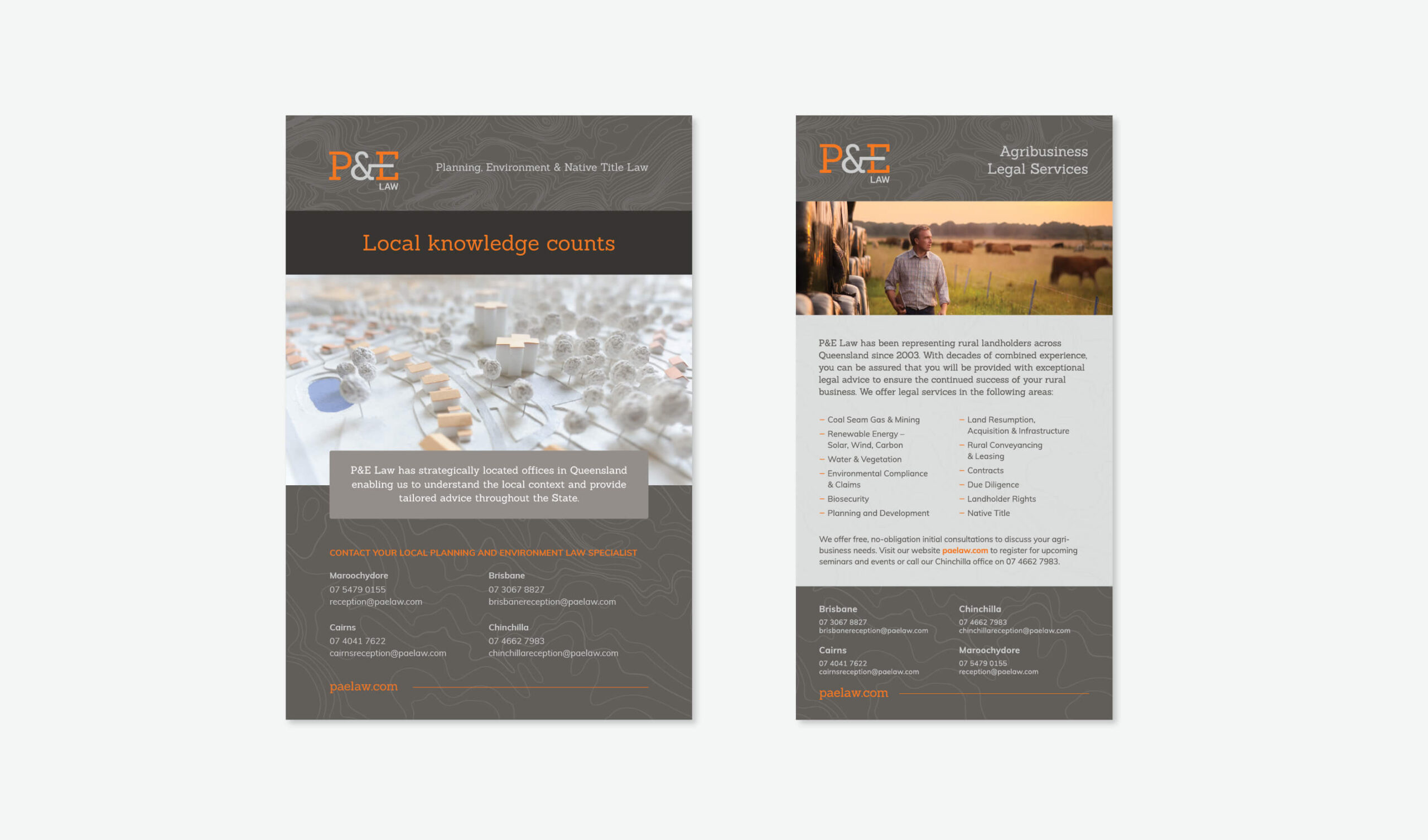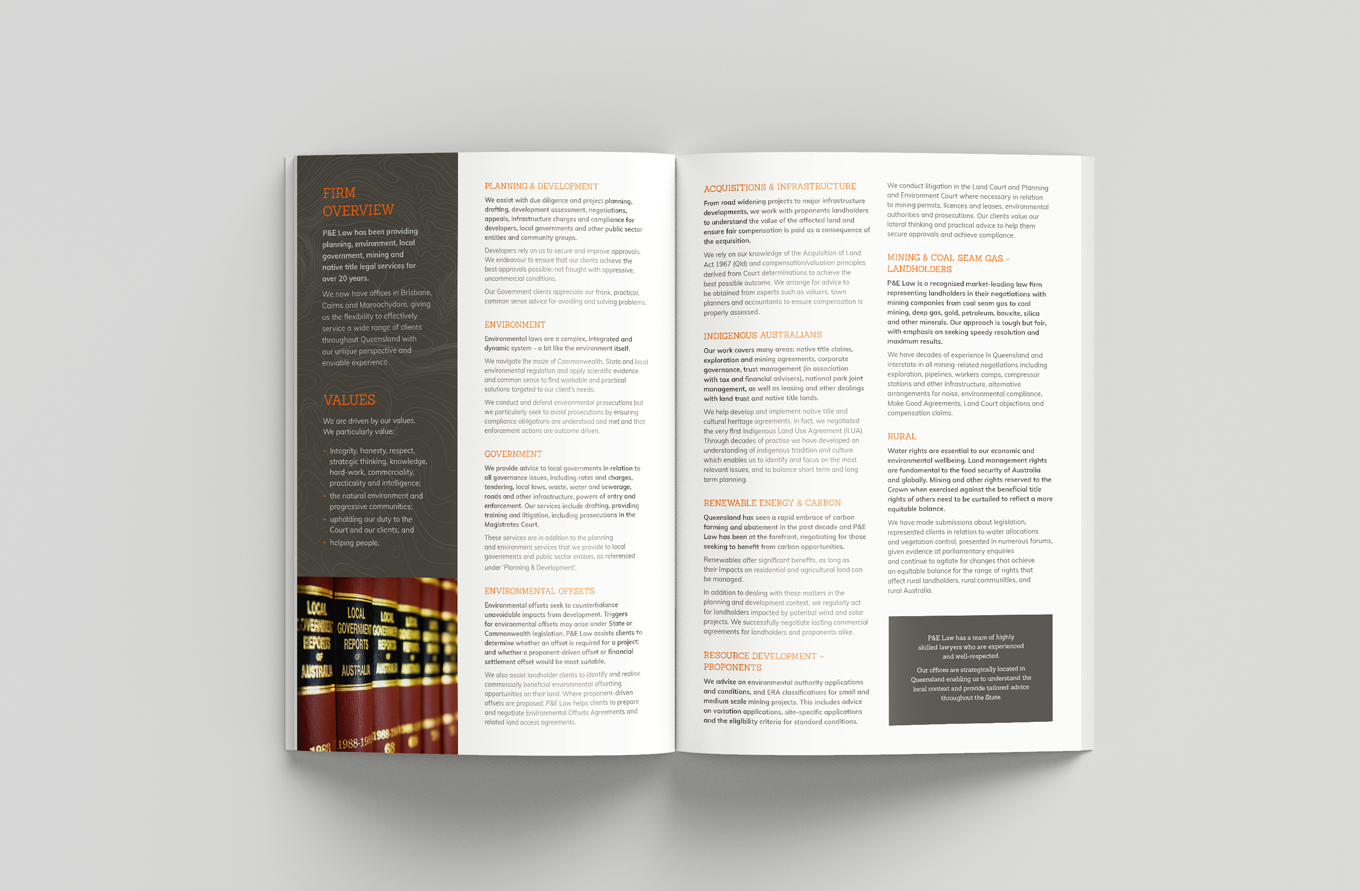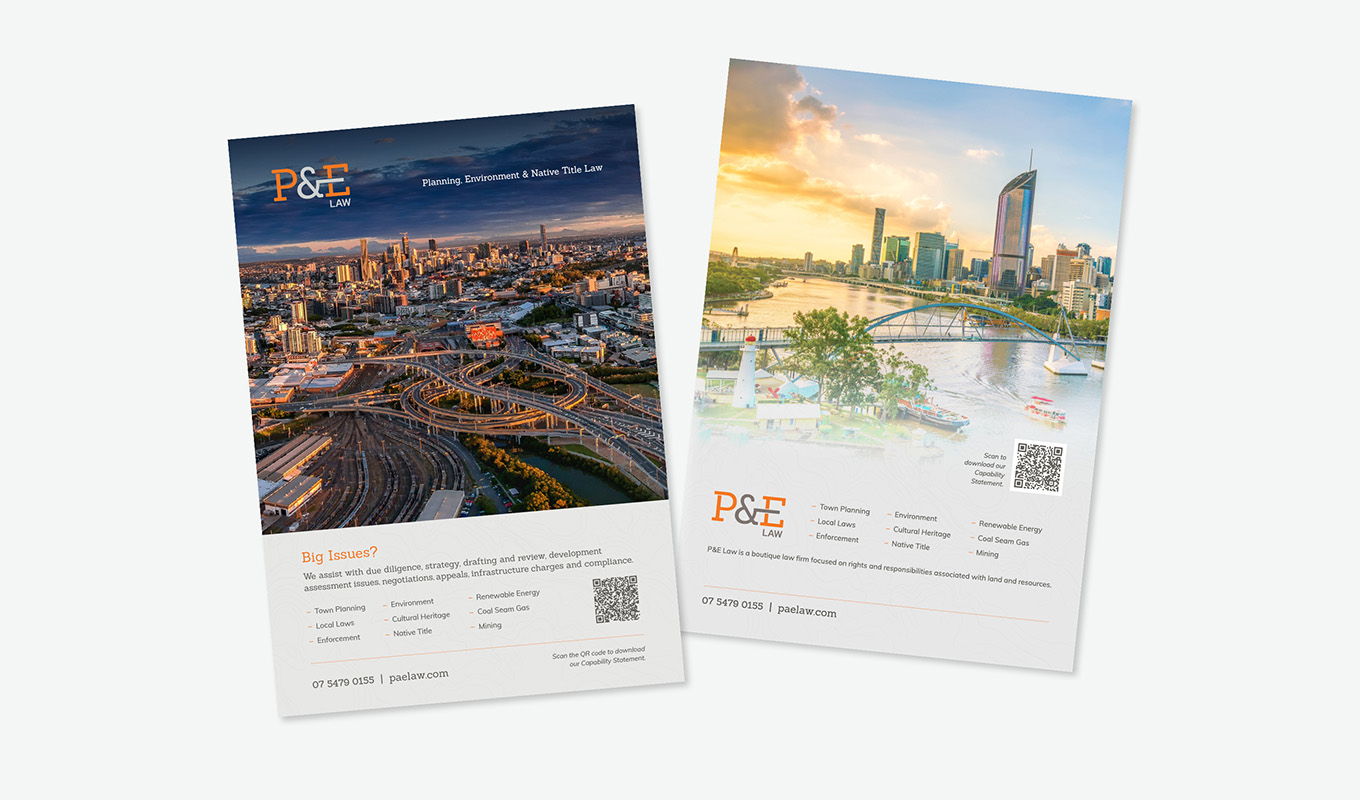 VA has proudly created a brand that captures
the essence of their practice; fairness and balance.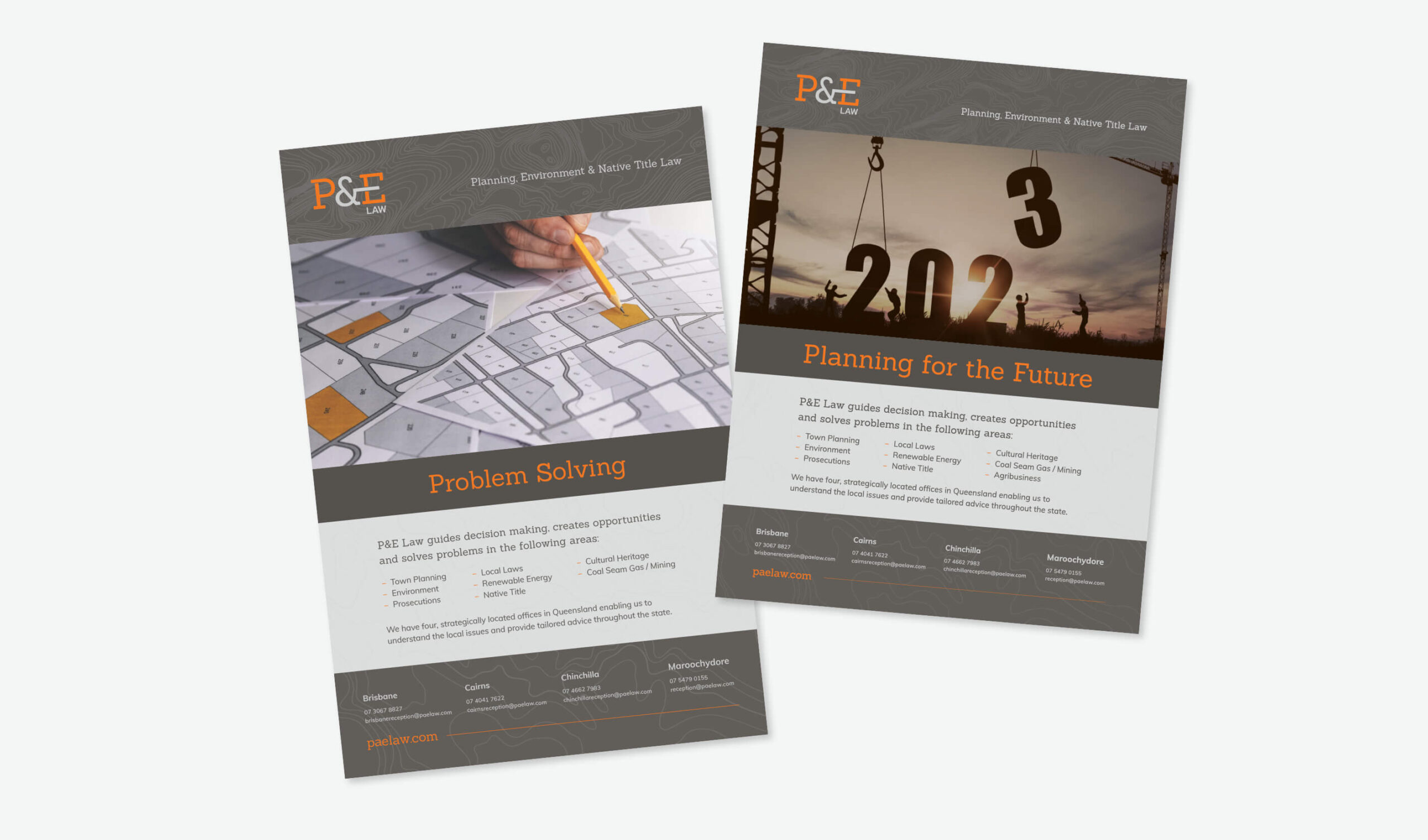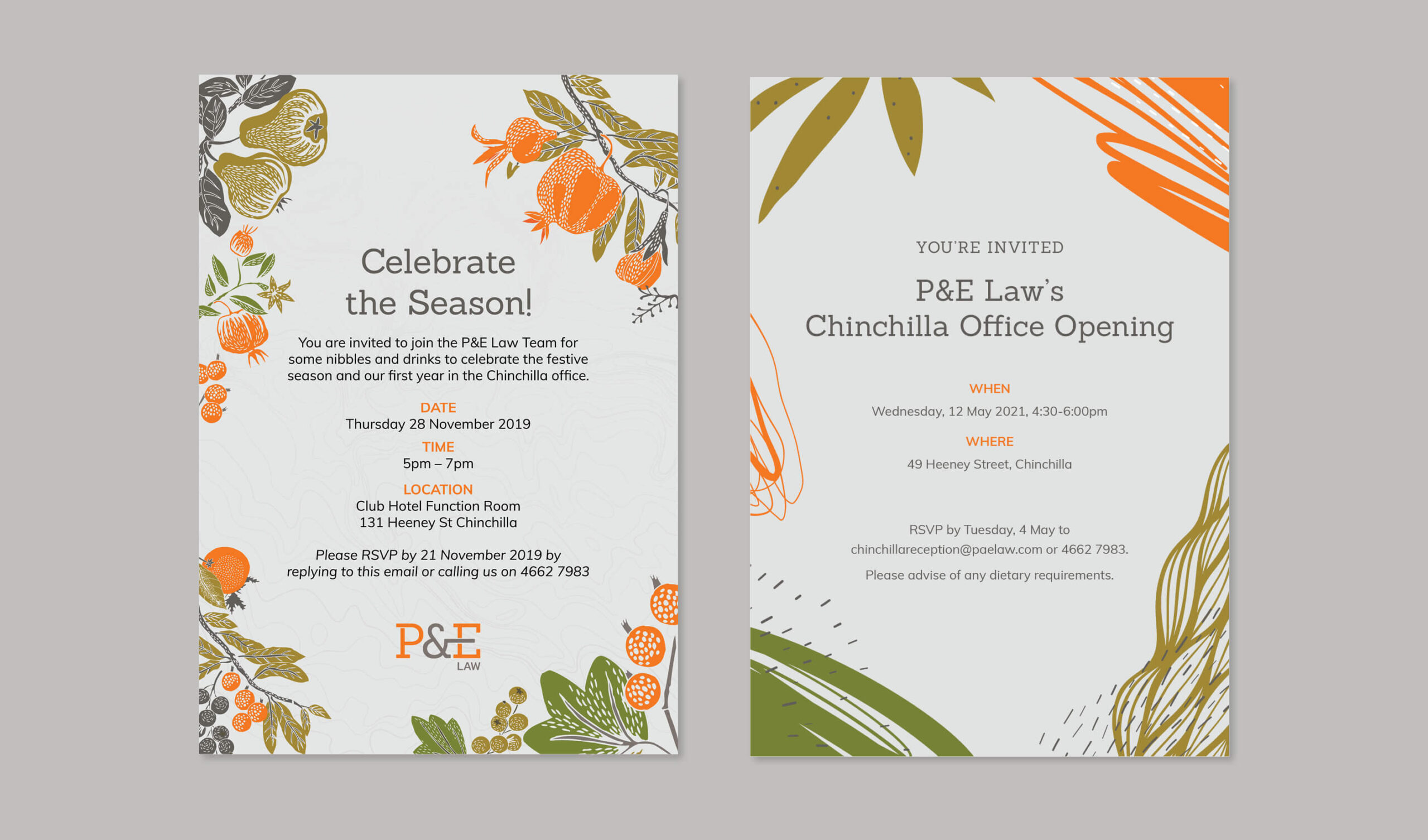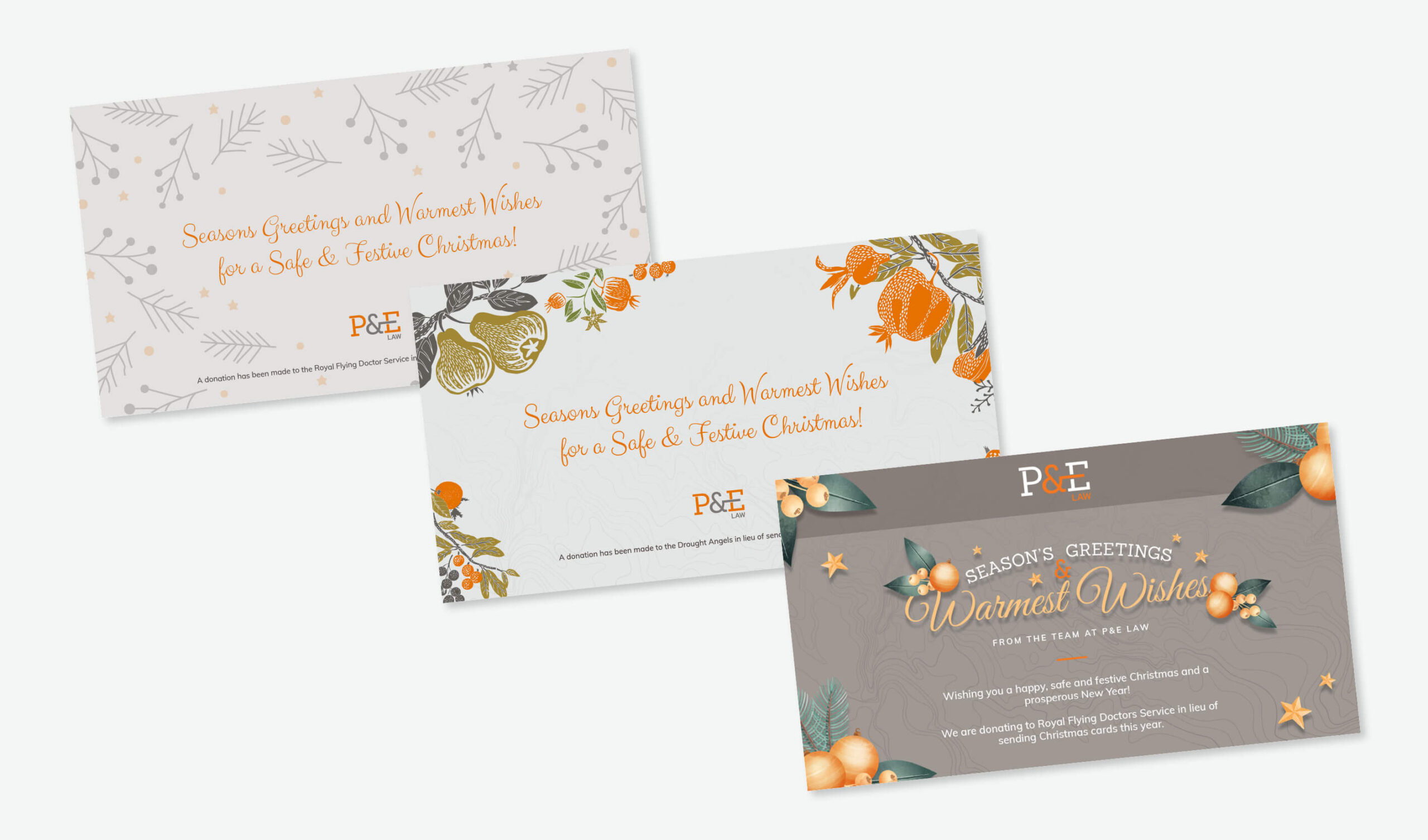 Questions?
We're here to help.
We'd love to hear from you.