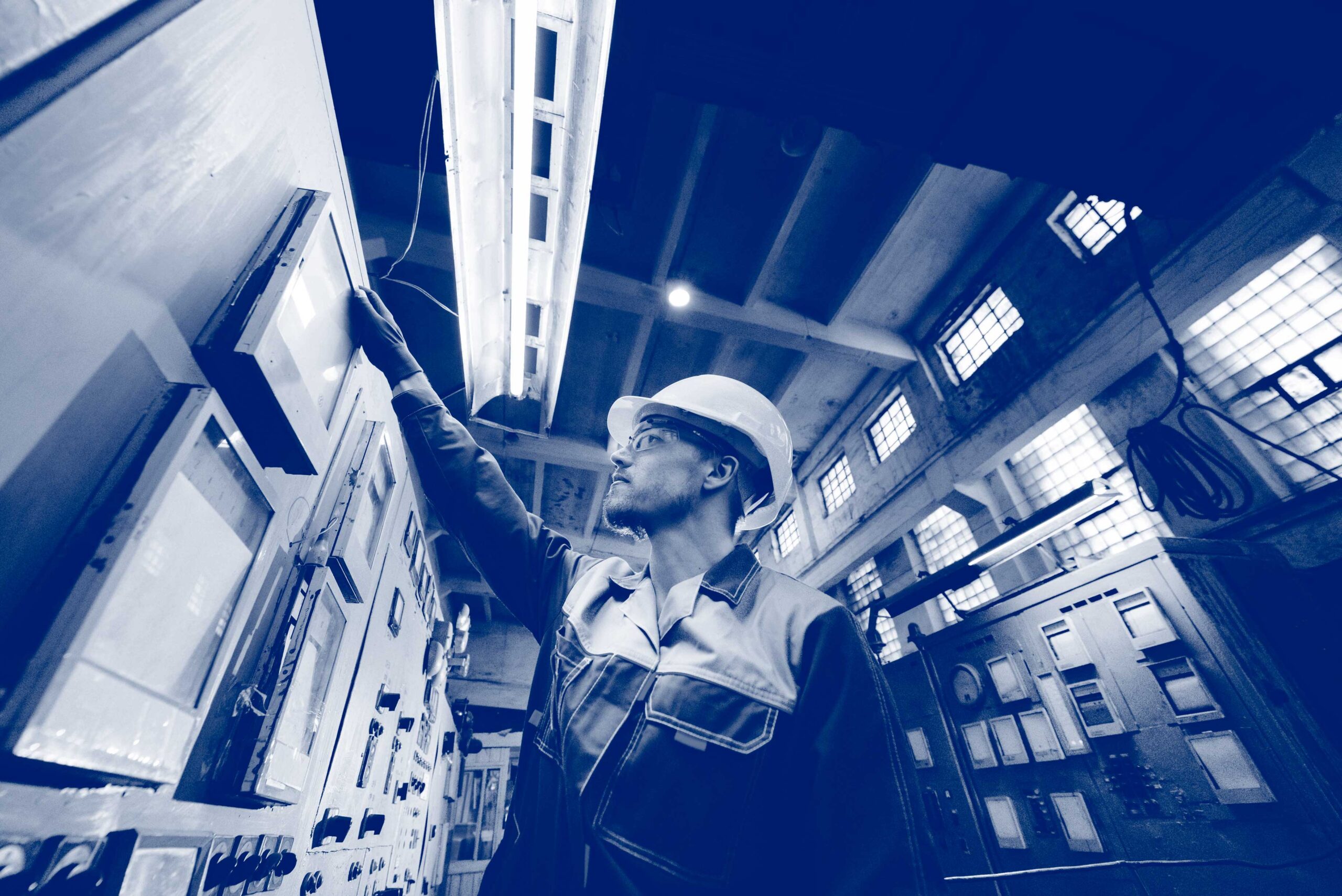 Reekoh
Integrating the physical and digital worlds
Project
Reekoh is an Internet of Things (IoT) company that focuses on simplifying the process of collecting and managing data for asset-heavy companies around the world. For most, that's a concept that needs an explanation – We Are VA were tasked to do just that.
Got 2 min? Check out our recent explainer video.
Sector
Motion Graphics Video
Questions?
We're here to help.
We'd love to hear from you.