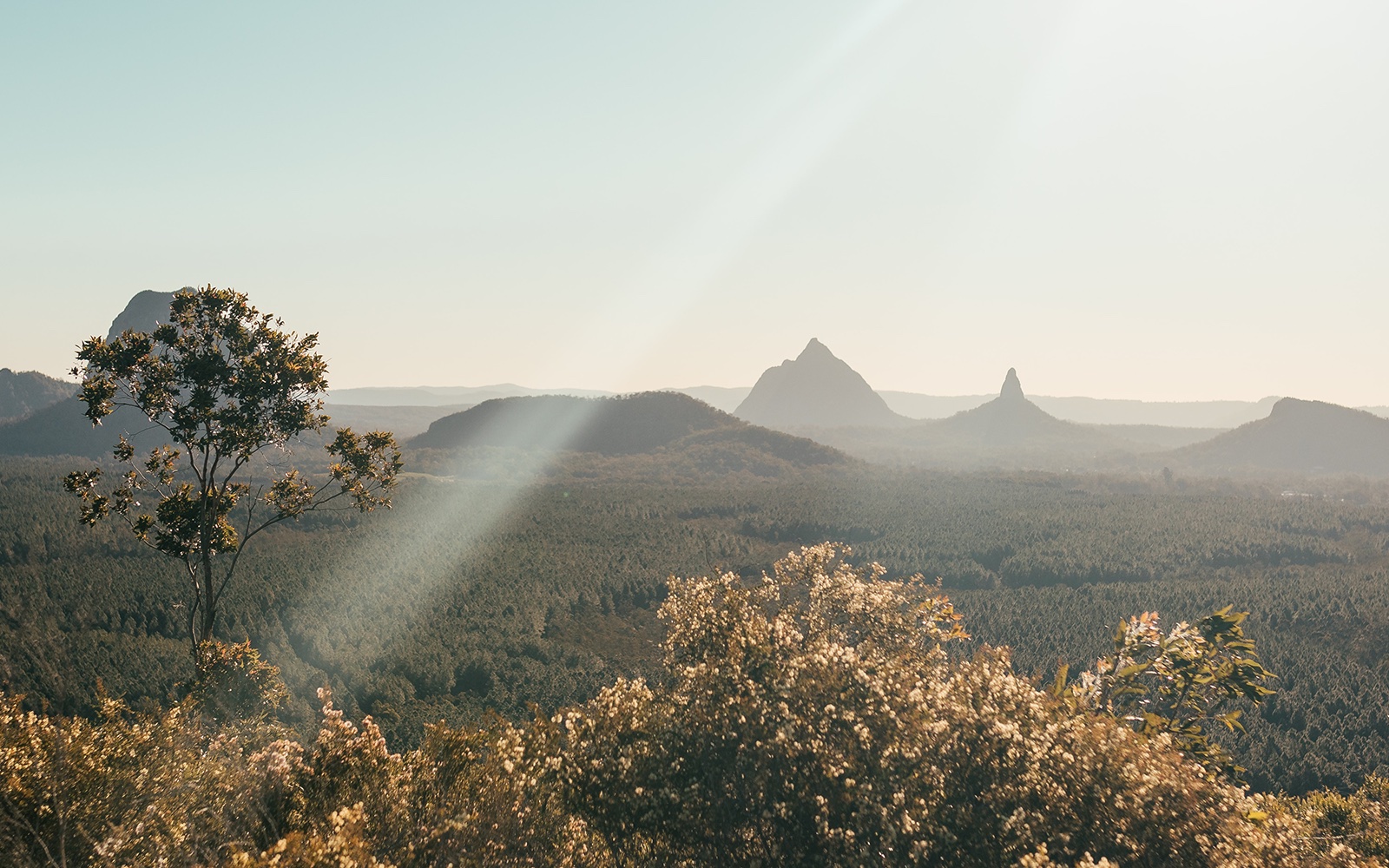 Regionally based, just like you
We know that great brands can be built outside the city.
We know this because we work with them everyday.
It wasn't long ago that in Australia great coffee was hard to find outside of a capital city. Some would argue that really it could only be be found in Melbourne. Ditto for amazing food and edgy cultural experiences but we know that great coffee, food and even culture has travelled the highways and onto the country roads of regional Australia.
"Sea Changers", "Tree Changers" and people born and bred outside the city are building great brands and leading killer organisations in the regional areas of Australia and more power to them.
Since 2010 The Various Artists have sought to built a big city agency outside the city. That means great ideas, top quality work with a level sophistication that you'd expect to see come out of the inner city, not a lazy seaside holiday destination.


we have been working with these people helping them grow their organisations with great branding and marketing across digital and traditional channels.
---
World Surfaris – 25+ years based in Mooloolaba helping travelling surfers world wide get to their dream destination. We have worked with them for 13 years from the day we opened our doors until now
ROCKCOTE – Chris and Bob Cameron have built a sustainable building materials empire from their base in Yandina. We had the pleasure of working with them from 2010 until xxxx . Our team help with a significant brand update, packaging redesigns and an at the time significant website rebuild imn XXXX
Horizon Festival is THE cultural event of the year on The Sunshine Coast and for the entirety of its existence (since 2XXX) we have delivered creative, strategy and execution for digital marketing. We have designed, built, hosted and maintained several iterations of their website.
We have worked with Helimods since 2018 on their brand, website and several of the tender documents that have staked their claim as one of regional Australia's most innovative organisations.
CAVU Distilling via their Sunshine and Sons and Nil Desperandum brands are on the path to be one of Australia's most highly rated boutique distilleries. For the last 2 years our team have delivered across social media, website and product photography and video.
Mooloolaba Music are one of the biggest bricks and mortar music stores in South East Queensland AND also rank higly as an ecommerce player. We rebranded them in 2019 after a change in ownership.
A selection of projects