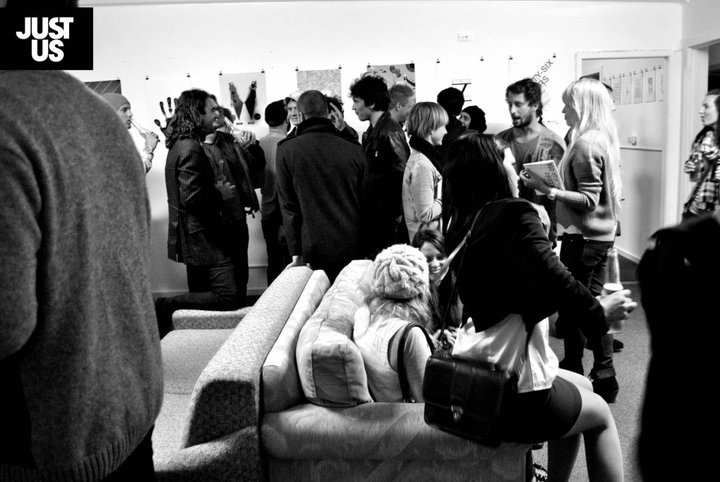 VA "hearts" Events
Branding and Marketing for events
have been at the core of our DNA since day one.
From the inception of VA in 2010 until 2013 we regulary opened our doors at the "Old Courthouse" in Maroochydore creating what was part underground bar, part art gallery and huge chunk of the revitalisation of Maroochydore in the days when Ocean Street had more empty shops than open ones.
Fast Forward to 2016 and VA are chosen as digital agency for the launch of the Sunshine Coast Council's Horizon Festival. Since then VA have delivered website design and development every year and for half of that time we have also run the festival digital advertising campaigns and email marketing automations.
In 2022 we were also privileged to work with local artists Jack Mcrae to roll out a new brand direction based on his commissioned art work. This gave Horizon a fresh new look-and-feel and we're pleased to say it will play part of the 2023 festival too.
Since 2017 we have worked with Sunshine Coast Open House, the region's largest public architecture and design festival. For a weekend in October, multiple buildings are open to the public showcasing the best architecture on the coast. For the past five years we have designed and developed their website, created the printed program, designed press ads and managed the digital marketing campaign. 
With an already established relationship with World Surfaris, in 2019 when they took on the running of Noosa Festival of Surfing, we were turned to as the agency to roll-out the brand update. Since then we have designed and developed the website, managed the digital marketing campaign and created the printed program. Across the years we've also been involved in signage, merch, content creation and video production. As we write this, the 2023 festival is in full swing, bringing national and international surfers to Noosa shores for the 10-day event.
The end of 2022 saw us start work on the Festival of Outback Skies, an inaugural cultural festival for outback Queensland, to be held in Hughenden in April 2023. We began with a website design that can be updated as the program is announced, along with press ads and a Google ad campaign. We produced a social strategy and have been managing their social content and, as the festival draws closer, printed materials such as the program. We can't wait to see it light up Hughenden in April 2023 and will be in town to capture content and enjoy the festivities. 
Over the last two years, we began working with theatrical production companies on a range of Australian musicals and theatre shows. From national events such as Peter Pan 360, an acrobatic telling of the classic story set in a unique Hippodrome theatre, to indie productions such as Checked Out from Inscape Assembly, a Brisbane based independent theatre collective.
We've learnt that theatre shows are much like festivals and events in terms of the ebb and flow of the work needed. There's that initial launch and staggered build-up to spread the word and sell tickets. Then a big marketing push just before the show/festival goes live once the lineup is locked in or the full cast has been announced. Once the event is running, all the live content creates multiple website updates and social content shares, often running alongside and on top of each other. Post-event there's the wrap-ups and the celebrations before we move into the "off-season" and work on a strategy to keep the audience engaged until next year/next show.
At VA, we've gone full circle and have been hosting our own art shows after acquiring a Risograph printer in 2021. RisoFest brings together local artists and creatives, with all artwork printed on the in-house Riso. We've run two shows and risograph workshops as well as establishing The Sunshine Press, an in-house printing studio.
Events have always been at the core of VA and we're proud to have worked on some of our region's largest and now we are taking our knowledge and experience further afield.

Reach out if you need a full service agency team for your new or existing event. We have just the skills and experience you need. All under one roof.